White River State Park Tour
A Canal Runs Through It
White River State Park is downtown Indy's inspiring 250-acre urban state park (the largest in the country). Visitors are fascinated with its seven world-class attractions, special events, trails, public art, spectacular green spaces, and historic canal.
Attractions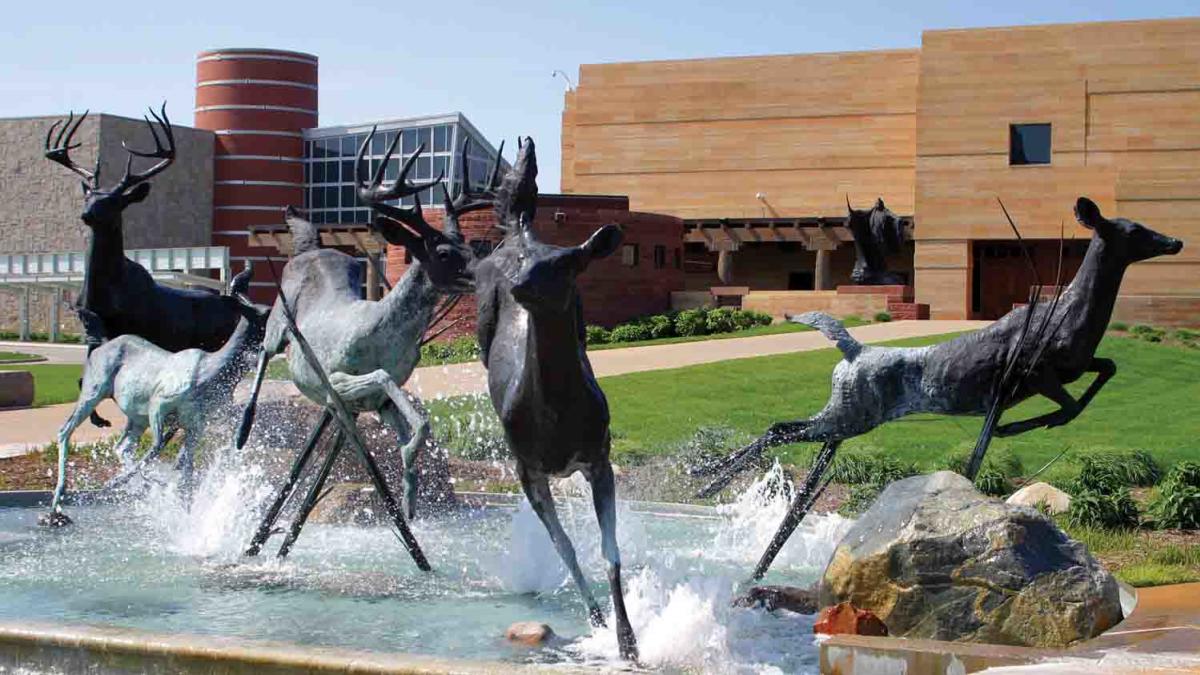 Indianapolis Zoo — the Simon Skjodt International Orangutan Center recently opened and promises to be one of the world's most important zoo exhibits. Meet Azy, Knobi, Lucy, and their friends up close and personal on the ground and in the air via the Skyline Gondola Ride. While at the zoo, take in a dolphin show, pet sharks, and feed the butterflies. (2-4 hours)
Eiteljorg Museum of American Indians & Western Art — a stunning museum with collections depicting the art and culture of Native Americans and the West. Georgia O'Keeffe, Frederic Remington, Charles Russell, and Kay WalkingStick are among featured artists. (1-2 hours)
Indiana State Museum — a perfect place to start your Indiana adventure. The museum is the collector and story-teller of the state's history, culture, art, and science with intriguing permanent and special exhibits. (1-2 hours)
IMAX Theater — inside the Indiana State Museum is the city's first IMAX Theater, featuring educational and popular 2- and 3-D films shown on a monster-sized six story screen, the largest movie screen in the state. (1-2 hours)
NCAA Hall of Champions — collegiate sports' prestigious NCAA is headquartered in the park, and its Hall of Champions provides an interactive experience to explore the journeys of student athletes participating in 24 sports. Shoot hoops, throw a football, and take a sports trivia quiz. (1 hour)
Indianapolis Indians & Victory Field — AAA baseball's Indianapolis Indians (Pittsburgh Pirates affiliate) play games April-August at the nation's best minor league park, Victory Field. Groups can enjoy the game with a picnic on the grounds, or with reserved seating. Batter up! (3 hours)
Congressional Medal of Honor Memorial — Indianapolis is home to the Congressional Medal of Honor Memorial, saluting more than 3,400 individuals who displayed military valor above the call of duty. In the evening it is particularly moving, with lighted panels and audio stories from living Medal of Honor recipients. (30 minutes-1 hour)
The TCU Amphitheater at White River State Park — is an outdoor concert venue with a summer schedule of eclectic concerts and performances by national acts. Scheduled appearances are announced each spring. (2-3 hours)
Central Canal — an historic and restored waterway that runs through White River State Park and downtown Indy. Suggested modes of transportation include foot (walk or jog), pedal boat and surrey bikes rentals, or in a gondola with a serenading gondolier. Along the way you'll see the 9/11 and USS Indianapolis Memorials, the Indiana History Center, and historic Buggs Temple. (1-1.5 hours)
Annual Special Events — in May, Indy's month of racing kicks off with the Indy Mini, a half marathon with heart-pounding action on a path through the city. The start/finish line is in the park. In June, the Eiteljorg Museum hosts Indian Market, a shopper's paradise for unique art, sculpture, and jewelry. Also in June, Indy Pride Festival fills the park with fun for all ages at Indiana's largest LGBTQ celebration, complete with several stages of entertainment. (Time varies per event)
Dining Suggestions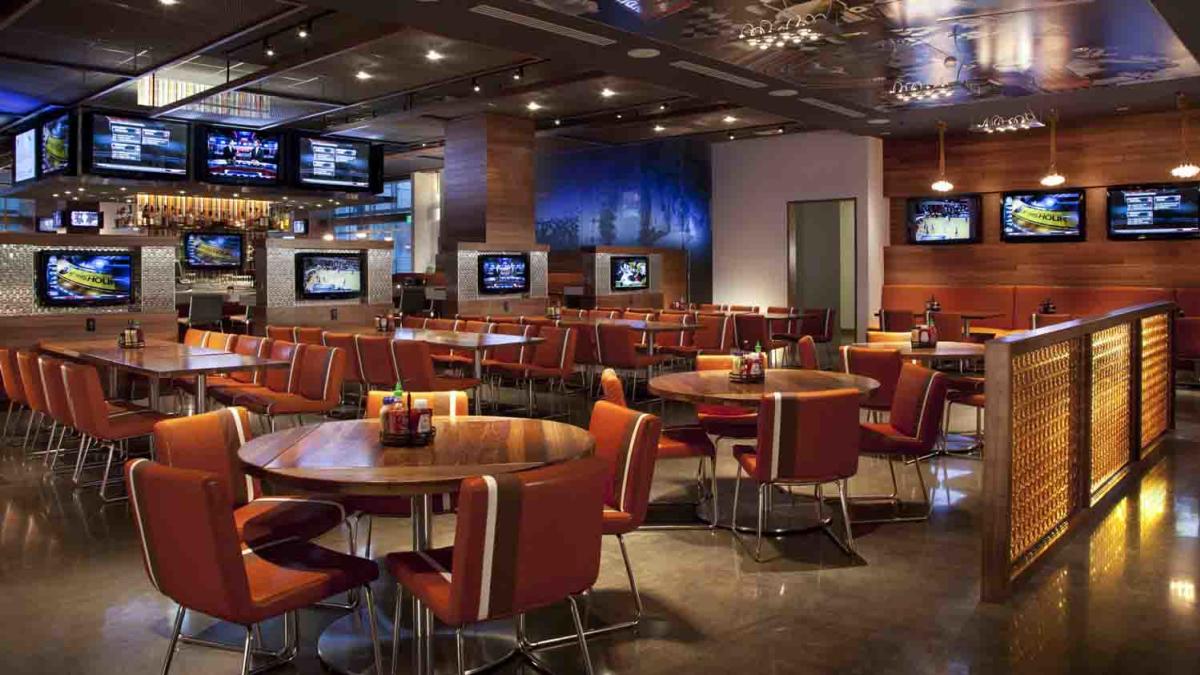 Please contact Chris Cecil, Jr., Meetings Express Sales Manager - Domestic, Canadian, and International Tour Markets, or John Mellinger, Visitor Experience Manager/Information Specialist - Incoming Tours, for more detailed information about the venues and activities on this itinerary.