Movies & Film
Cinophiles will find an abundance of film-related outings on a visit to Indy. Of course, there is no shortage of standard movie houses from which to select. Like many cities, they theatres are traditionally settled around shopping centers, including downtown's Circle Centre. However, that is not what you'll be reading about. Instead, the focus will be on the city's festivals and unique screening opportunities. Grab your popcorn and Junior Mints. This is your guide to films in Indy.
FESTIVALS
Heartland International Film Festival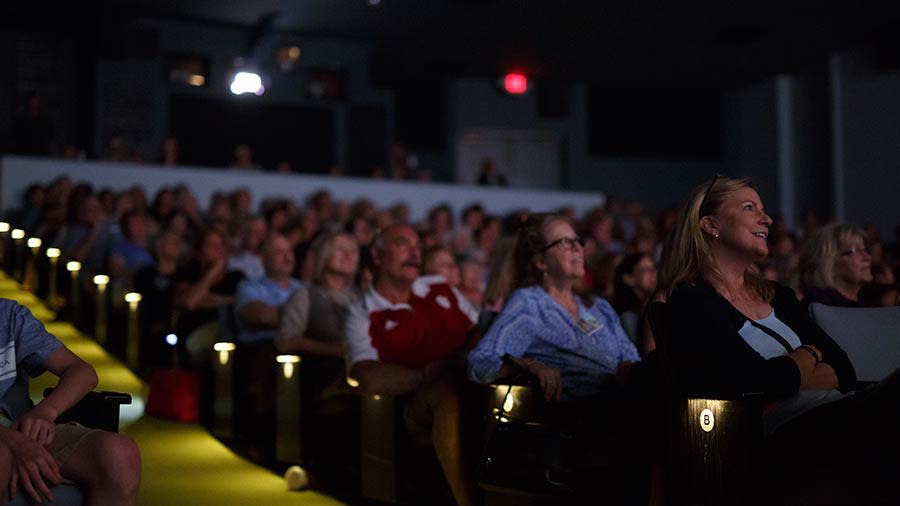 Since 1991, Heartland has been providing a showcase for films that uplift the human spirit. These films are more than entertainment. They educate, inform, and shift the perspective of the world for the viewer. Heartland, Indiana's largest and longest-running festival, takes place over 11 days in October and brings in filmmakers from across the world. Since its inception, the festival has awarded over $3 million to filmmakers — more than any other U.S. festival. Heartland awards select studio-released films with the "Truly Moving Picture Award" for showing the transformative power of movies.
A program of the Heartland International Film Festival, Indy Shorts is the largest short film festival in the Midwest and takes place in July. With a strong track record of showcasing Academy Award®-qualifying short films, Heartland created a stand-alone event for short films beginning in 2018. Come and celebrate these bite-sized cinematic treats.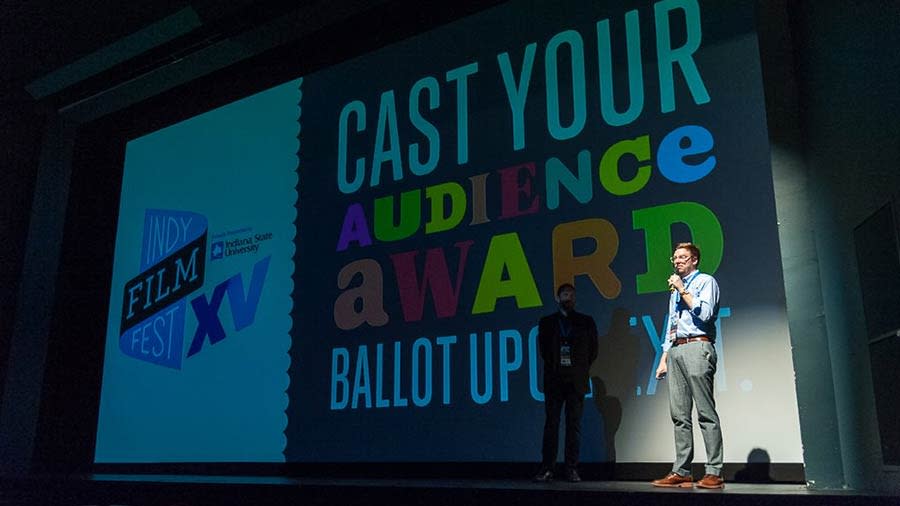 The Indy Film Fest is a 10-day festival that takes place in early May. Films from across the world span genre and style to provide a wide-range of experiences for festival-goers. The Indy Film Fest is also active year-round with unique programs, including:
•    Sunset Cinema on the Canal: A free series on the Central Canal.
•    Cereal Cinema: Family-friendly films with a kid-friendly breakfast bar.
•    Bigger Picture Show: Local designers reimaging classic movie posters.
•    Roving Cinema: Cult classic films in picture-perfect venues.
•    Rock + Reel: Movies about music.
•    Popped Up: A film series where the city is the theater.
•    Film to Fork: Dinner, a movie, and discussion.
The Indianapolis LGBT Film Festival screens upward of 45 LBGTQ-themed features, documentaries, and short films at Newfields each November. The festival is a fundraiser for Indiana Youth Group (IYG), which provides a safe place and support services for self-identified lesbian, gay, bisexual, and transgender young people.
Black Film Festival
As part of the annual Indiana Black Expo Summer Celebration, the Black Film Festival brings filmmakers and movie fans to the Toby Theatre at Newfields to watch topical films and engage in discussion on the sometimes-controversial themes presented on screen.
When the "Best Four Days in Gaming" come to Indy in August they bring along a unique film festival that focuses on genres that appeal to gaming attendees. These include fantasy, sci-fi, horror, animation, anime, martial arts, gaming, related parodies, and documentaries.
UNIQUE SCREENING OPPORTUNITIES
Go big with a six-story screen and 12,000 watts of digital surround sound. For a completely immersive cinematic experience, it is impossible to top IMAX. The theatre shows both 2D and 3D IMAX films, as well as contemporary Hollywood movies. Local craft beer is served after 5 pm, and you can also enjoy other locally sourced concessions including popcorn, candy, and coffees/teas.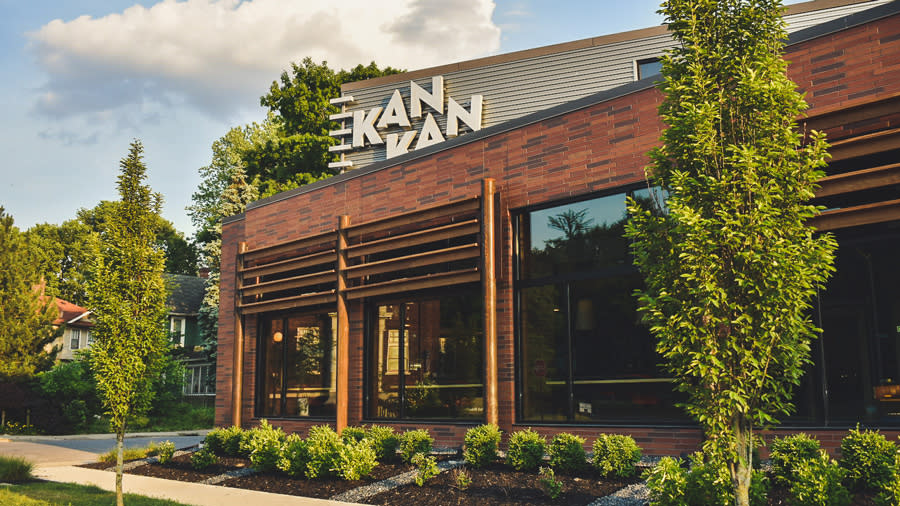 Kan-Kan is an arthouse cinema. A European-inspired restaurant. A neighborhood gathering place. A home for film-lovers, food-lovers and community-seekers, in Windsor Park, just northeast of downtown Indianapolis. Screening all manner of films, especially small-budget, big-idea-driven, endlessly-fun-to-talk-about movies. Something for everyone: narratives, old favorites, documentaries, classics, comedies, works from local filmmakers, you name it. Also curating a number of different film series and unique movie-going experiences.
For indie films with limited release, there is only one place to go in Indy. Head to the Fashion Mall on the city's north side to experience the Keystone Art Cinema. Soak in foreign language films, documentaries, and non-traditional studio fare while enjoying gourmet concessions.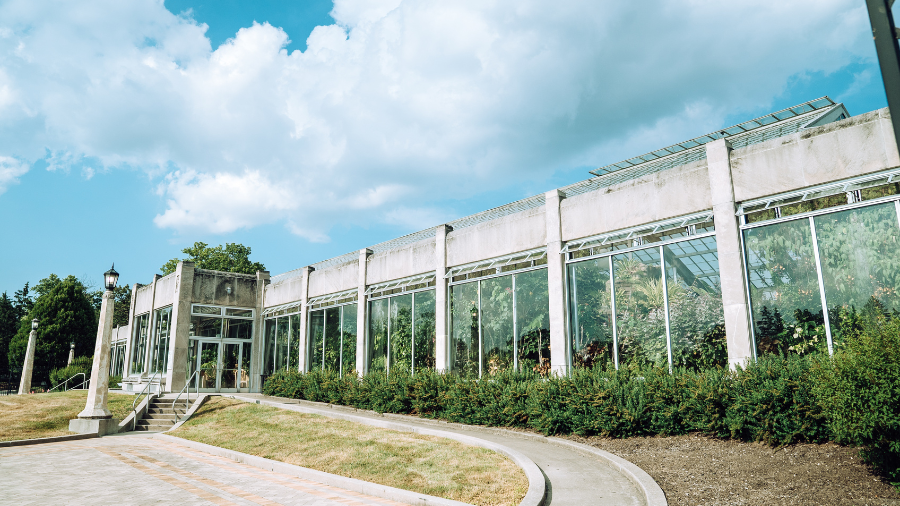 Indy Parks hosts their summer concert and movie series at Broad Ripple Park, Garfield Park, Martin Luther King Jr Park, and Eagle Creek Beach for free entertainment in the surrounding nature. For a complete list of events, click here. 
On the southwest side of Indy is the last standing drive-in in Indianapolis proper (there were once as many as 18!). Originally opened in 1967, the Tibbs Drive-In now offers four screens with state-of-the-art digital projection. All sound is now transmitted via the FM radio in your vehicle and bringing a portable radio is suggested if you plan on sitting outside of your vehicle.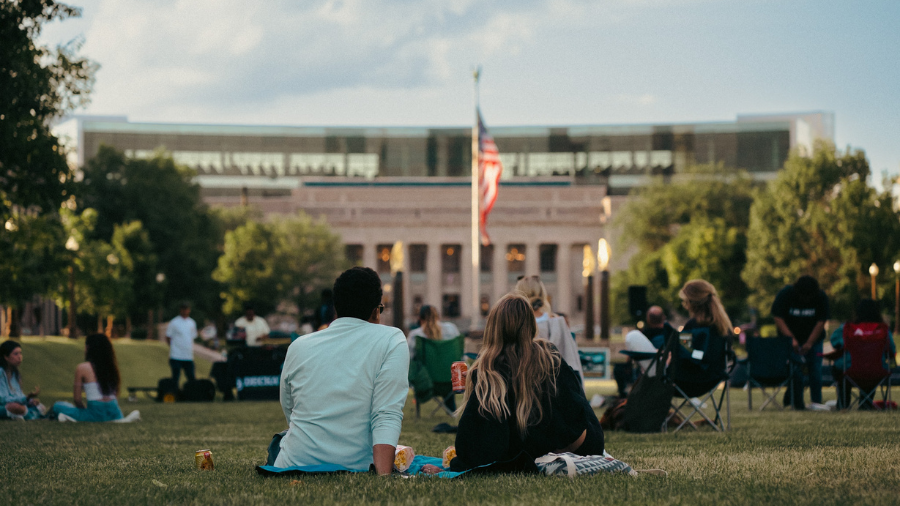 The Indiana War Memorials Foundation invites downtown residents and visitors alike to enjoy free film screening throughout the summer. In addition to a great slate of movies provided by the Indy Film Fest you can also expect food trucks, a beer garden featuring Sun King Brewing, popcorn from Pop Weaver, games and activations thanks to Big Car Collaborative, and a fire truck and military vehicle thanks to INvets. This family-friendly event will have something for everybody.
Summer Nights Film Series at Newfields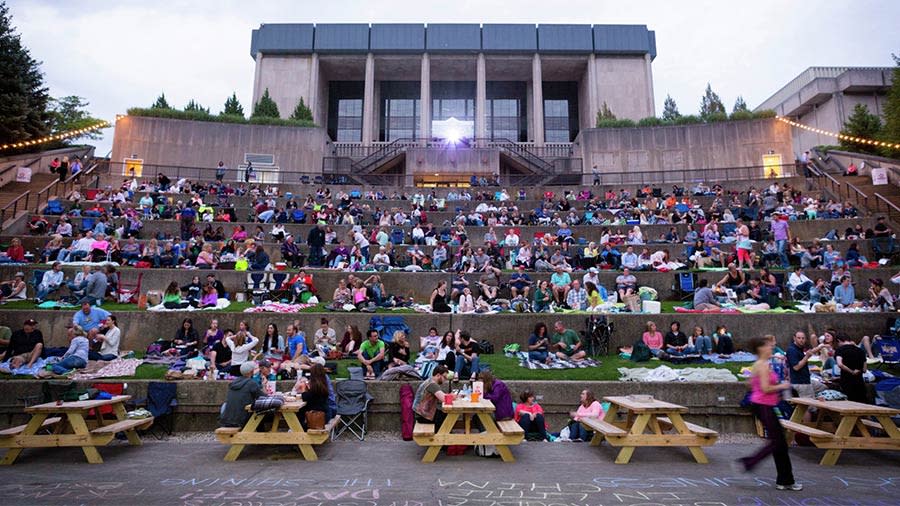 Pack a blanket and picnic basket for a movie under the stars at the Newfields amphitheater — a giant, terraced, open-air, community space. Enjoy dinner, music, and activities until twilight when the festive atmosphere relents to a hush as the films roll in this picturesque setting. Each year a wide range of movies are offered, from family-favorites to cult classics to historic gems. Get your tickets upon announcement, because they go fast!
The Toby Theatre at Newfields pulls together a uniquely themed film series each winter to surprise and delight audiences.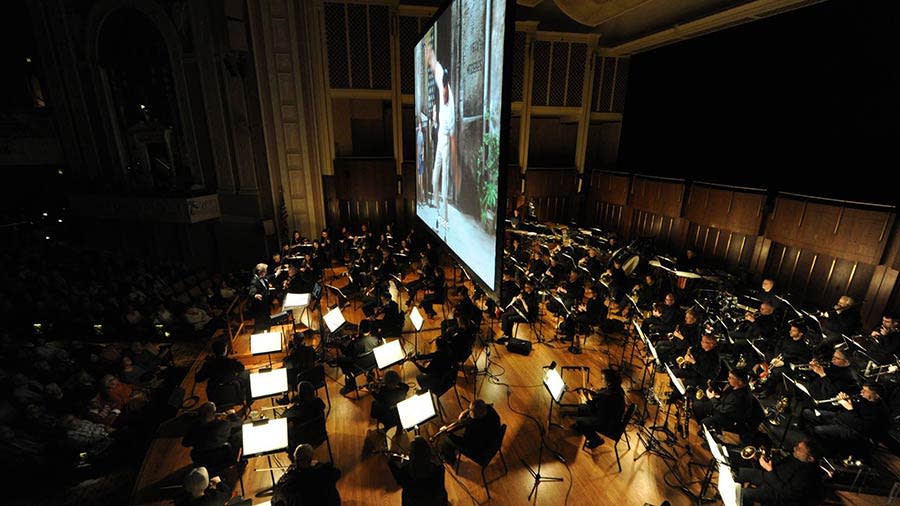 Some movies are inseparable from their score. From the unforgettable music of John Williams in Indiana Jones and Star Wars to the sing-along soundtracks of Disney classics. Music can set the mood. The ISO's gifted musicians bring a live experience to the movie soundtracks with this unique film series. Enjoy the sights and, moreover, the sounds of your favorite films at the breathtakingly beautiful Hilbert Circle Theatre.
To learn more about Indy's film industry and the creative people who make it work, connect with Film Indy at FilmIndy.com.