Theatre Guide
Live theatre is alive and well in Indianapolis and there is talent around every corner in the city. From traditional Shakespeare at the Indiana Repertory Theatre to the eclectic and quirky spirit of IndyFringe, there are performances for everyone to enjoy.

Located in the heart of downtown Indianapolis, the Indiana Repertory Theatre (IRT) provides many professional theater experiences each season. The theatre was originally located in the historic Athenaeum Turners Building, but after eight seasons - in 1980 - moved to the beautiful 1927 Indiana Theatre off Washington St. Featuring three performance spaces, the IRT performs 10 diverse plays each season. Catch classics like A Christmas Carol, William Shakespeare's Julius Caesar and Dracula, or enjoy an IRT original.

Known for its contemporary theatre and issues-based plays, this downtown venue has been producing thought provoking theatre since 1983. The Phoenix Theatre allows audience members to become aware of social concerns while sparking a discussion in the Indianapolis community, but just because this theater makes you think, it doesn't mean you won't be laughing. With a new outdoor concert venue - The Park at the Phoenix - offering a stunning stage for local musicians, there are countless ways Phoenix Theater is connecting with the Indianapolis community.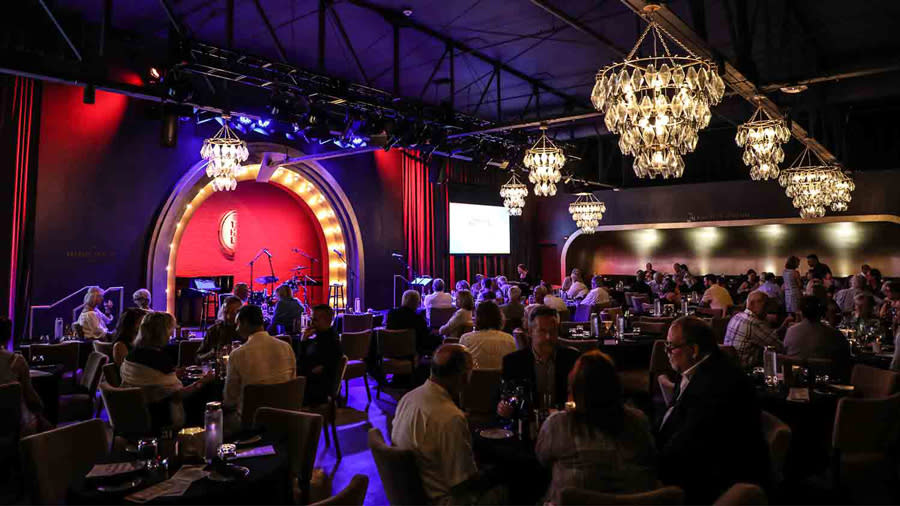 The Cabaret takes the performing arts – and having fun – very seriously. Spend an evening at this premier nightlife destination and enjoy performances by some of the most highly-acclaimed artists, from Broadway stars to jazz divas and European chanteuses, all while sipping craft cocktails from the venue's killer bar.
This live performing arts theater located in the arts and theater district of downtown Indianapolis features performances of music, dance, magic, comedy, and plays.

Rounding out the trifecta of Mass Ave theaters, IndyFringe moved from festival to full-time theater in 2008. This eclectic theatre, operating under the slogan "unexpected all the time," hosts local favorites, traveling acts and fundraising events in their space on this culture-packed avenue. In addition to regular season shows, IndyFringe brings the IndyFringe Festival to the city every August, when 280 performances pack seven theaters on Mass Ave for 10 days to allow visitors and residents the opportunity to have a taste of the theatre scene in Indianapolis.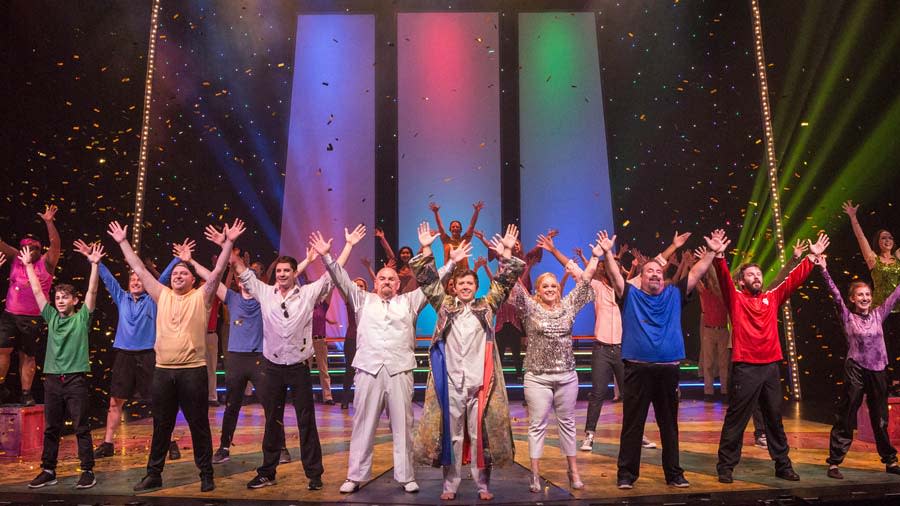 Indianapolis' vibrant theatre scene isn't limited to downtown venues. Head north to the Tarkington Theater at the Center for the Performing Arts in Carmel. One of the largest community theaters in the United States, the Civic Theatre features great versions of the classics such as Annie, Cabaret and Joseph and the Amazing Technicolor Dreamcoat.

Can't stand the thought of grabbing dinner and a show at two, separate locations? Then take a short trip for the two-in-one experience at Beef and Boards. Located just north of downtown Indianapolis, Beef and Boards serves up a dinner buffet with a full-service bar and gourmet desserts every night during performances.

For an unforgettable evening of fun and surprises, see magician David Ranalli's intimate exploration into the mysteries of the mind, DECEPTION. With witty banter and amazing sleight of hand, his jaw-dropping illusions will make you laugh, think, and feel a sense of wonder. Perfect for a great date night or group event.

National touring performers Christian and Katalina star in a fun, surprising, interactive theatrical show called Mind Tripping: A Comedy with a Psychological Twist. They take audiences on a series of mind-bending adventures that is pure fun and mental mayhem. The show is a psychological thriller that blurs the lines between fantasy and reality.
Candlelight Theatre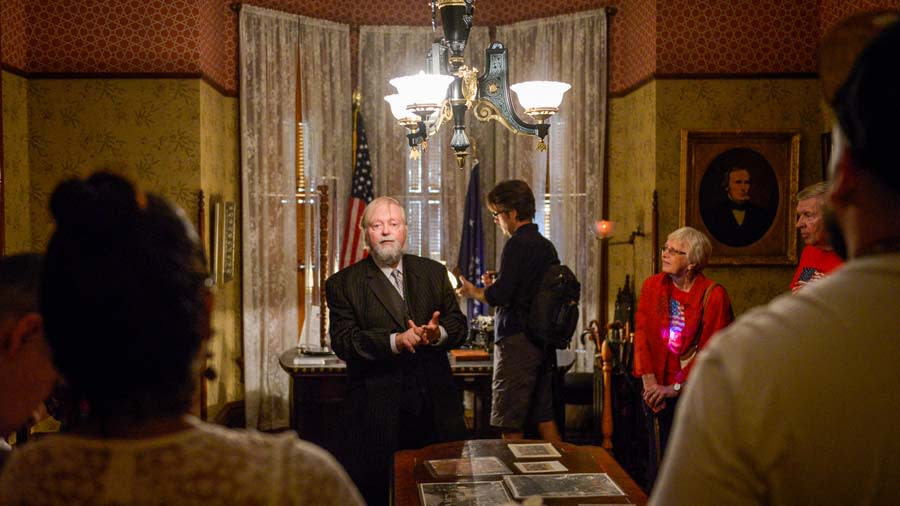 Since 2003, the Benjamin Harrison Presidential Site--downtown Indianapolis home of 23rd U.S. President Benjamin Harrison--has served as the stage and set for the wholly unique Candlelight Theatre. Guests are ensconced in an opulent setting of original artifacts while enjoying multiple genres of theatre, all performed by a resident acting troupe at this National Historic Landmark. For Spring theatre (April-May), audience members rotate through three rooms of the historic mansion, viewing three one-act plays presented salon-style. In Fall theatre (October), the Site's resident playwright constructs a progressive performance that has guests wandering through the home for a theatre experience that is equal parts historically rich, humorous, and of course just a little creepy. Plays are a mix of classics and originals.
Located in the historic Herron-Morton Place neighborhood in downtown Indianapolis, Footlite Musicals brings the best of Broadway musical theatre to Indy. Catch shows like The King & I, Annie and The Producers, enjoy the winter cabaret show or attend summer performances by Young Artists Productions. Want some quick pre-show entertainment? Arrive early and check out Footlite's two-manual, eleven-rank Page Theatre pipe organ, one of only a few left in the country!
Actors Theatre of Indiana, the resident professional theatre company of The Studio Theater at The Center for the Performing Arts in Carmel, has provided eleven seasons of high-powered musical theatre productions, world premieres, and innovative community works. Subscriptions and single tickets are on sale now for our 12th season opening in September, 2016.
A few miles southeast of downtown Indianapolis sits an indoor tennis facility turned church, turned theater. Buck Creek Players, started in 1973 as a traveling theater for elementary and high schools, now provides big names and local performances in their set location. Seating 130 people, Buck Creek Players brings shows like Frankenstein and White Christmas for their year-round calendar.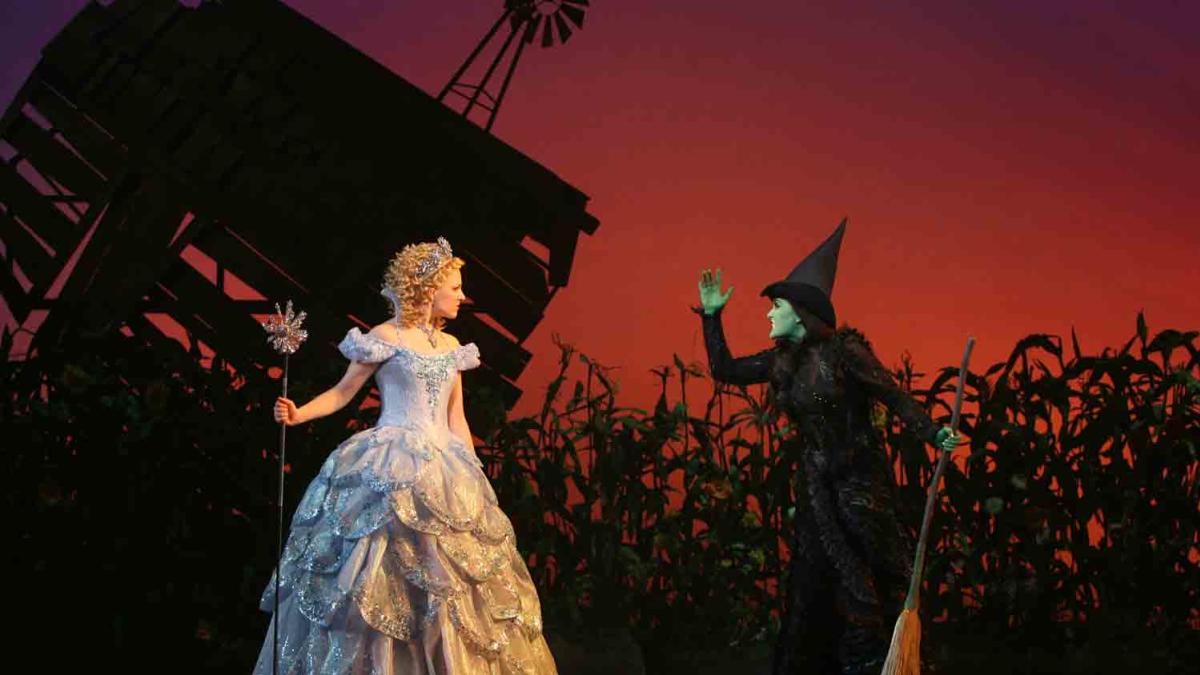 Touring Broadway productions come to the city via Broadway Across America in Indianapolis. Exciting new shows and time-honored classics create a memorable theatrical experience. Broadway in Indianapolis productions are held at the Murat Theatre and Clowes Memorial Hall.