Best Brunch
Brunch is more than a meal; it's an event. Here's a list of our favorite spots to catch up with old friends, enjoy local grub, and mend that ever-so-awful hangover from the night before.
This auto repair shop turned hip bistro was named one of the 'Best Restaurants in America' by Eater. Their barista station is state-of-the-art, complete with drip, Chemex, V60, cold brew and espresso. Must try items include their sorghum glazed bacon and the dutch baby cornmeal pancake.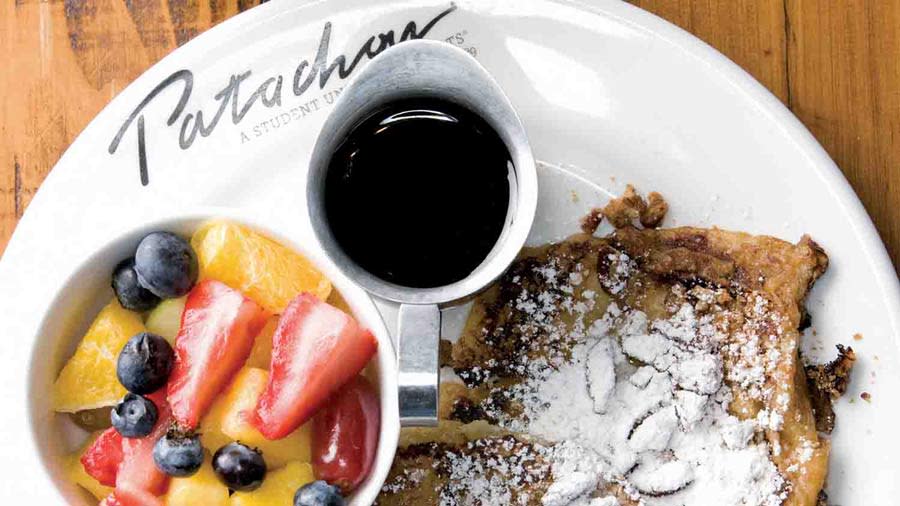 Topping the list as one of Gourmet Magazine's healthiest restaurants in the nation, Patachou reigns as one of Indy's biggest breakfast and lunch staples. Patachou seems to steal its notoriety mostly from the menu's cinnamon toast or broken yolk sandwich. Owned by restaurateur maven Martha Hoover.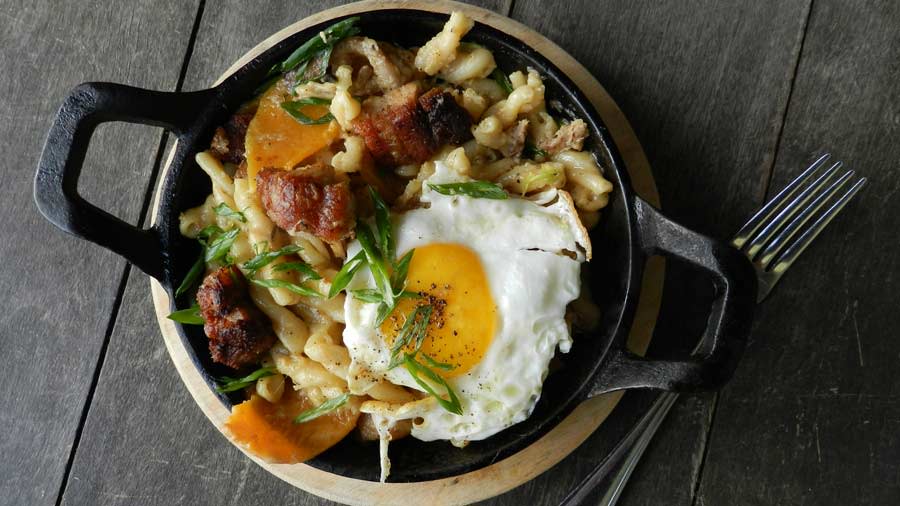 Featuring your favorite brunch options, such as French Toast and Eggs Benedict, Traders Point Creamery also offfers unique brunch items such as Breakfast Mac & Cheese and Shrimp & Grits. The best part - all items on the menu are prepared using farm-to-table, organic, local ingredients, many straight from The Farm at Traders Point Creamery.
Mesh on Mass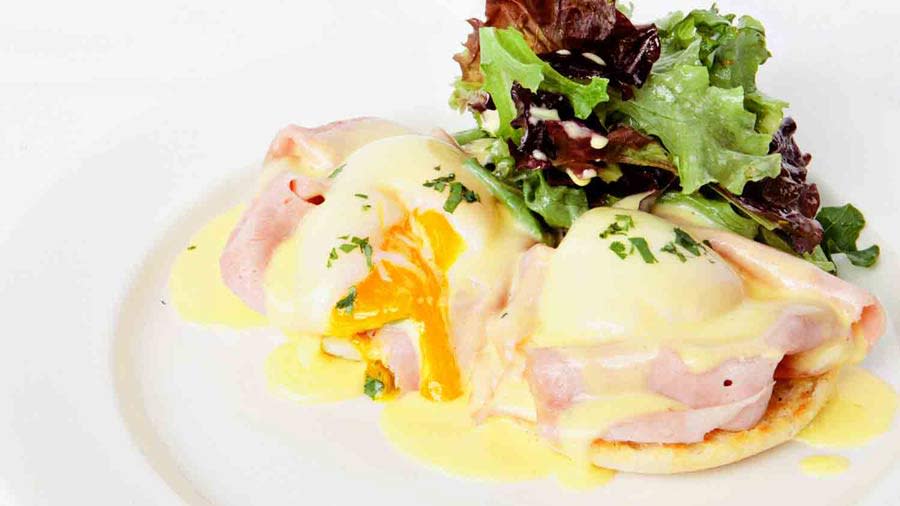 With a menu sourced directly from Indiana's rich farmland, Mesh on Mass offers nothing but the freshest ingredients. Take your pick of homemade buttermilk biscuits topped with decadent sausage gravy, or walk on the lighter side with a selection of fresh fruit, yogurt, and granola trifle.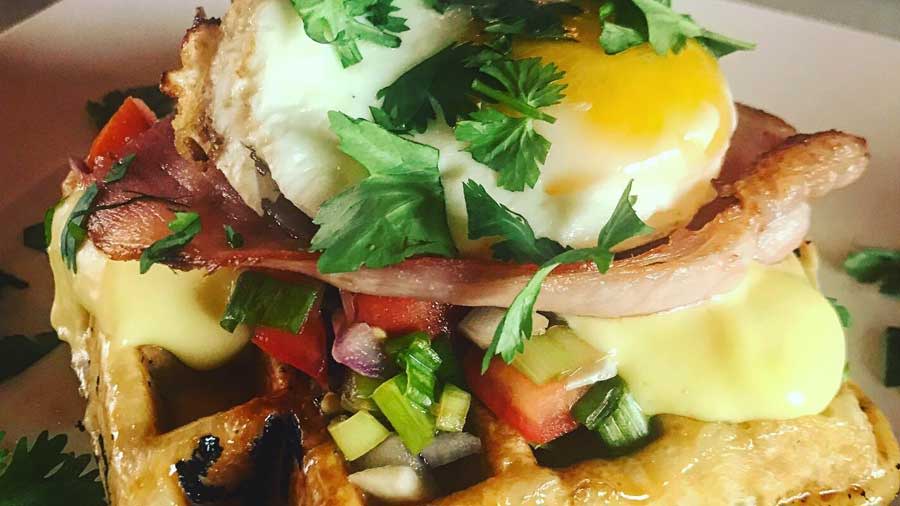 The downtown outpost of the popular gastropub makes sure your brunch is special with fresh, farm-to-table dishes made from locally sources ingredients. For those 21 and older, the selection of Belgian-inspired craft beers, handcrafted cocktails, and international wines turns brunch into a special celebration of taking it easy.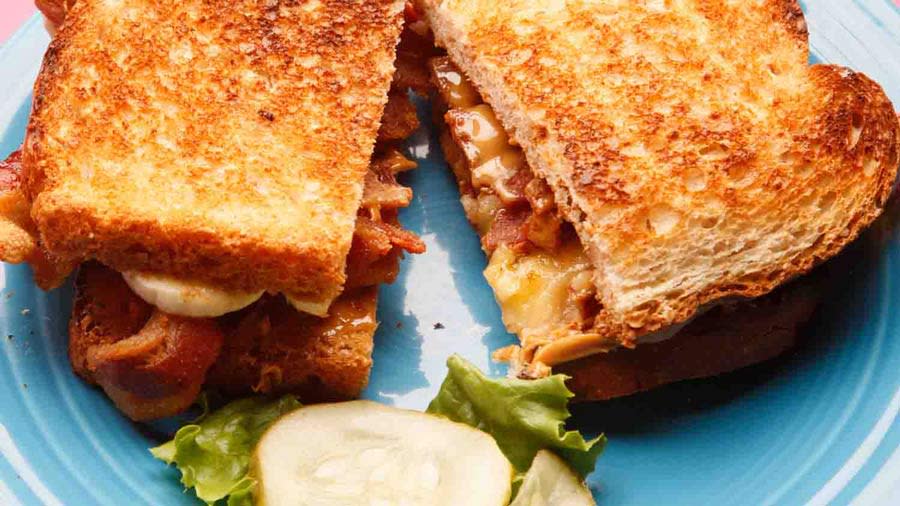 This South Broad Ripple (SoBro) neighborhood favorite will take you back in time to an era of juke boxes and neon lights. Pulling from their Italian heritage, you'll find Eggs in Purgatory, an Indy favorite featuring eggs simmered in Mama's homemade Pomodoro sauce, mimosas by the pitcher, and out-of-this-world Java French Toast.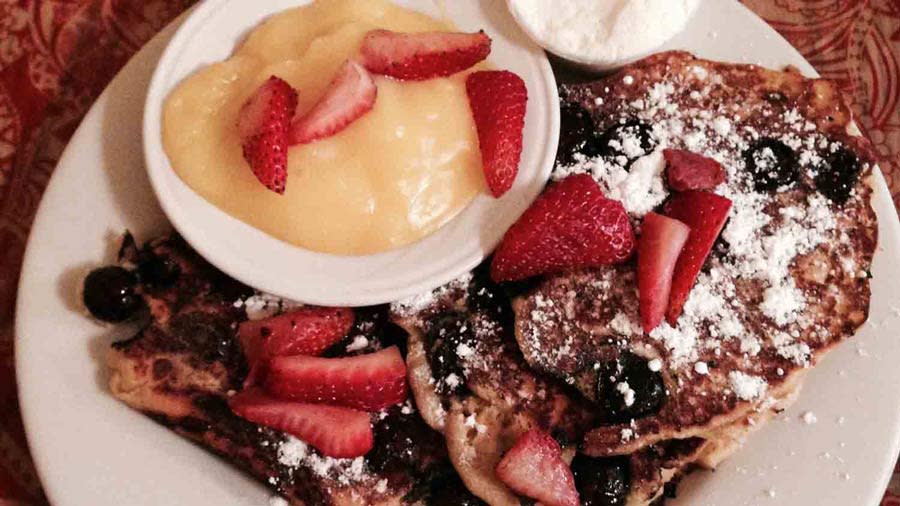 This quaint and hip cafe located in Broad Ripple serves up some of the best vegan and vegetarian cuisine around. Everything on the menu is fantastic, but some of our personal favorites include the house-made granola, lemon corncakes with fresh berries, and the plate-sized multi-grain pancakes.
Yolk
You will be hard pressed to find another brunch destination with the high level of service that is offered at Yolk. Yolk's friendly and attentive staff make each dining experience one to remember. Yolk has a number of brunch classics, but are known for their five egg omelets. They have five variations, including "The Works Omelet" and "My Big Fat Greek Omelet."
Mimi Blue Meatballs
French toast and meatballs? That's right. New brunch offerings from Mimi Blue Meatballs are now served from 10 am to 2 pm on Saturdays and Sundays. Enjoy classic favorites like buttermilk biscuits and gravy or try fresh new recipes like the Lemon Thyme Pancake Balls or Eggs Gerry – the chefs take on Eggs Benedict.
Two words: king cakes. These creamy, ultra-thin pancakes are as good as it gets. The omelets at Le Peep's nice choice for the indecisive. They offer seven signature omelets including The Sailor Man, Mount Olympus, and the Country Morning. The skillet dishes are also a signature at Le Peep's and is the most-sold menu item.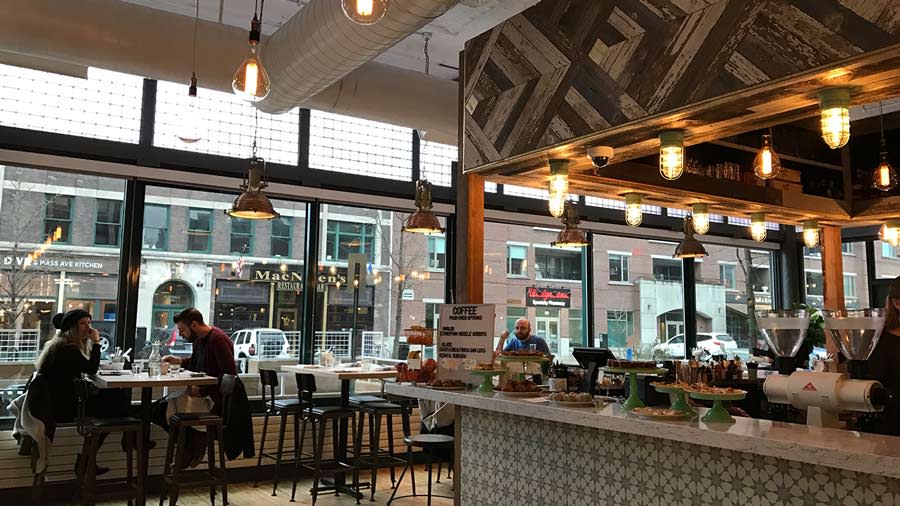 With two Indy locations in Broad Ripple and Mass Ave, The Garden Table conveniently offers fresh local ingredients. Whether you're in the mood for a cold pressed juice or Hummingbird Mush, this place is your spot. Don't know what juice you would like? No worries -  get yourself a flight of juices to try them.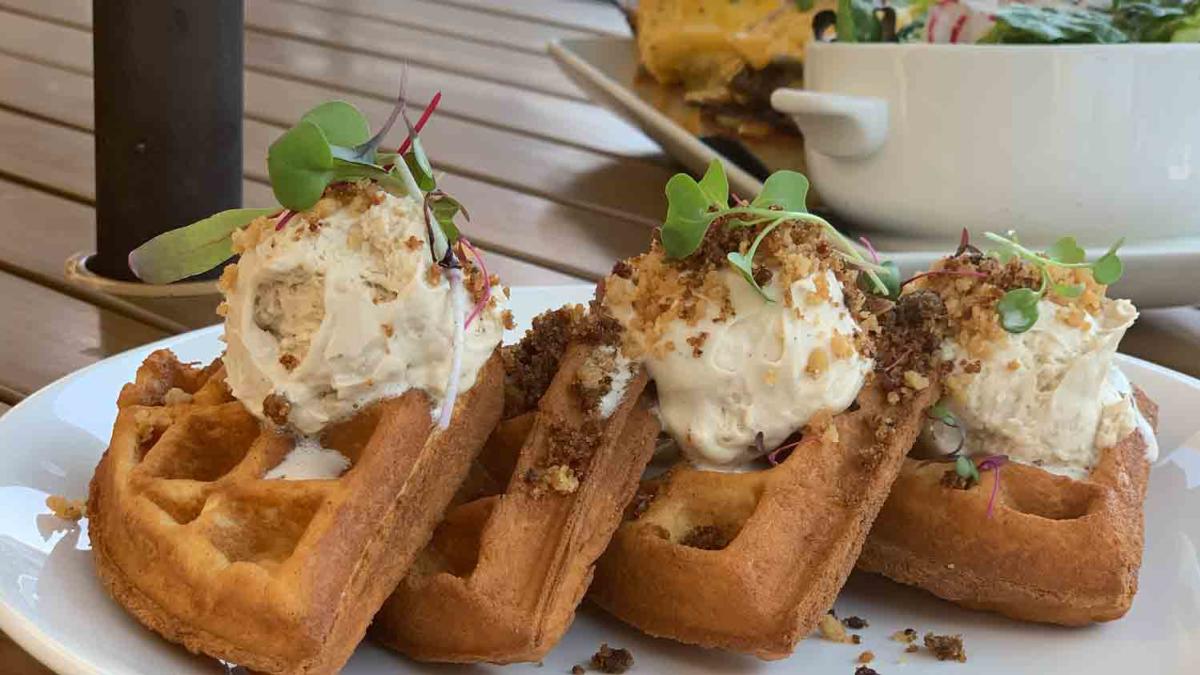 WBy sourcing all its menu offerings from local Indiana farms, Rize provides its customers with an authentic farm-to-table dining experience. From the Miller Farm Chicken Hash to the Super Greens smoothie, you can be confident that you're enjoying the most sustainable and fresh fare available.
Love Handle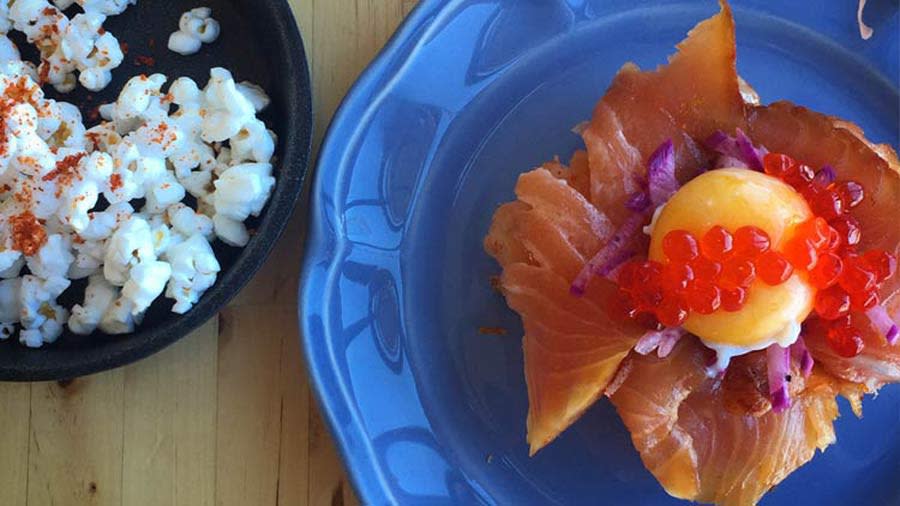 Love Handle is a hidden gem tucked away at the end of Mass Ave. Celebrated for its sandwiches featuring high-quality meats and cheeses, the shop serves up a variety of other unique dishes. With an ever-changing menu, there is always something new and unexpected for you to enjoy. 
Northside Kitchenette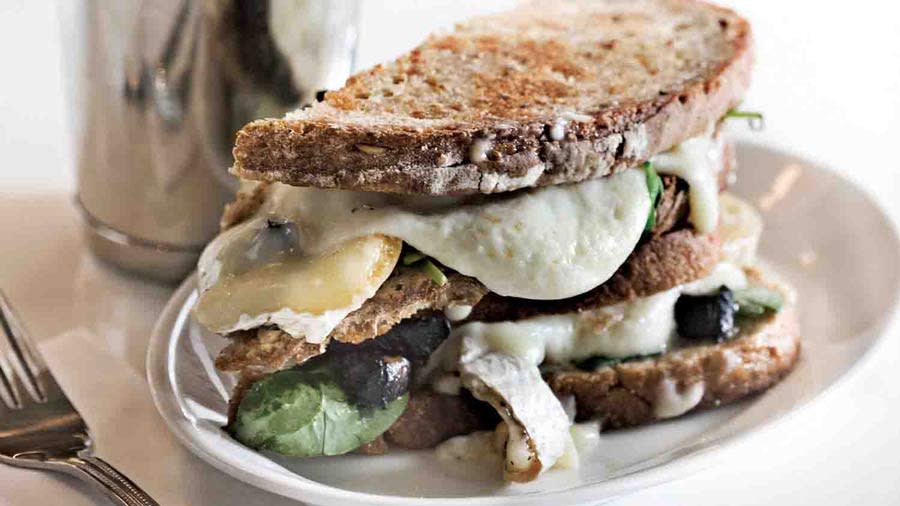 Not to be confused with its sister restaurant and next door neighbor Northside Social, this laid-back café has been serving up tasty eats in north Broad Ripple for ten years. Try the Brioche French Toast for a sweet breakfast treat, or the Comeback Fried Chicken Sandwich if you are craving some heat. Whatever you're hungry for, you'll be sure to find something on the menu that will satisfy.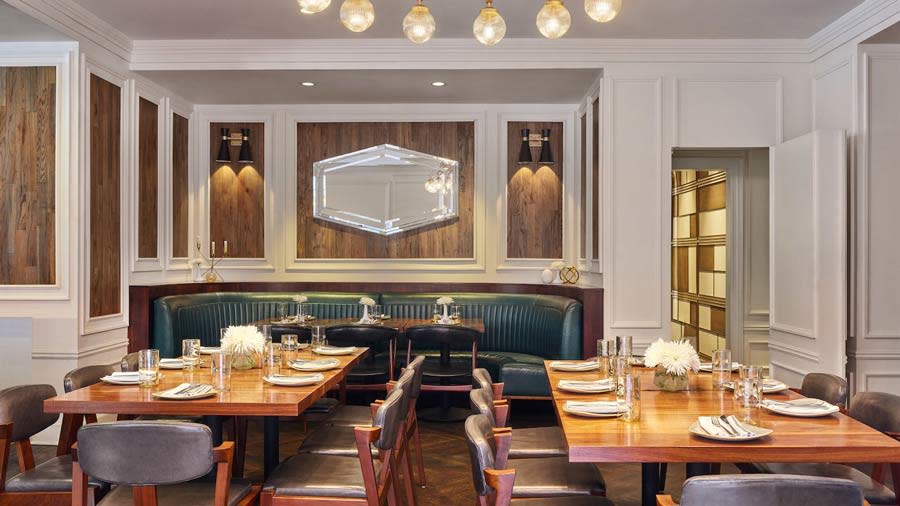 Located inside the Le Meridien Indianapolis hotel, a truly unique atmosphere awaits you inside this chic restaurant. Chef Erin Gillum works closely with local farmers to offer a fresh and eclectic brunch and dinner menu. There is a surprise around every turn at Spoke & Steele, as its craft cocktail bar is considered one of the best in the city.