Farm-To-Table
Being located in a state known for agriculture has its advantages.
One trend that is defining the Indianapolis dining scene is the farm-to-table movement. The farms that dot the Indiana landscape present a huge advantage and offer restaurants in Indianapolis a wonderful, fresh source of ingredients. Beyond corn, farmers are growing all sorts of tasty produce and the innovative chefs who are leading Indy's culinary scene are utilizing these fresh ingredients to create amazing cuisine.
While there are a ton of restaurants in the city taking part in the farm-to-table movement, below are a few local eateries that are taking the concept to new heights.

Traders Point Creamery, the state's only organic dairy farm, has its own restaurant (in a barn, no less) and is located just 25 minutes from downtown hotels and even closer to the west and north sides of the city. The Loft's lunch, dinner and Sunday brunch menus feature mainly ingredients grown, raised and produced just a few feet from the kitchen. The chili bar and inventive soups are perfect cold-weather offerings while the dairy bar presents the freshest ice creams, yogurt and milk to cool you in the warm months.

When Martha Hoover opened Cafe Patachou 25+ years ago, her goal was to serve the best local ingredients prepared in the freshest ways possible. Her viewpoint proved successful: there are seven Patachou-branded eateries in the Indianapolis metro area, including one inside the airport. Known for hearty, organic dishes as well as quick, light options for breakfast and lunch, Patachou restaurants serve made-to-order omelets (from local, free-range eggs), thick toast oozing with cinnamon and sugar, homemade soups and sandwiches, beef, greens, vegetables and baked goods from area vendors.

The Atlantic magazine calls the Goose "a deli worth the trip" while Bon Appetit declares it one of America's top 10 sandwich shops. An innovative menu pairs perfectly with the Old World style and craftsmanship with which the owners select and prepare ingredients. Dry-aged beef comes from Fischer Farms in southern Indiana, succulent lamb arrives fresh from Viking Lamb in eastern Indiana while free-range chickens, turkey, duck and pork are brought in from Gunthorp Farms in northern Indiana. Artisan breads, farmstead cheeses, olives, fresh herbs and spices, grains, gelato, and a selection of Italian and French specialty dry goods stock the shelves, as well as wonderful wines and craft brews in the cellar. If that weren't enough, they offer a bacon of the month club and a program called "A Dozen Cheeses Before You Die."

Located right off Indy's most popular greenway the Monon Tail, Public Greens is a cafeteria-style restaurant, changing their menu each Friday to offer diners the freshest local ingredients. You'll have your choice of greens, grain, veggies, and proteins - not to mention, some incredible desserts (might we suggest the olive oil cake). Public Greens is the only destination outside Portland, Oregon, to use Stumptown Coffee's full brewing system.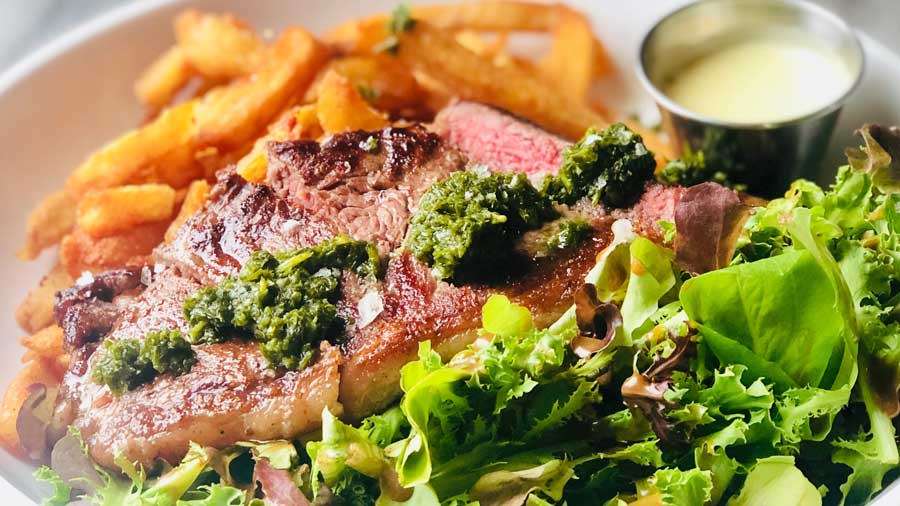 Taxman is committed to providing locally-sourced ingredients for changing seasonal dishes. Located downtown in a renovated livery building from the 1850s, the family-friendly gastropub specializes in Belgian-inspired dishes like frites (french fries), Liege waffles, beef burgers, fish tacos, and much more.
Vida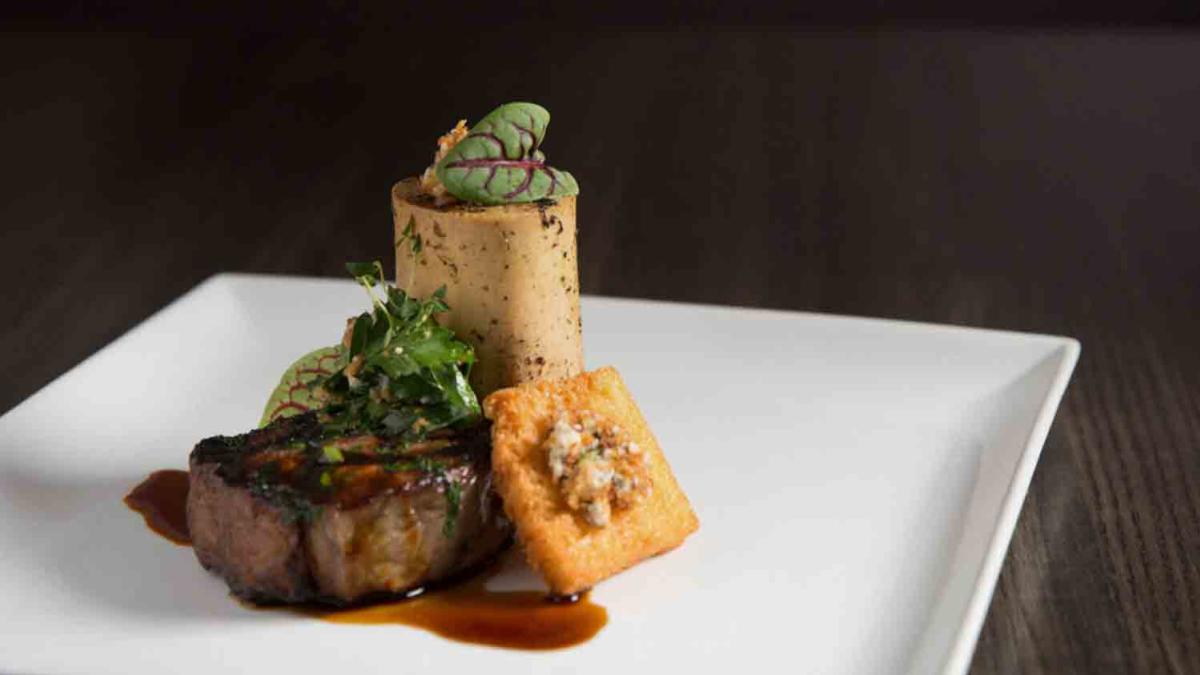 Vida's talented chefs create an unforgettable dining experience using fresh ingredients from local farmers, house-made charcuterie, and Indy's only hydroponic wall of greens. Rotating menus are inspired by the changing Indiana seasons.