Vegan & Vegetarian
No matter if you've put your carnivore ways on the shelf, or just prefer restaurants with lighter eating options, here are some of the best vegetarian, vegan, and lighter fare restaurants in the city. 
10th Street Diner is a family-owned entirely vegan restaurant. Recently opened in May of 2019, the diner is already a favorite among Indy foodies and receiving rave reviews for its delicious food and friendly staff. Try the Reuben for an unexpectedly tasty vegan twist on the classic sandwich.

Over the rainbow bridge and to the north, you will find a Broad Ripple cafe that feels like home, or the vegetarian home you wish you grew up in. Known for their lemon corncakes and house-made maple vanilla granola featured on Diners, Drive-Ins, and Dives, 3 Sisters Cafe serves breakfast all day with food as eclectic as the visual experience you will step foot in. Five grains, sweet potatoes, and an apple butter BBQ sauce make up a signature sandwich.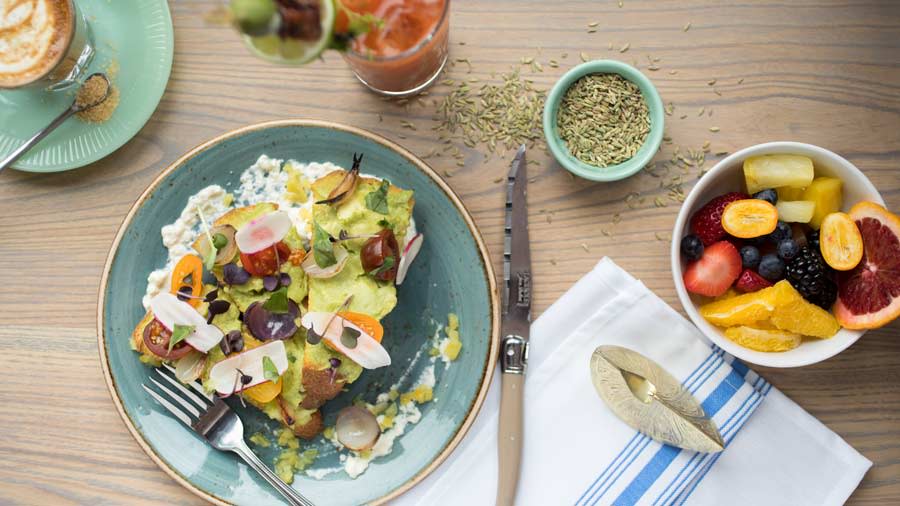 The Garden Table is a locally sourced eatery and fresh juicery with a Mass Ave and Broad Ripple location. It offers a robust brunch, dinner and bar menu, as well as unique and nutritious cold-pressed juices. Can't decide on a juice? Order the cold pressed juice flight to try four different 5oz pours.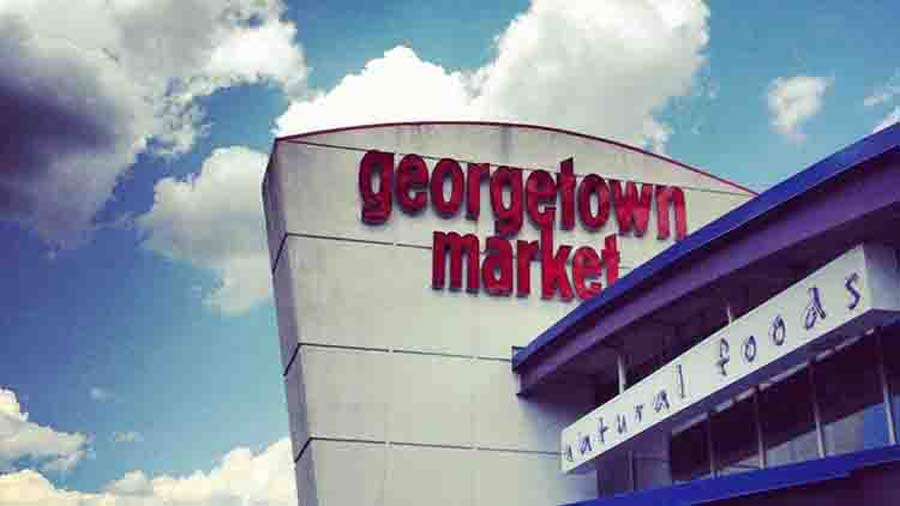 A cafe, grocery, and marketplace all in one. Find dozens of freshly made juices with spirulina, flax, and wheat grass on the chalkboard menu alongside numerous sandwiches and salads to fit all of your dietary needs. Prices reflect their support for local farms and sustainable products.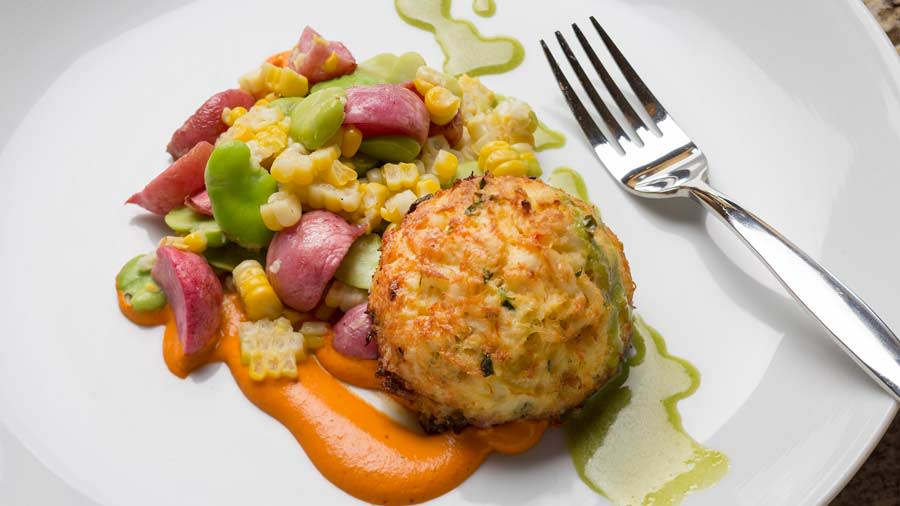 This innovative restaurant serves up contemporary America fare, drinks, and happy hour specials at its trendy Mass Ave location. It offers brunch, lunch, and dinner using locally sourced meats and vegetables hand-crafted by the talented culinary team.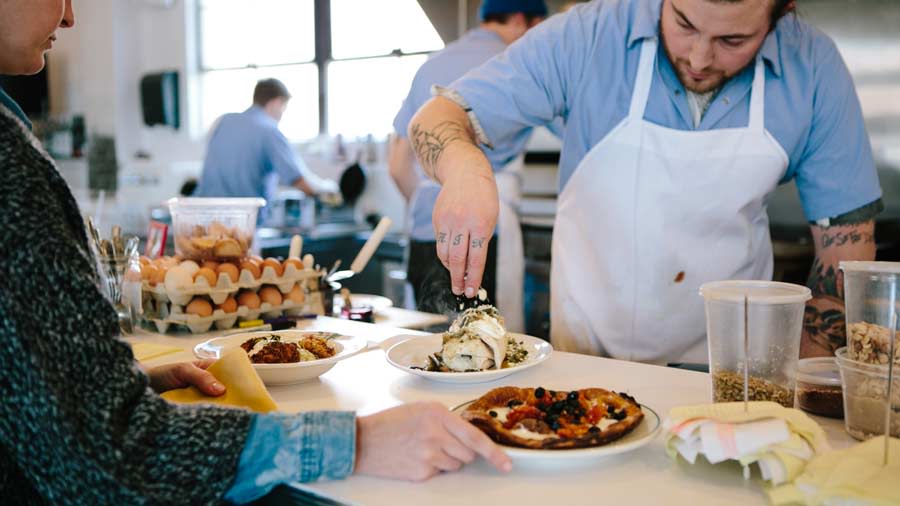 Established in 2014, Milktooth serves world inspired breakfast and lunch using ingredients locally grown in Indiana. In 2015 owner Chef Jonathan Brooks was named one of 11 Best New Chefs by Food and Wine, and Bon Appetit named Milktooth one of Ten Best New Restaurants in the US. Try the Cranberry Walnut Grilled Cheese for a unique spin on the classic sandwich.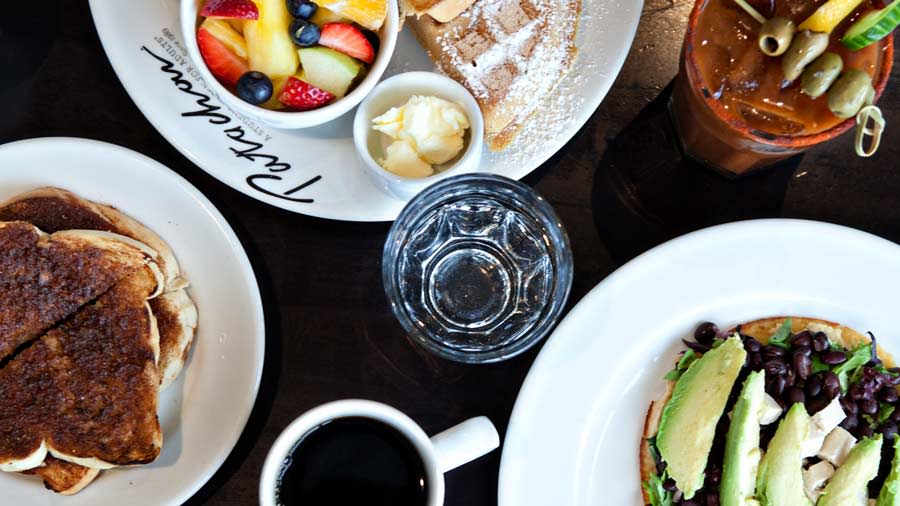 This classic Indy staple boasts six locations and brands itself as A Student Union for Adults. Another establishment associated with The Patachou Foundation, it offers a wide variety of breakfast, lunch and beverage options. Beloved by all, Patachou was recognized as one of Bon Appetit's Ten Best Places for Breakfast in the Country and cited among the Best of the Midwest by Midwest Living.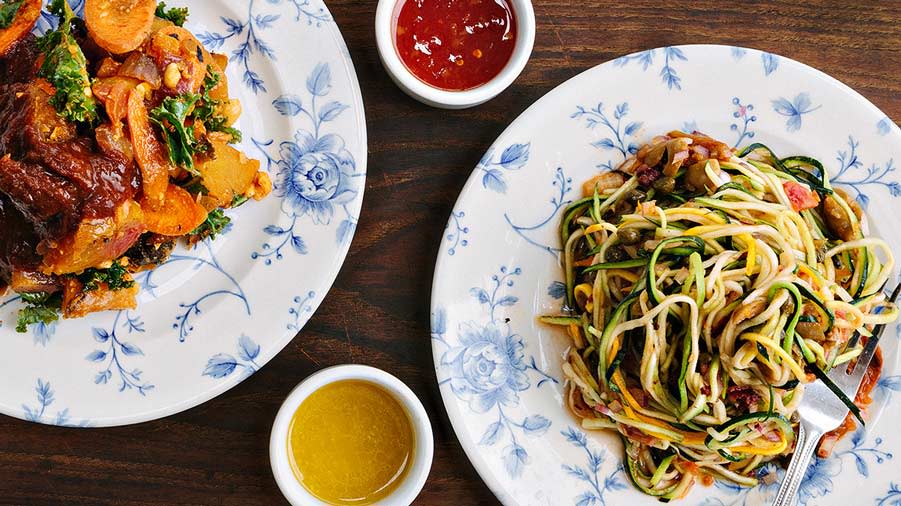 This farm-market inspired cafeteria is an urban kitchen with a mission. A percentage of profits from Public Greens three locations go directly to The Patachou Foundation, to support its mission of fighting childhood hunger in Indianapolis. Try the popular vegan chili or vegan gyro and pita chips with hummus. 

Indianapolis' only all-vegetarian restaurant, Spice Nation's buffet will challenge your knowledge of Indian food. Naan and dosas (thin crepes) are passed around the table with accompanying colorful dips to enjoy as you test your level of heat tolerance with their spicy - yet flavorful - food.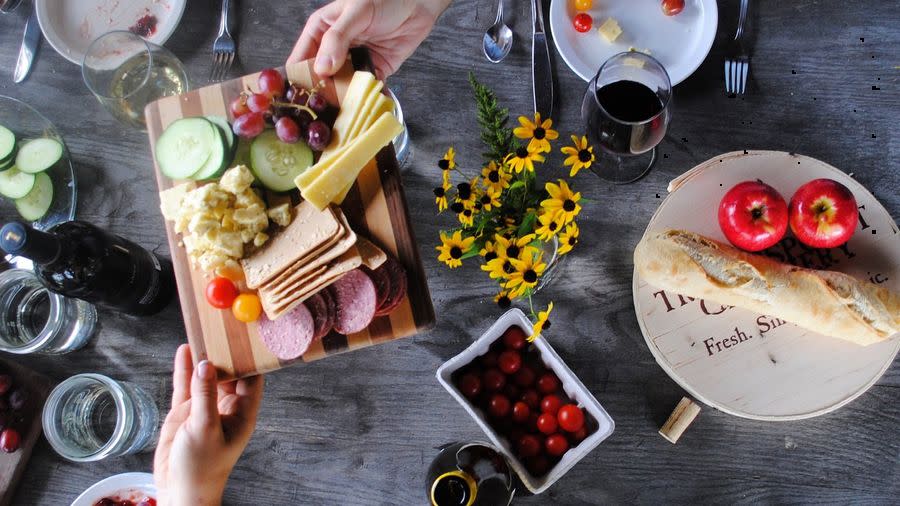 You will never run out of things to do, see, or eat when you visit this unique organic dairy farm, artisan creamery and farm-to-table restaurant wrapped into one. Dine in for lunch or dinner at the restaurant, shop at the farm store, and stop for a treat at the Dairy Bar. For a full-experience, take a self-guided or guided tour of the beautiful farm. 

You won't mind the cash-only policy at Yats when you taste the Cajun and Creole dishes at astonishingly affordable prices. Whether you're eating in or carrying out, you can order and have your food in a matter of minutes. Yats offers several meaty, vegetarian, and vegan classics served over rice and with a side of seasoned bread. Substitutions are not usually allowed, but with tofu and vegan options regularly on the menu, you won't need them. Find Yats at locations all around the city.