Neighborhoods
Explore our neighborhoods and immerse yourself in Indy's culture.
Experience Indianapolis the local way and discover the neighborhoods and lifestyle of some of Indy's coolest and most historic areas. Whether it's ponying up to a pint of local brew, shopping for hand-made art collectibles, taking in a play or live show, enjoying a succulent farm-to-table dinner, or just soaking up the sights of one of the most walkable cities in America, these neighborhoods offer the best of Indy.
Here is a quick personality profile for each of our cultural districts: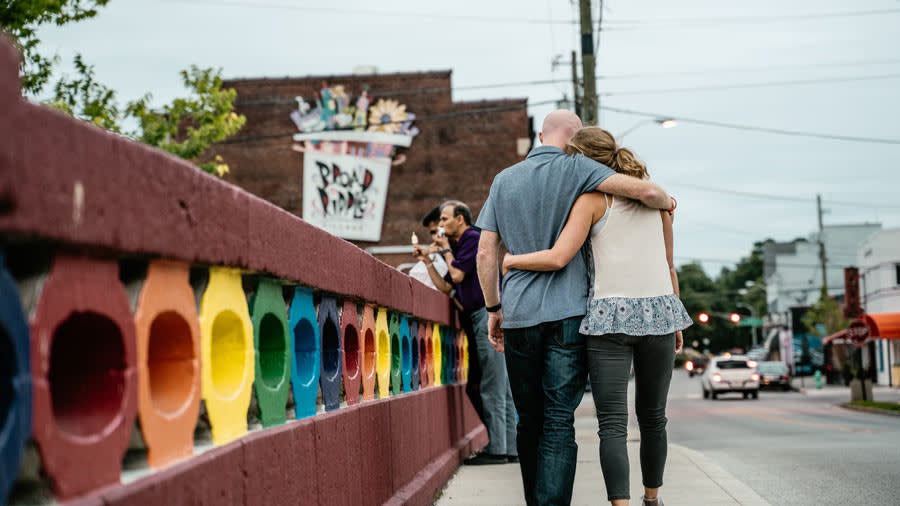 ECLECTIC. TRENDY. Diverse street life, quaint boutiques, and hot nightlife are set to the backdrop of public art, graffiti murals, and beautiful greenways and parks. Unique art galleries, sidewalk cafes, and fabulous restaurants complete the Village.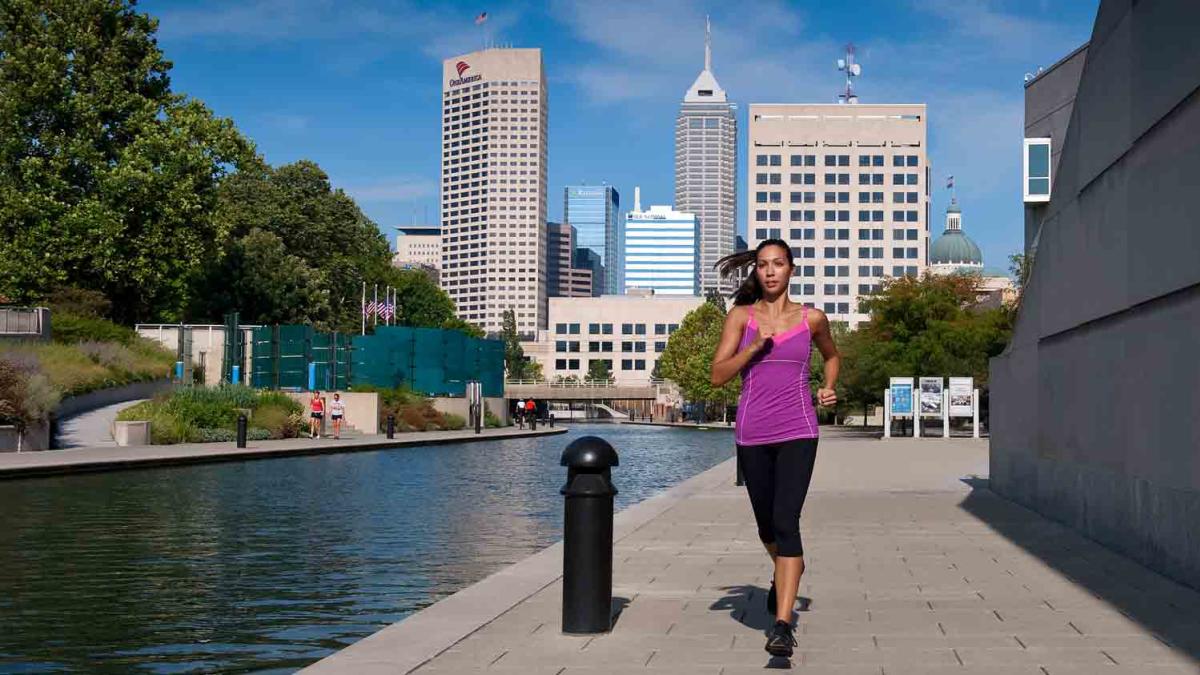 URBAN. GREEN. Whether it's a relaxing stroll, an invigorating bike ride or run, an afternoon at the ballpark, interacting with dolphins, discovering the Indiana History Center and Eiteljorg Museum of American Indians and Western Art, or enjoying an outdoor concert, the Canal and White River State Park has surprises for everyone.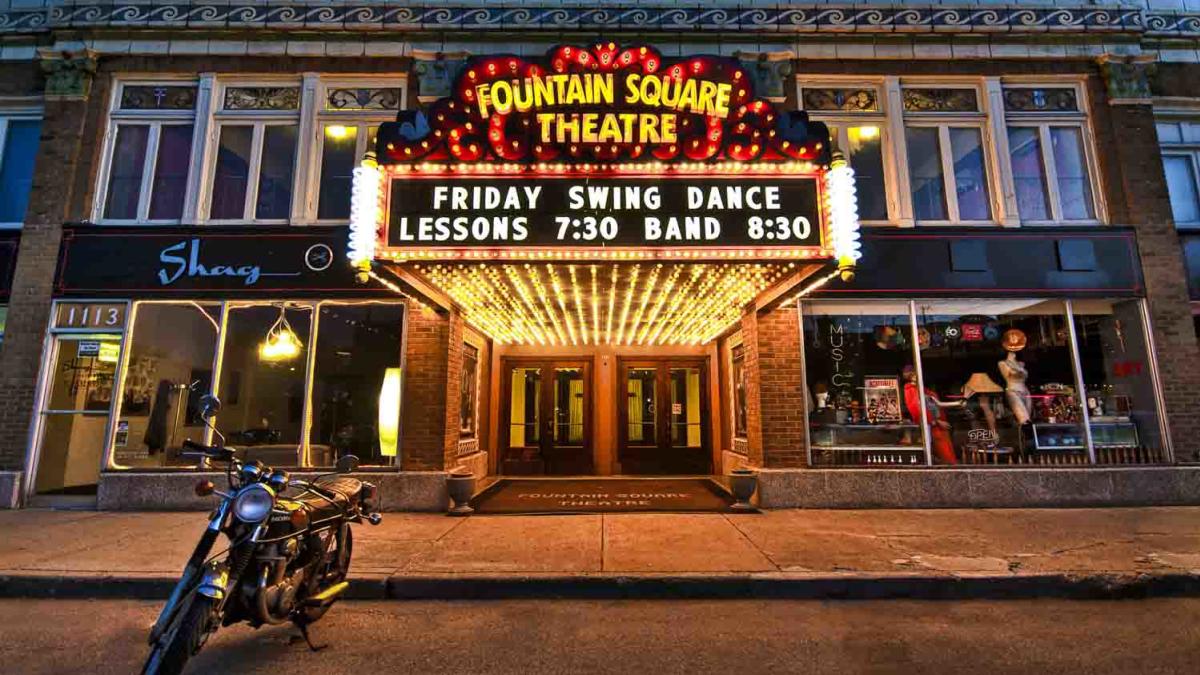 VINTAGE. UNIQUE. Searching for a neighborhood with a cluster of ethnic eateries, antique shops, duckpin bowling, and art galleries? Look right down Virginia Avenue to Fountain Square and discover a vibrant neighborhood as unique as the people who call it home.
JAZZY. HISTORIC. Indiana Avenue anchors the district stretching between the Central Canal and White River, where history, music, restored neighborhoods, and spirituality come together to showcase Indianapolis' rich African-American heritage.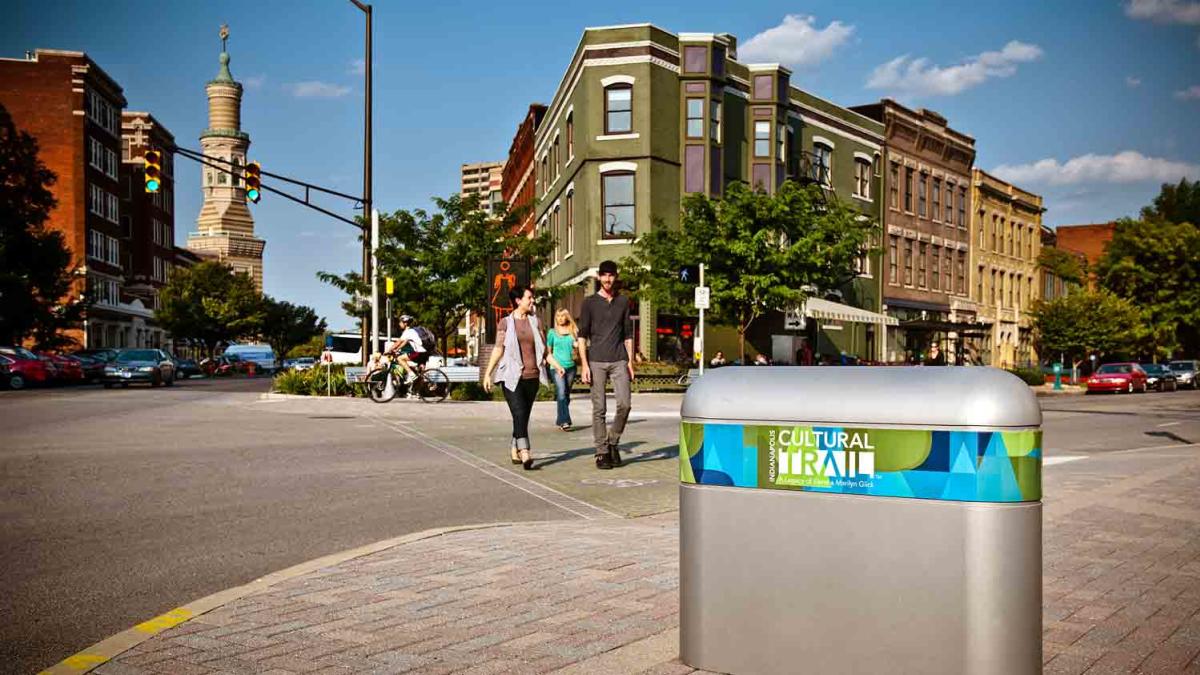 ARTSY. INDEPENDENT. Mass Ave puts a whole new angle on excitement, one that promises to be 45 degrees from ordinary. Known as the Arts and Theater District, a free-spirited and friendly mood spills from the many venues sprinkling the Avenue.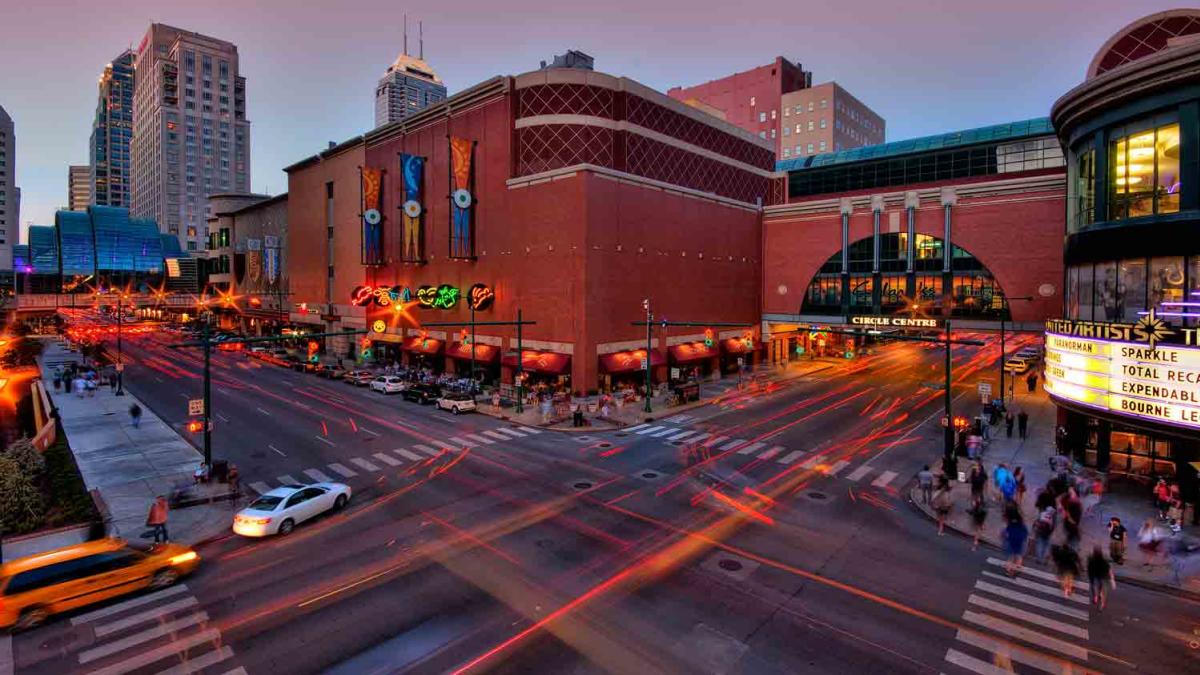 ENTERTAINING. UPBEAT. Bright lights and marquees highlight the best performances in town. Doormen in tuxedos greet guests. Circle Centre mall delights the most meticulous shoppers. Bustling sidewalks overflow with excited visitors taking in the scenery.