The Weekend 5
"What are we going to do this weekend?" We have an answer for you! Each week Visit Indy publishes five can't-miss events for the upcoming weekend. Save yourself the trouble of checking back by getting The Weekend 5 sent directly to your inbox each Thursday morning.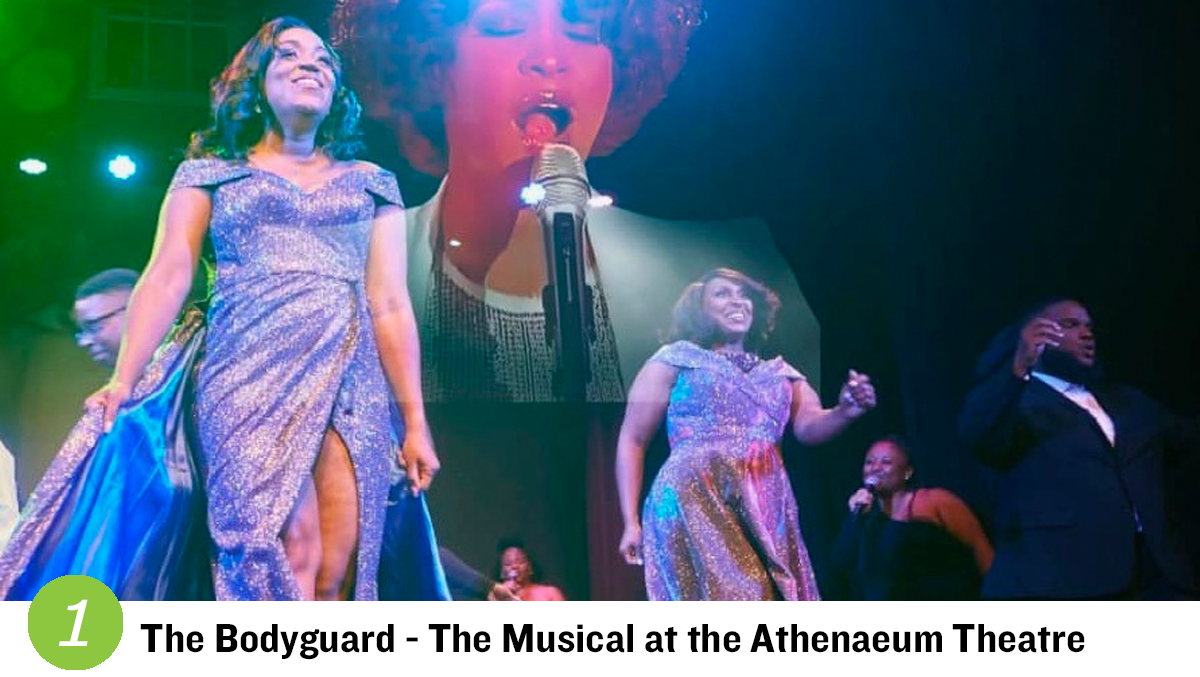 The international award-winning smash-hit musical is on stage Saturday-Sunday. The "brilliant" and breathtakingly romantic thriller features a host of irresistible classics including Queen of the Night, So Emotional, One Moment in Time, Saving All My Love, Run to You, I Have Nothing, Greatest Love Of All, Million Dollar Bill, I Wanna Dance With Somebody, and one of the greatest hit songs of all time, I Will Always Love You. Tickets are $35-$45.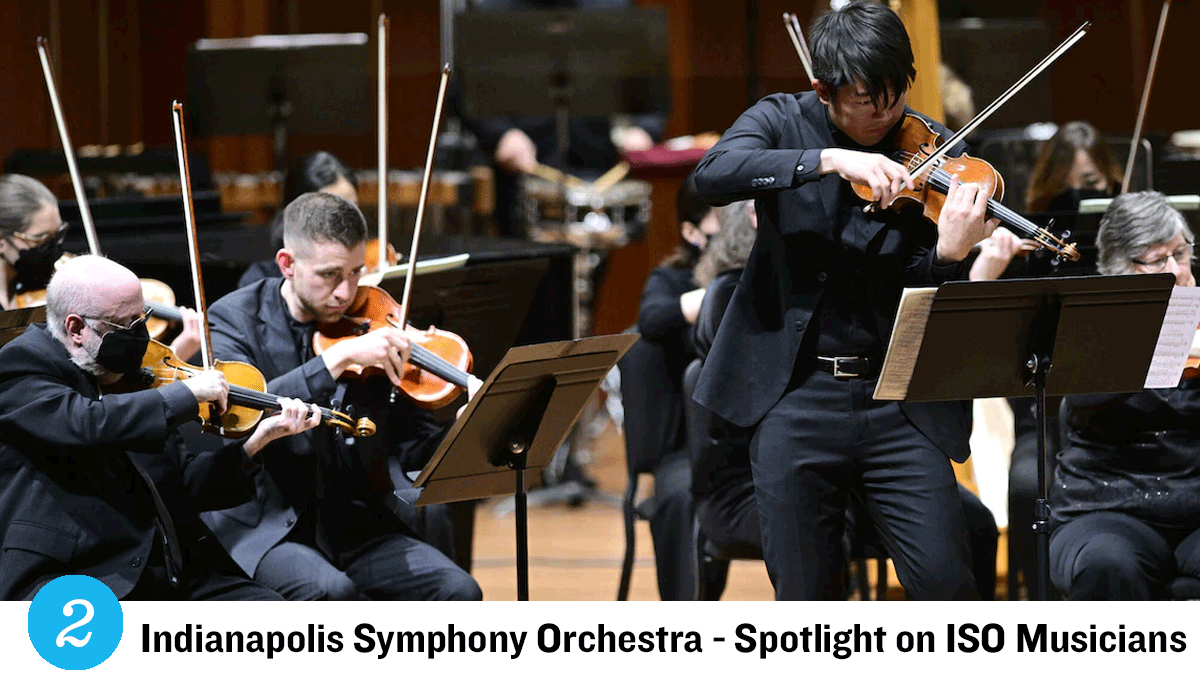 Individual musicians of the ISO will be front and center at Hilbert Circle Theatre as featured soloists as Maestro Jack Everly conducts familiar songs from Broadway, Disney, and classic and contemporary pop at the 11 am show Friday. Then enjoy longer evening performances Friday-Saturday featuring songs from Tosca, Le Bohème, and Swan Lake as well as many pop tunes. The Metropolitan Youth Orchestra will join for several selections. Tickets are $10-$90.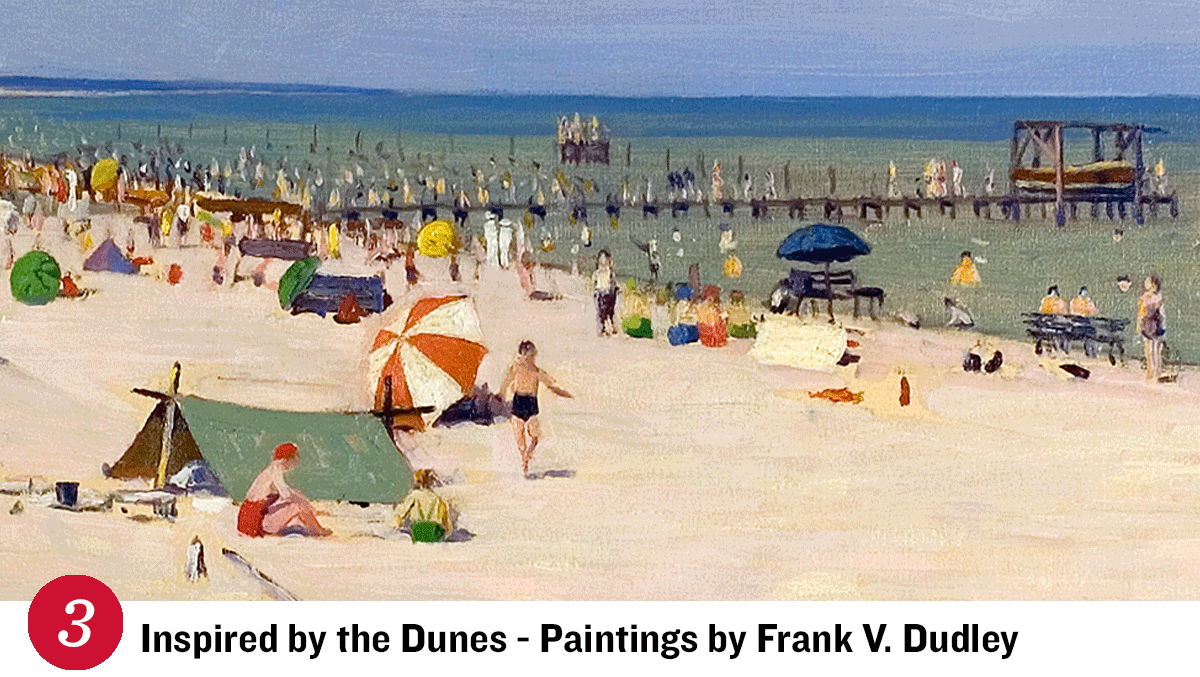 Along the shores of Lake Michigan in northwest Indiana, Frank Dudley found his life's purpose. For the next five decades he was devoted to capturing the area's beauty. Opening Saturday at the Indiana State Museum, the exhibit has 28 paintings, personal artifacts, and hands-on fun like stepping into a canvas. His works inspired long-lasting interest in conservation, preservation, and ecology. Included with general admission of $11-$16 through June 25.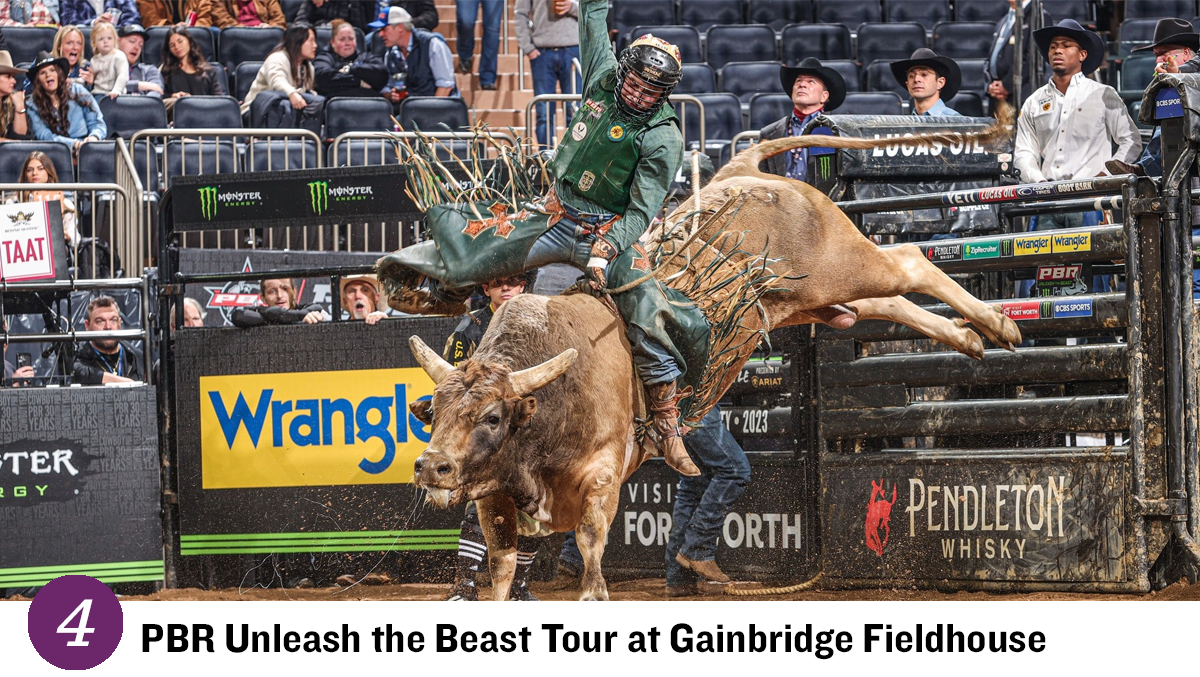 John Wayne once said, "Courage is being scared to death and saddling up anyway." See that bravery live Saturday-Sunday as the top 30 bull riders in the world compete against each other and against some of the nation's fiercest bulls. Coming in, the top three riders are USA's Andrew Alvidrez, followed by Jose Vitor Leme and Kaique Pacheco, both from Brazil. It's quality entertainment for the whole family and tickets are $40 and up.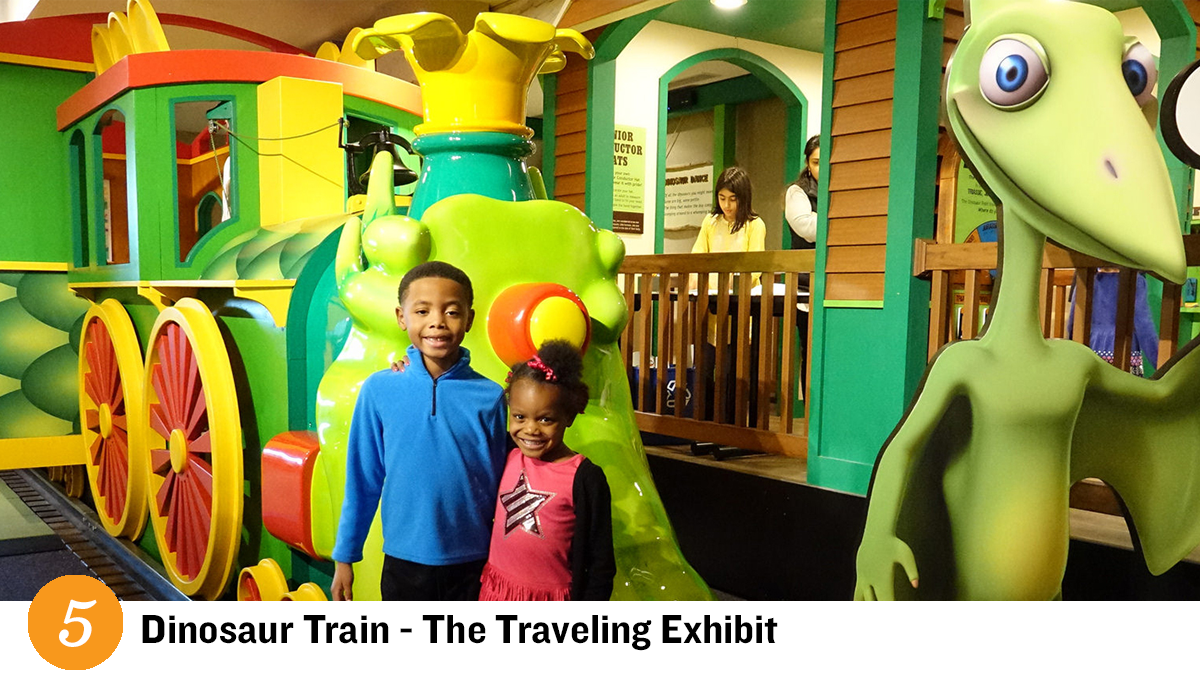 You don't need a Tardis or DeLorean to time travel. Just visit the Children's Museum starting Saturday to take a peek at the age of dinosaurs. Buddy, the T. rex, and his friends in the Pteranodon family are your hosts on this quest to learn everything about paleontology, natural history, and, of course, dinosaurs. Based on the popular PBS Kids series, the exhibit will be open through July 30 and included with general admission of $14.50 and up.