Sports Bars
We take sports very seriously here in Indianapolis. From the best TV displays to the tastiest wings, here's our guide to Indy's top sports bars to watch a game, race, and everything in between.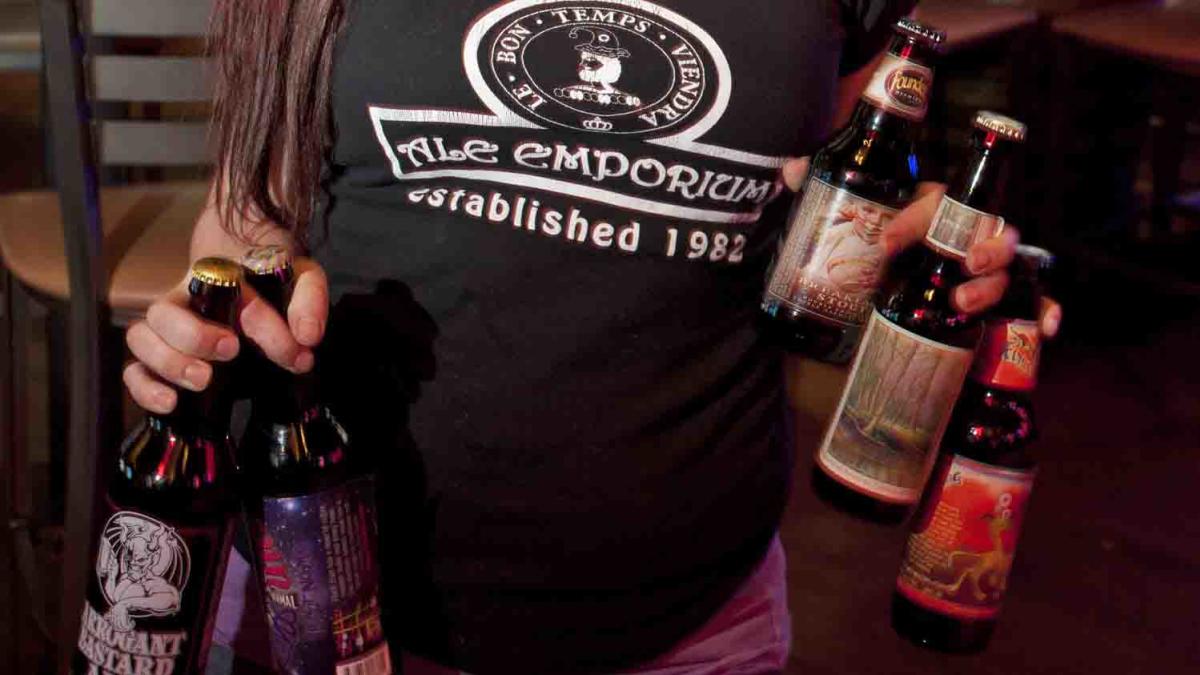 With an endless number of TVs, live music, and all your favorite comfort food, Ale Emporium is the perfect place to watch a big game. Try the Ale's legendary Hermanki wings and the pan-style pizzas that are layered and hearty.
Brother 's Bar & Grill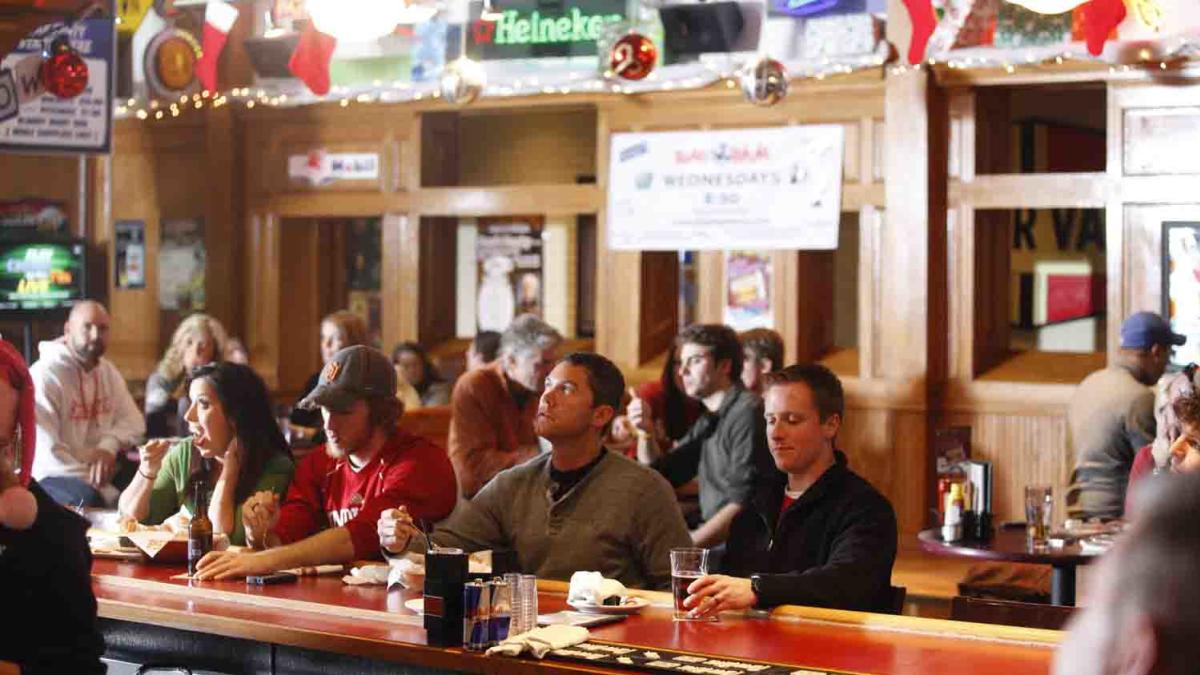 Brothers Bar is a modernized throwback to the old Midwestern corner tavern. A clean, relaxed social hangout, the bar is stock-full of cold beer and drink with a kitchen in the back serving comfortable American fare. Food portions are large and juicy, drink prices are good and plenty. A lot of televisions without a bad seat in the house make it the perfect place to watch the big game.

Chatham Tap is a neighborhood English pub in the heart of the arts and theatre district. Typically an English-style soccer bar, Chatham Tap has sports viewing parties down pat. If you're looking for a more intimate setting, Chatham Tap is the place to be.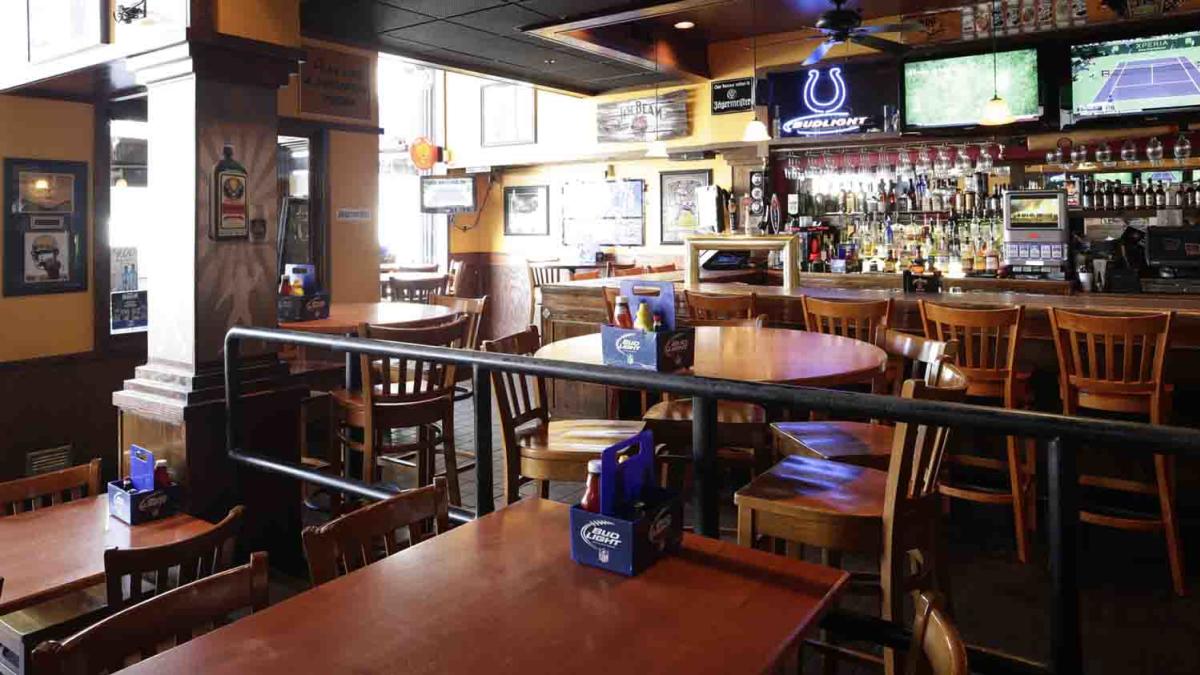 The name says it all. Pair the excitement of the game with a rotating daily drink special, and you'll feel like you're in it to win it at Coaches Tavern.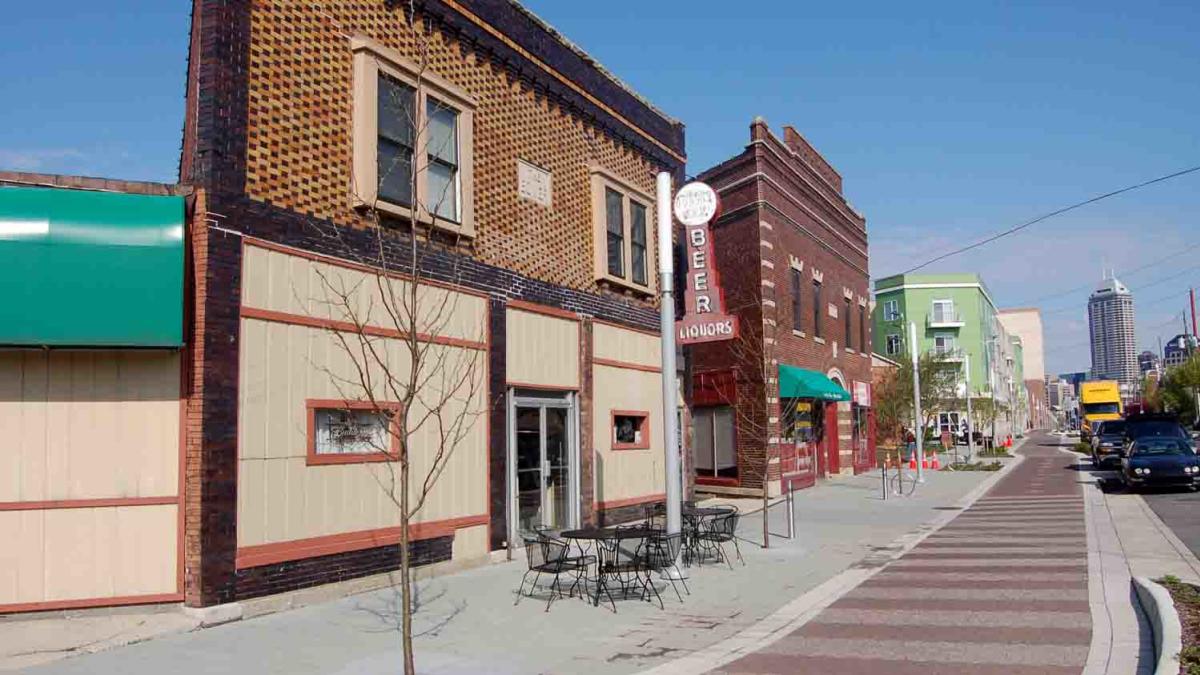 Look closely to find this hidden gem of a hole-in-the-wall tucked in the Fletcher Place neighborhood, just two minutes south of downtown. With a 'neighborhood bar feel' visitors enjoy its bar food menu, laid-back atmosphere, and friendly staff.
The original football bowling pin game, Fowling™, was invented at the Indy 500, and the Fowling Warehouse brings it back to where it all started. Grab a drink from their bar and bring your own food to complete the experience.

High Velocity at the JW Marriott is a high-tech, chic sports bar. Enjoy quality food and beverages while you watch your game on an incredible multi-dimensional media wall, a sports ticker, or with private high-definition TVs.

Kilroy's is not for the faint of heart. With a chalkboard menu of signature, pitcher-sized drinks and an insane amount of flat screen TVs, Kilroy's provides the perfect ambiance to get loud and rowdy. When you're ordering, don't forget the two most important words: stuffed breadsticks.
Punch Bowl Social
Punch Bowl Social is a place for people to go and be themselves. Known for their legendary punches, craft beverages – with and without booze – as well as food fit for foodies and endless gaming options.

Ralston's provides a great outdoor patio space perfect for people watching and a long list of unique food and drink options. Step inside play some shuffleboard or darts.
Sam's Silver Circle is known in Fountain Square and surrounding Indianapolis neighborhoods as "The Original Dart Bar.". Sam's is a friendly place to eat where the walls are packed with pictures and memorabilia to provide a great atmosphere.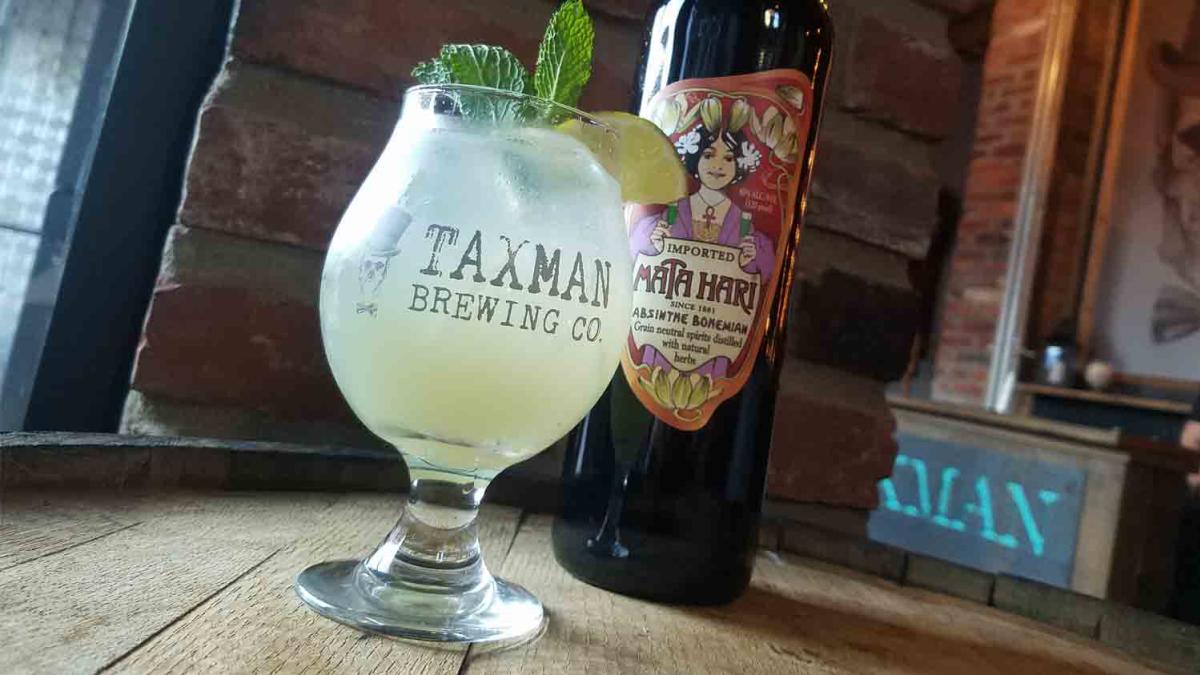 Taxman CityWay is an Indiana gastropub and beer garden committed to artfully pairing the highest quality local ingredients with house-made craft beers, wine, and cocktails, all served in an inviting, family-friendly atmosphere. Their seasonal farm-to-table menu puts a fresh spin on familiar favorites and features locally sourced ingredients.
The Tap boasts over 50 beers on tap, nearly 400 bottles of beer, and a menu that changes every single day. A favorite to accompany your beer is the Tap Fries with 4 house dipping sauces of Beer Cheese, Chipotle Ranch, Parmesan Garlic Aioli, and Sun-Dried Tomato Pesto Crema.

The District Tap is serves a staggering 60 beers on tap, live music, darts, shuffleboard and more. Start out with an appetizer - the Braided Pretzels or their signature Dirty Style District Wings. Their main selections are legendary, ranging from bountiful dinner salads, steakburgers and hand-crafted sandwiches to main-event options that include choice-cut steaks, sautéed chicken, salmon or mahi-mahi. Round out those main selections with Almost-Famous Mac-N-Cheese Pots, Flatbreads and even TDT Tacos and you may need some extra time to nail your final selection down.
Winner's Circle
Winner's Circle features bar and lounge seating, race wagering, sports viewing, an enhanced menu, multiple local beers on tap, and of course, an array of Winner's Circle signature cocktails. Their race lounge has more than 40 flat-screen televisions that bring the intensity and action of horse racing to life.
Yard House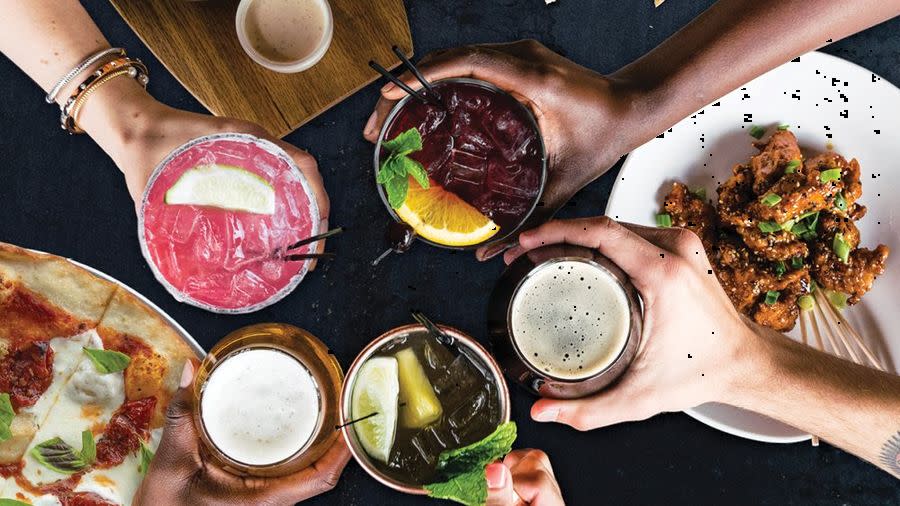 Featuring more than 100 items made from scratch, a late-night happy hour, a great place to catch the game, and a rotating selection of unique and complex beers from local, domestic and imported brewers.