Unique Dates
Popcorn and a movie? Been there, done that. Here are some romantic, creative, and even adventurous ideas that will add a little flavor to your next date night.
---
Make Your Own Bouquet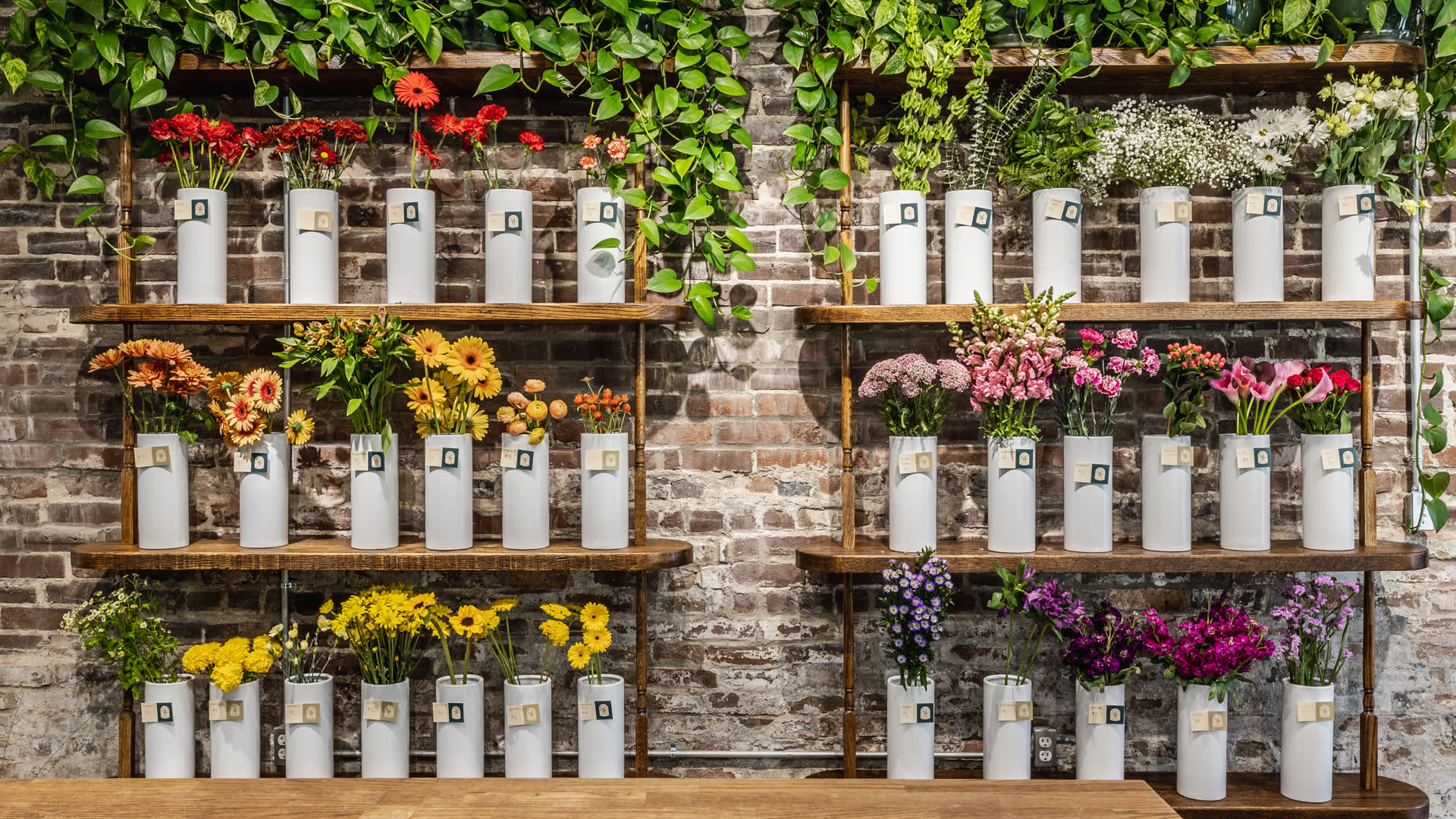 Add some color to your night out visit by creating your own custom flower bouquet at The Flower Boys Indy. This Fountain-Fletcher florist gives you the opportunity to pick and choose from hundreds of blooms. Grab a vase, or take home your masterpiece bundled in paper. Walk on in, reserve a table, or even sign up for a Flower Boys Team Member-led floral class throughout the city. 
Go on an Action Adventure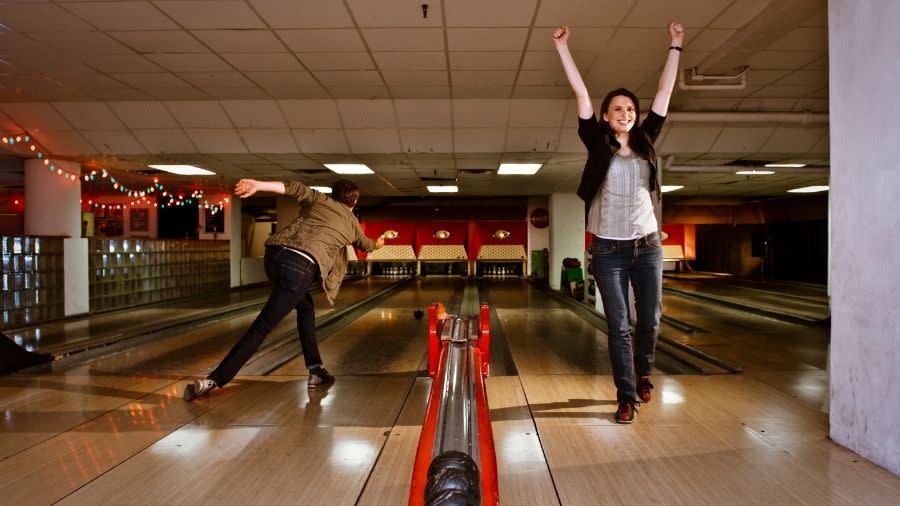 Ok – so maybe you need the bumpers, but that shouldn't stop you from having an incredible time at the Midwest's only authentic Duckpin Bowling alley in Fountain Square Theatre Building.
If you like this, you'll also like: Pins Mechanical Co., Fastimes Indoor Karting, or Sky Zone Indoor Trampoline Park
Like Venice, Only Closer

Sit back and let your imagination take you to the canals of Venice, where you will be serenaded by your gondolier, Goffredo, as you are transported by Old World Gondoliers into the romantic atmosphere of old Italy. Experience the beauty, mystique, and charm of downtown Indianapolis with spectacular canal views.
If you like this, you'll also like: Blue Ribbon Carriages, Midwest Balloon Rides, or Wheel Fun Rentals
Couples Spa Day

No. 7 Salon and Spa is an award-winning location with expert technicians and simply the best products to pamper you.
If you like this, you'll also like: Enroute Spa and CONRAD Spa. 
Feel the Love

One of the Top 10 Locations for Marriage Proposals, as noted by USA Today, is located right in Indy: the famous LOVE sculpture inside the Indianapolis Museum of Art at Newfields. Designed by Hoosier artist Robert Indiana, the LOVE sculpture is the most recognized piece of art in the world and the perfect romantic location for special times with your love.
If you like this, you'll also like: Indianapolis Art Center, Indianapolis Cultural Trail, and White River State Park
Take the Night to New Heights
Looking for a way to take your date to the next level? Take the night to new heights, literally, at North Mass Boulder. Test out your bouldering skills with this new climbing gym north of Mass Ave. There are a wide collection color-coordinated routes, so even if you are first-time climbers, you're bound to find a foothold and make some memories. Check out the in-house café, and even grab a few beers on tap!
If you like this, you'll also like: Invoke Yoga Studio, Indianapolis Cultural Trail, and Wheel Fun Rentals
Make Something New

Create a custom fragrance unique to your relationship. Experts at Penn & Beech Candle Co. will help you design a blend of premium oils from more than 100 in-store options.
If you like this, you'll also like: Cooking class at The Gallery Pastry Shop and Macaron Bar
Just Call us Tarzan and Jane

Consider this a trust course, as you swing through the treetops at Eagle Creek Park, one of the largest municipal parks in the country. Eagle Creek is home to Go Ape!, the first tree top adventure course in the Midwest. This course isn't just zip lines – numerous adventures await, from rope ladders to 39 different crossings such as the Log Balance, Flying Carpet, and more.
If you like this, you'll also like: Active Indy Tours, Hoosier Trail Rides at Fort Harrison State Park, and Indy Racing Experience
Flirt with your Artistic Side

Channel your inner T.C. Steele as you and your partner enjoy a "no experience necessary" pop-up art class at the Indianapolis Art Center. These two-hour art adventure classes range from painting to sculpture to woodworking. Wine and appetizers are served.
If you like this, you'll also like: Wine and Canvas, Half Baked Pottery, or a cooking class at Nestle Inn
Romantic Dinner on the Town

No loud music here - you'll love the intimate space and unbeatable cocktail menu at Vida.
If you like this, you'll also like: Delicia, St. Elmo Steak House, or Eagle's Nest.
Indulge in a Courtyard Dinner for Two

With one of the most intimate outdoor courtyards, couples of all ages flock to Bluebeard for the atmosphere and ambiance. We recommend their ever-popular cheese board with Amelia's Bread. 
If you like this, you'll also like: Iozzo's Garden of Italy, Traders Point Creamery, and Late Harvest Kitchen