Destination Experience Team
Indy is designed to host conventions and events of all sizes, and hospitality is in our DNA. Let us act as your personal consultants for planning a successful, memorable event. Our award-winning staff of service professionals understands your job and how to assist you - by providing plenty of options, helping you sell Indy as a destination, connecting you with local resources, and making sure you get the results you want. Contact the Destination Experience Team to learn more.
---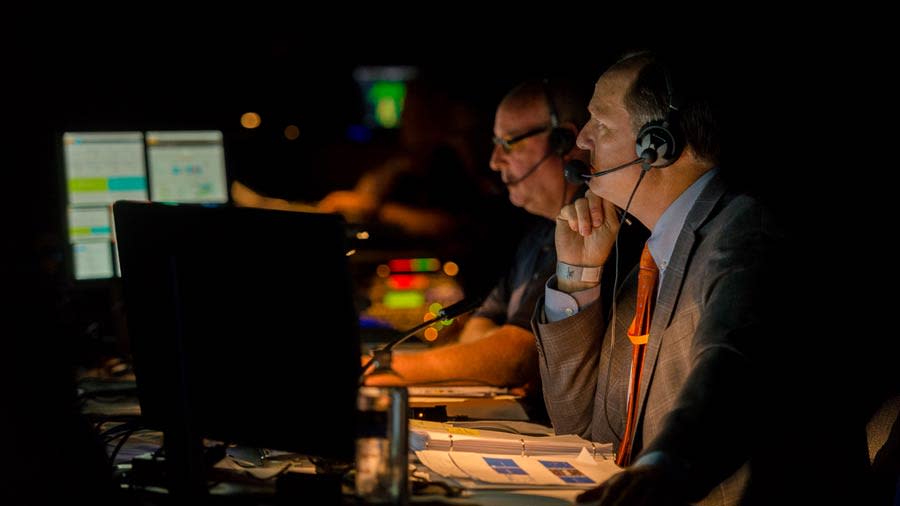 More than 700 Visit Indy partners are available to offer a wealth of convention services. These services include: registration specialists, transportation providers, destination management companies, floral designers, entertainers, decorators, tour operators, and much more. Let us connect you with the partners you need to stage a successful event.
---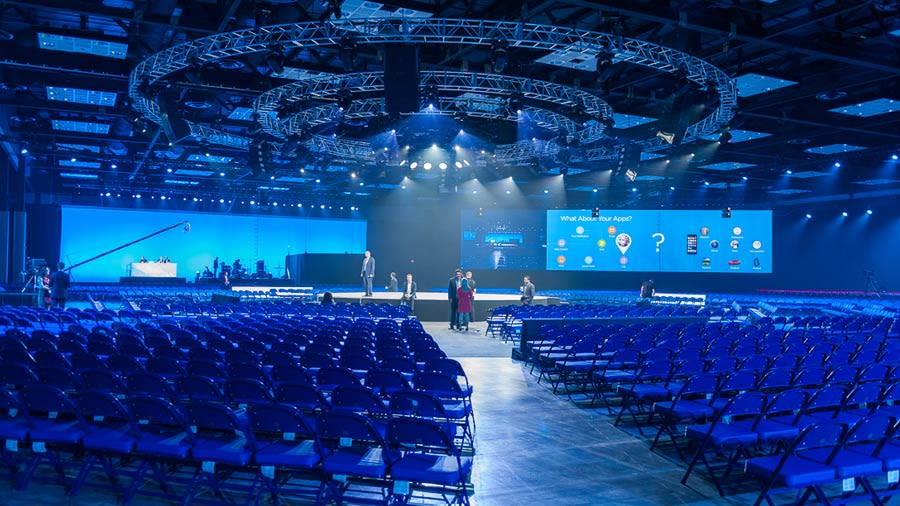 Based on your group size and preferences, we will provide ideas and options for the venues you need, whether it's a meeting, exhibit, educational, or special-event space. We furnish floor plans and provide pre-conference planning, site visits, and venue tours.
---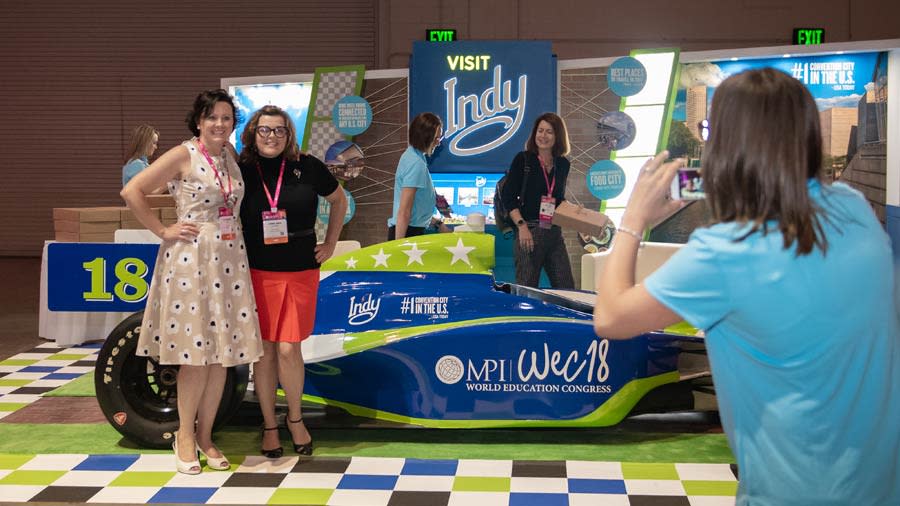 Promoting and marketing Indy as the host city of your event is simple. Go to our Marketing Toolkit access photography, videos, print materials, promotional copy, maps, and other assets designed to drive attendance at your event.
---
Visit Indy's internal Housing Service is easy to use and designed to fit the needs of the attendee as well as the planning needs of your organization. With our Housing Services, enabled with Passkey software, you can maximize inventory control and receive real-time reporting while minimizing attrition and financial risk exposure.
---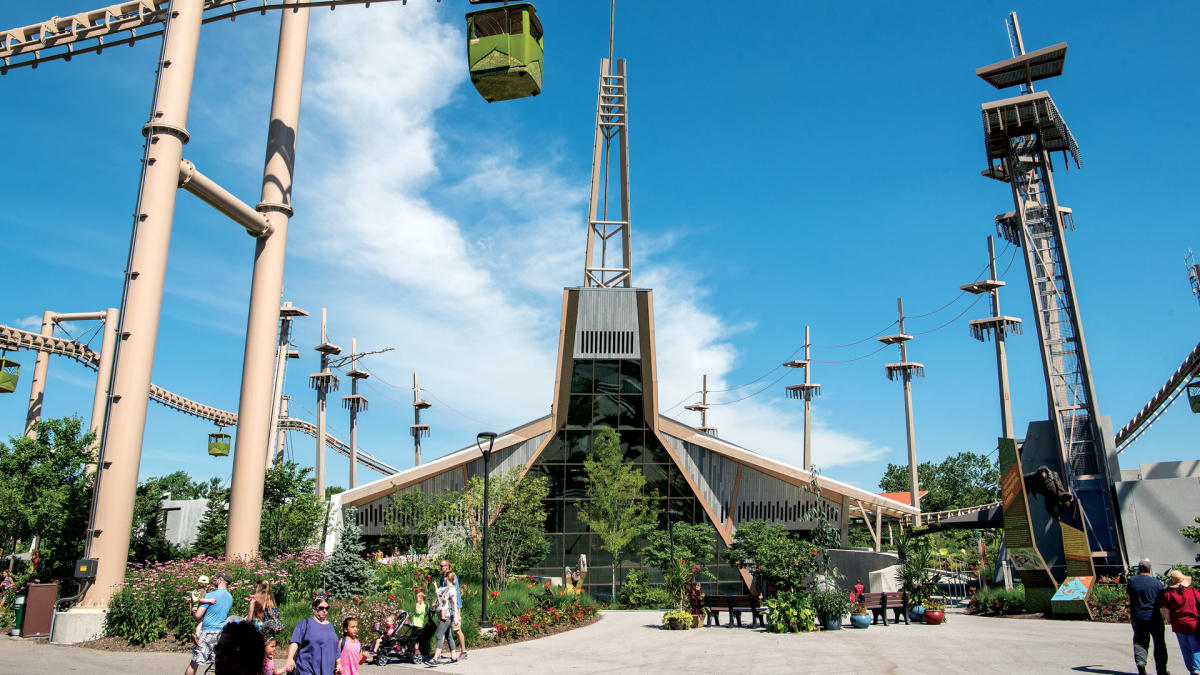 At participating restaurants, attractions, bars, and other tourism hot spots, attendees can take advantage of Indy Daily Deals to receive special discounts and offers. A full roster of special promotions can be provided by Visit Indy's Destination Experience team.
---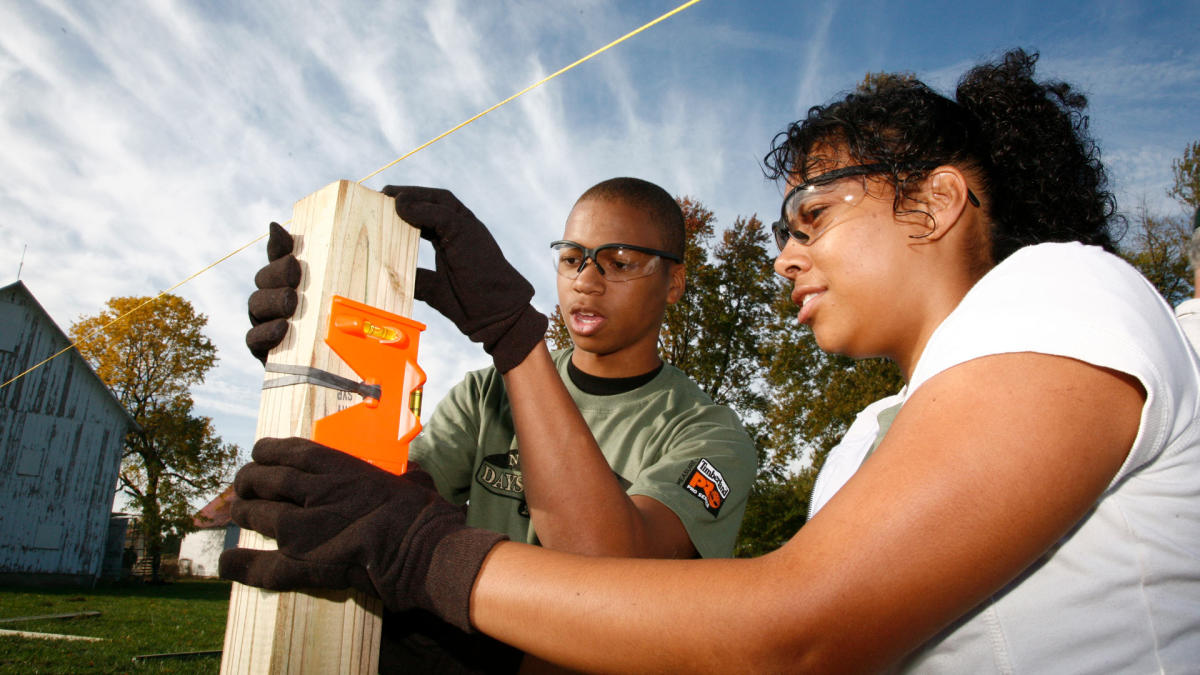 Leave your mark on Indianapolis by engaging with local non-profits through service projects or giving. We recognize that creating opportunities for CSR (Corporate Social Responsibility) programs remains top-of-mind for planners. Through Legacy Collectives' City Giving Circle, planners can peruse Indianapolis-based nonprofits, finding the best giving opportunity that matches your group's connection to the city's community.
---
Indy Welcome Program
The city will know you are here! Our Welcome Program is designed to make our community aware of your presence and extend a generous helping hand to your organization and attendees. Your welcome may include electronic signage; customized signs at hotel front desks, restaurants, and stores; a listing in the Convention Calendar; and alerts to our hospitality community, media, and city officials.
---
Information & Restaurant Booth
This service is like having a concierge at your event. We can set up an information booth at your venue to provide attendees with info about the city, make restaurant reservations, and much more. For larger conventions, just let us know of your desire to take advantage of the program, and we'll take it from there.
---
Your VIPs are our VIPs! We'll work with you to develop great ideas for amenity packages, spouse tours, and special event programs. We're also happy to be a part of your local organizing committee.
---
In Indy, we understand that your success is our success. The Destination Experience Team provides decades of expertise and local knowledge as an extension of your team. It is our goal that planners, and attendees, have an overwhelmingly positive experience in Indy.