Gaming & Arcades
Your all-inclusive guide to gaming in the Circle City, dubbed one of the best places to game in the country.
Gaming Events
From the largest tabletop game convention in North America to augmented-reality gamers taking over White River State Park, Indy has open arms when it comes to hosting gaming events.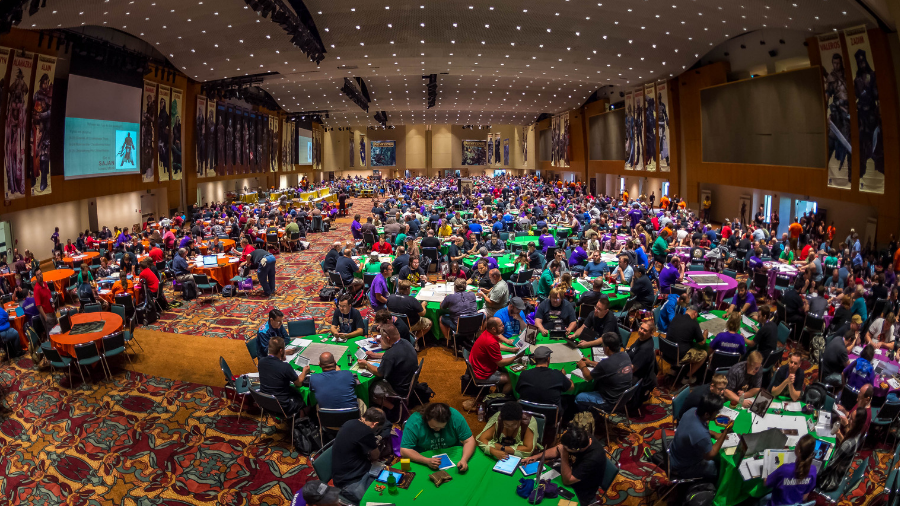 Gen Con is the original, longest-running, best-attended gaming convention in the world. Each year, over 65,000 people make the pilgrimage to engage with thousands of events, a cosplay costume contest, film festival, anime, Authors' Avenue, art show, and more. "The Best Four Days in Gaming" fills both the Indiana Convention Center and Lucas Oil Stadium with the fun spilling out onto Georgia Street for daily food trucks and events. If you are a gamer, Gen Con is a bucket list experience.
Who's Yer Con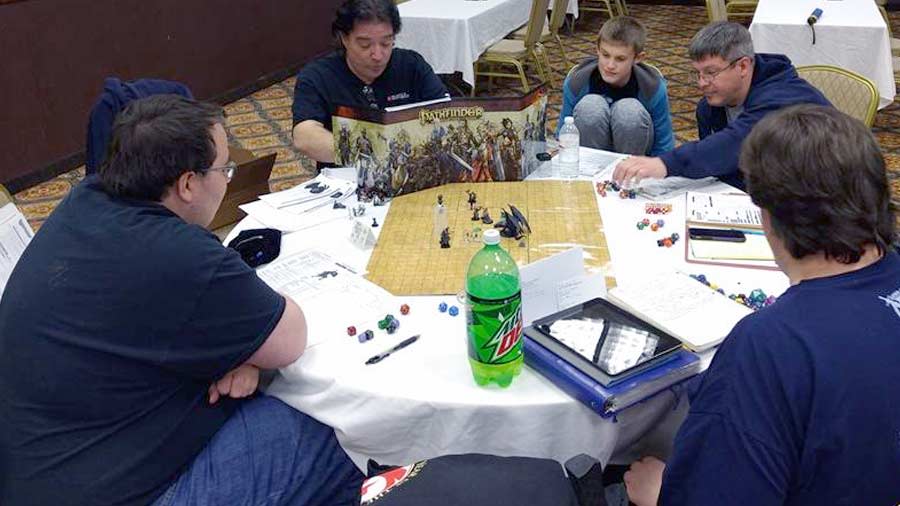 Board game fans flock to this free, tabletop gaming convention that features a large game library (you borrow what you want to play), a dealer hall, kids' activities, escape rooms, a dance, game demos, and plenty of open gaming space.
Eat and Drink Like Pac-Man
These gaming-themed hot-spots are your haven in Indy. Enjoy the best game-themed cocktails, tasty treats, and authentic antique arcade games.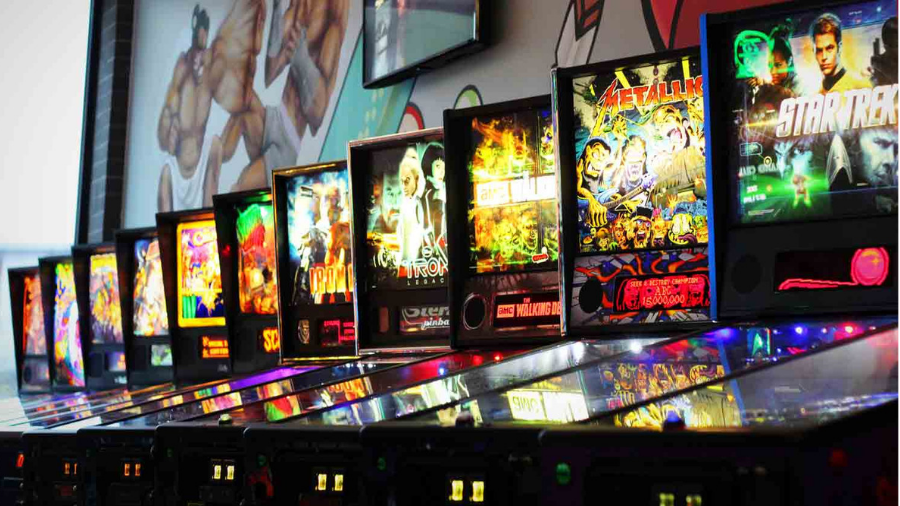 For more great options to eat while you game, check out our 25 Top Local Restaurants
Augmented Reality Game Play in Downtown Indy
Let's be real: Pokemon and Foundables are not going to find themselves. So, whether you're playing Pokemon Go or Wizards Unite, you can use it as an excuse to explore the city. With Verizon 5g service with average speeds of 300 Mbps and peak speeds of up to 1000 Mbps, there are no laggy games in Indy!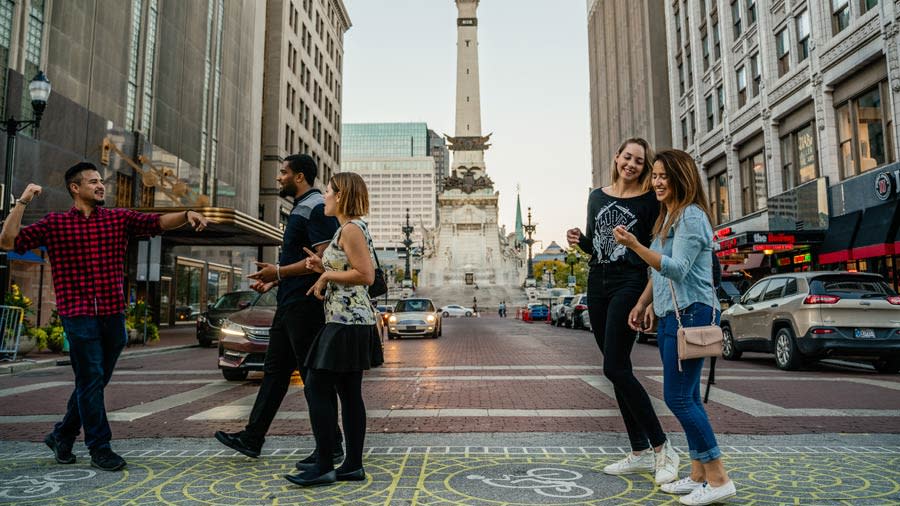 Gaming Gear 
If you're in Indy and you need gear, these local shops have you covered.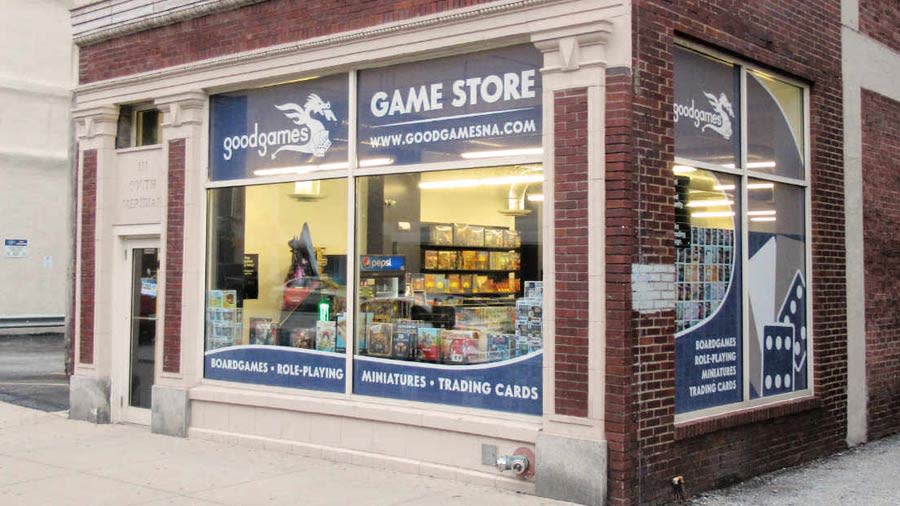 Good Games: The first US location for Good Games is right in the heart of downtown Indy. With over 20 tables and seating for well over 100, they are sure to have just the game for you and room to play.
The Exchange: This Broad Ripple staple is your spot for vintage video games. Everything from CDs, to DVDs, to massive finds await you.