Summer Festivals
Let's hear it for hot fun in the summertime with these festivals! Eat, drink, dance, and shop at Indy's legendary celebrations from the first warmer days to the last blast of summer. 
---
Broad Ripple Art Fair
Indianapolis Art Center | May 19-20, 2023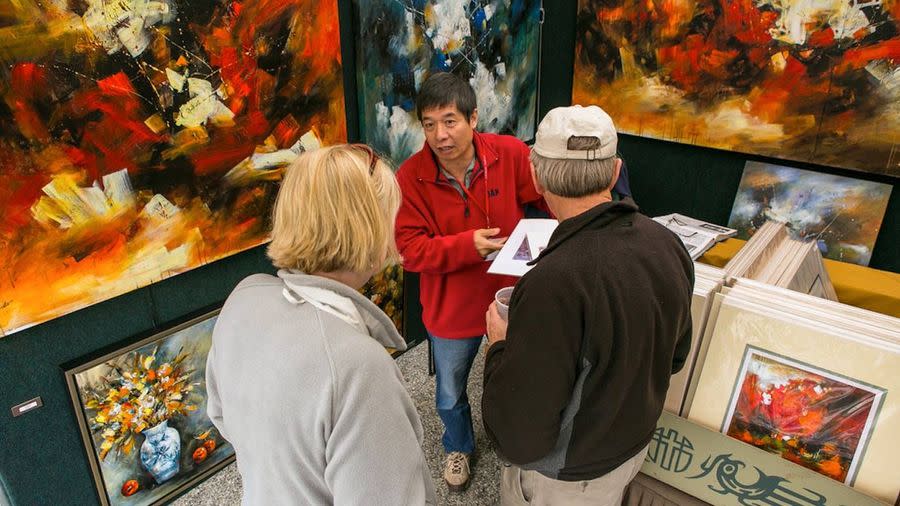 This year's theme, "Better Together," kicks off a community-wide discussion about mental health and the benefits of creative wellness. May is Mental Health Awareness Month, and for the first time, a wellness village will be part of the art fair. It will feature resources related to creative wellness, as well as environmental, financial, social/emotional and physical health. Nearly 15,000 people annually enjoy visual art, music curated by Indy Jazz Fest and local food and drink at the two-day event on the campus of the Art Center and its ARTSPARK.
---
St. Gabriel Catholic Church | June 2-3, 2023
The St. Gabriel International Festival celebrates the cultural diversity of the surrounding International Marketplace neighborhood. The festival features classic summer fun including family-friendly games, an old-fashioned midway, and live music by talented local acts. Above all, the food takes center stage, drawing from the global culinary traditions of Indianapolis' ethnically diverse West Side community.
---
Downtown Indianapolis | June 3-10, 2023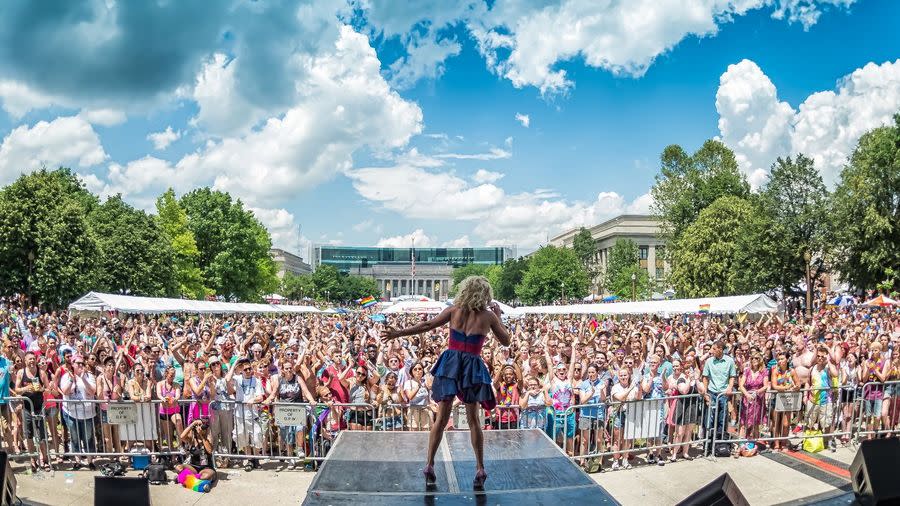 The largest LGBTQ festival in the state of Indiana returns to downtown Indy. Indy Pride celebrates the Central Indiana LGBTQ community and serves as the largest fundraiser for Indy Pride, Inc. Come join in the fun with events all week long, with the official Indy Pride Festival rounding out the week at Military Park on June 10, 2023. If you're visiting for Pride, click here for a guide to LGBTQ Indy.
---
Christ Church Cathedral & Monument Circle | June 8, 2023
It is estimated that six tons of strawberries and 18,000 homemade shortcakes are served at this popular event. Over 95 percent of proceeds go to not-for-profit outreach groups. This is a day too sweet to pass up!
---
Holy Rosary Catholic Church | June 9-10, 2023
Our Lady of the Most Holy Rosary transforms into a venue with live entertainment, festival rides, and food vendors for this special weekend. Listen to local music groups and indulge in the best Italian cooking in all of Indy.
---
Harrison Center | June 17, 2023
Formerly the Independent Music + Art Festival, this day-long outdoor festival features local musicians, visual artists, and other "independents" in downtown Indy. This annual event honors those who perform original live music and create original work. It provides a unique opportunity for interaction with local artists and the community.
---
Indy Juneteenth Parade & Festival
Military Park | June 17, 2023
Commemorating the emancipation from slavery and one of the oldest holidays in America, Juneteenth celebrates Black history, legacy, and culture. There will be games for children, live music, food from all over the globe, a parade, vendors, and so much more. This event will be put on by Indy Juneteenth Inc. Indianapolis' Juneteenth organization that has been servicing the Indianapolis area since 2016. 
---
Garfield Park | June 17-18, 2023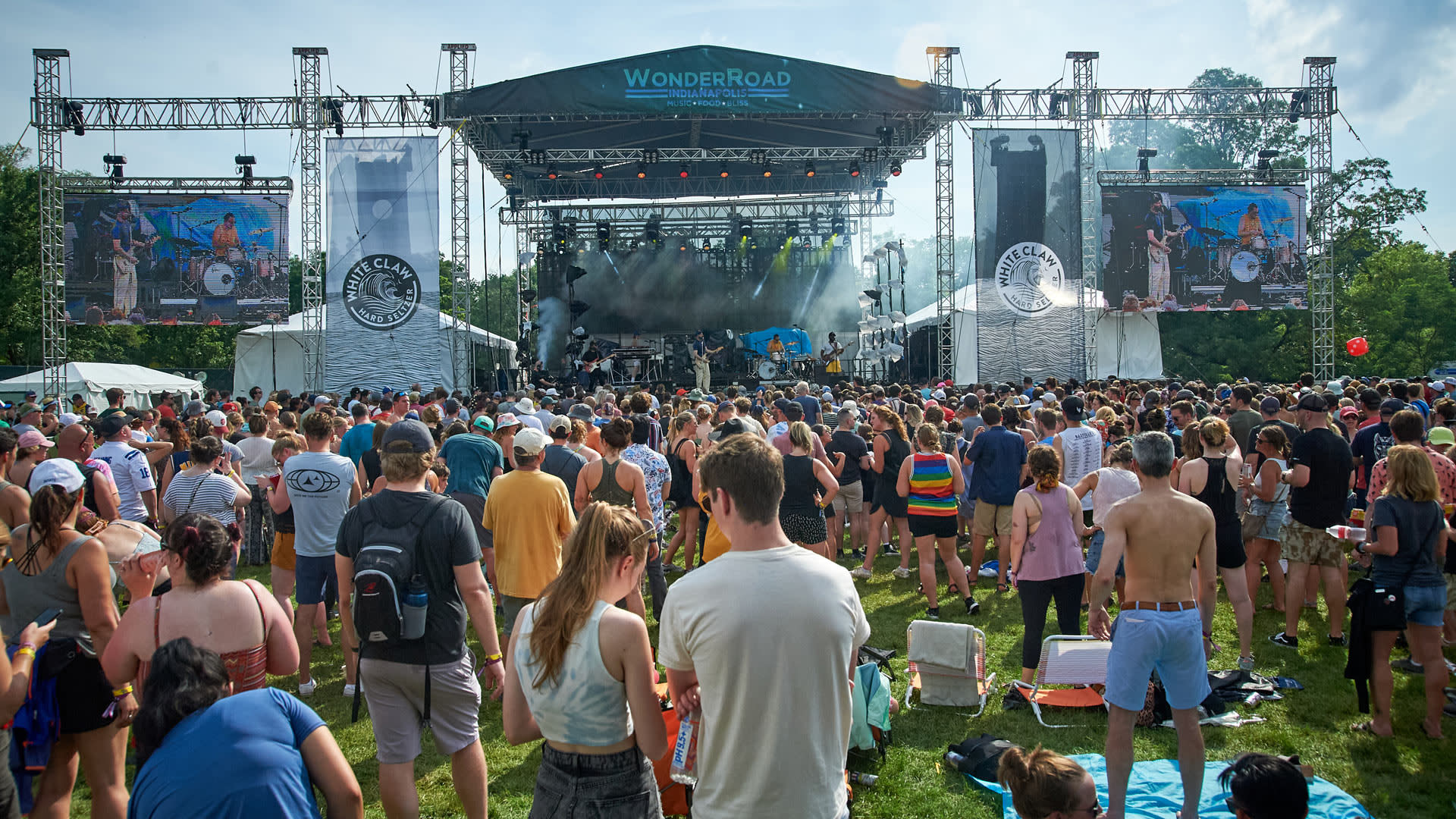 WonderRoad Indianapolis returns as Indiana's largest contemporary music festival. WonderRoad debuted last year to rave reviews and has quickly become the leader across the state of Indiana in live, outdoor music events. Weezer will headline the music fest on Saturday night preceded earlier in the day by Local Natives, COIN, X Ambassadors, lovelytheband, Beach Weather and more. 
---
Historic Herron Morton Neighborhood | June 17-18, 2023
With over 270 artists from across the nation, this juried art fair continues to be ranked as one of the finest in the country. The fair is located between 16th & 20th/Delaware & Pennsylvania. Running for over 50 years, the Talbot Street Art Fair continues to define the art scene in Indianapolis.
---
St. Christopher Catholic Church | June 23-24, 2023
One of the oldest festivals in the state, the St. Christopher Mid-Summer Festival is known for homemade food, a thrilling midway, and a great musical lineup. Try the cod, some of the hundreds of cakes and pies, two beer gardens, roulette, blackjack, and even a vintage Horse Race Wheel game from the 1940s.
---
Eiteljorg Museum | June 24-25, 2023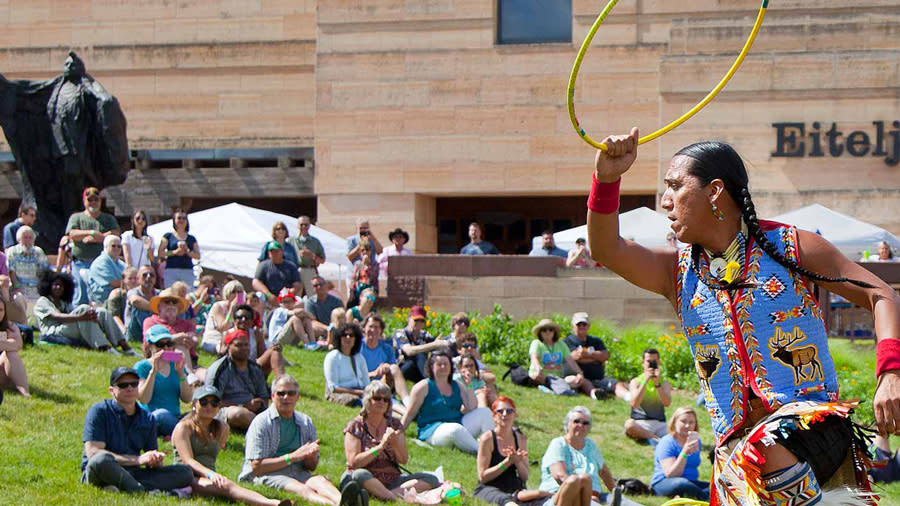 Experience the work of more than 130 Native American artists, plus unforgettable cultural performances, and more, at this enduring, popular summer event.
---
Marion County Fairgrounds | June 30-July 9, 2023
The Marion County Fair is back for its 91st year. This week-long spectacle has something for the whole family and is sure to be the biggest yet!
---
Indiana Black Expo & Celebration
Downtown Indy | July 8-16, 2023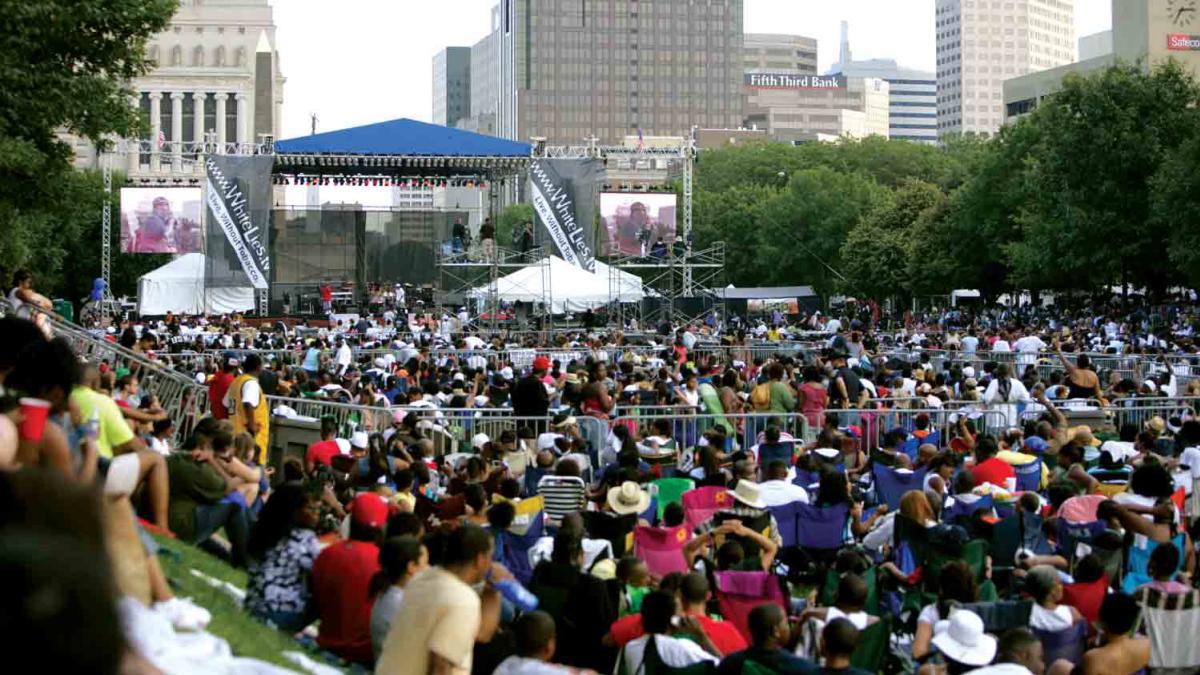 Summer Celebration offers businesses and organizations numerous ways to connect with consumers. With a goal to educate and uplift the growing, diverse community, Summer Celebration highlights culture in many different areas. Summer Celebration provides a chance for partners and visitors to experience premier arts and entertainment, youth and family activities and programs, business networking, healthy living, education, and more.
---
Indianapolis Motor Speedway | August 11-13, 2023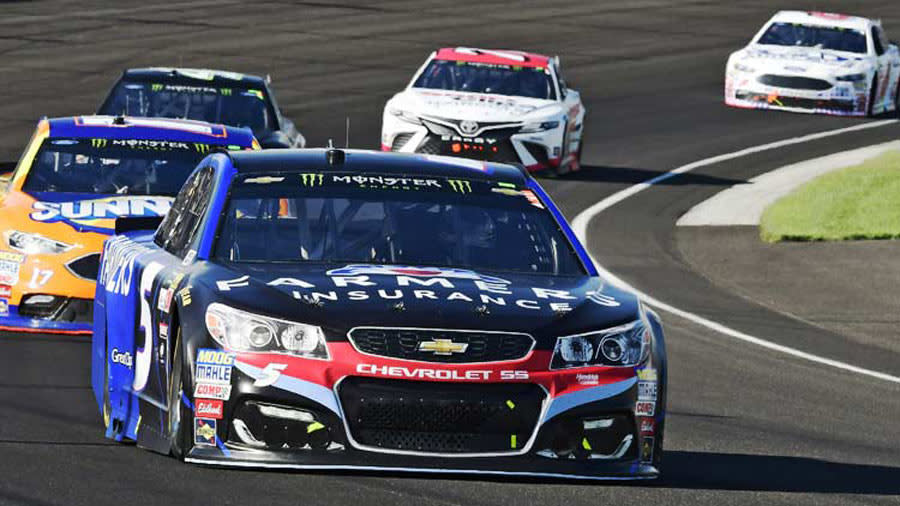 NASCAR partners with INDYCAR for another epic Brickyard weekend. The world's best stock car racers return to the Racing Capital of the World for the NASCAR Cup Series on the IMS road course. These drivers are sure to go all-out to Kiss the Bricks at the end of the race.
---
Indiana State Fairgrounds | July 28-August 20, 2023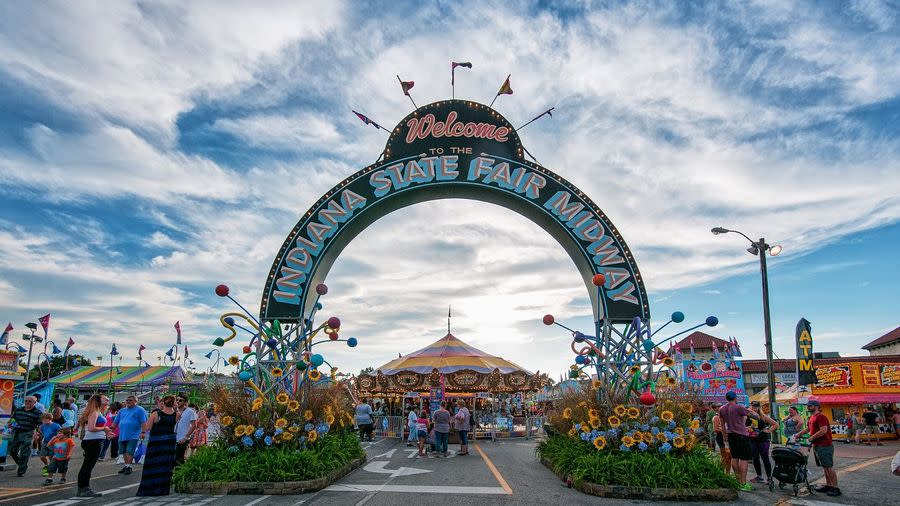 Happy happens every year as Indiana partners with Pacers Sports & Entertainment to bring two-and-a-half miles of food and fun. Ten acres of thrills, rides, and games. Twenty-four days of FREE Stage stars. And hundreds of events and programs. 
---
The Cradle @ Monon 30 | August 12, 2023 2-7 pm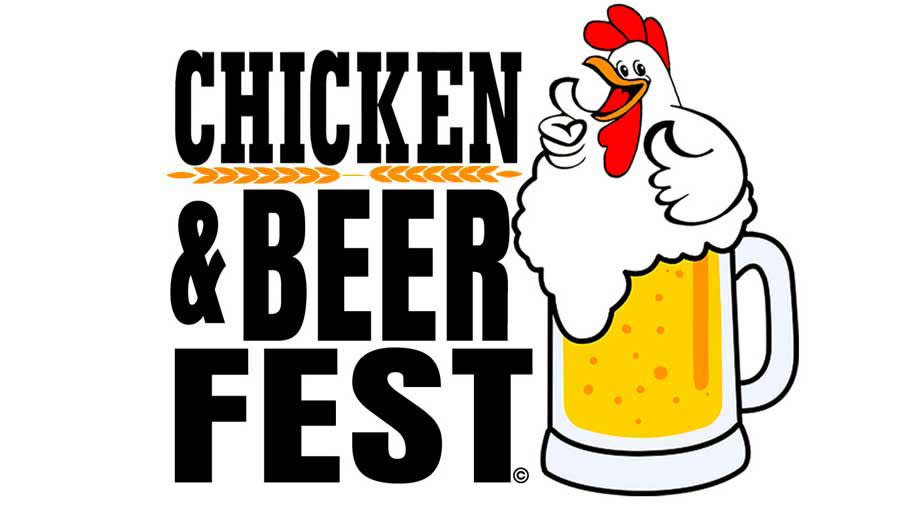 On August 12, find out who has Indy's best chicken and this year, there's more food, beer, and fun. You must be 21+ to attend and anticipate for vendors to sell out of their renowned food!
---
St. Thomas Aquinas Church | August 18-19, 2023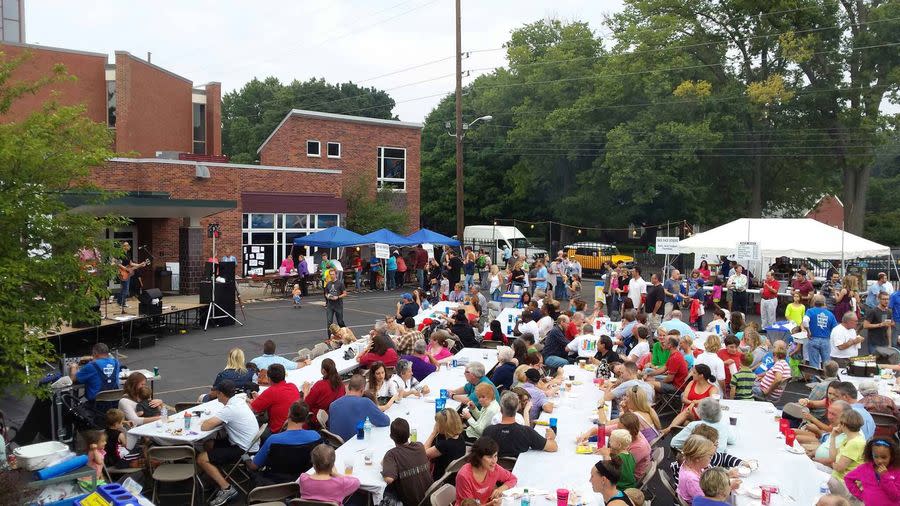 This unique summer festival features gourmet foods, craft beer, and a variety of music with a focus on local vendors and talent. The tradition continues this year with ice-cold beer from Sun King Brewing Co. and delicious sausages from L.E. Kincaid and Sons meat market. Over-21 guests can enjoy the wine garden. Activities for younger guests include inflatables, games, cake walks, face painting, and more.
---
IndyFringe Theatre, The District Theatre, The Athenaeum | Thursday-Sunday, August 17-September 3, 2023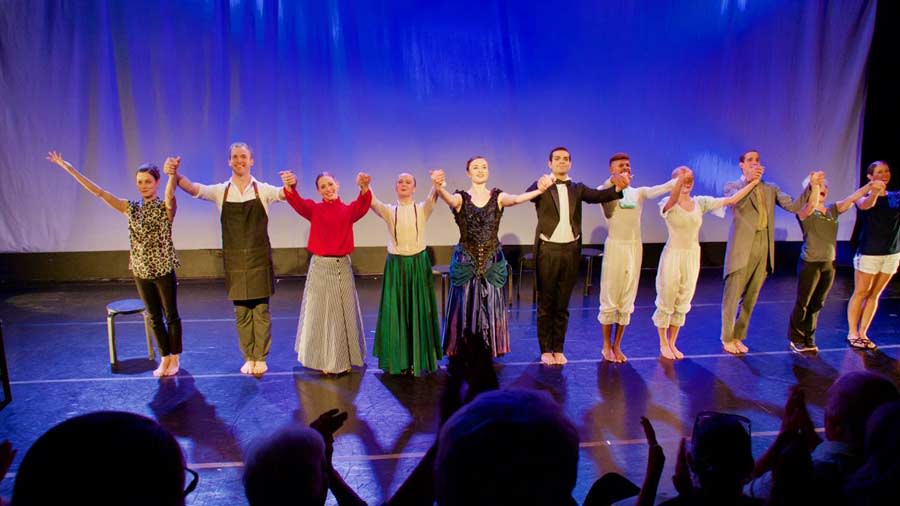 IndyFringe is a celebration of theatre old and new, edgy and not-so-edgy, that happens every August in the Mass Ave Cultural District. With 285 performances on six different stages, a beer tent, and the IndyFringe Art Bizarre, it is easy to see why the festival has grown into an annual favorite. Marvel at everything from magic to dance to searing drama to stand-up comedy Thursday-Sunday, August. 17-September 3.
---
Devour Indy Summerfest
Indianapolis | August 23-September 3, 2023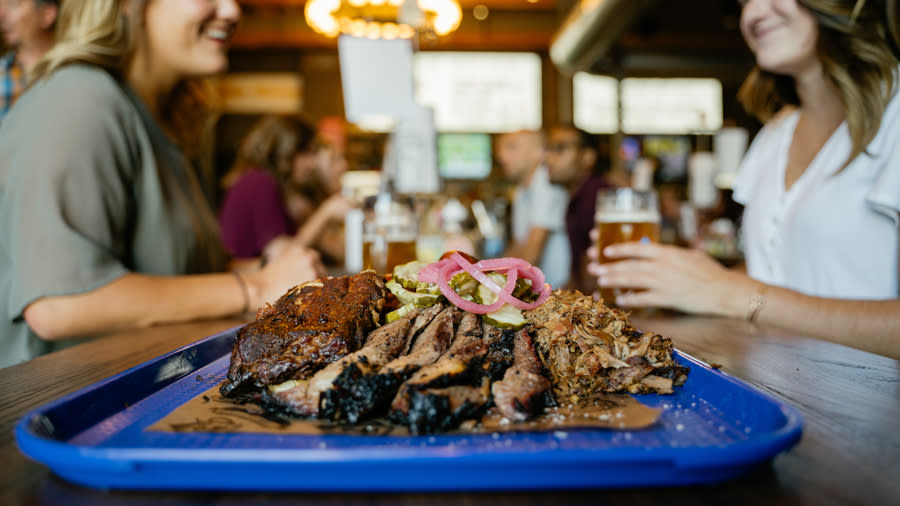 Calling all Indy foodies! Devour Indy returns this August, giving you the opportunity to dine at more than 100 of the city's most talked-about restaurants. Revisit your local favorites or try somewhere new, enjoying special menus with discounted prices.
---
The Feast of Lanterns
Spades Park | August 26, 2023 4-11 pm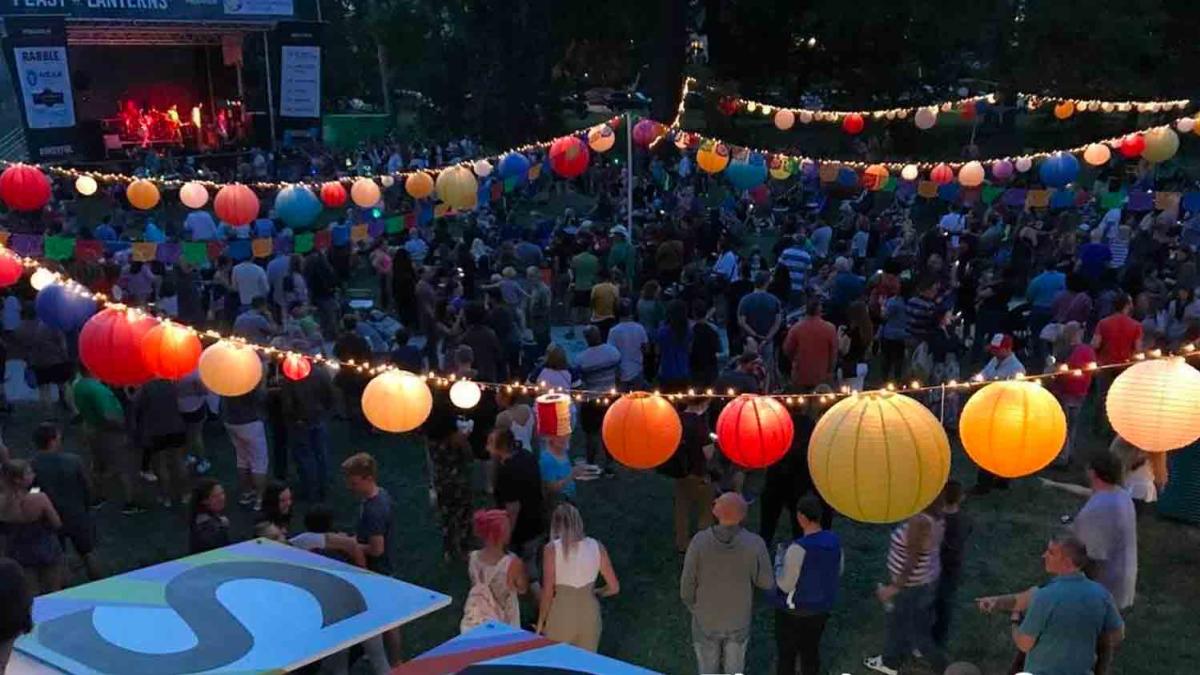 This historic Near Eastside festival originated in the 1800s and was re-discovered in the early 2000s by neighbors hoping to create an outdoor music event. The theme of colorful lanterns lit throughout the park was incorporated, and the current Feast includes more than 35 artisans and vendors, food trucks, a beer garden, and a variety of live bands.
---
Downtown Indy and Mass Ave | August 25-27, 2023 4-7 pm

Be a part of the fun and excitement of Indiana's largest criterium race. The Indy Crit and Mass Ave Crit both draw over 500 racers from across the Midwest! In addition to the racing, the accompanying festival has plenty of fun for everyone: a kid's race, food trucks, beer garden, a picnic, yoga in the park, vendors, live bands, BMX stunt shows, family "explore Indy" rides, kids races and activities, Handlebar Indy Pedal Pub tour/race, and more.
---
Fountain Square | August 26, 2023
Hip Hop Fest Chreece is coming back. This single-day celebration takes place across six venues in Fountain Square, featuring local hip-hop performers.
---
Stutz Business and Art Center | August 31- September 3, 2023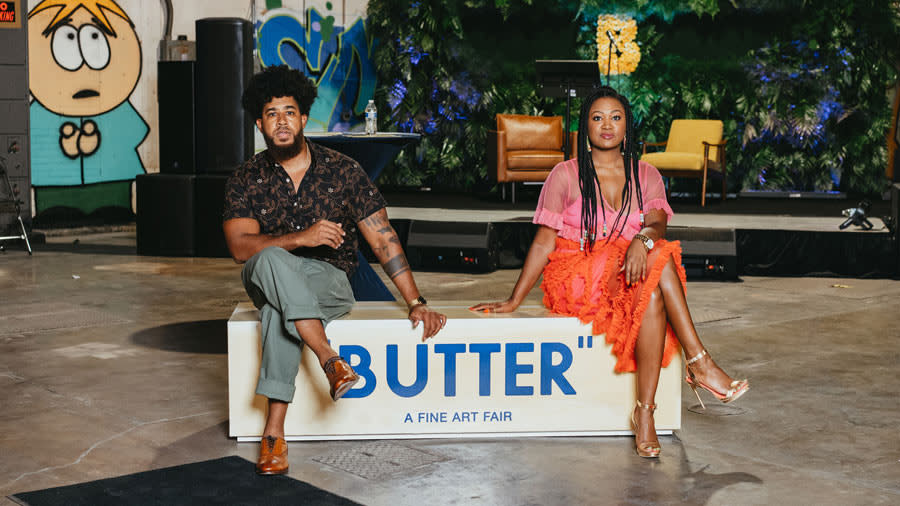 Image Credit: Leah Trib Productions
This Labor Day Weekend, local cultural development firm GANGGANG holds BUTTER, a multi-day fine art fair that will showcase the works of 30+ Black visual artists from across the country. An unprecedented success for Indianapolis, BUTTER will feature works by national and local artists, pushing boundaries by elevating contexts for Black artists and seeking economic justice in the art industry.
---
Northwood Christian Church | September 16, 2023 12-10 pm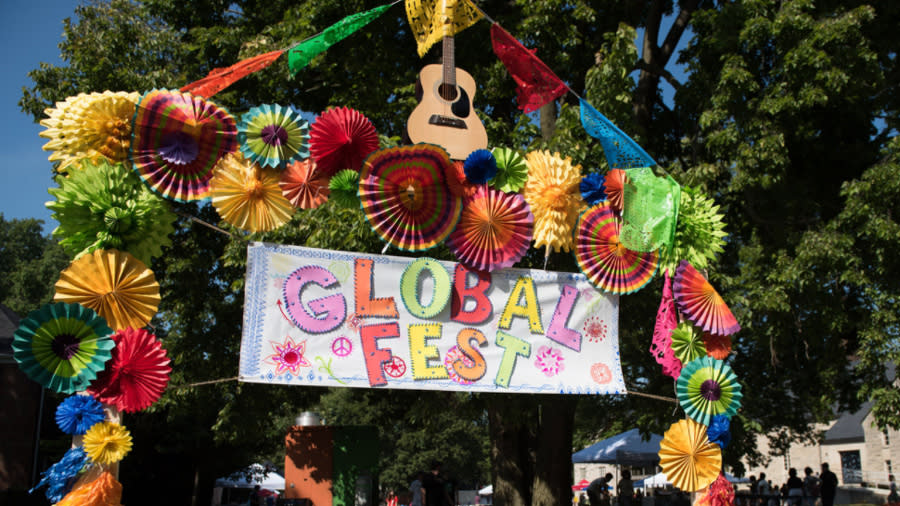 Global Fest is an annual festival celebrating cultures and communities with food, art, music, and play. Bring the family and partake in the free global scavenger hunt. Or dine at food trucks serving Japanese, Belgian, Brazilian, Venezuelan, and many more tastes.
---
Indy Jazz Fest
Garfield Park and Schrott Center for the Arts | September 30-October 2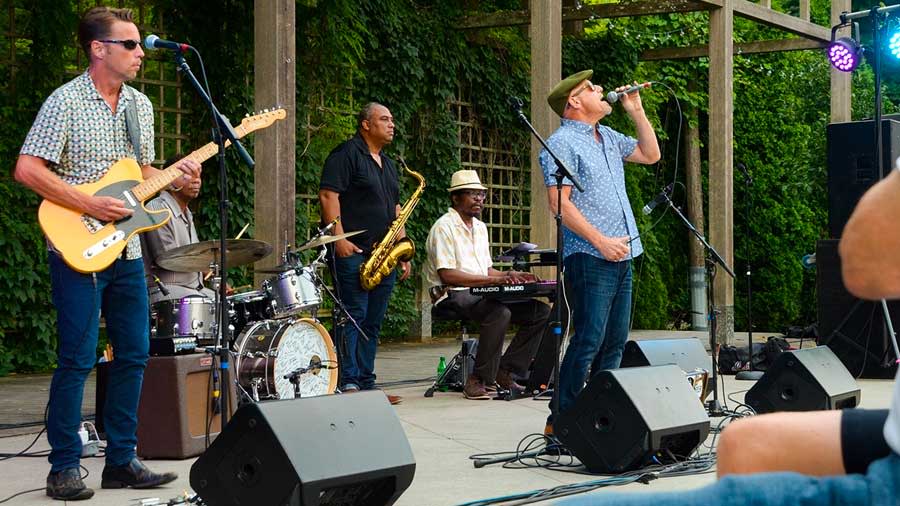 Celebrating more than 20 years as innovators in the Indianapolis arts and culture scene, the annual Indy Jazz Fest is the premier event of the Indianapolis Jazz Foundation. This year, Indy Jazz Fest returns with an outdoor festival at Garfield Park and indoor sessions at IJF Commission Series at Schrott Center for the Arts. The lineup features jazz shows spanning funk, smooth jazz, R&B, and soul.