Summer Festivals
Let's hear it for hot fun in the summertime with these festivals! Eat, drink, dance, and shop at Indy's legendary celebrations from the first warmer days to the last blast of summer. 
---
Verizon 200 at the Brickyard
Indianapolis Motor Speedway, July 31, all day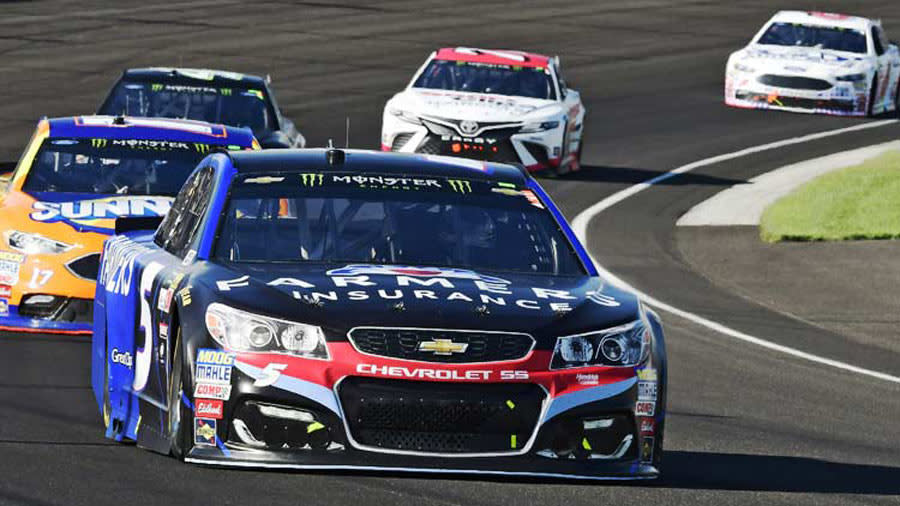 NASCAR partners with INDYCAR for another epic Brickyard weekend. The world's best stock car racers return to the Racing Capital of the World for the NASCAR Cup Series on the IMS road course. These drivers are sure to go all-out to Kiss the Bricks at the end of the race.
---
Indiana State Fairgrounds, July 29-August 21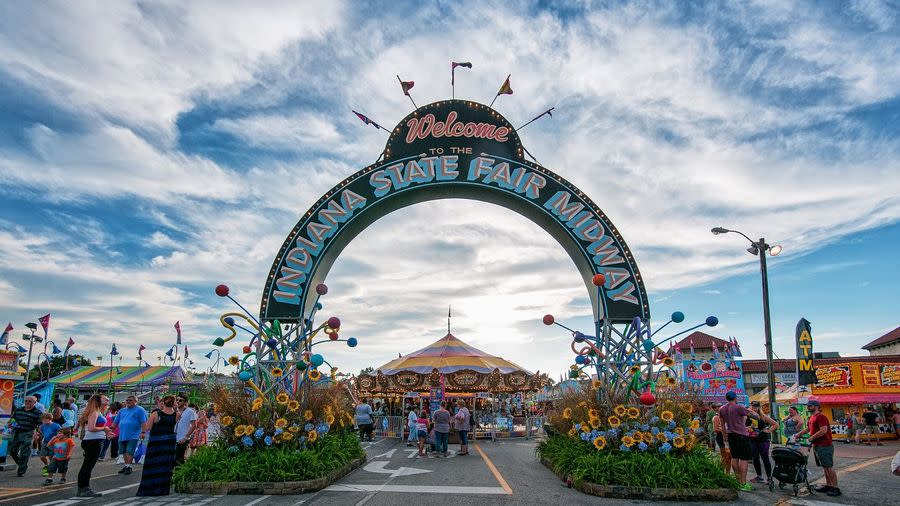 Happy happens every year as Indiana celebrates its bicentennial with two-and-a-half miles of food and fun. Ten acres of thrills, rides, and games. Twenty-four days of FREE Stage stars. And hundreds of events and programs. Get your tickets today.
---
Chicken & Beer Fest
Monument Circle | August 6, 2022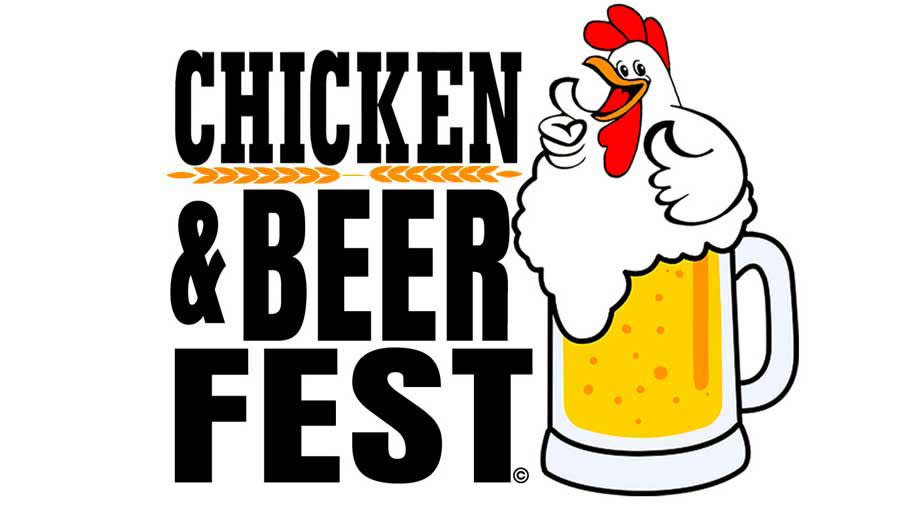 On August 6, find out who has Indy's best chicken and this year, there's more food, beer, and fun. You must be 21+ to attend and anticipate for vendors to sell out of their renowned food!
---
SausageFest
St. Thomas Aquinas Church, August 19-20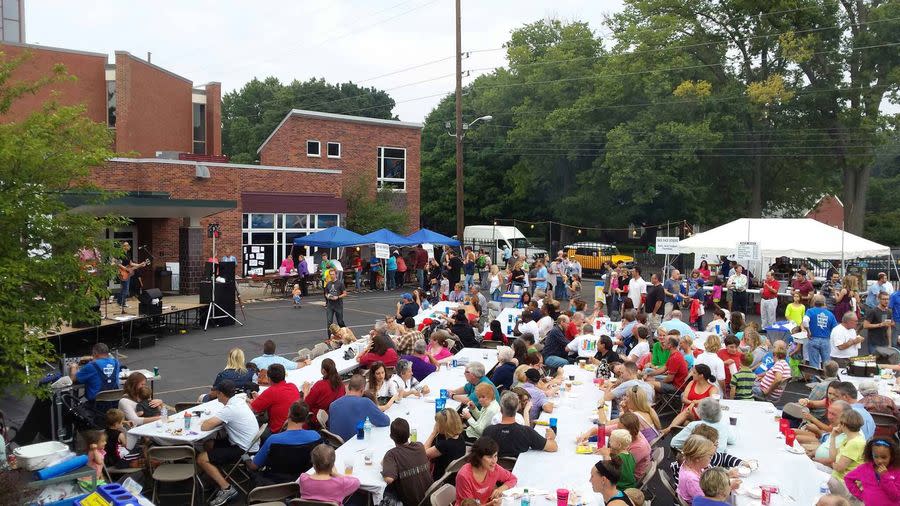 This unique summer festival features gourmet foods, craft beer, and a variety of music with a focus on local vendors and talent. The tradition continues this year with ice cold beer from Sun King Brewing Co. and delicious sausages from L.E. Kincaid and Sons meat market. Over-21 guests can enjoy the wine garden. Activities for younger guests include inflatables, games, cake walk, face painting, and more.
---
IndyFringe Theatre Festival
Mass Ave, August 18-September 4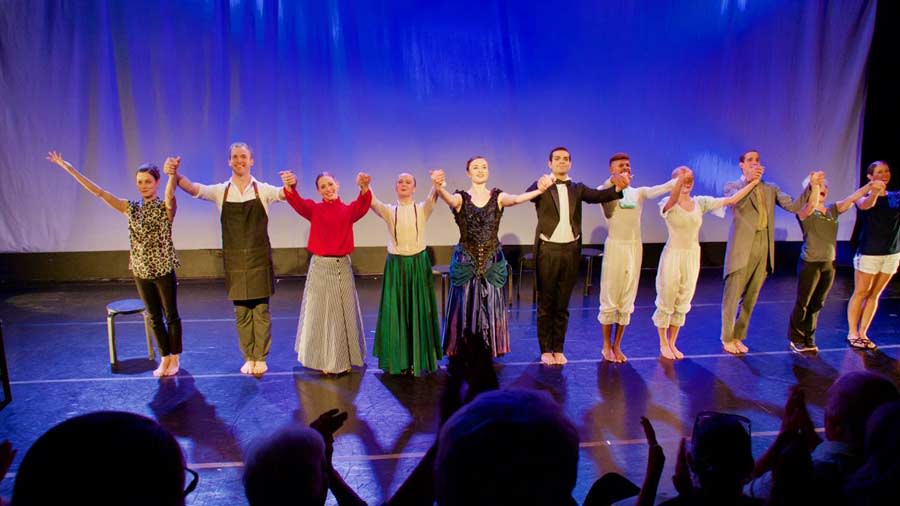 IndyFringe is a celebration of theatre old and new, edgy and not-so-edgy, that happens every August in the Mass Ave Cultural District. With seven different stages and 336 performances, it is easy to see why the festival has grown into an annual favorite. Discover the new "Amplified Voices" series, providing a space for creative to marginalized communities each Friday. 
---
Devour Indy Summerfest
Indianapolis, August 22-September 4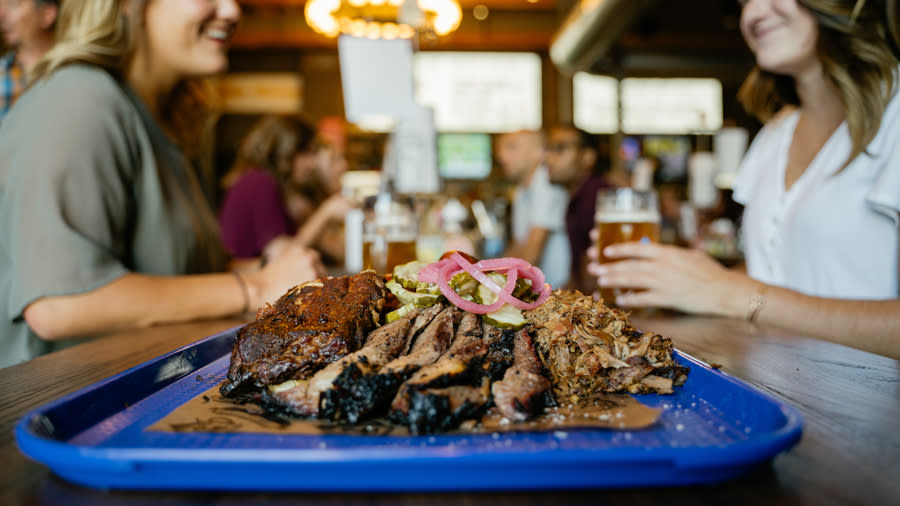 Calling all Indy foodies! Devour Indy returns this August, giving you the opportunity to dine at more than 100 of the city's most talked-about restaurants. Revisit your local favorites or try somewhere new, enjoying special menus with discounted prices.
---
The Feast of Lanterns
Spades Park, August 27, 4-11 pm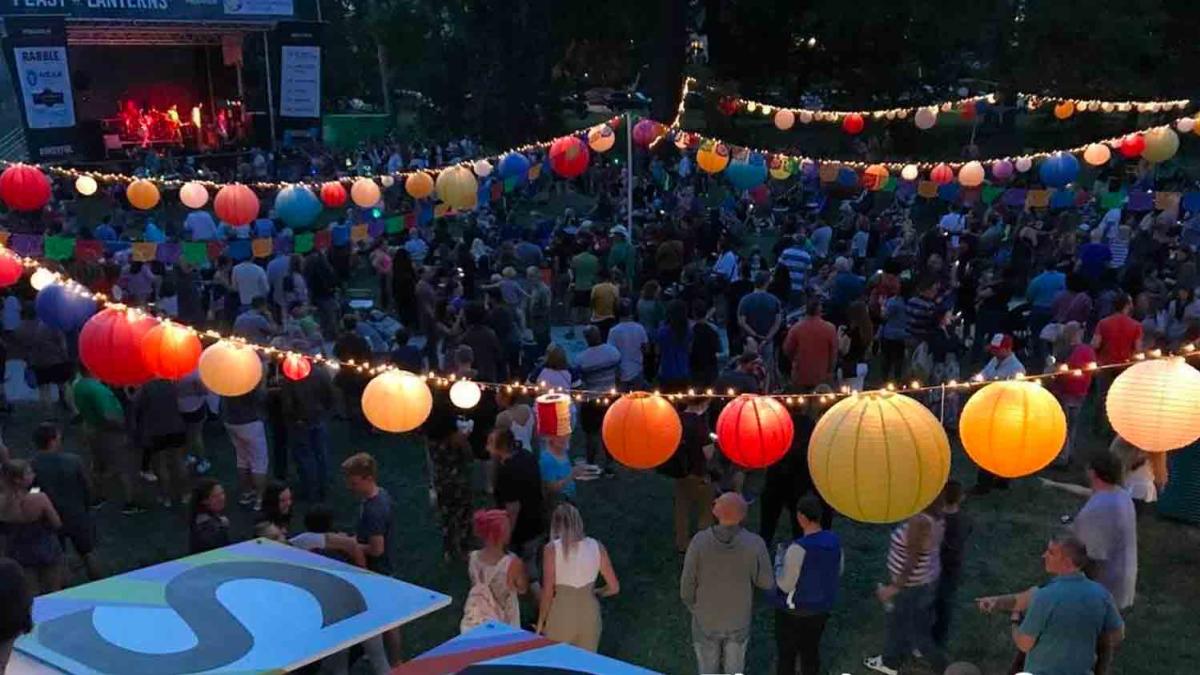 This historic Near Eastside festival originated in the 1800s and was re-discovered in the early 2000s by neighbors hoping to create an outdoor music event. The theme of colorful lanterns lit throughout the park was incorporated, and the current Feast includes more 35 artisans and vendors, food trucks, a beer garden, and a variety of live bands.
---
IU Health Momentum Indy
Downtown Indy and Mass Ave | August 27-28, 2022

Be a part of the fun and excitement of Indiana's largest criterium race. The Indy Crit and Mass Ave Crit both draw over 500 racers from across the Midwest! In addition to the racing, the accompanying festival has plenty of fun for everyone: food trucks, beer garden, a picnic, yoga in the park, vendors, live bands, BMX stunt shows, family "explore Indy" rides, kids races and activities, Handlebar Indy Pedal Pub tour/race, and more.
---
BUTTER
Stutz Business and Art Center, September 1-4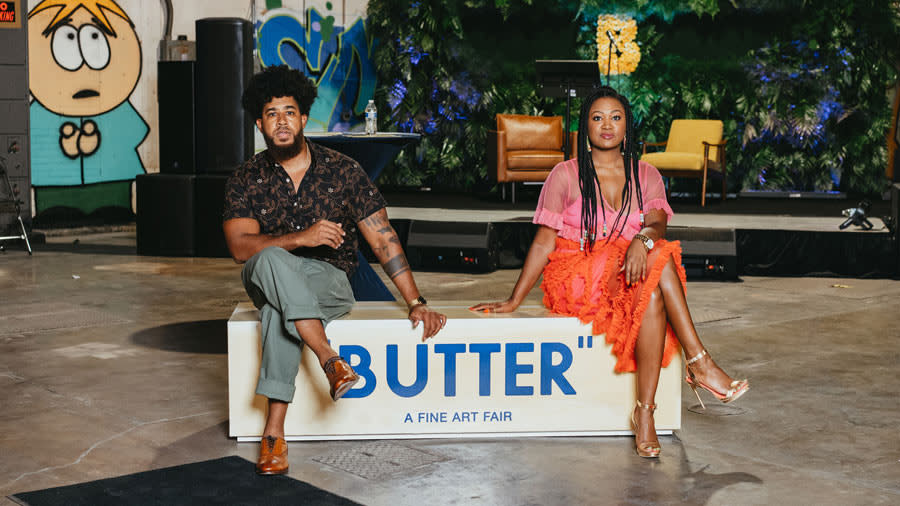 Image Credit: Leah Trib Productions
This Labor Day Weekend, local cultural development firm GANGGANG holds BUTTER, a multi-day fine art fair that will showcase the works of 30+ Black visual artists from across the country. A first for Indianapolis, BUTTER will feature works by national and local artists including Najee Dorsey of Black Art in America, Kerry James Marshall, Kaila Austin, Tashema Davis, Courtland Blade, LaShawnda Crowe Storm, Greg Rose Carter, Elizabeth Catlett and more.
---
All IN Music & Arts Festival
Indiana State Fairgrounds | September 3-4, 2022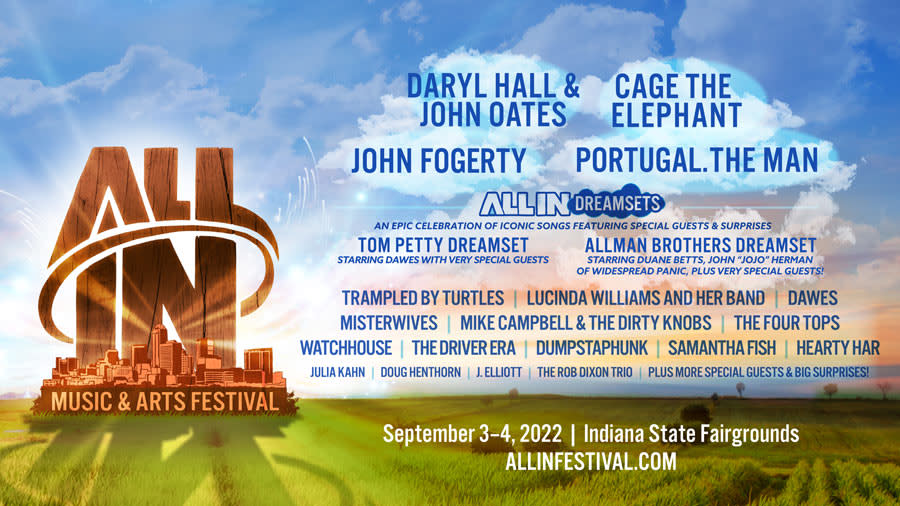 Join Cage the Elephant, John Fogerty, and so much more at the two-day event celebrating Hoosier culture and diversity.  All IN will feature a selection of premium, local food and beverages, with a giant beer garden and other local breweries.
---
Global Fest
SoBro, September 17, 12-1pm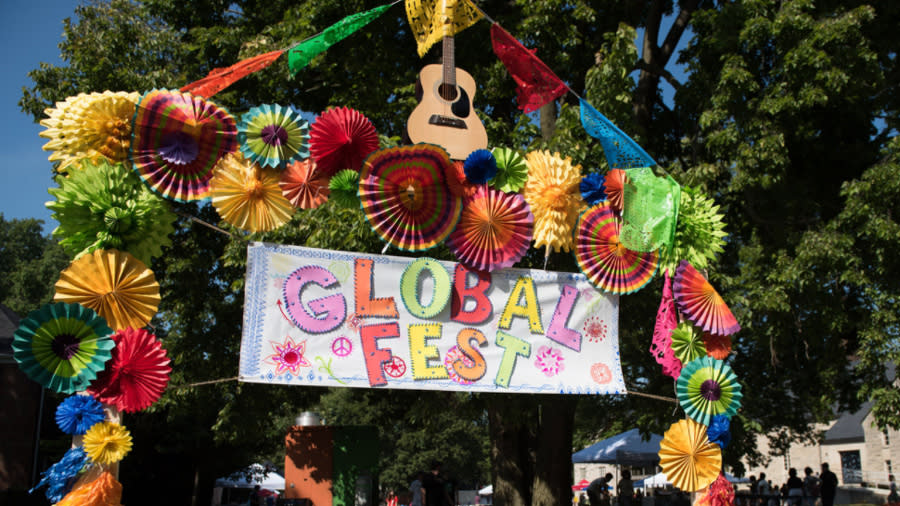 Global Fest is an annual festival celebrating cultures and communities with food, art, music, and play. Bring the family and partake in the free global scavenger hunt. Or dine at food trucks serving Japanese, Belgian, Brazilian, Venezualian, and many more tastes.
---
Indy Jazz Fest
Garfield Park and Schrott Center for the Arts, September 30-October 2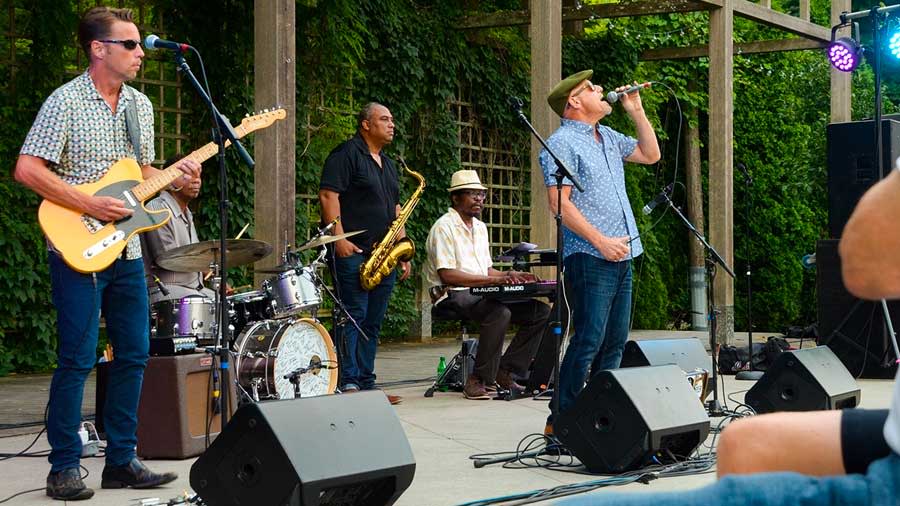 Celebrating more than 20 years as innovators in the Indianapolis arts and culture scene, the annual Indy Jazz Fest is the premier event of the Indianapolis Jazz Foundation. This year, Indy Jazz Fest returns with an outdoor festival at Garfield Park and indoor sessions at IJF Commission Series at Schrott Center for the Arts. The lineup features jazz shows spanning funk, smooth jazz, R&B, and soul.