Media Accolades
National media are taking notice of Indianapolis as a hot destination for leisure travel, conventions, and meetings. Below is a taste of the buzz surrounding Indy.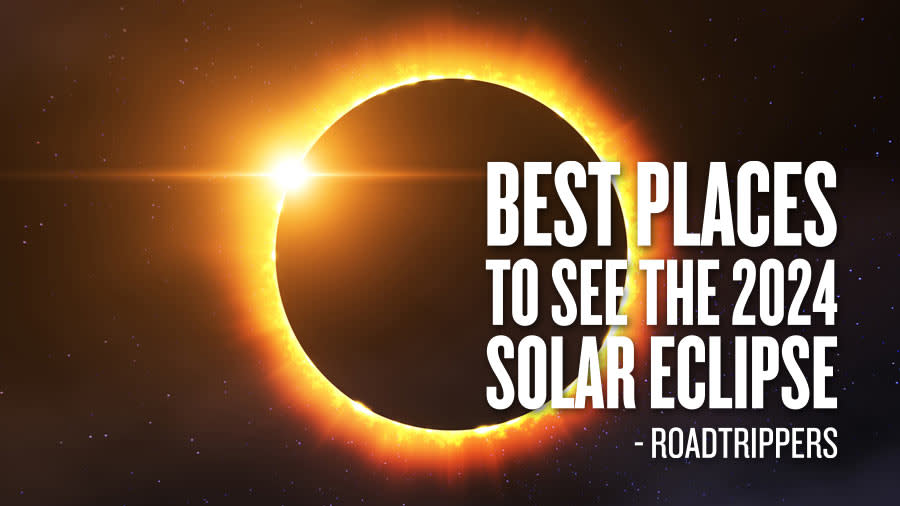 Indy is pulling out all the stops to commemorate being in the path of totality for the 2024 solar eclipse, and Roadtrippers has taken notice. With an official NASA viewing site at the Indianapolis Motor Speedway and unique programming at Newfields, The Children's Museum of Indianapolis, and White River State Park, this is one-in-a-lifetime event and you won't want to be left in the dark.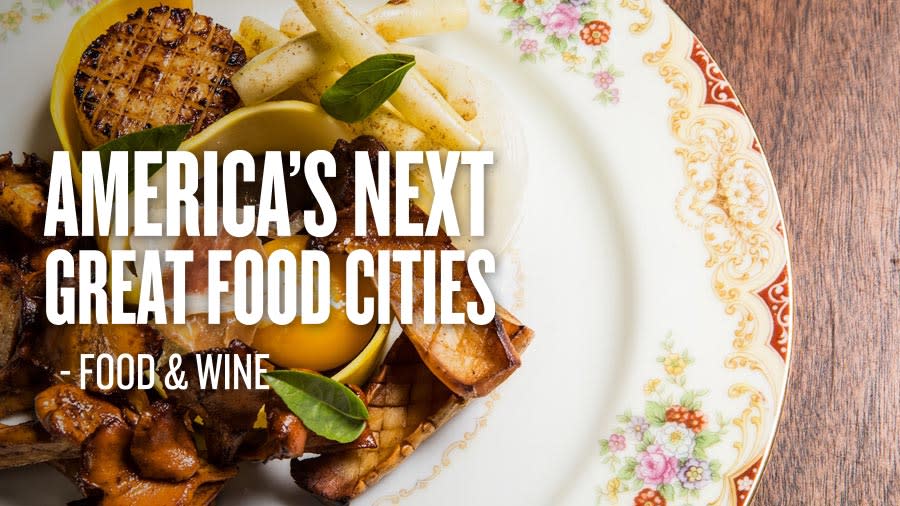 Citing renowned local eateries and restaurateurs, Food & Wine paints a colorful picture of Indy's diverse culinary scene. From Chey Oya's The TRAP to Gallery Pastry Bar to The AMP at 16 Tech, peruse editor Katie Chang's roundup of local restaurants ready to welcome visitors in Indy.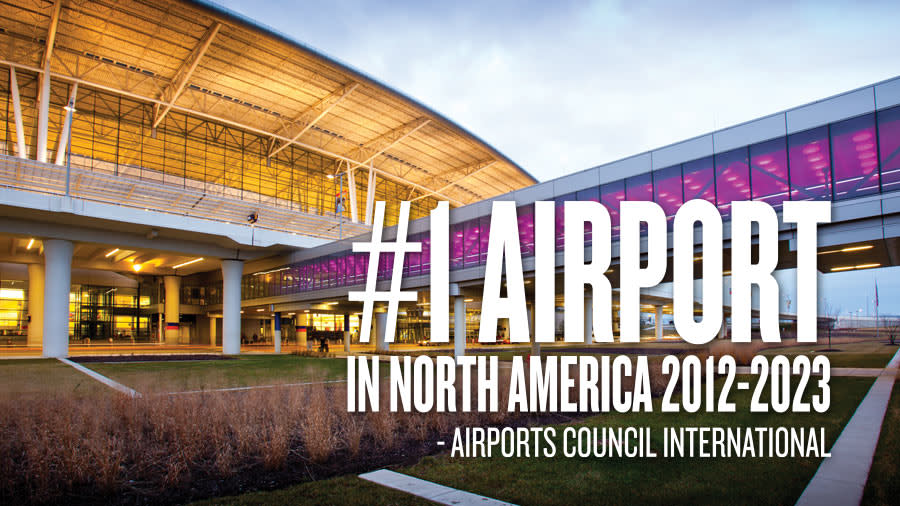 Spacious and airy Civic Plaza, cutting-edge security procedures, and local food options have solidified Indianapolis International Airport's top spot on Airport Council International's list of top North American airports for a stunning twelfth year in a row.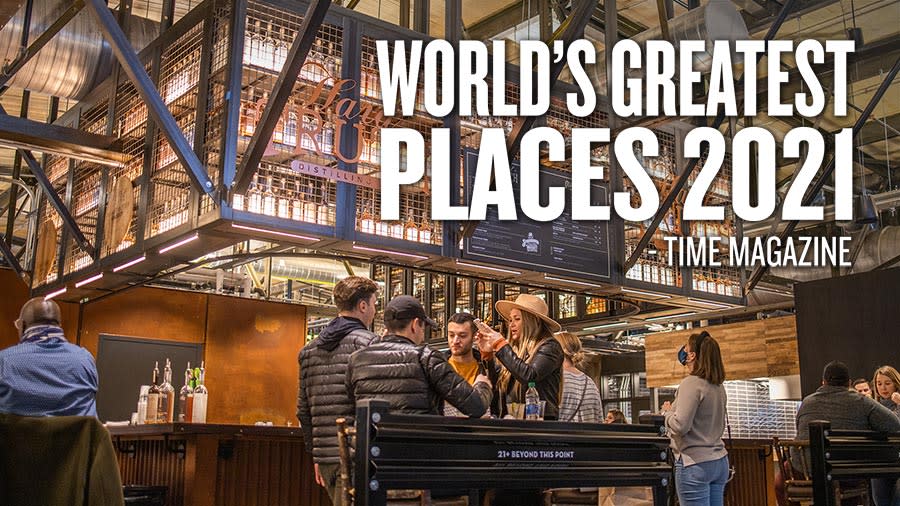 Indy is only one of 19 domestic destinations out of a roster of 100 hot spots to be names to Time Magazine's list of the "World's Greatest Places" list. The Bottleworks District's reimagining of a former art deco Coca-Cola Bottling Plant into a hotbed for food and fun caught their eye and secured Indianapolis a spot on this coveted list.

While we didn't get to fulfill our travel wanderlust much in 2020, our desire to explore hasn't waned a bit. Condé Nast Traveler's top editors scoured the globe and named Indy to their list of 'Best Places to Go in 2021' in order to perfectly fulfill our passion for travel. From the opening of the $300 million Bottleworks District to the U.S. debut of LUME at Newfields, Condé Nast Traveler knows best.

Travel+Leisure uplifted 50 U.S. destinations to check off on your 2021 travel bucket list. Indy was showcased for the revamped Madame Walker Theatre, the opening of arthouse cinema and brasserie Kan-Kan, and classic traditions like the Indy 500.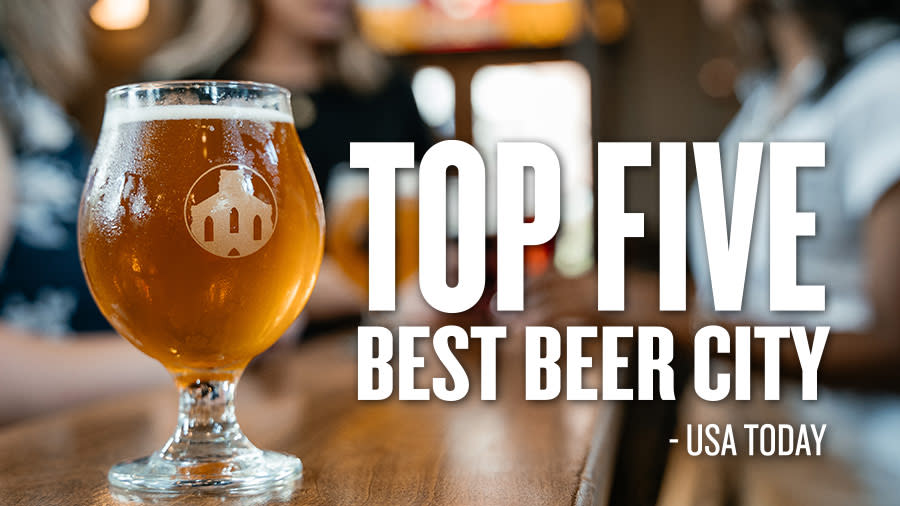 You've heard about the beer scene in city's like Grand Rapids, Ashville, and Denver. But, did you know Indy's own Sun King Brewery brought home more medals than any single brewery in the nation at the 2020 Great American Beer Festival? In total, Indiana breweries brought home ten medals. Indy's beer scene is thriving leading USA Today readers to vote Indy as a Top Five Beer City in the country. Start your journey with the Indy Craft Pass and check in at the breweries, distilleries, and wineries that put the city on the map.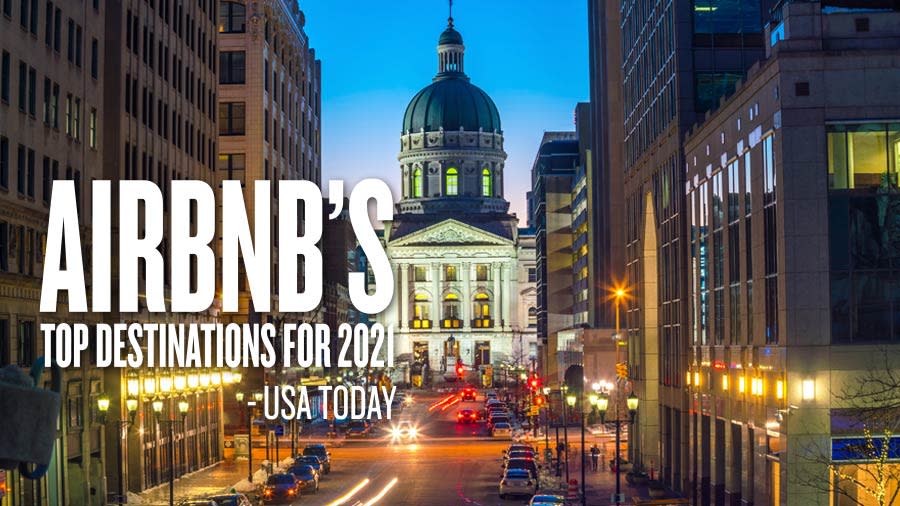 Airbnb released their annual booking numbers, and once again, Indy shows up as a hot destination for the coming year. Airbnb notes that booking data is trending towards small to mid-size cities that have "access to immersive natural surroundings and wide open spaces."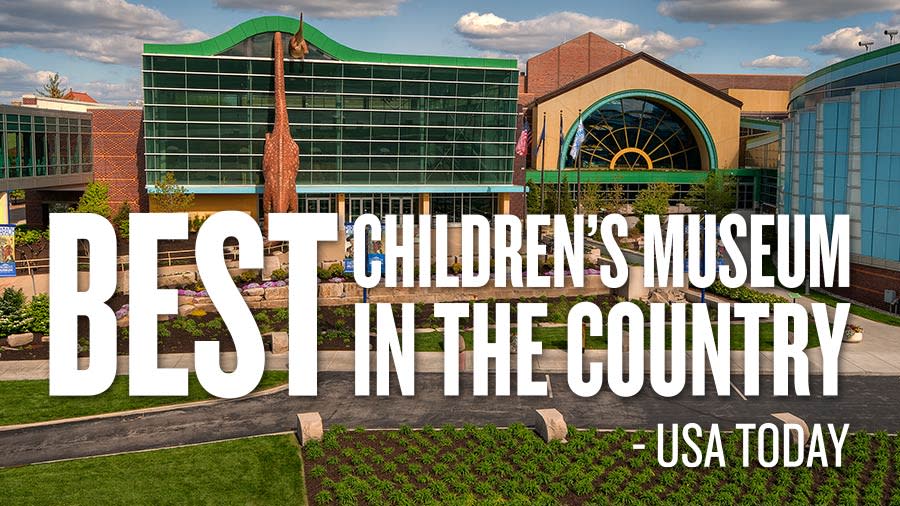 Hands-on learning and an immense collection of artifacts, coupled with sheer scale, puts The Children's Museum of Indianapolis in the top spot for readers of USA Today.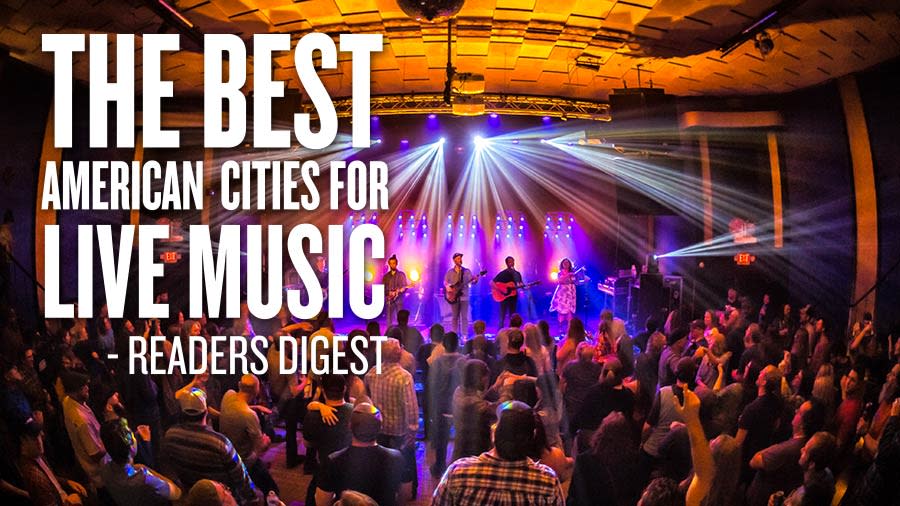 Noting the city's rich jazz heritage and venues ranging from the Chatterbox to the Hi-Fi and the Vogue, Reader's Digest encouraged readers to tune into Indy's music scene.

The 500 Festival Mini Marathon (AKA: The Indy Mini) was cited for its iconic course that takes 35,000+ runners through downtown and around the famed Indianapolis Motor Speedway.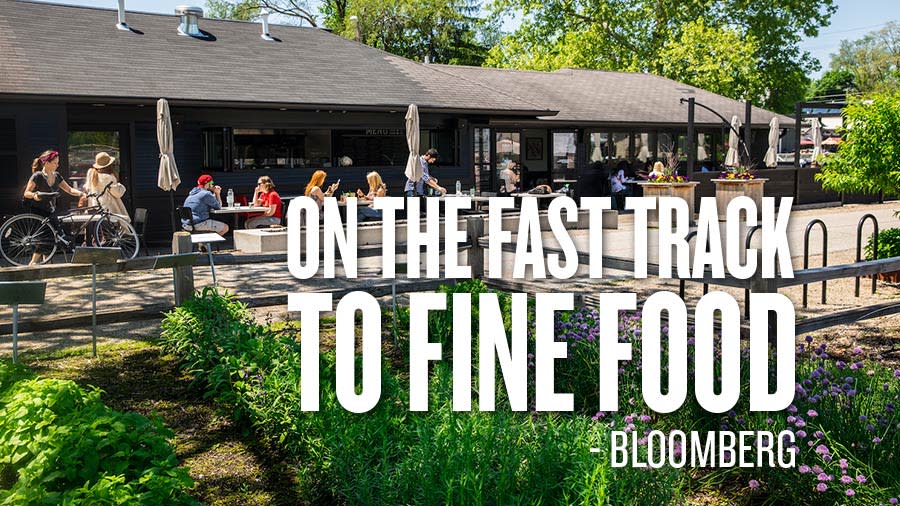 Taking note of trail development and growth in corporate expansions, Bloomberg realized that Indy has a fertile dining scene with restauranteurs like Neil Brown and Martha Hoover setting the pace.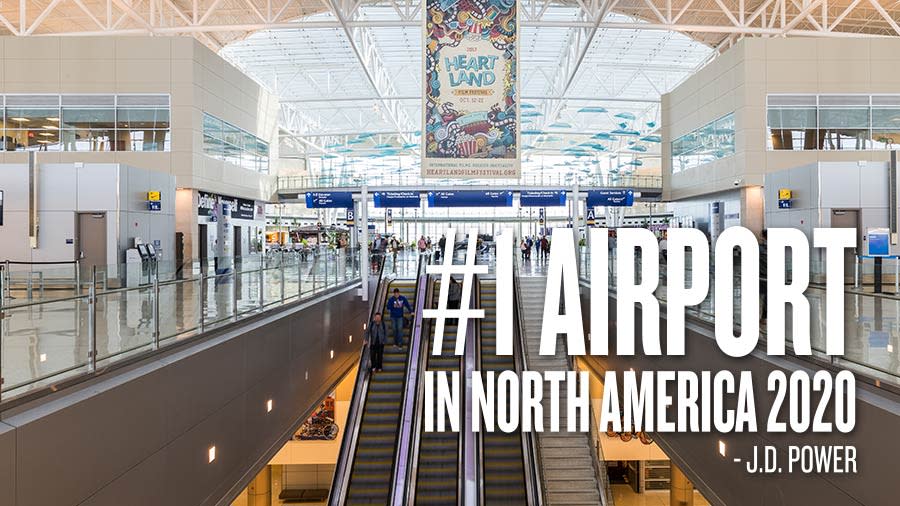 For the second consecutive year and for the third time in five years, IND was chosen as best medium-sized airport after feedback from millions of worldwide customers lauded its terminal facilities for cleanliness, comfort, atmosphere, signs, and Wi-Fi.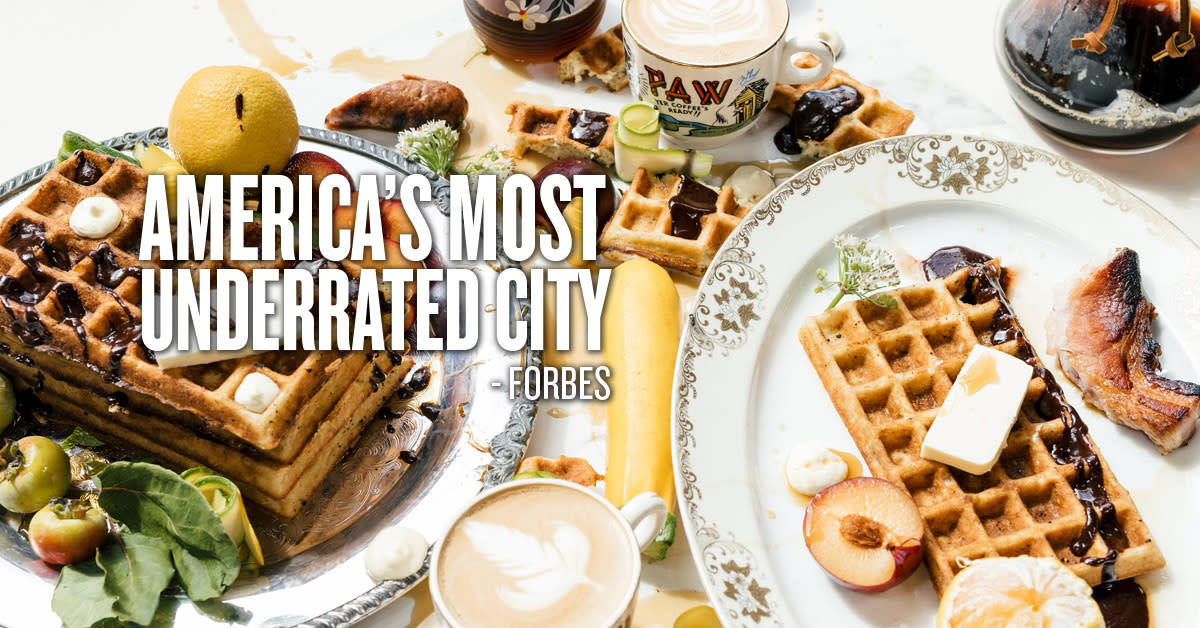 In explaining the appeal of Indianapolis, Forbes pointed to sports, food and drink, value, steak, golf, and unique attractions as just a few of the reasons why the city punches well above its weight class.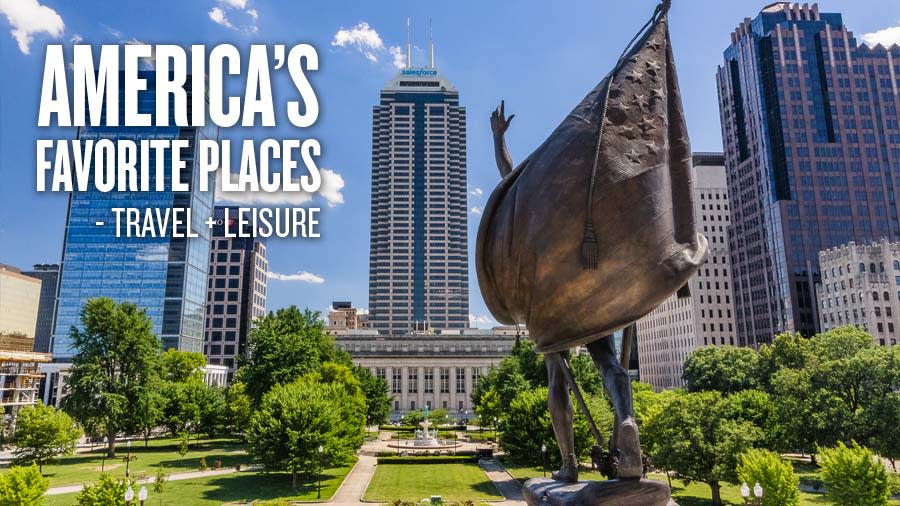 With affordable prices and a friendly, accessible vibe, no suprise Indy ranked among one of America's Favorite Places with Travel + Leisure readers.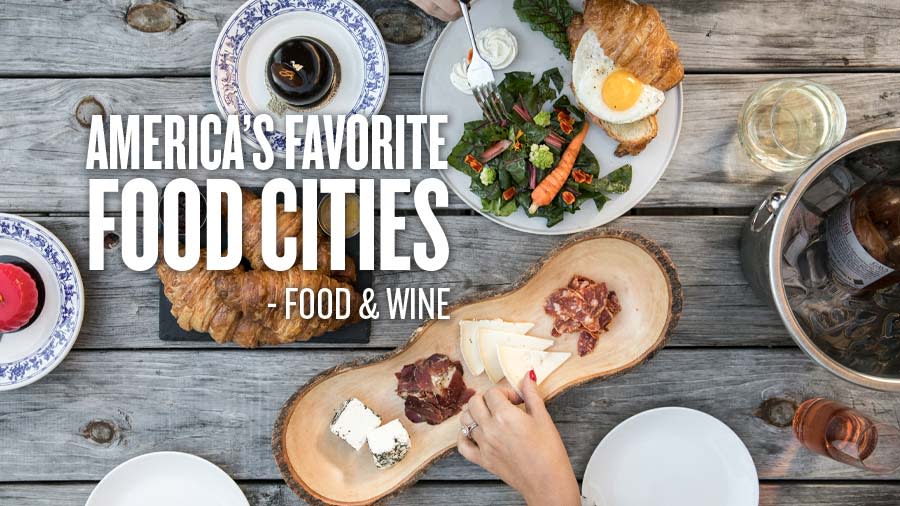 Readers agreed that the city's friendly people, variety of things to see and do, and abundance of great places to eat make Indy a great choice for visiting and living.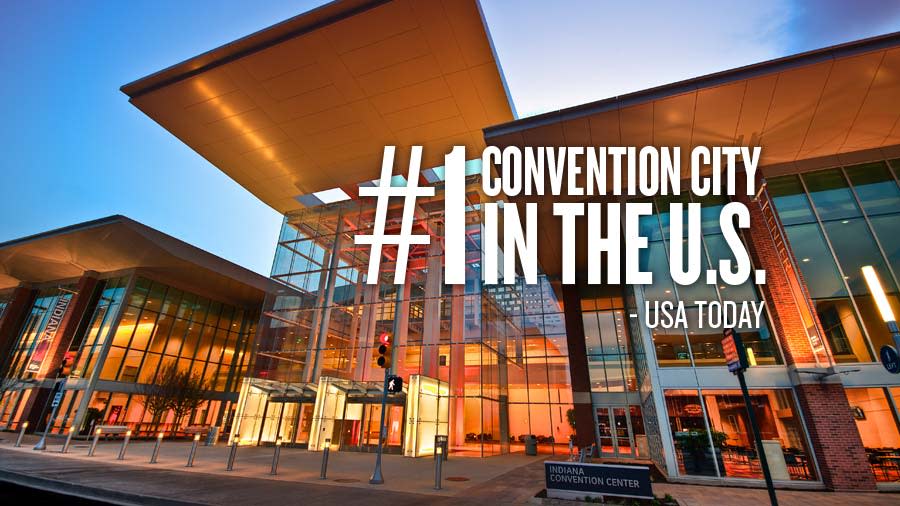 When USA Today readers were asked to rank their Top 10 Convention Cities, it was Indy coming in at #1. With more hotel rooms (4,700) connected to the Indiana Convention Center than any city in the country, it isn't surprising that the ease of meeting in Indy pushed us to the top of the list.

Completion of the 8-mile, $63 million Indianapolis Cultural Trail has proven to be a boom to the city as private development has followed its path through the downtown core and adjoining neighborhoods. The trail, and the complementary Pacers Bike Share, pushed Indy up 25 spots on Bicycling magazine's annual list.