Student Tour
See, Do, and Perform
Splashing with dolphins, witnessing an 1863 Confederate raid on an Indiana town, stepping onto the field of a Super Bowl stadium, pedal-boating on a scenic canal, and digging for dinosaurs - sound interesting for your student groups? Consider these great Indy student tour ideas.
"Park It" at White River State Park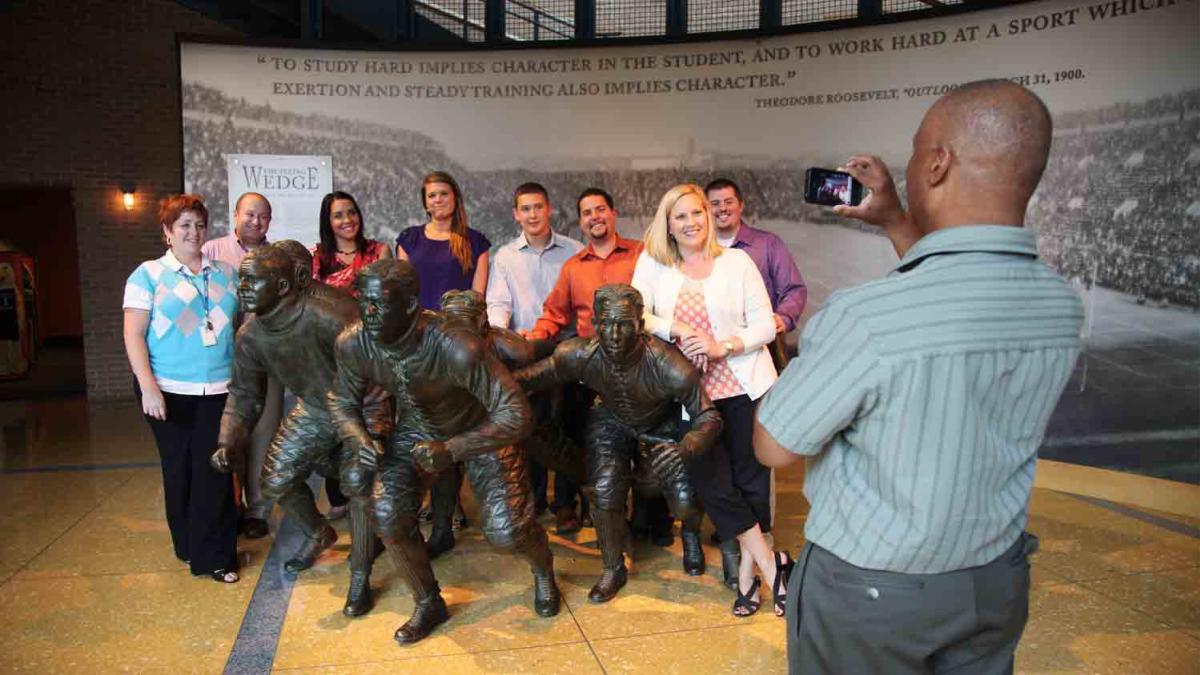 History That's Fun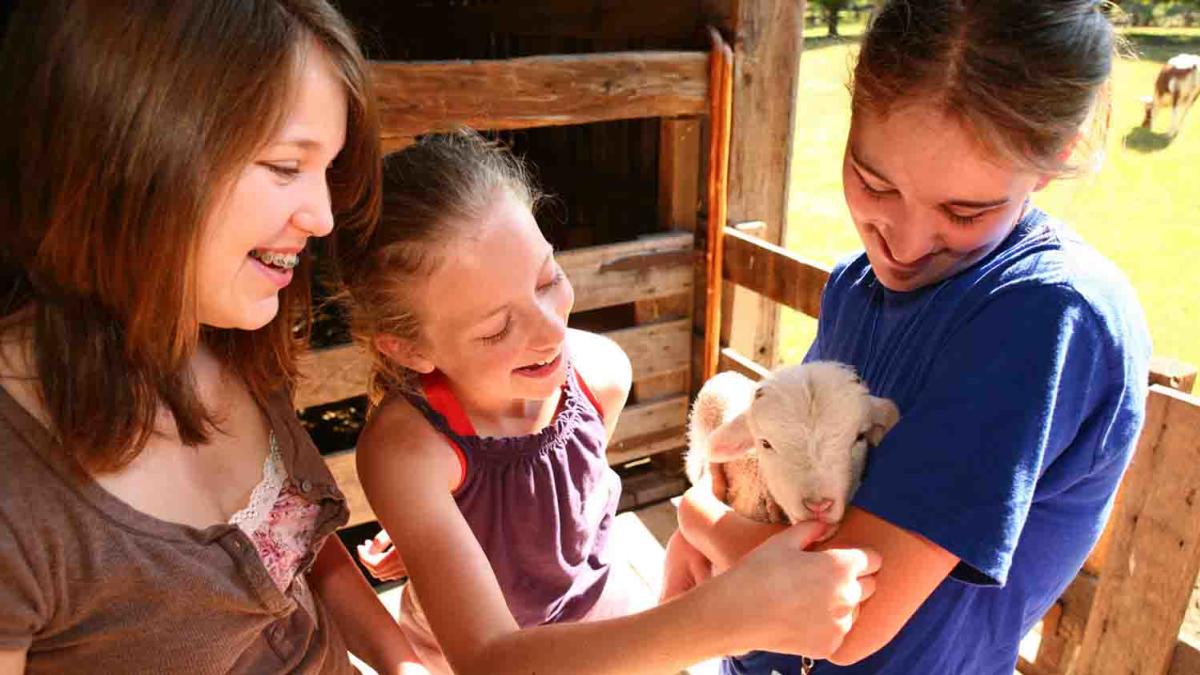 Explore and Learn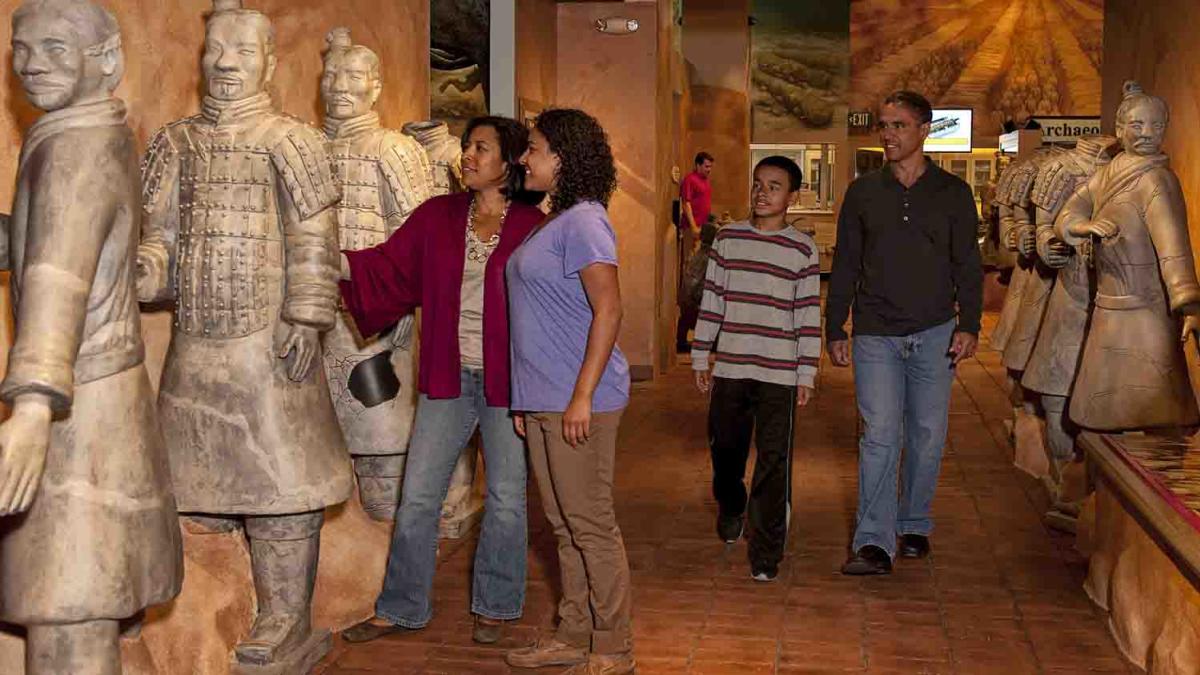 Sporting Life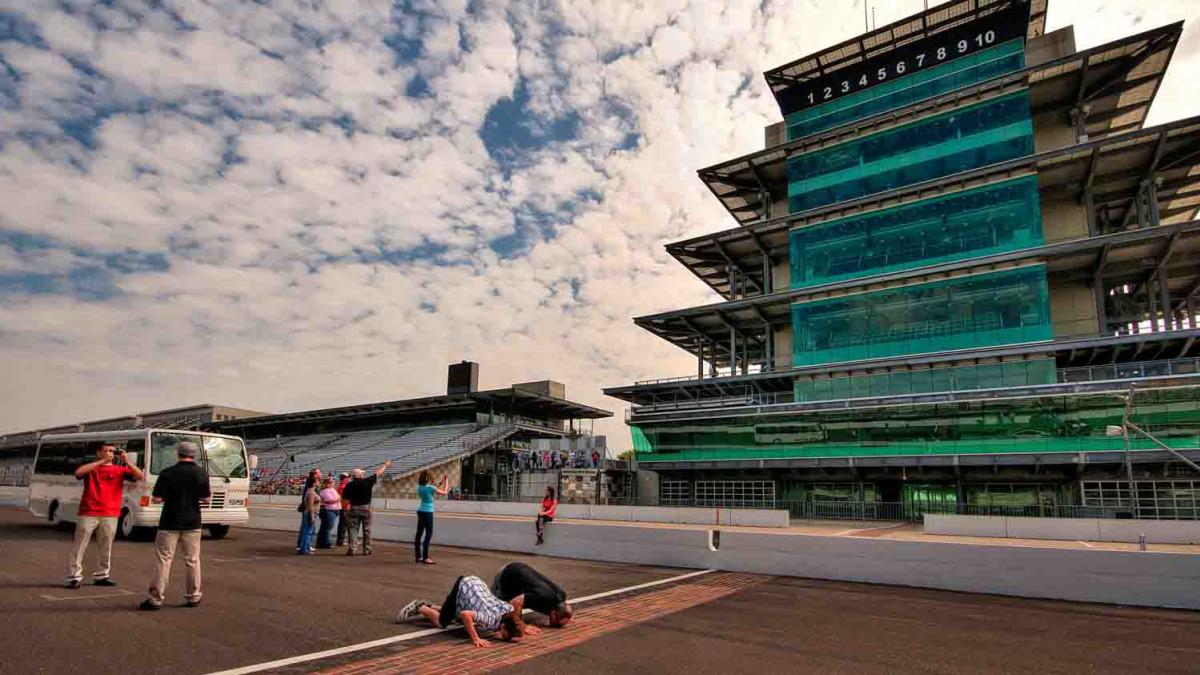 Just Do It Recreational Fun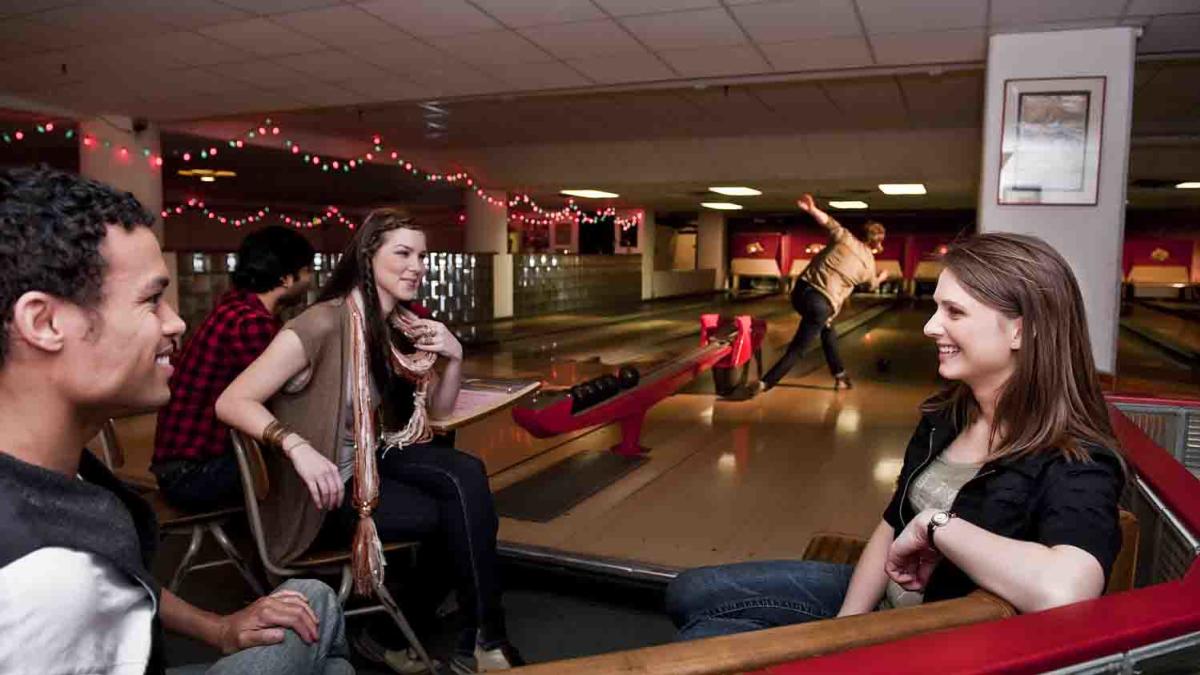 ** Each venue will range 1 hour or more based on tour planner's preference
Youth-Friendly Shopping and Restaurants
Performance Venues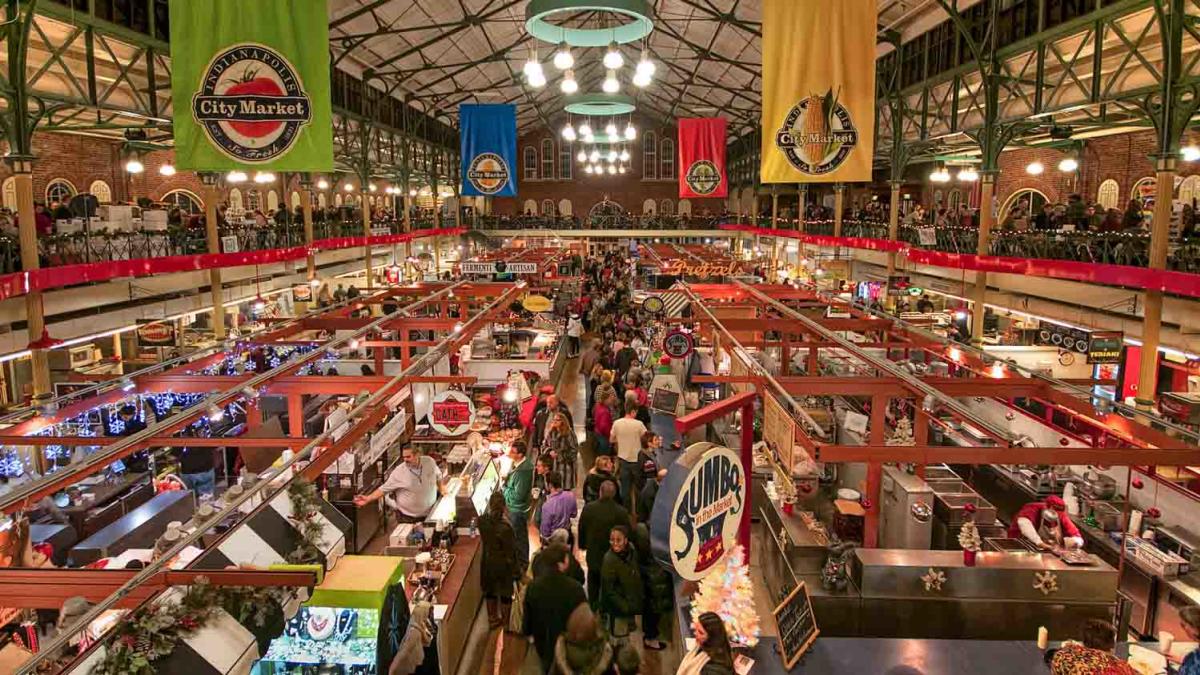 Please contact John Mellinger, Visitor Experience Manager/Information Specialist - Incoming Tours, for more detailed information about the venues and activities on this itinerary.