Family Fun Tour
All in the Family
Indy is perfect for kids, moms, dads, and grandparents looking for intriguing places to have fun! This year there's even more for families to see and do!
Attractions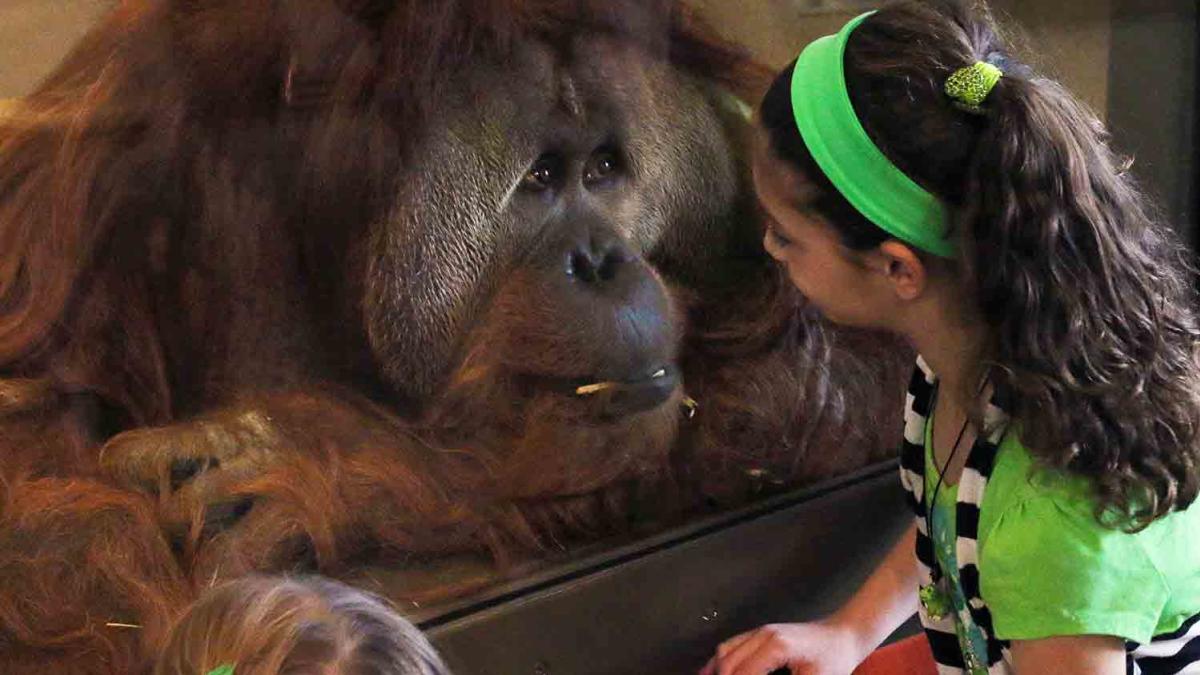 The Simon Skjodt International Orangutan Center at the Indianapolis Zoo — this newly opened center has already been recognized worldwide as an epic experience connecting people with these extremely intelligent apes. Meet Azy, Knobi, Lucy, and their friends up close and personal on the ground and in the air via the Skyline aerial gondola ride. While at the zoo, take in a dolphin show, pet sharks, and be mesmerized by butterflies. (2-4 hours)
The Children's Museum of Indianapolis — the world's largest children's museum is for both kids and adults. Be challenged by the immersive stories of Anne Frank, Ruby Bridges, and Ryan White at the Power of Children exhibit. The museum's colossal Dale Chihuly glass tower features 3,200 pieces of brilliant blown glass. Dinosaurs, terra cotta warriors, and pirates roam the venue. (2-4 hours)
The Indiana State Museum — is Indiana's storyteller presenting the state's natural history, culture, peoples, science, and art. Nestled along the downtown canal, it is a great starting point to anchor a group in what it means to be a Hoosier. (1.5-2 hours)
Conner Prairie — Indiana's first Smithsonian affiliate is an 800-acre time machine. Visit with residents of 1836 Prairietown; get caught in a Confederate raid in the 1863 Civil War Journey, or soar high in the sky on the 1859 Balloon Voyage. (2-4 hours)
White River State Park — located in downtown Indy, this dynamic park includes a scenic canal, the Indianapolis Zoo, Indianapolis Indians AAA baseball, three uniquely different museums, public art, and the Medal of Honor Memorial. All can be discovered by foot, a pedal boat trip, by surrey bike, or even on a gondola while being serenaded. (2-4 hours)
Indiana Historical Society — at the Center's Indiana Experience exhibits, step through an historic photograph and see the image come alive. It's like "You are There." Also, drop in to hear the songs of Hoosier native Cole Porter. (1-1.5 hours)
Rhythm! Discovery Center — make your own music in the interactive gallery. Explore the history of rhythm and percussion instruments from around the world. While there, take some licks on a set of drums, shake a tambourine, and give it your all on a giant gong. (1 hour)
CSz Indianapolis — laughs aplenty at this team-based, family-friendly comedy club, where the audience participates by helping a referee with suggestions for the troupe of players skilled in improvisation. (1.5 hours or more if meal)
IMAX Theater — spectacular films, many in 3-D, are shown on a six story screen housed within the Indiana State Museum. Fashionable 3-D glasses provided. (1-2.5 hours depending on film)
Circle Centre — what family doesn't enjoy a great mall! Shop, dine, and have fun on the fourth floor, at one of Indy's largest and most popular shopping complexes. (1-4 hours)
Dining Suggestions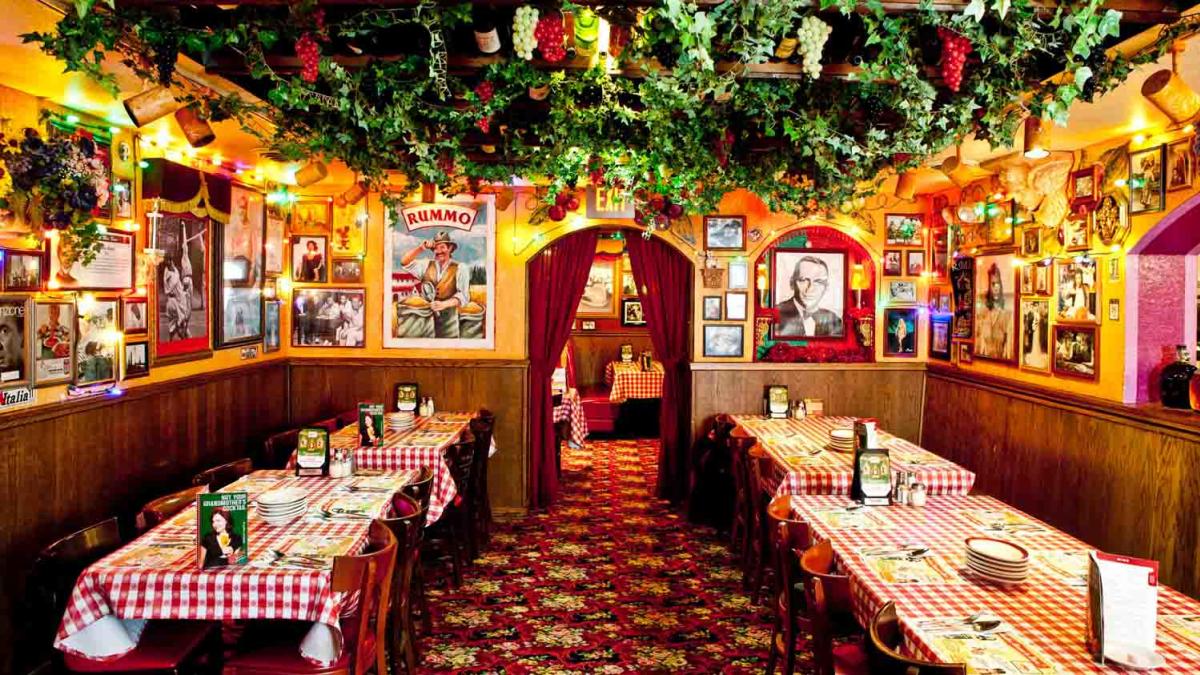 Buca di Beppo — modern Italian cuisine in a vintage setting, served family-style. (1-1.5 hours)
Old Spaghetti Factory — famous for crowd-pleasing entrees like spaghetti, lasagna, fettuccini and spinach tortelli, you can also enjoy dinner in a railroad car while sipping an Italian soda. (1-1.5 hours)
Hollyhock Hill - Hoosier favorites like pan-fried chicken, served family-style in a historic home in a lovely northside neighborhood
Please contact John Mellinger, Visitor Experience Manager/Information Specialist - Incoming Tours, for more detailed information about the venues and activities on this itinerary.