Indianapolis Spouse Outings
While You Meet, They Can Play
Choose a curated excursion based on how you would describe your spouse. From intriguing cultural finds to shopping in funky neighborhoods, foodie delights to must-see stadiums, this is just a sampling of the experiences Indy has to offer. 
Bringing the whole family? Check out these trip ideas both your children and spouse can enjoy while you attend your conference.   
---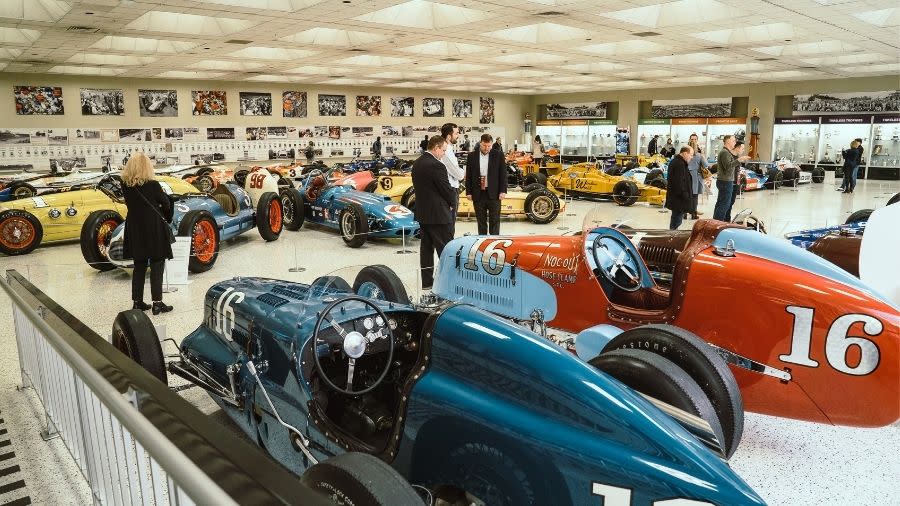 Your spouse knows life is short and they want to experience everything it has to offer. They're a planner, a doer. They seek to live in the moment, but know the most important question when it comes to travel is "What's next?"
---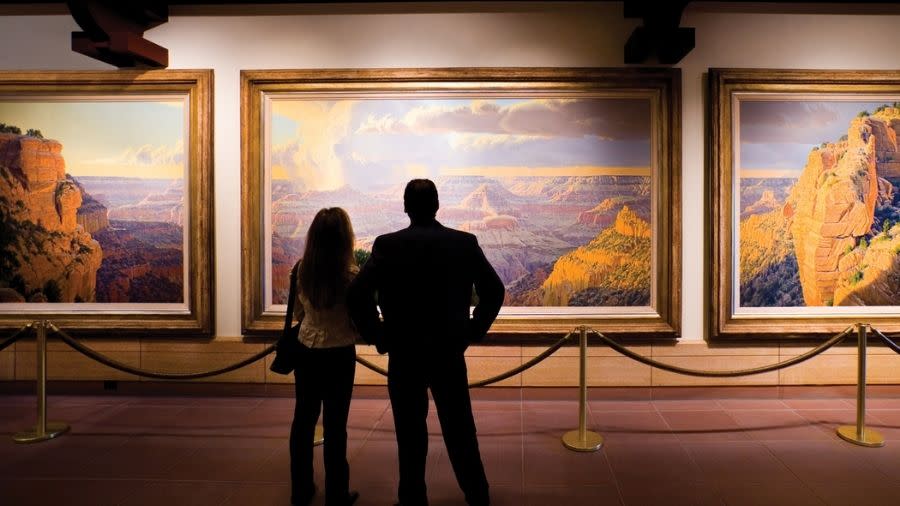 For your spouse who enjoys the finer things in life. Well-versed in food, wine, and the arts, they can speak the language of luxury. Sophisticated and worldly, they are a seasoned traveler, a Bon Vivant who has mastered the art of living well.
---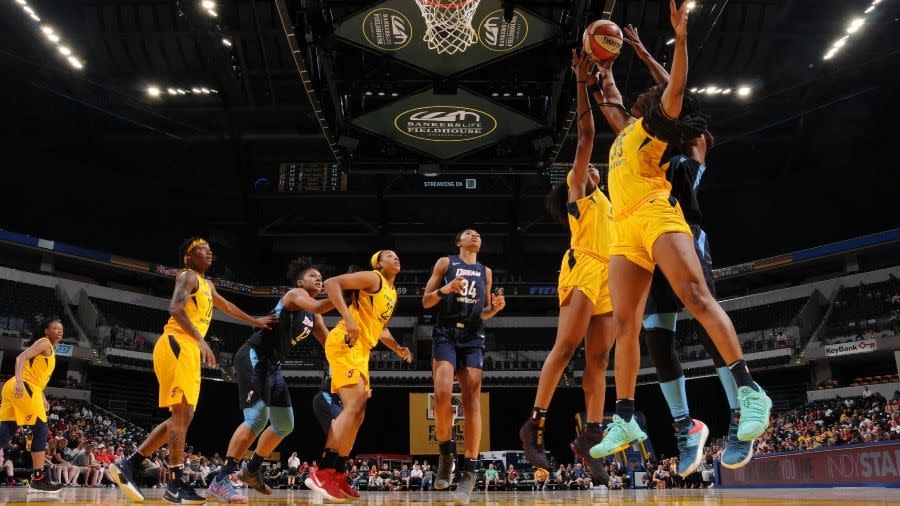 Your spouse judges a city by its arena food. They live for the buzzer-beaters, the last-second field goals, the walk-off grand slams. They're a supporter, loyal to the last out and the final whistle – not a sports fan, your spouse is a sports fanatic.  
---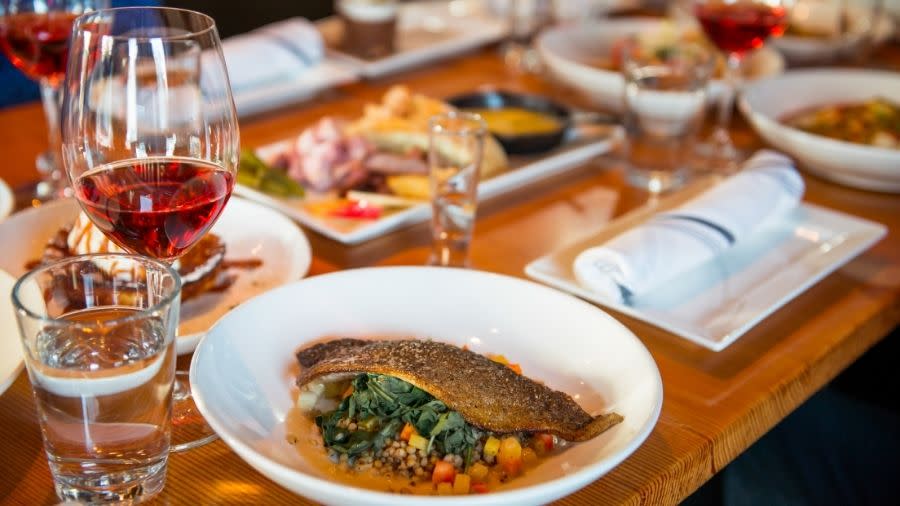 When your spouse travels, their day always begins and ends with a good meal. They value the authentic experience a meal provides - the process, the artistry, the connection to a place and a culture.
---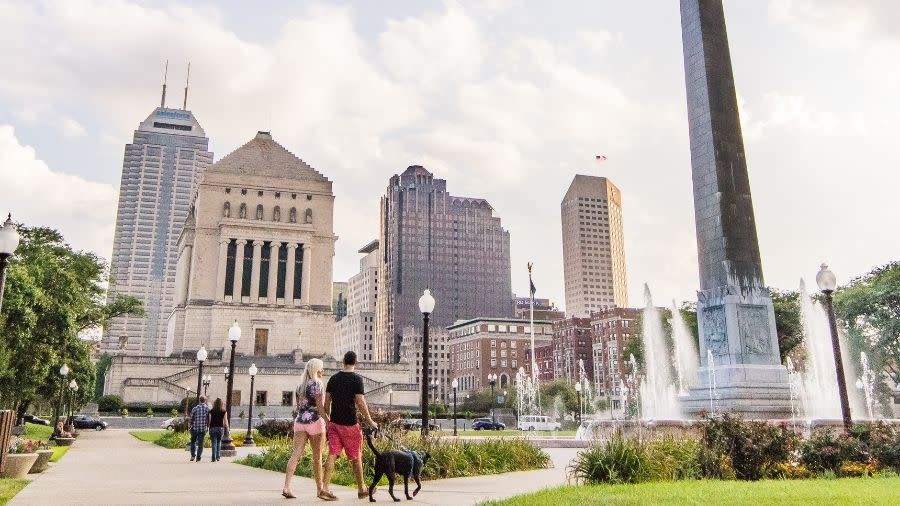 Your spouse values the story behind a destination - the people and events that made things how they are today. They have a talent for research with an encyclopedic knowledge of dates, facts, and important events. They are likely to be found exploring museums, archives, and libraries to satisfy their begging curiosity. They are a history buff who looks at the past as a mystery waiting to be uncovered.
---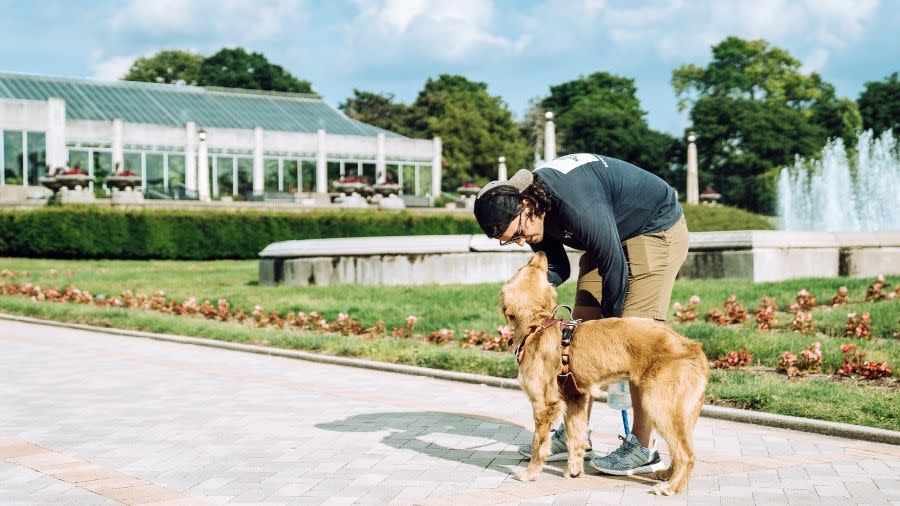 When the sun is shining, your spouse wants to soak it up while surrounded by nature. An Indy getaway will accommodate their love of the outdoors with a mix of parks and attractions that dial in adventure and unique experiences.
---

With friends old and new, your spouse has traveled by foot, bike, and train to see the world. Yelp is their guidebook and Instagram their photo album. They value knowledge, free Wi-Fi, and authentic experiences above all, eating where the locals eat and shopping where they shop.