African American Heritage Tour
The African American Experience
Indianapolis' African-American community is rich in heritage and history. Select among these tour ideas and celebrate the achievements, past and present, of African Americans who call Indiana home.
Attractions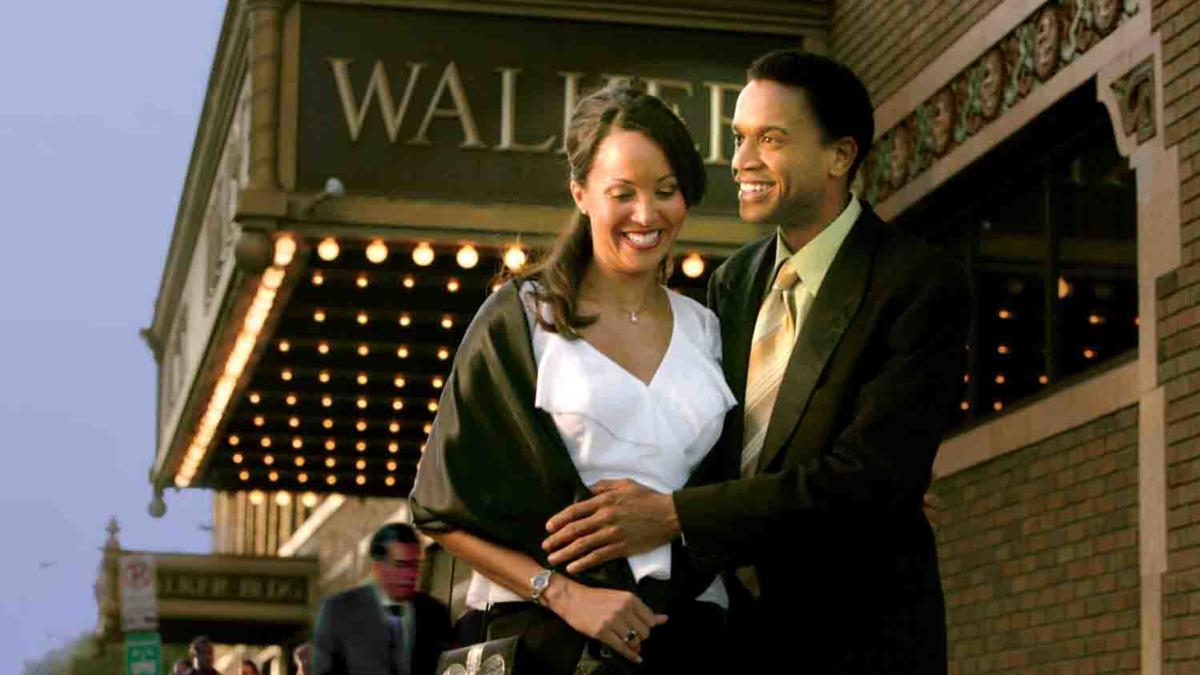 Indiana Avenue and the Madam Walker Legacy Center — Indiana Avenue is the historic epicenter of black culture in Indianapolis, with vibrant social, commercial, educational, and residential activities dating back to the early 1800s. Renowned for jazz, clubs along the six-block avenue hosted the likes of Duke Ellington, Count Basie, and Dinah Washington among many others. Anchoring Indiana Avenue is the Walker Theatre Center, named after Madam CJ Walker, the nation's first female, self-made millionaire. The Center is open for tours and frequently hosts performances, special events, and Jazz on the Avenue concerts. (1-2 hours)
Crispus Attucks Museum — this museum is named for the first man slain in the American Revolution at the Boston Massacre, African American Crispus Attucks. Located inside an historic high school (Indy's segregated school for blacks), the museum tells remarkable stories about the segregation era and Indianapolis natives Oscar Robertson, Hallie Bryant, and more, who broke through racial barriers in the sporting world. (1 hour)
Ransom Place Historic Neighborhood — in the 1830s this area just northwest of the Circle became the neighborhood for Indy's black community to reside, and many of its homes remain intact. The neighborhood later was named for Freeman Ransom, a prominent black lawyer who managed the legal affairs of Madam CJ Walker and her enterprises. (1 hour)
Newfields — housed inside one of the nation's premier art museums is the Eiteljorg Suite of African Art, in which extraordinary collections showcase the sculpture, jewelry, tapestries, and artifacts of the African continent. In addition to the African gallery, guests will enjoy the 152 acres of gardens and the Art & Nature Park. (1-2 hours)
Dr. Martin Luther King Park & Landmark for Peace Memorial — the park memorializes the location where Sen. Robert Kennedy spoke the night Dr. Martin Luther King was assassinated. A poignant sculpture on the park grounds is a moving tribute to this difficult time in our history. (30 minutes)
Freetown Village — prepare to join the residents of Freetown Village for a delightful evening featuring period food, games, and entertainment. In 1870, Freetown Village became the first settlement in Indiana established for freed blacks. Learn of the triumphs and trials of daily life through dinner, theatre, song, and story-telling. (2 hours)
Special Events of Note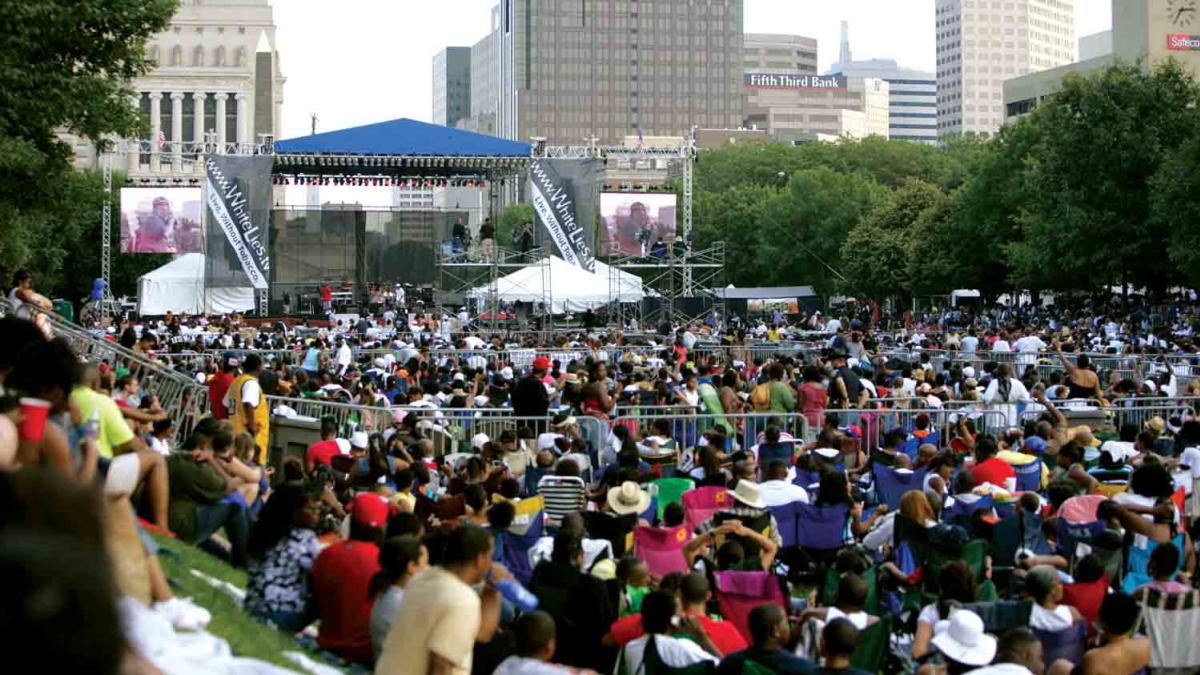 Indiana Black Expo - one of the nation's largest and longest running cultural events, it's a celebration of African-American music, art, history, and contributions to our communities. Annually taking place in July.
Circle City Classic — each October Indianapolis hosts the Circle City Classic football game at Lucas Oil Stadium, home of the Indianapolis Colts. The weekend-long event features battle of the bands, parades, concerts, and a football game between traditionally black colleges and universities. (varies)
Jazz on the Avenue — Indy's proud jazz heritage continues monthly at the Walker Theatre Center, featuring national, regional, and local jazz artists. (1.5-3 hours)
Art & Soul — in celebration of Black History Month in February the Indianapolis Artsgarden presents an eclectic array of African American artists showcasing music, poetry, visual arts, dance, and story-telling. And it's all free. (30 minutes-1 hour)
Dining Suggestions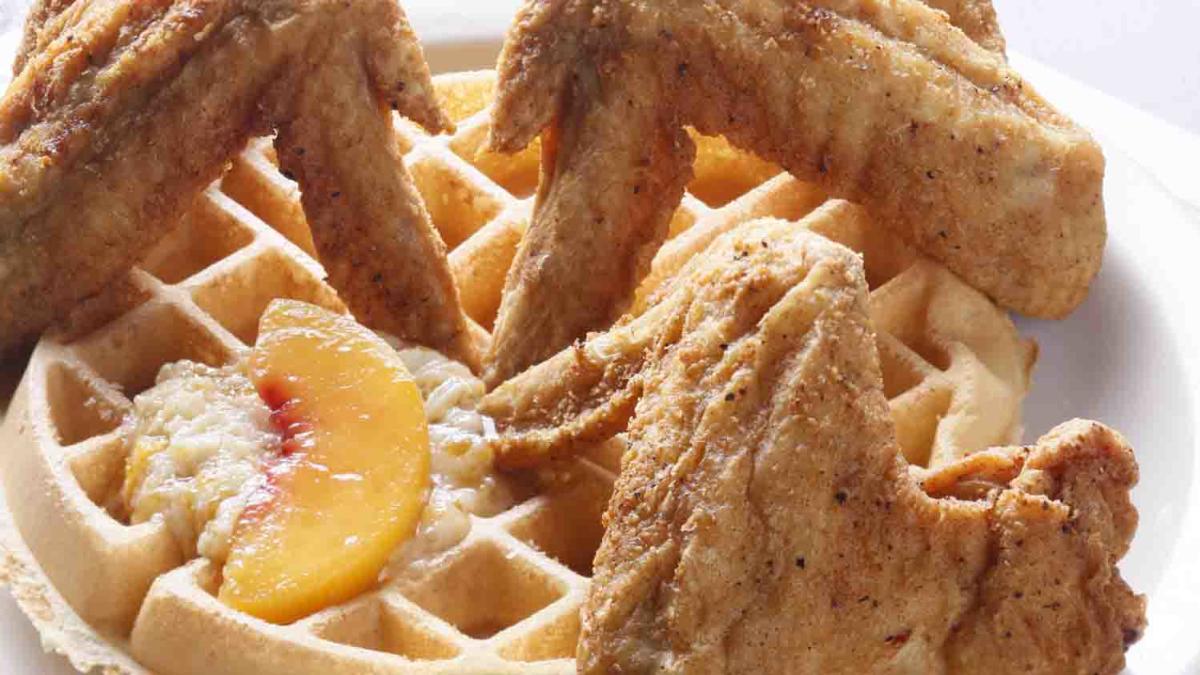 Maxine's Chicken & Waffles — for breakfast, lunch, or an afternoon snack, Maxine's features the perfect waffle served with three chicken wings. Many other items are on the menu to delight your taste buds. With a reimagined space in Indianapolis City Market, you'll be dining in one of downtown's local treasures. (30 minutes-1 hour)
The Jazz Kitchen — one of Indy's local treasures, this jewel serves great American and Creole items while guests enjoy national and local jazz performers. (1-1.5 hours)
Please contact Max Spradlin, Account Manager, or John Mellinger, CMP, Senior Destination Experience Manager, Visitor Services, for more detailed information about the venues and activities on this itinerary.