Weddings in Indy
Five Tools to Help Plan Your Wedding in Indy 
Congratulations on your engagement! Now, that you have found your partner for life, you get to plan the perfect day to celebrate your love. Here are five resources to help you plan your special day.
---
1. Browse a Curated Venue Guide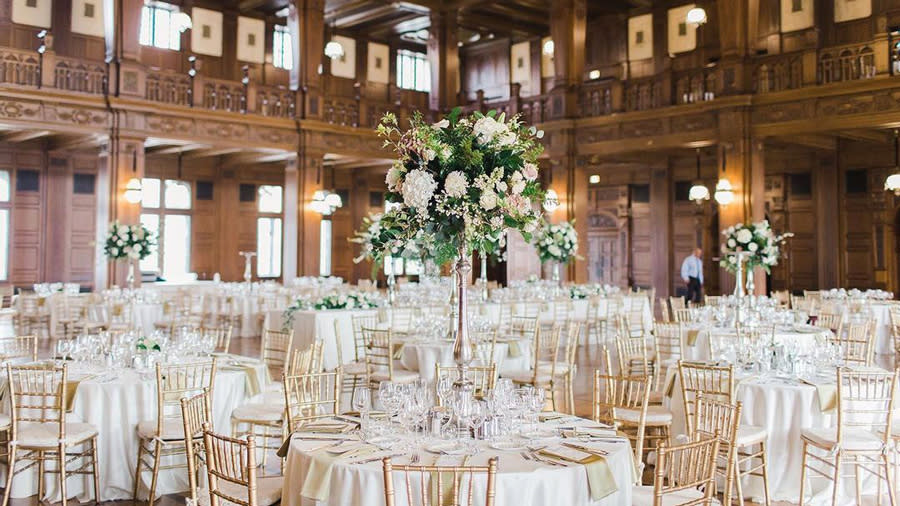 Image courtest​​​​​​y of @indygigz
Before you can select a date, you must first choose a venue. Whether you're going for an industrial vibe or rustic-chic, the Special Event Venues Guide makes it easy to find your perfect wedding venue. Choose from iconic Indy spaces like Newfields, scenic outdoor promenades like White River State Park, or the 500 Ballroom at the Indiana Convention Center. No matter your style, Indy has it all. You can even source rehearsal dinner restaurants using the Private Dining Guide.
---
2. Connect with Local Vendors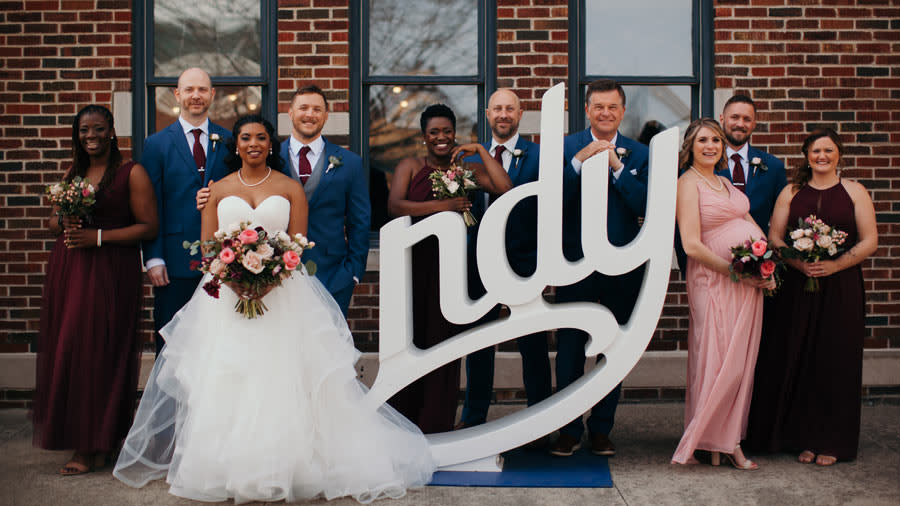 Image courtesy of Cassie Rosch, @cassierosch
When it comes to vendors in Indy, you have options. Use Visit Indy's partner directory to locate local florists, photographers, videographers, limousine services, and more. 
---
3. Secure Best Hotel Rates with Complimentary Hotel Block Service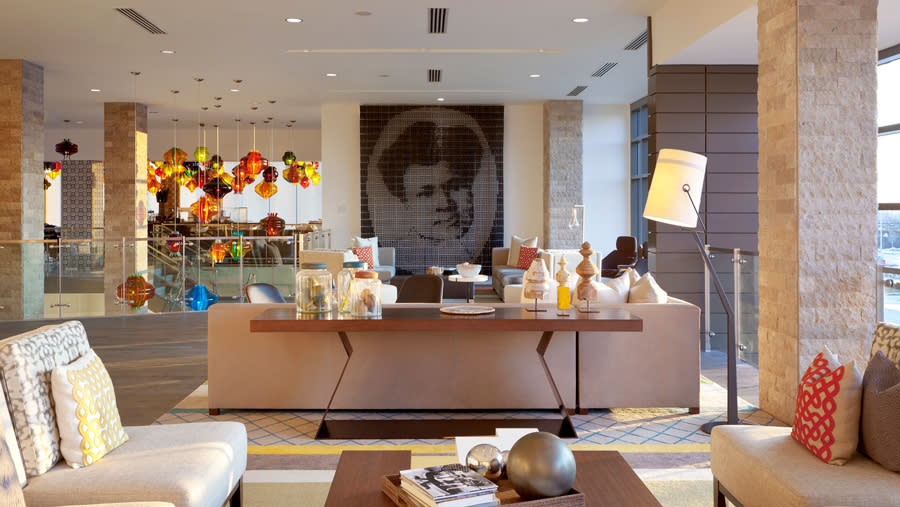 With more than 34,000 hotel rooms in the Indy metro area, finding hotel blocks for your family and friends is easy. Contact Visit Indy's Meetings Express Sales Manager to source a hotel block for your wedding weekend.
---
4. Plan the Ultimate Bachelor & Bachelorette Party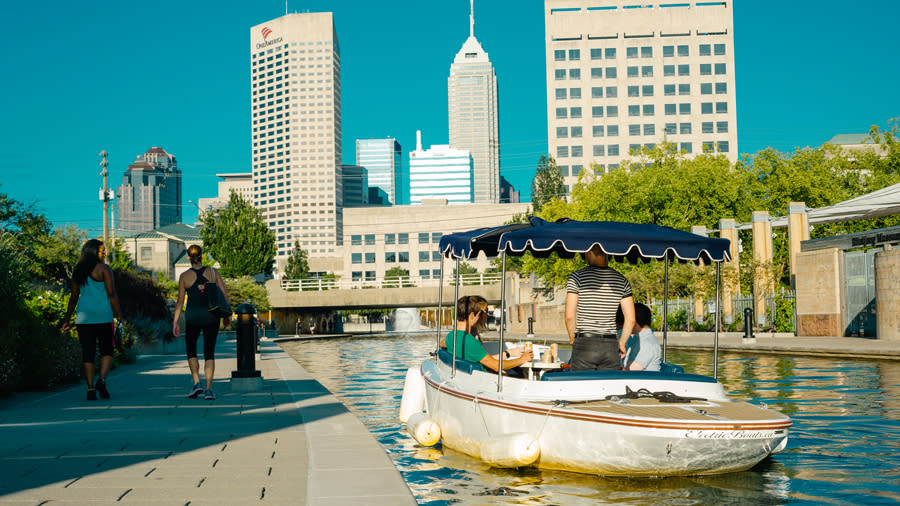 Looking for a perfect bachelor or bachelorette party destination with an array of bars, restaurants, and attractions? Look no further. From craft brewery tours to zip lining, Indy offers unique group experiences sure to entertain the entire wedding party. 
---
5. Offer Your Guests Unmatched Accessibility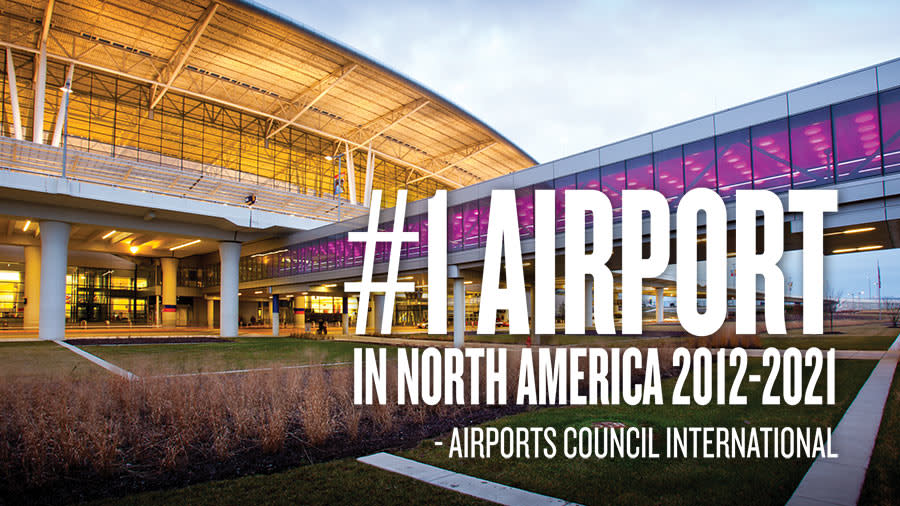 Traveling to and around Indy is convenient and affordable. Indy is within a day's drive of over half the country's population and within three hours of Chicago, Louisville, and Cincinnati. Additionally, Indy is home to the #1 Airport in North America for nine years in a row, according to Airports Council International and Condé Nast Traveler. Indy takes the stress out of traveling. 
---
Take a look at these happy couples who decided to tie the knot in the Circle City: