Stay One More Day
Extend Your Indianapolis Experience
Bucket list attractions, a chef-driven culinary scene, festivals and events, and plenty to do after hours make Indy ideal for extending your stay. Here are eight reasons you should stay one more day.
---

While Lucas Oil Stadium and the Newfields are among the most photographed places in Indy, the Insta-love doesn't stop there. Here are some of the best views in the Circle City. 
---

There's always something happening in Indy. From sporting events to festivals, explore our events calendar before, during, and after your stay. 
---

In explaining the appeal of Indianapolis, Forbes pointed to sports, food and drink, value, steak, golf, and unique attractions as just a few of the reasons why the city punches well above its weight class. Discover our best local eats during your stay. 
---

Calling all museum-goers: Home of the world's largest Children's Museum and the historic Indianapolis Motor Speedway, Indy is yours to discover, one attraction at a time. 
---

We dare you to find a place that does sports better than Indy. There's something for every fanatic here, whether you're looking for professional sports, college athletics, or the nation's largest half marathon.
---

Do you love the smell of the fresh outdoors? The feeling of grass between your toes? We have the perfect collection just for you to help you extend your getaway.
---

If your night starts when others head to bed, Indy is the place for you. Start planning. 
---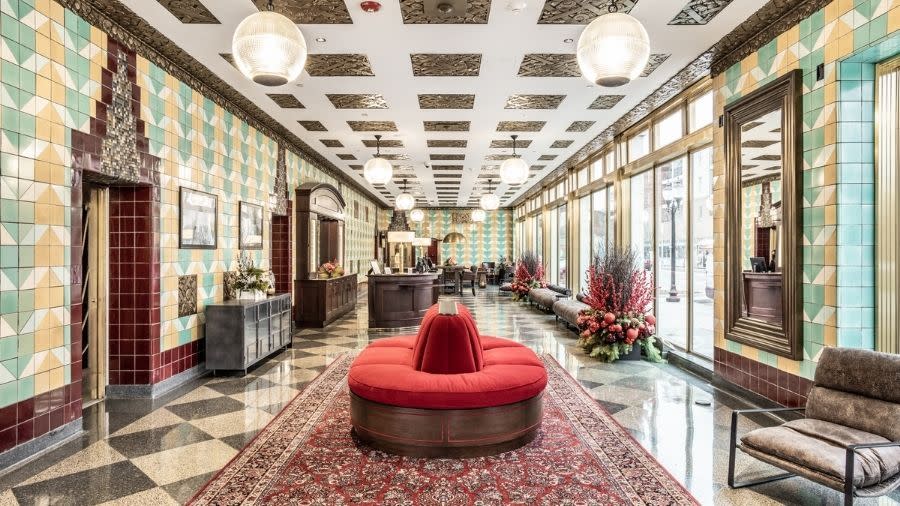 From the Art Deco beauty of the Bottleworks Hotel to the artistic flair of The Alexander, Indy has some show-stopping properties that make another night in a hotel a pleasure.