Cinco de Mayo is a holiday celebrated in the US to commemorate a true Cinderella story of when the town of Puebla, outnumbered and ill-prepared, defeated French soldiers in a battle to retain control of Mexico City. While they won the battle on May 5th, they ultimately lost the war and with it, Mexico City.
Since everyone loves the story of a triumphant underdog, we celebrate Cinco de Mayo, the 5th of May. Celebrations and cultural exposure in Indianapolis typically revolve around food and beverages. Here are some of our favorite Mexican-owned local places to eat on Cinco de Mayo - and everyday!
Mexican Bakeries (Panaderia) and Breakfast Places
Stuffed churros, colorful cookies, sweet breads, flan and more will catch your eye as you enter this panaderia. Other traditional foods like tamales are often available for purchase. Your eyes will lead you to purchase far more than your stomach can handle, but you will regret none of this.
8939 E 38th St, Suite 21, Indianapolis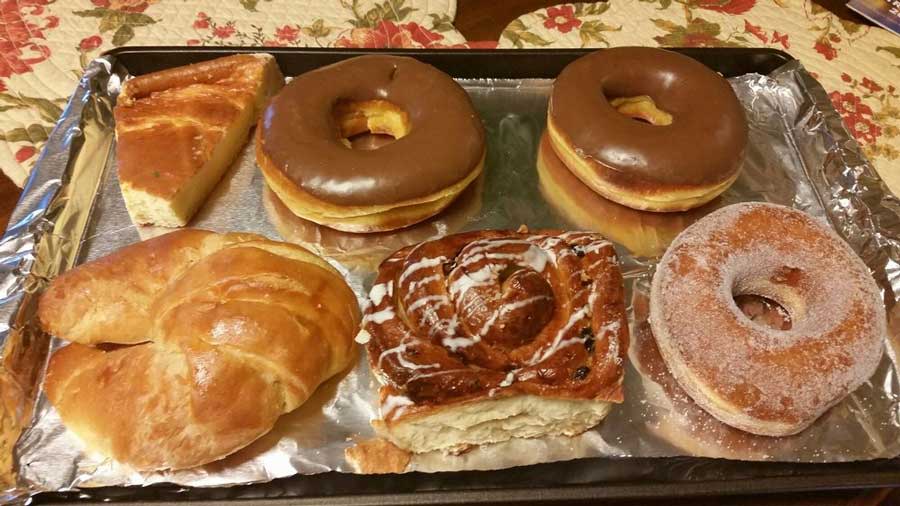 Guests will be delighted to see a huge assortment of pastries and sweet breads. Grab a tray and some tongs and load up with favorites. The prices are right for these fresh baked churros, conchas (traditional sweet bread roll with a crunchy topping) and more.
2911 Georgetown Rd, Speedway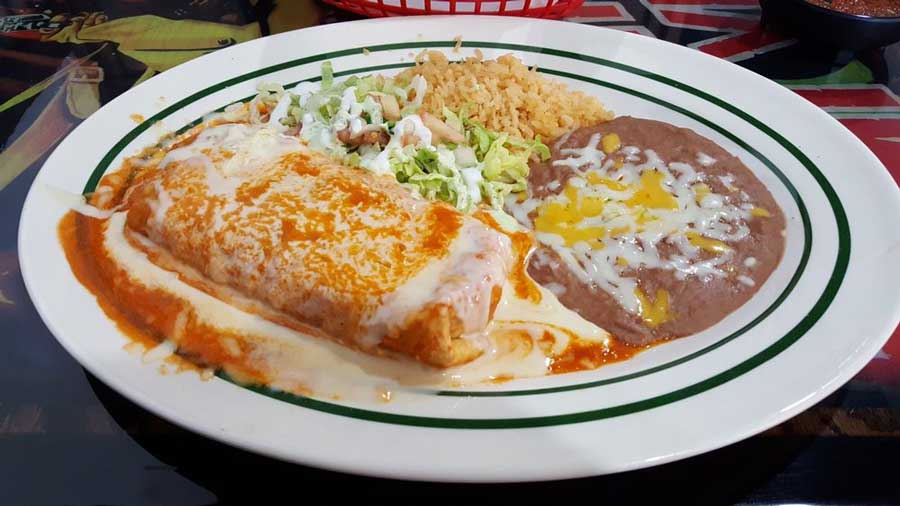 This Broad Ripple diner serves up huevos rancheros and their famous Biscuits Skillet. There's something for everyone on this extensive menu, full of breakfast, lunch and dinner options. Business hours extend into the evening during most nights but Biscuits is best known for their breakfast and brunch options.
1035 Broad Ripple Ave, Indianapolis
Authentic Mexican Cuisine for Lunch or Dinner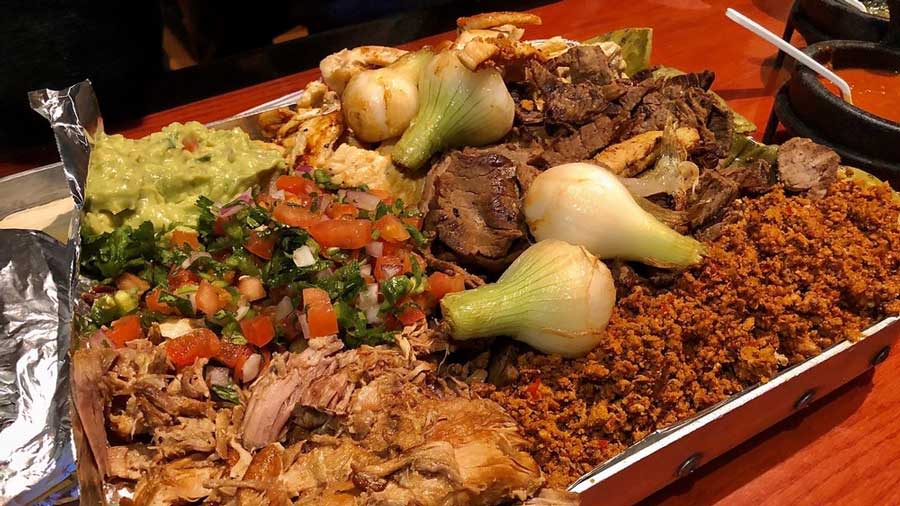 If you know, you know. In certain circles, this hidden gem is THE spot for authentic Mexican food and dining experiences. Skip the menu entirely and order the Tabla de Carne. If you think the translation of this is a "table of meat", you would be close. This meat board was a thing before charcuterie boards even hit pop culture. A board topped with Carne Asade, Chicken, Chorizo, Carnitas, Nopalitos (cactus), Onions, jalapenos and guacamole, this feast feeds more than four people.
The Pike Plaza location is tucked in the back of an authentic Mexican grocery store where you can purchase specialty food items and fresh food.
1269 Oliver Ave, Indianapolis
5210 W Pike Plaza Rd, Indianapolis
3110 Shadeland Ave, Indianapolis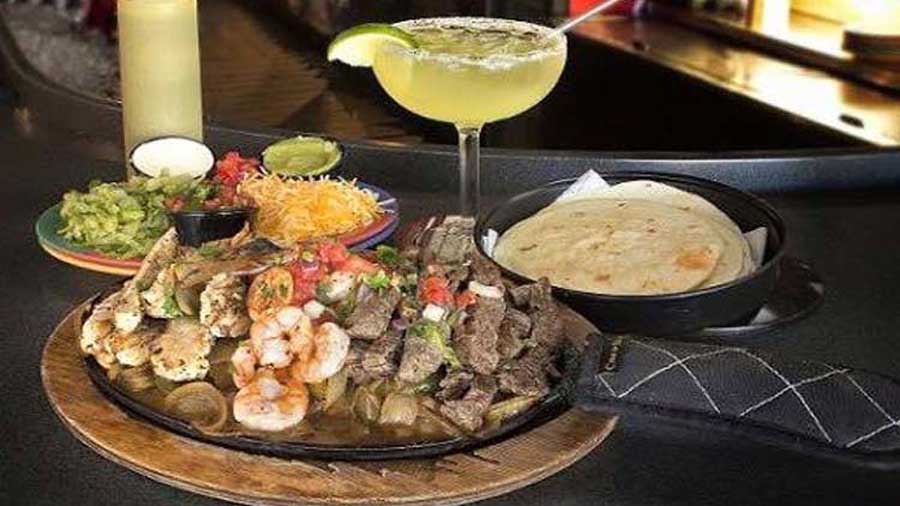 Cinco de Mayo brings out all of the fun in this favorite restaurant. Enjoy all day food and drink specials during the 5th of May. The patio is open, tents will be set up and live music will welcome everyone. Enjoy everyone's favorites; tacos, tequila, margaritas, beer and street corn.
931 S East St, Indianapolis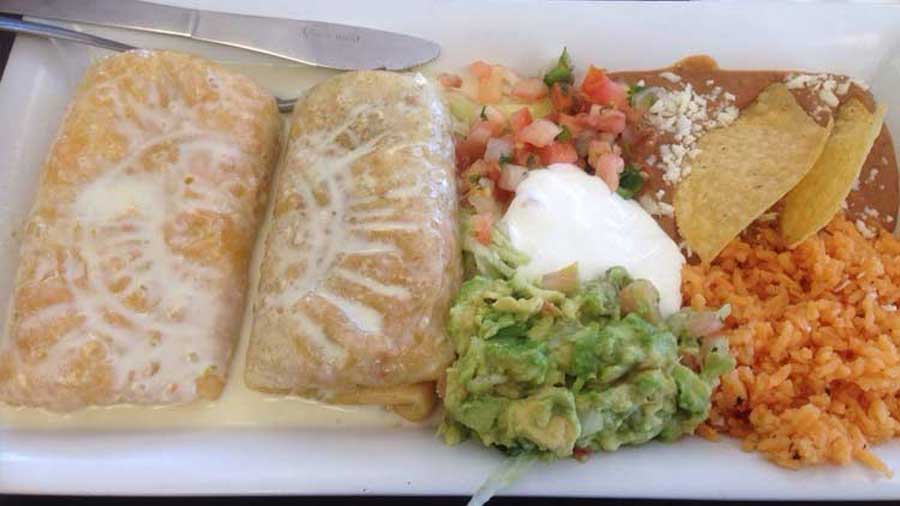 If you're looking for a wonderful variety of tacos, Paco's is where you want to be! Order the signature Michelada beverage or sip up freshly made horchata. Don't leave without indulging in hot churros for dessert.
5202 East Thompson Road, Indianapolis
4390 Keystone Avenue, Indianapolis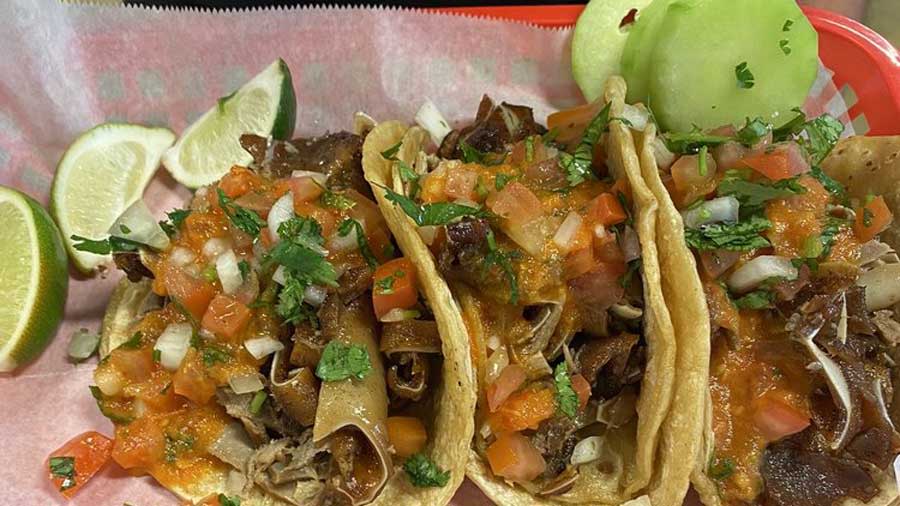 Famous for their carnitas and a delightful array of Augas Frescas, including a special Aqua del dia (water of the day), El Tarasco is a must visit. In addition to their more common menu items, you'll come across some surprises like chapulines (prepared grasshoppers).
3827 Mitthoeffer Rd, Indianapolis
---
During non-covid times, check out events and educational opportunities through La Plaza Indy.