For several Indy diners, a look to the past provides a recipe for the future. Drive-in restaurants and carhop service were a staple in 1950s American culture - and are now making a comeback, offering a unique and nostalgic dining option for those looking to get out of the house while remaining socially distant for dinner. Some spots have been doing this for a long time, while others are reverting to ways of the past.
Now is the time to start your Indy drive-in bucket list, and these five diners are the perfect place to start.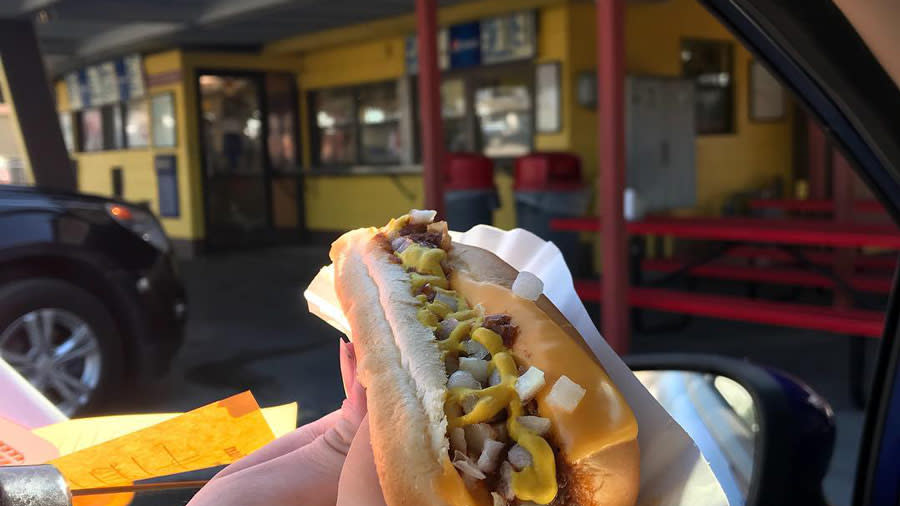 Photo by: @blynnrenebryan
The west side staple continues to serve hamburgers, onion rings, and homemade root beer the same as it did when it first opened back in 1956. Pull up to the iconic yellow and brown building, flip your lights on, and someone will be right out to take your order. You can also call ahead and have your food ready when you pull up. Then for old times' sake, flip on some tunes and eat in the car!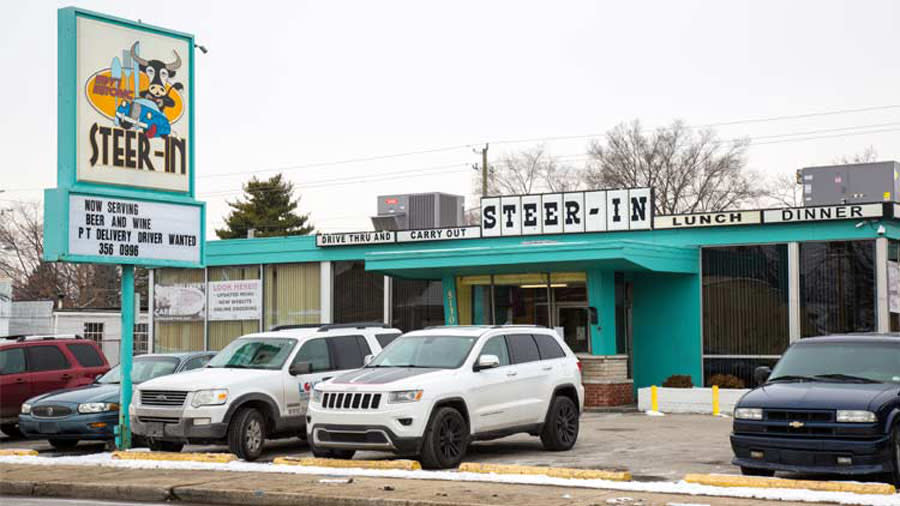 Indy's Historic Steer-In first started serving tenderloins in 1960. They did it so well that they've never looked back (and earned numerous accolades alongside an appearance on Food Network's Diners Drive-Ins and Dives along the way). Steer-In was known as a drive-in until the mid-'80s when they shifted gears to dine-in and carry-out. Thanks to the current climate we're in, they've returned to their roots and revived car hop service. Stop by for one of the best tenderloins in the city - and a taste of the past while you chow down from the comfort of your own vehicle.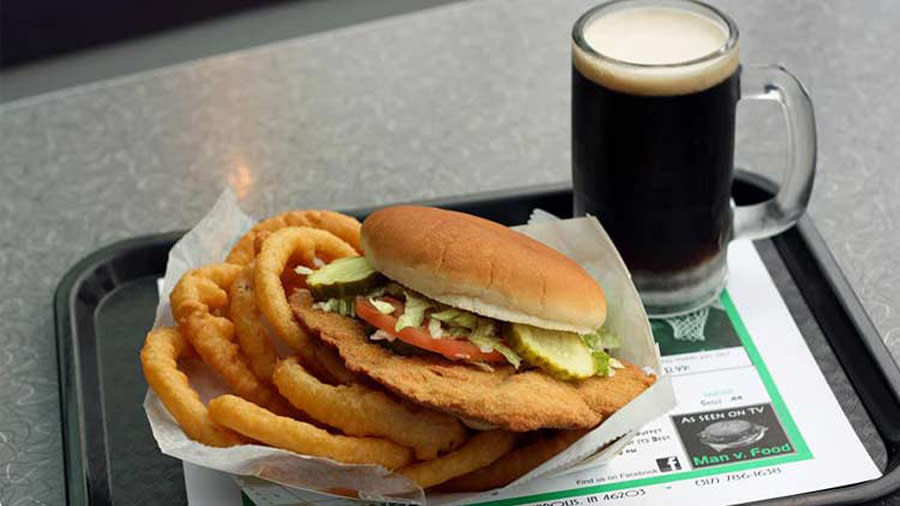 Featured on The Travel Channel's Man vs. Food, Edwards has another pork tenderloin that sits near the top of the Indy tenderloin bucket list. The classic diner has been around for more than 60 years and continues to offer curb service. Pull up to place your order from a friendly carhop or call ahead and pick up. Similar to the others on this list, the root beer and onion rings are mouth watering and must orders.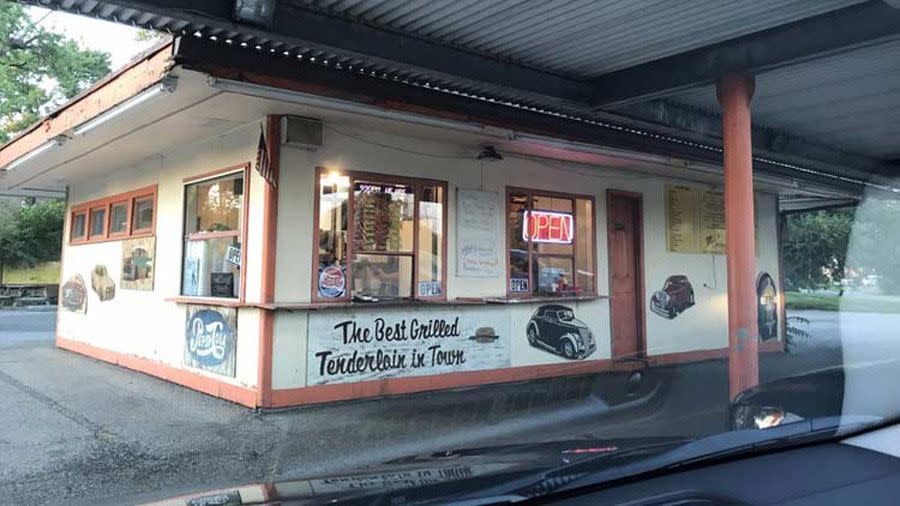 Another classic Indy drive in where you can't beat the taste, the vibes, or the price. An unassuming spot that will leave your stomach, your wallet, and your heart full. Tip: Go for the cheese curds.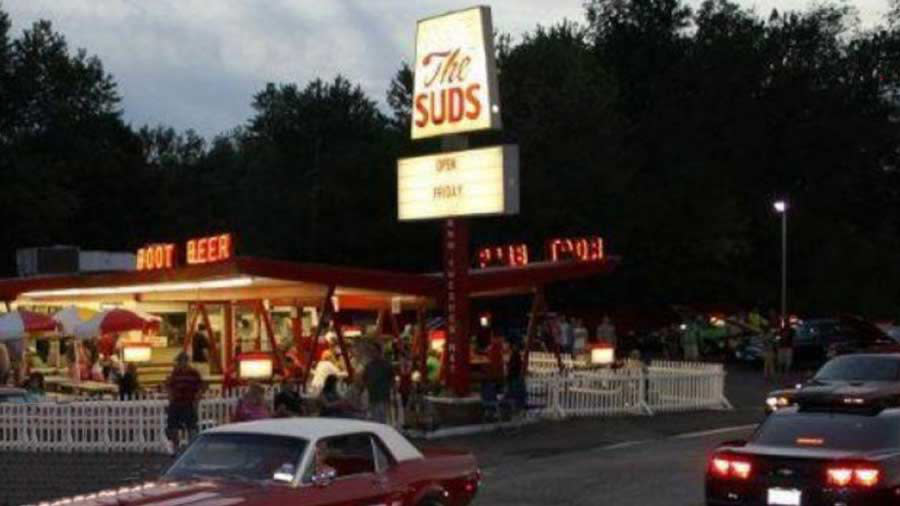 Venture a little further to Greenwood for the best cruising spot in the Indy area, The Suds. The Suds serves classic drive-in food and has hosted hot cars and trucks since 1957. An old-timey must visit. 
Drive-in restaurants are filling a void right now, and something tells me their popularity will live on for quite some time. Happy carhopping!