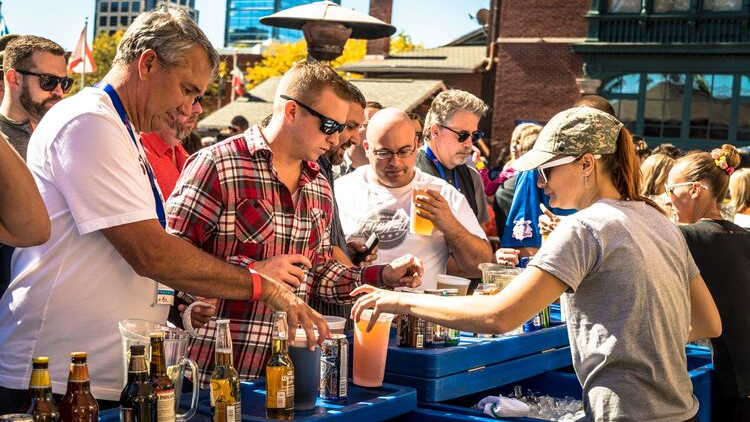 Slip on your lederhosen and grab your favorite beer stein because it's Oktoberfest! Indianapolis has a strong German culture which dates back to the 19th century. With city-wide passions for music, culture, craft brewing, and top-notch cuisine, Indianapolis is the ultimate city to experience an Oktoberfest… or five! If you've already attended Oktoberfest on Monument Circle, or the German American Club's Oktoberfest, why not attend a few more? Check out some of the best upcoming Oktoberfest celebrations in Indy.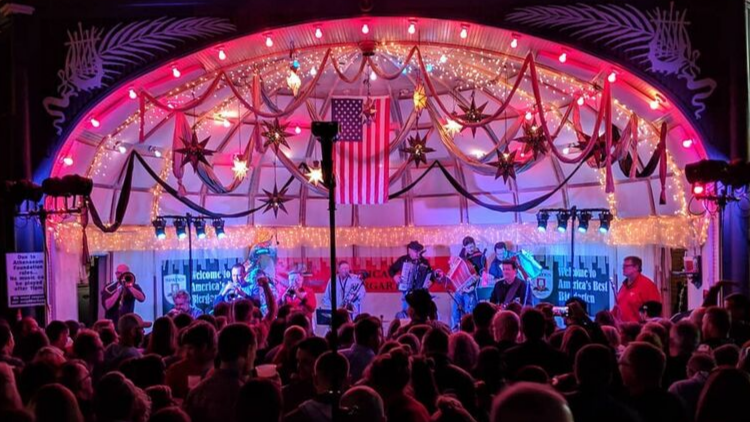 When: Friday, September 27
Where: The Rathskeller, 401 E Michigan St, Indianapolis, IN 46204
Who: 21+ Only
Rock out to Indianapolis favorite, Polka Boy. Featuring delicious German food, an unbeatable outdoor setting, and a wide array of beer and drinks, this Oktoberfest celebration will be a great time. The Rathskeller has proud German roots, dating back to 1894. Check out their infamous live music stage and authentic Biergarten. Close out your week with this fun evening at the Rathskeller, you won't want to miss it! Best part is: admission is only $8 a person!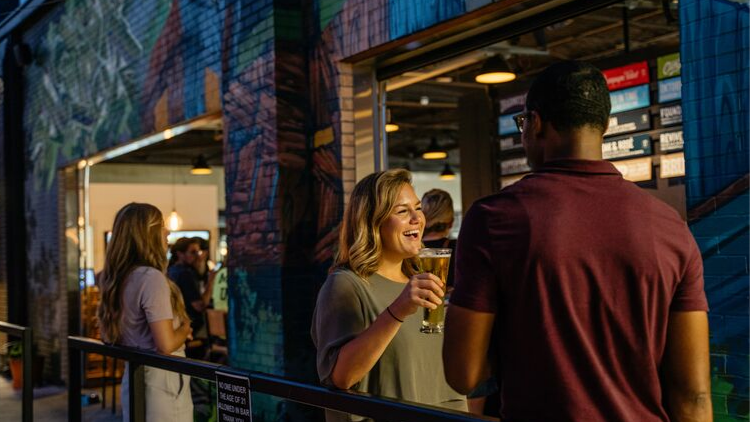 When:  Saturday, September 28
Where: Upland FSQ, 1201 Prospect St, Indianapolis, IN 46203
Who: All Ages
Enjoy Upland's annual "Oktoberfest" beer on tap, a German-based food lineup, and plenty of Bavarian-style fun. Live music will play at this event beginning at 11 am and rocking out until 11 pm. Show up to Uplands newest location in fountain square for a fun indoor-outdoor Oktoberfest celebration. Admission is free, but make sure to purchase an Upland glass beer stein to commemorate the day!
When: Friday, October 4-Saturday, October 5
Where: Daredevil Brewing Co., 1151 N Main St, Indianapolis, IN 46224
Who: All Ages on 10/4, 21+ on 10/5
Sip on Daredevil German style beer, enjoy live music, and grab a snack from the last Food Truck Friday of the season. Daredevil's kitchen will serve up German style sausages and other German-inspired fare. Check out Polka Party on Friday performing live, and Dysfunktion Brass on Saturday at the adult-only event.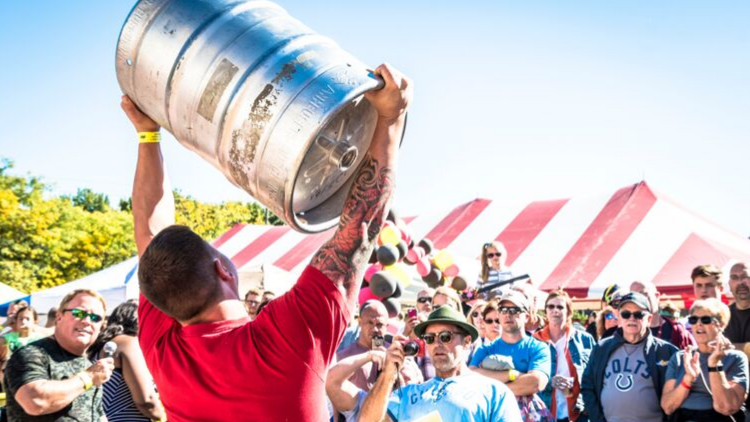 When: Saturday, October 12
Where: The Anthenaeum, 407 E Michigan St., Indianapolis, IN, 46204
Who: All Ages Welcome
Watch live wiener dog races, cheer on the Strong Man Competition, and play some Durstig games all with a German pilsner in your hand. The Original and Fabulous Germanfest is back for its 11th year, and is always a major hit. 
Germanfest is an event for the whole family and will feature a bounce house, arts & crafts station, and a "Paint The Berlin Wall" activity. This jam-packed event will include a bratwurst eating contest, live music all day, and of course authentic cuisine. Tickets for this event range from $3-$12.  
You do NOT want to miss out on this event! As they like to say, "Meet Me at the A!"