The fragrances of warm moments and soft memories waft through the air in local bakeries. Whether it's the savory sandwich built upon freshly baked panini bread, split on a picnic date or the celebration surrounding a birthday shared with friends, bakeries are the nucleus of many gatherings and social interactions.
This dreamy bakery counter unfolds into a restaurant that is perfect for lunch with friends, dinner celebrations and decadent dessert meetings. Famous for giant slices of cake that are rich with flavor, the Cake Bake Shop is a bakery you must visit.
Have you ever had a freshly made hot dog bun? Here's your chance! At Leviathan, your tastebuds will want to explore every single one of their specialty breads and buns. Typically available for dine in (not available during COVID) and carryout, the soups and sandwiches are glorious. The creations that are born here every day are masterful culinary delights gathering inspiration from other cultures and local foods.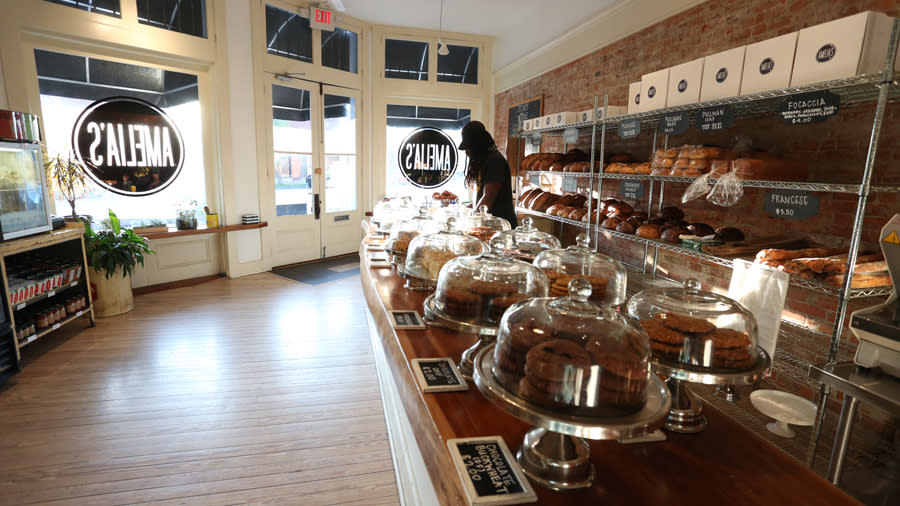 Baked fresh every morning, Amelia's renowned European-inspired goods are a favorite to Indianapolis. Amelia's is located in the historic Fletcher Place neighborhood and offers delicious finds like croissants and sourdough to warm up your mornings this fall. 
Cookies, cakes, pastries and bread are just the icing on the cake at this local bakery. The gorgeous, colorful breads and delightfully beautiful cookies are a favorite with all who stop in. Your eyes will search the wall to wall cases that are filled with colorful favorites. Additionally, traditional Mexican bakery offerings like tres leches, Mexican wedding cookies, churros, Pan de Muerto and Rosca de Reyes cakes are sold here.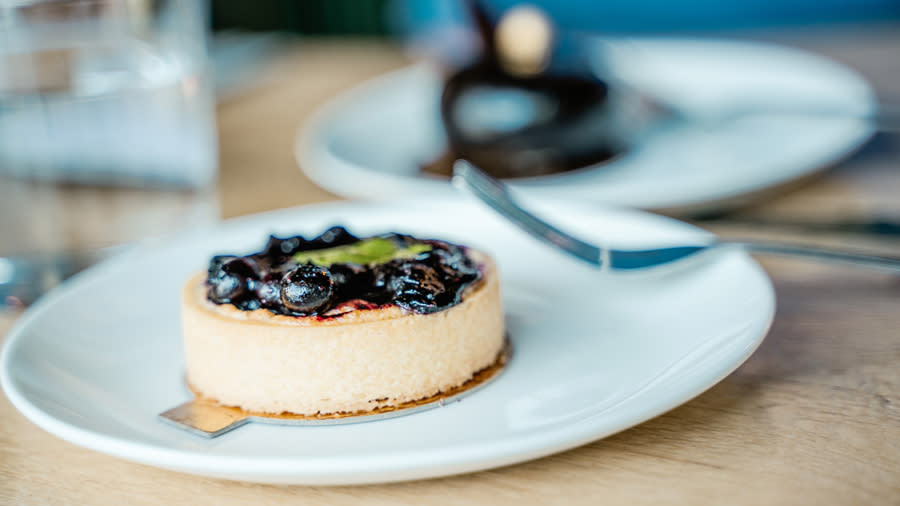 Conveniently located across from Bankers Life Fieldhouse, the Gallery Pastry Bar is appropriately named because you'll feel like you're looking at a work of art too beautiful to eat. Gallery Pastry Bar serves up brunch and dinner, and while the cuisine is European inspired, the ingredients are locally sourced.
The artisan offerings at this Indy bakery range from Latino favorites to cakes, pastries and bread. You'll find anything but ordinary at Artisan Bakery & Pastries. Instead, you'll fall in love with fan favorites like fresh jalapeno cheese bread, empanadas, tiramisu and designer cakes.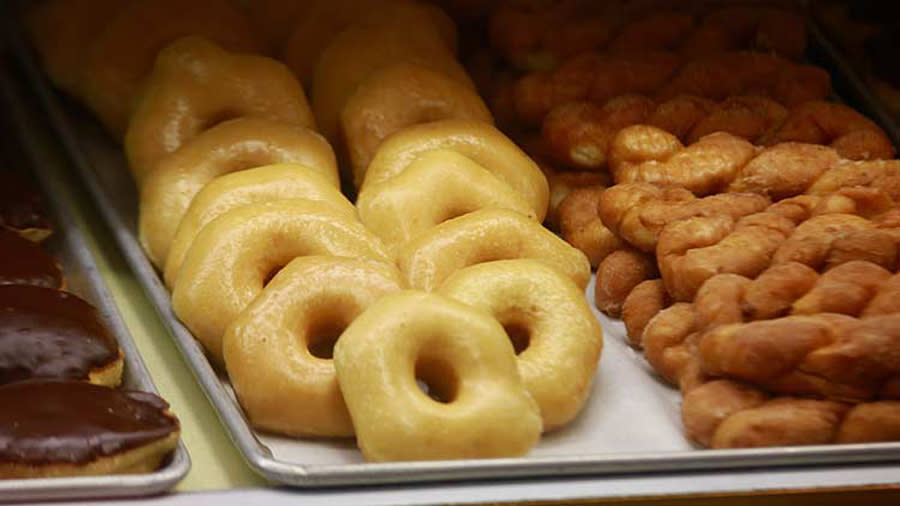 This fourth generation bakery is famous for their fresh donuts and danishes. However, the scope of their offerings is much larger and includes cookies, coffee cakes, custom cakes and season specialties. There are so many delicious bakeries in Indianapolis and new hot spots are popping up frequently with some of the most talented chefs and bakers showcase their talents in brick and mortar locations.