Every year, the Society of American Magicians holds a national conference, bringing some of the best magicians in the world to one U.S. city. This year, that city is Indianapolis.
From July 13-16, some of the world's most famous and cutting-edge magicians will convene at the Indianapolis Marriott Downtown hotel, many of whom will be coming to the U.S. for the first time. Over the course of these four days, six professional magic shows will be presented in the Houdini Theater on the second floor of the hotel.
As with all of their conventions, S.A.M. has made sure that this 2016 event offers opportunities for all ages to enjoy the art of magic. Below, you'll find a schedule of what all to expect.
---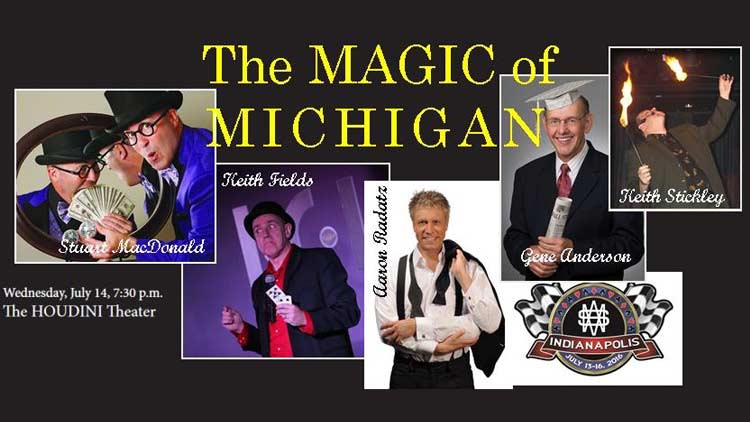 This show will feature several top magical performers who are all from Michigan, including Gene Anderson, Keith Stickley, Stewart MacDonald and Keith Fields.
---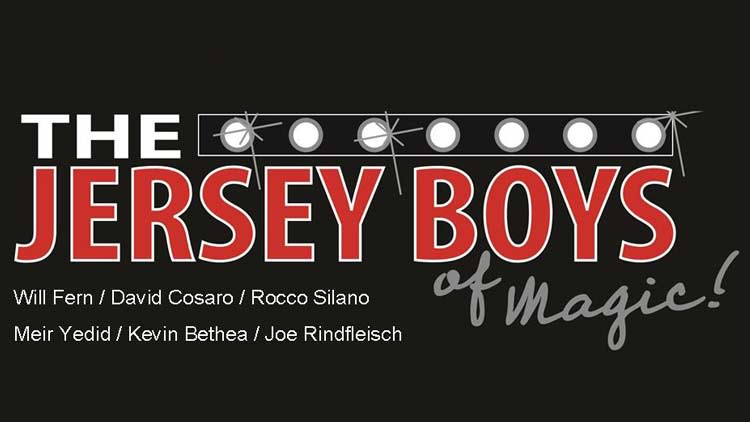 This show will feature the very best of close-up magicians (magicians who perform with audience nearby) from New Jersey, including David Corsaro, Rocco Silano, Kevin Bethea, Will Fern, Meir Yedid and Joe Rindfleisch.
---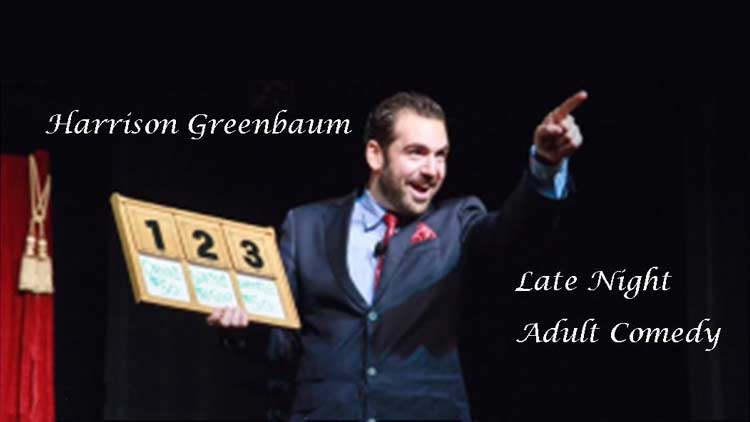 Ten magicians will compete in the S.A.M. annual contest of magic. Categories include stage and close-up magic. There will even be a People's Choice award, allowing the audience to vote for their favorites. Performers are the best from around the world.
---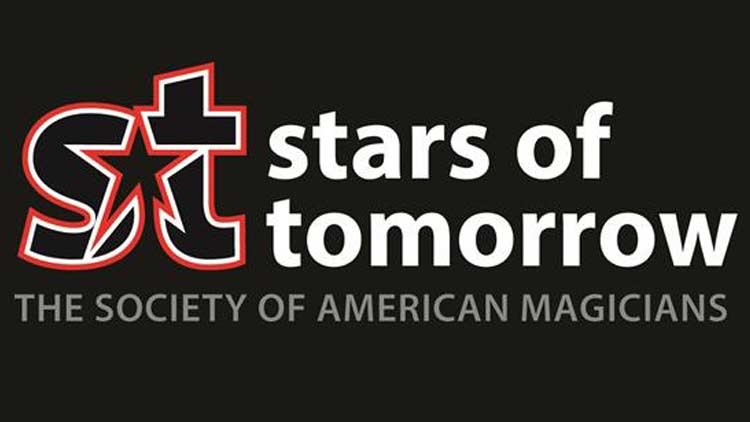 This matinee event highlights some of the best up-and-coming magicians who are 7-17 years old. The show, a highlight for over 20 years at the Society of American Magicians' annual convention, has featured magicians like NBC's America's Got Talent recent top winner, Matt Franco in the past. 
---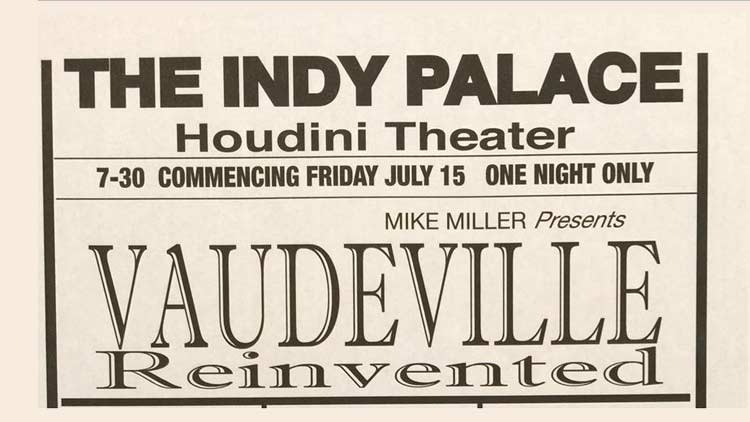 Magic and allied arts will be featured and presented by Rocco, David Corsaro, Will Fern, Greg Irwin, Viktoria Grimmy and Michael Dubois.
---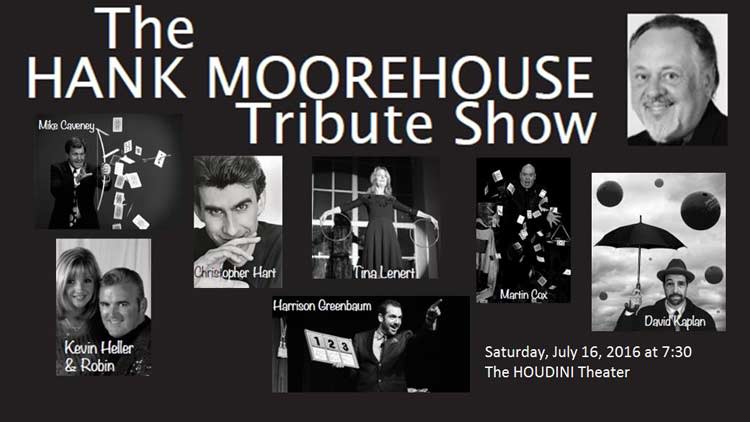 Hank Moorehouse, was the S.A.M. show producer for many years, including the last time the S.A.M. was in Indianapolis in 1992. The S.A.M. will dedicate this show to his memory, with performances from Mike Caveney, Tina Lenert, Martin Cox, Christopher Hart, Harrison Greenbaum, David Kaplan, and Robin and Kevin Heller.
---
To purchase tickets to any of thse shows, be sure and visit the S.A.M. website.