I feel like a kid in a candy store when I think of all that Indianapolis has to offer. Between nationally-ranked brunch spots and top-notch concert venues, voting Indianapolis my favorite city was an easy decision. Below are just a few reasons why you should vote for Indianapolis in this Travel + Leisure survey, too.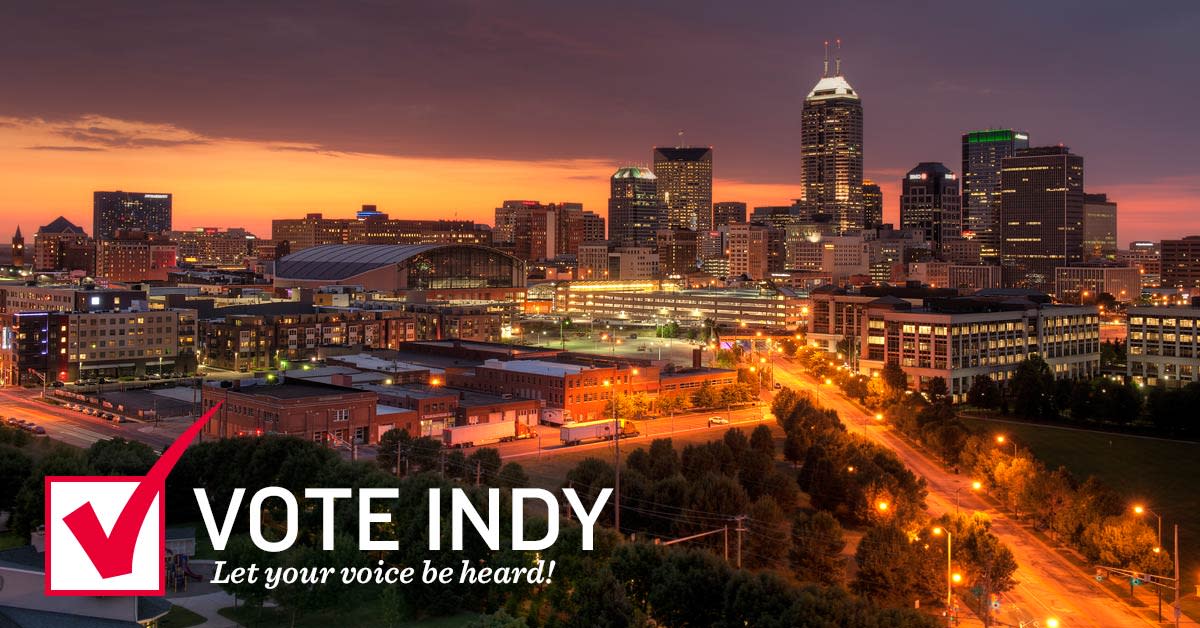 First of all, you won't find better brunch. Café Patachou's cinnamon toast has a history of making my Saturday mornings. Also, I'm convinced that I was meant to live in a city with countless coffee and gourmet donut shops just a short drive away.
Some of my best days in Indy are spent walking or biking with friends along the colorful Monon Trail in Broad Ripple, making a pit-stop for a hand-dipped scoop at BRICS.
On recent trips to Mass Ave. I've been sucked in by the unique stores like Homespun, Pattern and Silver in the City. Shopping also takes me to Keystone Fashion Mall where I find myself staring wide-eyed at the Kate Spade bag or Tory Burch bracelet that I someday hope to afford. 
I always look forward to country concerts at Klipsch or casual nights spent cheering on the Indianapolis Indians at Victory Field. When it comes to Indy, I know there's always something new to try or a favorite pastime waiting for me – and that's why I love this city.
Why do you love Indy? Tell Travel + Leisure in their online survey here. Voting ends on November 2 at 9 am.