I'm the kind of girl who's always wanted to live inside a museum. I think this notion probably first began when I read The Mixed Up Files of Mrs. Basil E. Frankweiler as a kid. It was further encouraged with the release of the Night at the Museum triology of movies. In fact, I probably still possess enough whimsy in my heart and my head to actually believe the historical displays really do come to life when the lights go out after closing.
Lucky for me, I live in Indy - a city rife with museums of all varieties. Museum of Medical History? Yep - we've got that. What about one featuring the Indiana State Police? Check. Antique fans? Yes, even that one. From the world's largest Children's Museum to a world renowned art museum, Indianapolis has it all.
Even luckier for you, you can visit 8 of these amazing museums for absolutely free this September and even bring a friend! You don't even have to be one of those Kincaid kids or Ben Stiller and that adorable monkey. Thanks to the Smithsonian Magazine's Museum Day, on Saturday September 21st, you can print a ticket good for general admission for two at some of Indy's top museums. 
Here are the top rate choices I spy in the greater Indianapolis area:
Eiteljorg Museum of American Indians & Western Art: Visit one of the world's finest collections of Native American art, exploring the past, celebrating the present, and looking into the future.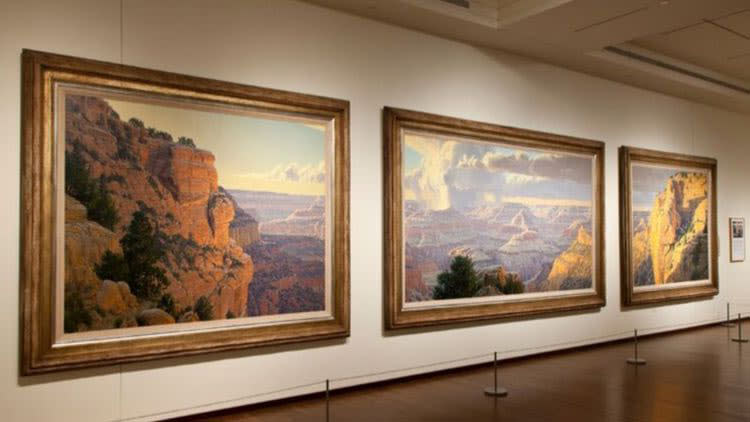 Indiana Historical Society: Literally step back in time with the You Are There experiences and interact with characters from the past. Or go high tech with the digitized photograph collection. This Indy destination has long been one of this museum lover's favorite spots in Indy.
Rhythm! Discovery Center: Channel your inner percussionist to learn about the history of the beat.
Indiana State Museum: Indiana's history is MAMMOTH. This first rate facility traces its prehistoric beginnings all the way through the many ways Hoosiers are making a difference in the world today.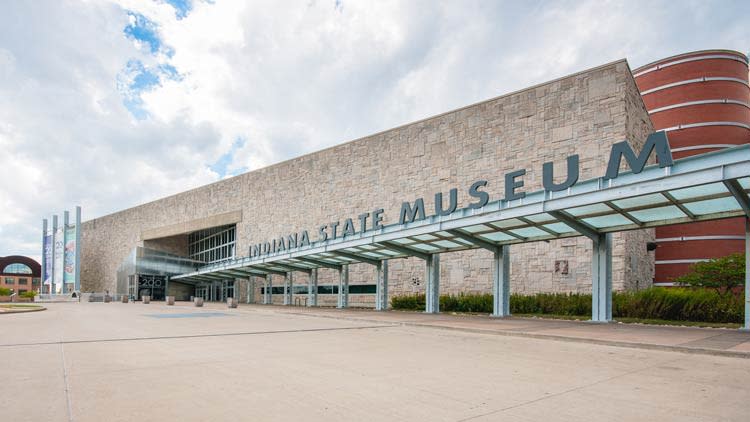 NCAA Hall of Champions: Calling all sports fans! This one's for you. Learn all about college athletics and then transform your knowledge into action as your test your skills in a plethora of interactive exhibits.
Indianapolis Motor Speedway Museum: Ladies and gentlemen, start your engines. Don't miss your chance to see where it all began! The history of the greatest spectacle in racing is something grand to behold.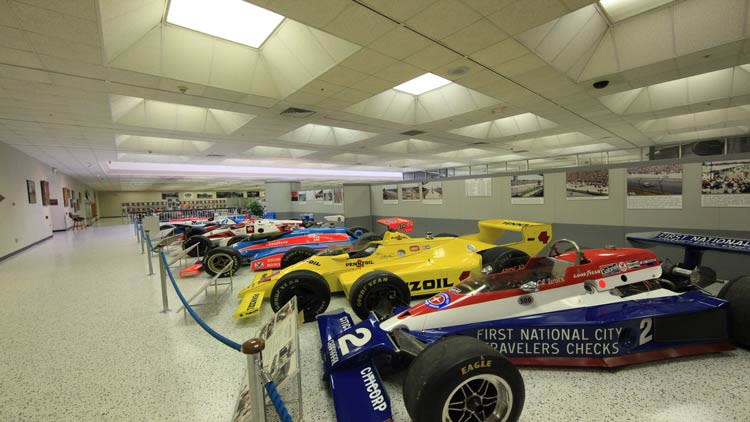 Museum of Miniature Houses & Other Collections: Peer into the complexity of all things small.
Conner Prairie: A longstanding Indy favorite, Conner Prairie is always reinventing itself with new ways to experience history in the great outdoors. Even if you've been before, it's always worth the return trip.
---
Mark your calendars and print your tickets. Call a friend and make plans. Lose yourself in the museum for the day. Just promise me you'll go home when things close.