When the world closed down to curb the spread of COVID-19, Indy opened up a whole new world of virtual experiences online for visitors near and far to enjoy. Just because the buildings have to stand empty, didn't mean the programming had to end. These Indianapolis attractions offer an "at home" experience as a way to connect with the exhibits and learning from a distance.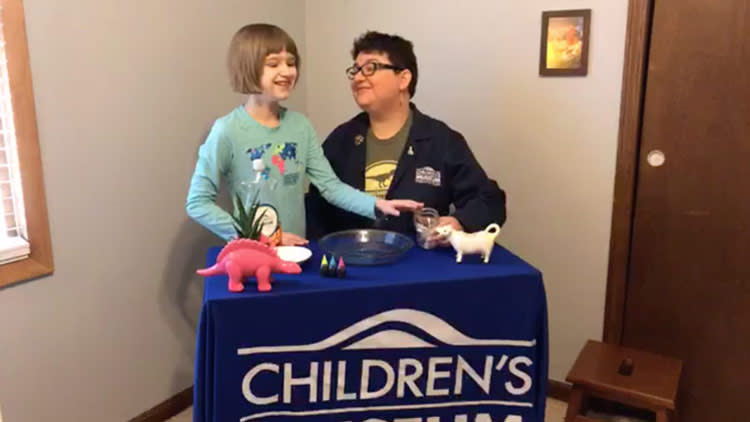 From Yoda Yoga, to Virtual Birthday Celebrations, and everything in between, The Children's Museum has wrangeled their scientists, their storytellers, and their actors to provide daily videos on their Facebook page. USA Today recognized the museum's virtual content and Museum at Home programs as being the best in the nation.
Get up close and behind the scenes with the Indianapolis Zoo with their #BringingtheZootoYou content. Viewers can join zookeepers for animal story time, a day in the life, feedings, animal training and other seldom shaired moments. All content can be found on the Indianapolis Zoo Facebook page.
As a part of the #INTHISTOGETHER initiative, team mascot Blue and his real life family host a weekly show with cooking, science, highlight reals and more fun. The Colts Cheerleaders lead at home virtual cheer clinics and more.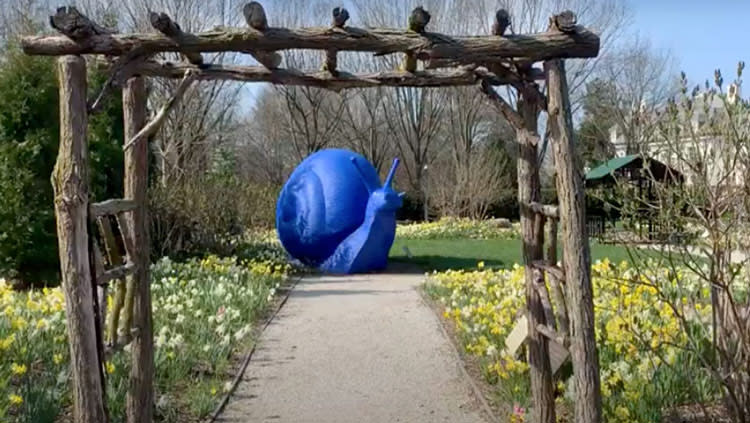 Newfields at Home is full of activities and behind the scenes tours of the galleries and Newfields campus. Visitors can enjoy video garden tours, lists of movie marathon recommendations, cooking lessons from culinary artists, and more.
Pacers fans are encouraged to submit videos of themselves playing basketball for their Home Court Hype activitiy and then selected videos will have a voice over from Pacers on-air personalities announcing their top plays. Team mascot, Boomer hs been making an appearance on Instagram showing his moves and the Hype Crew leads dance lessons and shares dance moves.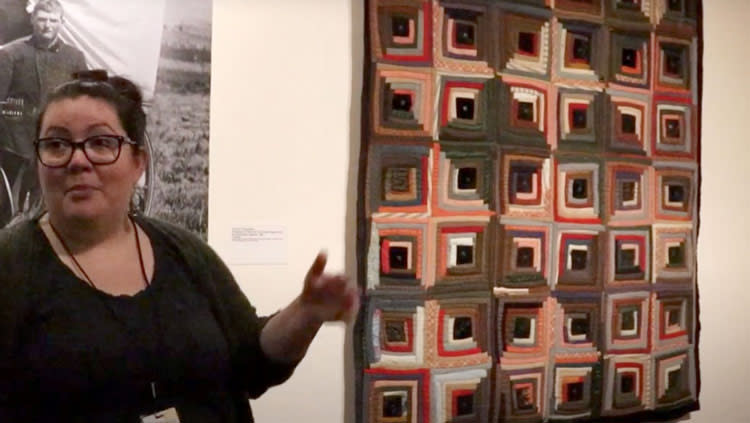 The Eiteljorg Museum "At Home" content is full of special Zoom backgrounds, project ideas and tours of art work with a curator. Visitors will learn new games, see some of the art collections and be inspired by western art.
Conner Prairie At Home offers a collection of videos about Animals & Agriculture, Indiana History, Make & Create projects, Cooking & Baking ideas, and some just for fun.
As you can see, Indianapolis wants you to come visit, virtually for now and in person in the future. The city is full of fun now and always.