Construction for the Indy's bus rapid transit system Red Line is in full swing, and once complete, will feature buses arriving every ten minutes, operating 20 hours each day, 7 days a week.
One area currently under construction is the Fletcher Place and Fountain Square neighborhoods. The roadway is expected to reopen before the end of March. According to IndyGo Red, there will be two sections that are less than a block closed for about a week: Virginia Avenue north of Woodlawn Avenue and south of New Jersey Street. The construction team will be working as efficient as possible to expedite this makeover so don't let a little dust keep you from visiting one of the best neighborhoods in Indy.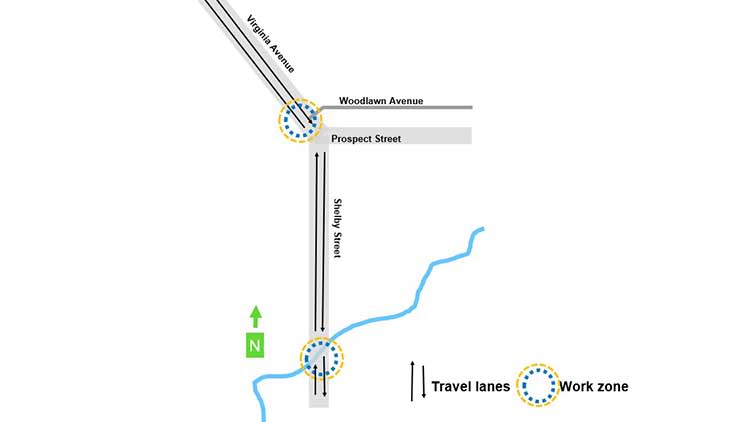 Access to all businesses and residences will be maintained throughout the duration of construction. The Cultural Trail and Pacers Bikeshare will also remain open and available. Fountain Square has a lot of character and there is always something going on. Be sure to check out our restaurants and events listed here on Visit Indy. The construction won't stop me - catch me at some of the gems in Fountain Square before the dust settles this spring. Below is a list of events and places I'll be going over the next month – see you there? I hope so! Be sure to tag #LoveIndy as you visit your favorite places.
Where's Mike G?