There are beer festivals, and then there's the Sun King CANvitational. What's the difference? Indiana loves craft beer, but not just the beer we make here in our home state. And on Saturday, September 10, CANvitational will offer the opportunity for you to taste brews from more than 65 breweries located all over America and beyond who CAN.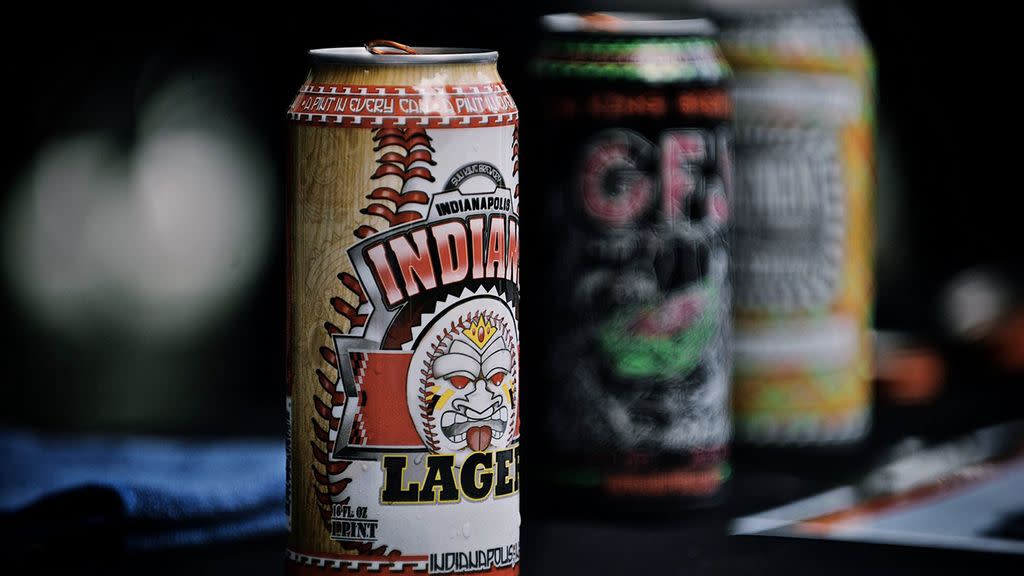 CANvitational is the Midwest's largest canned craft beer festival, held to celebrate the unique beer can art and the craft beers held within them. 2016 represents the fourth year for this annual event, held on Georgia Street and Pan Am Plaza in downtown Indianapolis, and each year more and more breweries are represented. What's unique about CANvitational is that attendees can travel the country without leaving Georgia Street because a majority of the beers represented are ones you will not find in your local liquor store. To view a full list, go here.
Besides the fun of the event itself, CANvitational serves a greater purpose for the craft beer community in Indiana. Oksar Blues brought their Dale's Pale Ale and other canned brews to CANvitational a few years ago, which were unavailable in Indiana at the time of the event. Now, you can find the blue and red Dale's Pale Ale cans just about anywhere locally. When these breweries see Hoosiers drink and enjoy their crafts, many decide to start distributing here to fulfill the newfound demand. Against The Grain, Brewery Vivant, Country Boy, Rhinegeist, Two Brothers and Urban Chestnut all also began distributing to Indiana after CANvitational.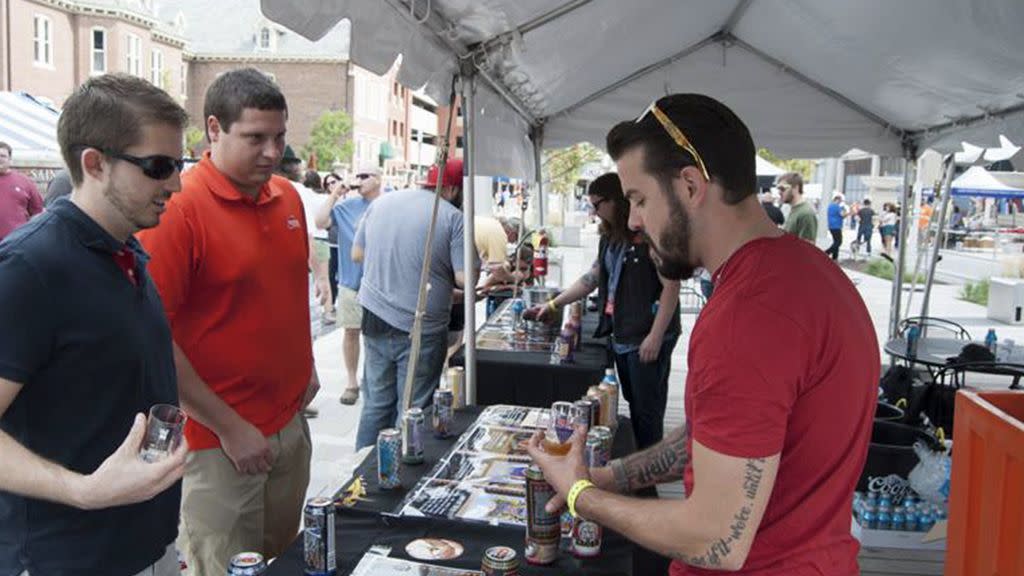 CANvitational wouldn't be complete without a CANlaboration, this year between Sun King Brewing and 18th Street Brewery. "The Eighteenth Sun" is an imperial hoppy wheat, one of the signature beer styles coined by the oldest brewery in Indiana - 3Floyds. The beer was chosen in part to celebrate Indiana's bicentennial year.
Another notable stop on your tasting list should be Beavertown Brewery. Coming all the way from the United Kingdom to CANvitational, Beavertown Brewery will showcase their collectable can art and tasty brews to attendees even if you don't have a passport. Stop by 10 Barrel Brewing Company to meet craft beer veteran and head brewer Tonya Cornett. Born and raised in Indiana, Cornett has multiple awards for her craft beers and has received national media attention.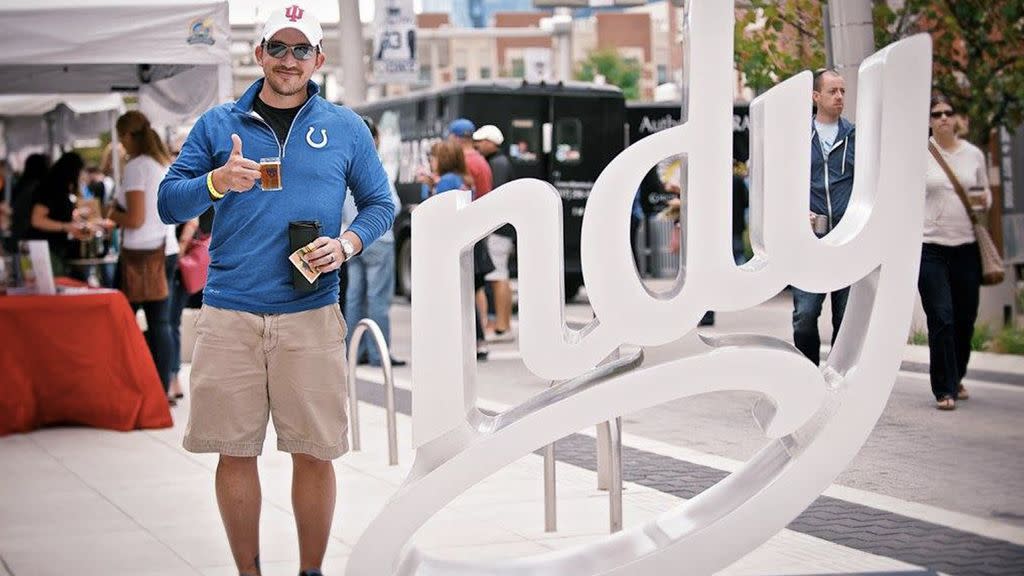 An event like this on Georgia Street wouldn't be complete without live tunes to entertain and local food trucks to sustain you while you spend your afternoon enjoying the company of your fellow craft beer enthusiasts. The food truck lineup includes Brozinni's Pizza, Der Pretzel Wagen, La Margerita, Pierogi Love, Perisco Catering, and Gomez BBQ. And if you want to make a weekend out of it, grab a room at the The Omni Severin, which is located just across the street from CANvitational.
Tickets for CANvitational on Saturday, September 10 are available for those 21+ with three different options: designated driver ($10), general admission ($50) and early entry ($75). But hurry, this event will likely sell out before the gates open! For more information, visit here.