As spring begins to bloom in Indy, new restaurants and bars start popping up, too. March has brought a couple new bars with flair, a doughnut shop and an eatery with a mission. Here are a few of the latest additions to Indy's foodie scene.
---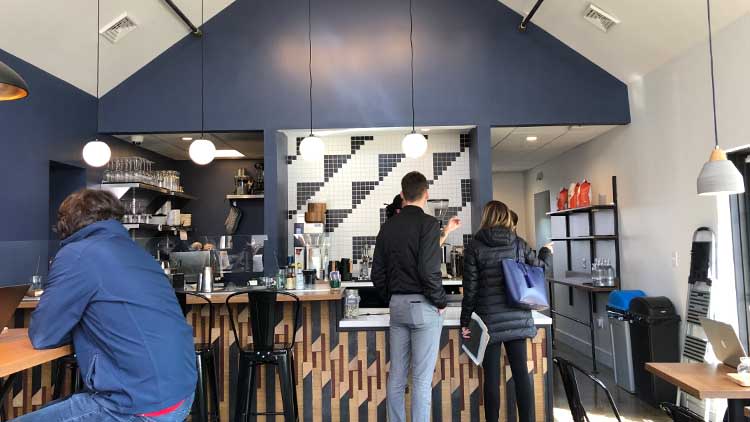 Gavel is a cross of a coffee shop and cocktail lounge tucked away in the lobby of a marketing firm in Fountain Square. The café strives to offer a unique experience for a "coffee shop," with specialty handcrafted coffees and cocktails. Its vibe encourages you to chill out for a while in the low-key space, slow-sipping your drink and nibbling on a snack.
---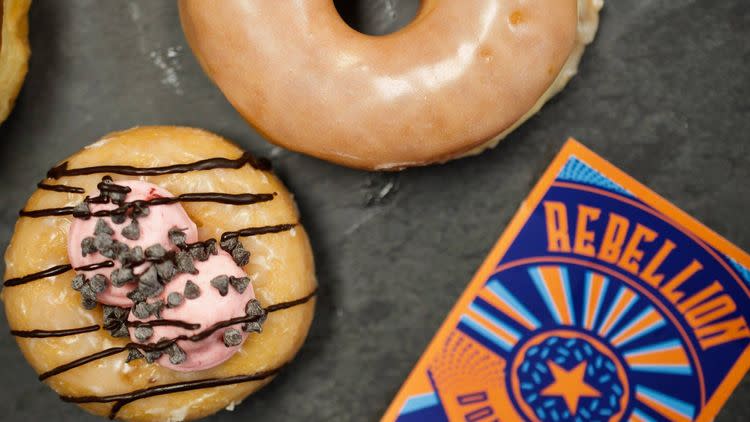 Delicious doughnuts that were once available only in Noblesville had moved down to the Indianapolis City Market with Rebellion Doughnut's second location. Rebellion serves specialty doughnuts in curious flavor combinations like orange dreamsicle or espresso and Nutella. A scrumptious way to begin your day, Rebellion is sure to become a favorite at home or in the office.
---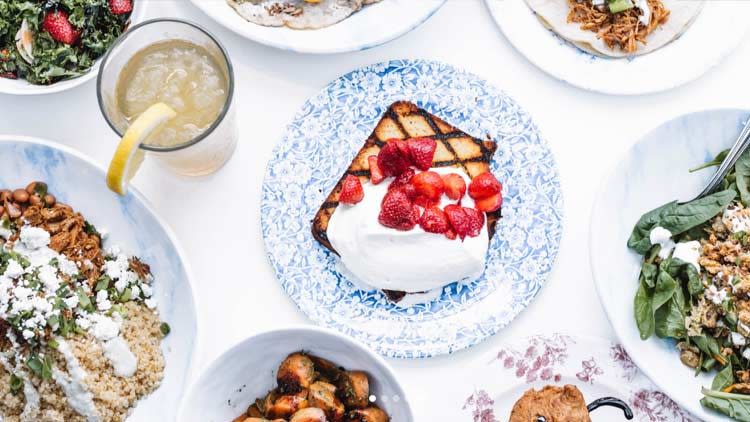 Within the new Cummins Distribution Headquarters on Market Street sits the newest Public Greens location. As a part of the Patachou family of restaurants, fresh food is the name of its game. Along with the food comes public art: the restaurant is nestled between small, gorgeous exhibits and a garden out back. Plus, your purchases help support The Patachou Foundation with a mission to feed the hungry.