Spirit and Place Festival is an educational and valuable experience for the Indy community. Each year, the theme incorporates our beloved city. In fact, the inaugural festival's theme "Thinking Out Loud about Indianapolis" featured author and lndy native Kurt Vonnegut as a key speaker. 
Fast forward to today, and Spirit and Place is still celebrating Indy at their 20th anniversary.
This year is Indiana's bicentennial and the festival is celebrating with the theme of "home." This year's festival, which takes place November 4-13, focuses on home as a space, a place, and an idea through the eyes of Indy's diverse community.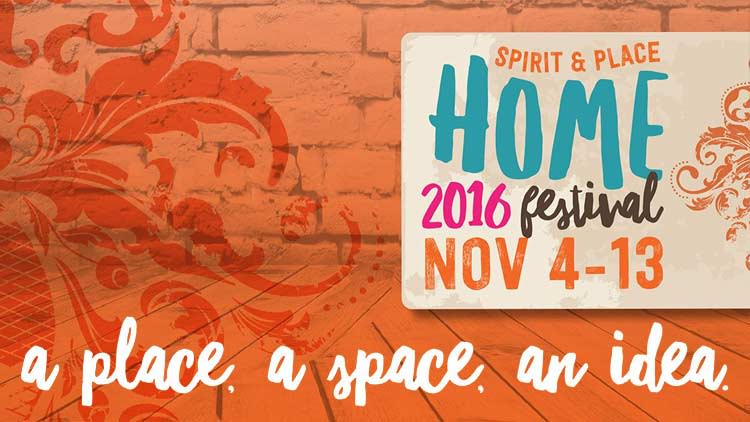 This festival will take place for 10 days and most events are free to the public. The different sessions will occur at various locations throughout the city. I personally am most excited for "Finding Home: Indiana at 200." This session takes place at the Indiana Repertory Theatre and is a multi-faceted look of Indiana's history. Thirty different writers from Indiana will come together to showcase the state through music, history, comedy, drama, fact and fable. 
This event is always special to Indy, but this year is extraordinary. With the 20th anniversary of Spirit and Place, the 200th anniversary of Indiana, and almost 10 years since the passing of inaugural speaker Vonnegut, this is something you do not want to miss. For more information on the events, or to RSVP please click here.