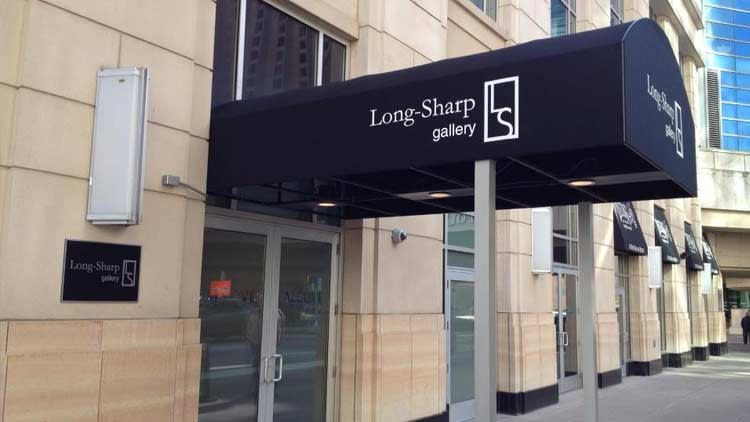 New Works 
August 30-September 1 
The exhibit includes new works by eight contemporary artists, six of whom have studios in Indiana. Artists exhibiting in this group show include: Amy Kirchner (IN), Sabina Klein (NY), Dale Enochs (IN), Cha Jong-Rye (South Korea), Tamar Kander (IN), David Michael Slonim (IN), Mary Pat Wallen (IN) and Jason Myers (IN).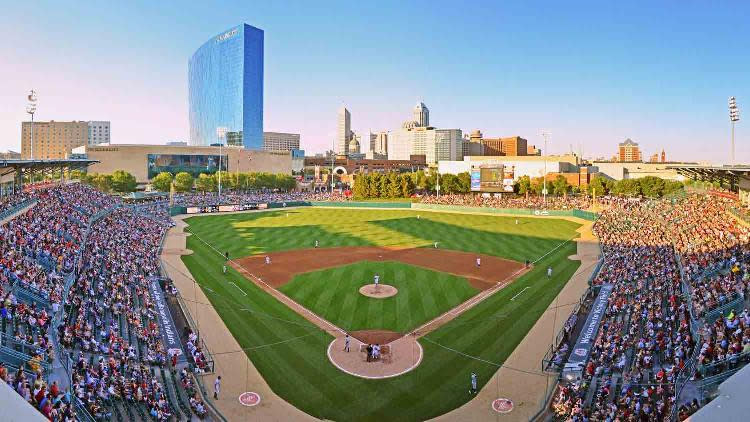 Louisville Bats vs. Indy Indians
August 31-September 1
The Louisville Bats will come to town for a series against the hometown Indians. Come out to the ballpark and enjoy some Labor Day weekend baseball.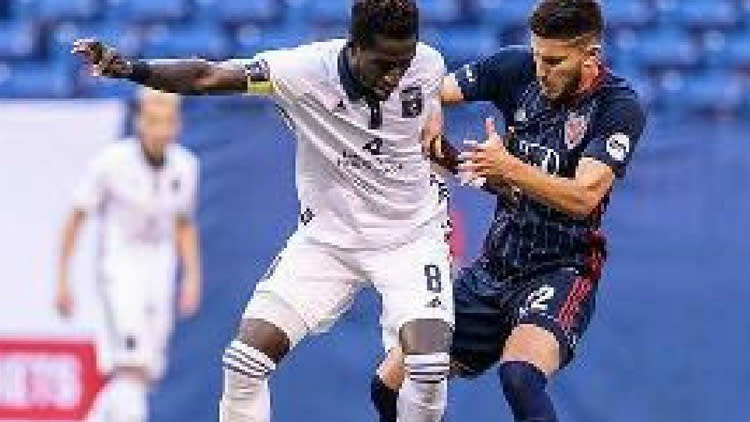 Richmond Kickers vs. Indy Eleven
September 1 
The Richmond Kickers and Indy Eleven will square off at Lucas Oil Stadium on Saturday This match promises to be a fun one on the pitch.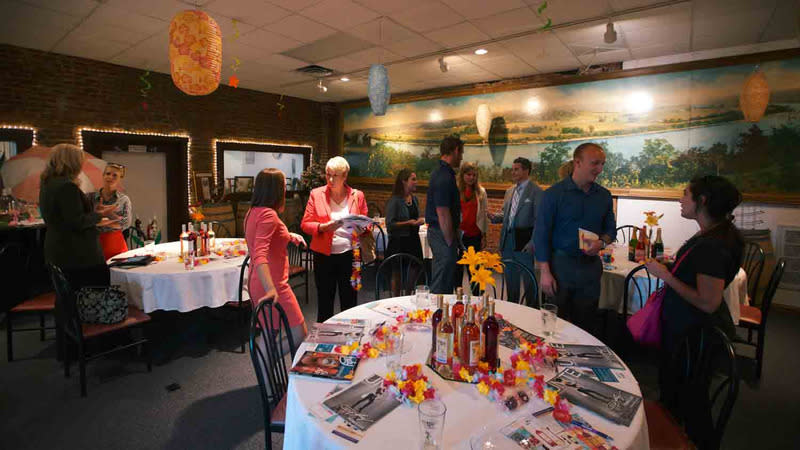 Groovin' in the Garden – Island Breeze
September 1
Easley Winery's premiere outdoor music series is ready to jam! Enjoy some tropical music over Labor Day Weekend.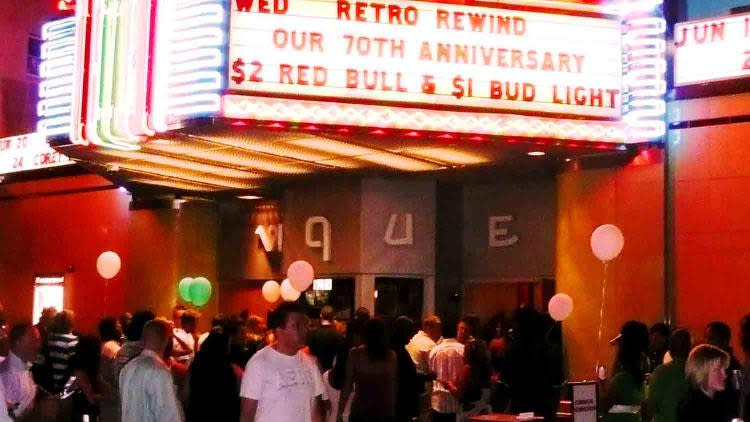 Bun B 
September 1 
Rapper Bun B (born Bernard Freeman) rose to fame in the duo UGK. Bun B and Pimp C formed UGK in the late '80s when their former crew, Four Black Ministers, fell apart.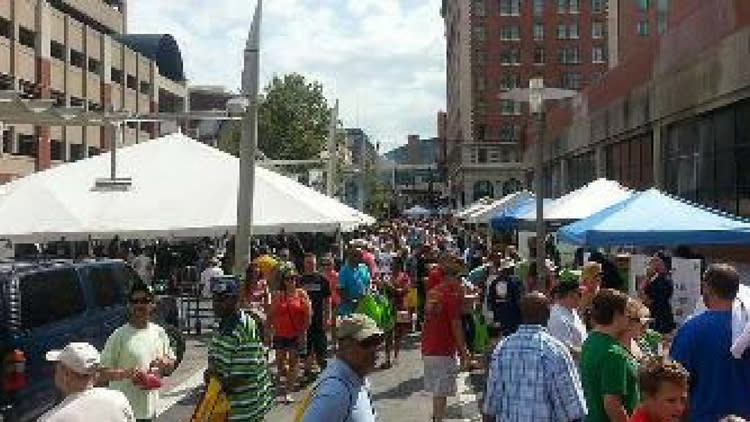 Indy LaborFest 
September 1 
Make sure your Labor Day Weekend rocks!
This free-admission street festival features live music (Down Stroke Band, Password Reset, Meek Sisters), food, beverages and a kid's zone. Last year, more than 20,000 people attended this premier Labor Day weekend event.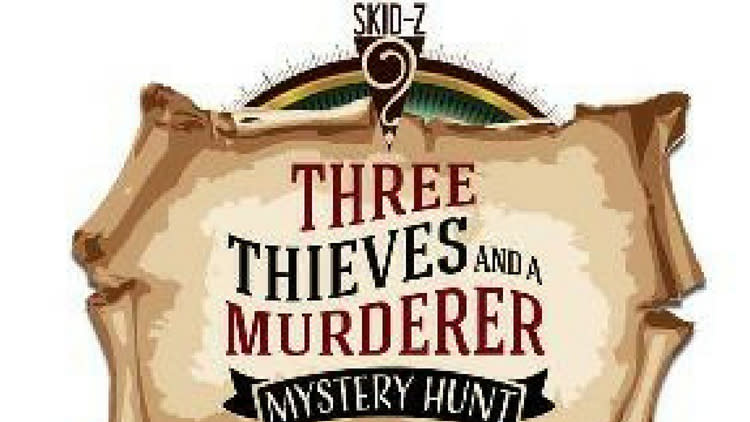 Three Thieves and a Murderer Mystery Hunt 
September 1 
Skid-Z is once again pleased to announce Three Thieves and a Murderer Mystery Hunt at Forest Park in Noblesville, Indiana. Participants will race from one clue to the next in a quest to solve a mystery. Clues will consist of codes, puzzles, mini-games, activities and more. The hunt is a great get-together for family, friends, co-workers neighbors and even visitors. This year, two new games were added to the hunt!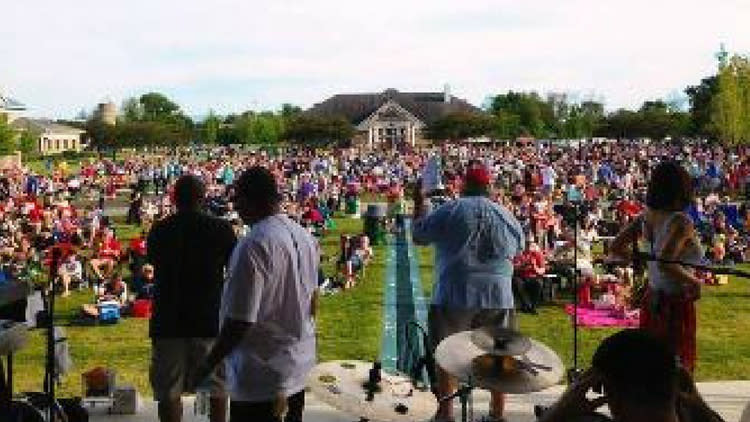 Fishers Farmers Market
September 1-29 
Featuring more than 55 vendors who offer fresh produce, eggs, meats and fish, plants and flowers, baked goods, honey, syrup, wine, prepared foods, and concessions.
Each market features a free concert 10 a.m.-12 p.m.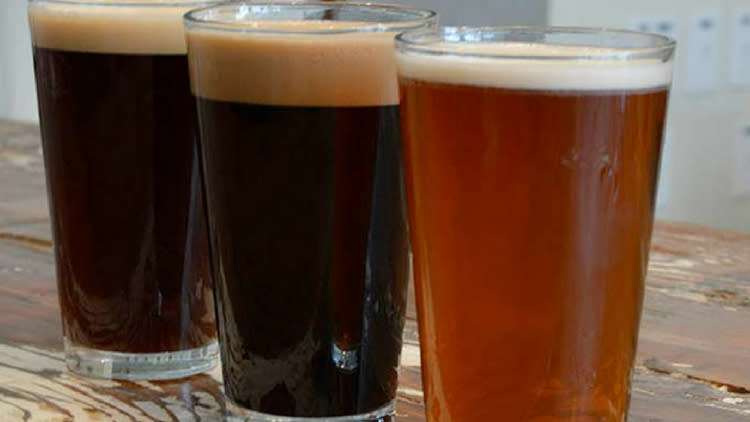 Flatland Harmony
September 2
Sunday Funday on the Patio by the Monon. Stop in for some great beer and some good bluegrass music with the Flatland Harmony Experiment! 
Buy tickets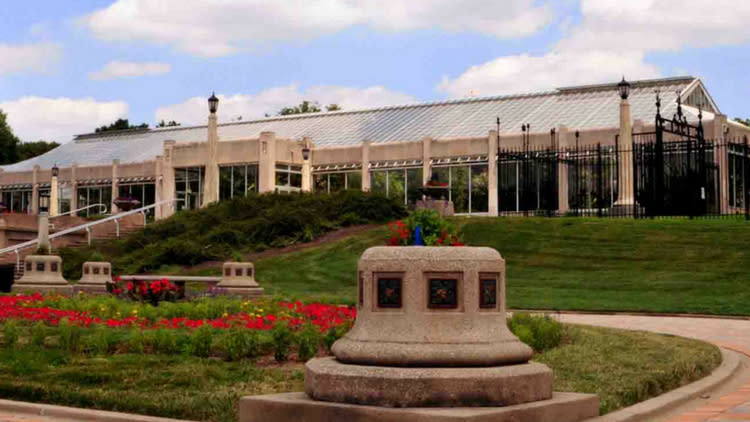 A Night at the Mac - 7 Bridges - The Ultimate Eagles Experience
September 2
Enjoy some awesome music followed by a fireworks show. What a great way to spend your Labor Day weekend!