With school back in session it can be hard to find time for the family to be active. Thankfully, the 500 Festival is launching a race at the Indianapolis Motor Speedway just for kids, the 500 Festival mini-mini this Saturday, September 10.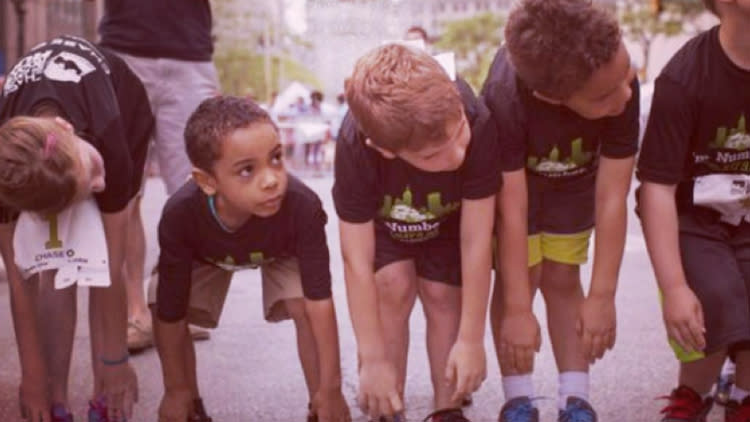 The 500 Festival mini-mini gives participants an authentic Mini-Marathon experience by providing a participation packet, running bib, goodie bag, timing device, and participation shirt. Children ages 5-12 can choose from five different course options to find a race that best suits their abilities, and every participant will begin their course at pit lane and end by crossing over the famous Yard of Bricks. Additionally, once your child completes the race they will receive a medal.
Be sure to bring the rest of your family to the cheer section to support your favorite runner. Everyone will love spending time at the Celebration Zone before and after the race. This will include fun, interactive activities, as well as exhibitors that strive to make Indiana's youth healthier. 
This first-time event is a new way to get your child excited about living a healthy lifestyle. With activities for the entire family, it is the perfect event for a Saturday afternoon outing that is unique and fun. Registration ranges from $15 (pre-registration) and $20 (day of).