Not only will your family enjoy the world class fun of an Indianapolis Indians' game, they will also get to see some of their favorite PBS characters up close and personal.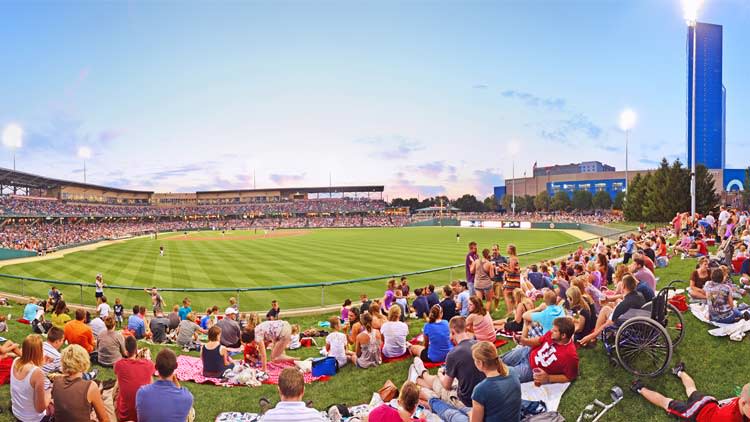 Calling all Super Readers! Join Super Why, his friend Alpha Pig, and trusty dog Woofster at Victory Field for activities, photo opps, and more. Take a break during the game to stretch your legs and head to the WFYI activities table on the concourse to learn and play. Even better for moms and dads, Sunday, June 12, is one of the Indianapolis Indians' "Kids Eat Free" promotional days. That means kids 14 and under receive a voucher for a free hot dog, bag of chips, and bottle of water with their price of admission. Simply pick up a voucher behind section 108.
If your little guy or gal goes gaga over Daniel Tiger, you won't want to miss the PBS Playdate on Sunday, July 31. He'll be on hand along with Clifford the Big Red Dog and Super Why's faithful companion with spelling power, Princess Presto. Once again, it will be Kids Eat Free Sunday – so double bonus for not having to cook. In addition to all of the great PBS fun, at both Playdates,the characters will interact with Rowdie on the field, too. Snap a selfie, give a hug to a hero, and make memories at the Victory Field. When you visit Indy in the summertime, you'll make memories to last a lifetime. No matter which Indianapolis Indians' game you attend, you'll find a host of awesome promotions, discounts, and freebies. Plus many games feature fireworks, taking your summer to the next level. Be your kids' hero. Take them out to the ballpark to meet their favorite PBS friends this summer.