Indianapolis is known for a lot of things, from our world-renowned restaurants to the Indianapolis Motor Speedway. This weekend, though, our city will be at the center of the percussion world as the Percussive Arts Society International Convention (PASIC) makes its way back to the Indianapolis Convention Center.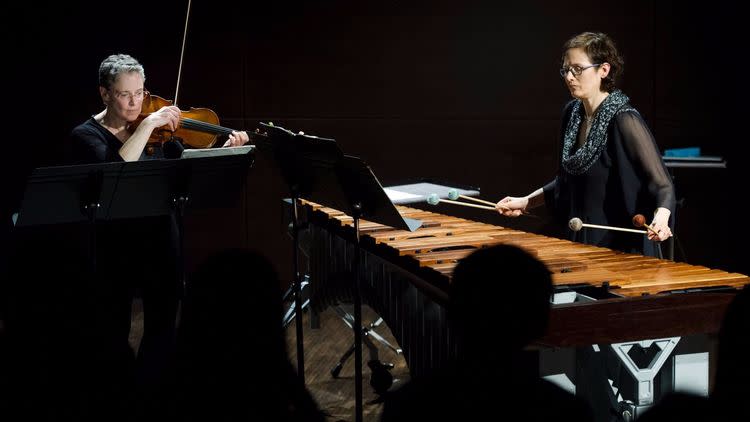 Hosted every year by the Percussive Arts Society, PASIC will take over the city from Nov. 8-11, offering over 100 concerts, clinics, master classes, labs, workshops, panels, and presentations given by the finest artists from all over the world. With an estimated attendance of 5,000 people each year, PASIC is regarded as one of the largest drum and percussion events in the world, bringing in everyone from the Blue Man Group to highly regarded percussion scholars (see a full list of artists here).  
PASIC 2017 will showcase all areas of percussion — drum set, marching, keyboard, symphonic, world, recreational, education, music technology, new music, and health and wellness. The convention's International Drum and Percussion Expo will include more than 100 exhibitors showcasing the latest in percussion instruments, gear, publications and services. And, the nationally recognized PASIC Marching Percussion Festival will host competitions for individuals, small ensembles, a marching ensemble interactive clinic, and a DrumLine Battle.