In final laps of the 1991 Indianapolis 500, "Rocket" Rick Mears and Michael Andretti dualled for the win, trading the lead back and forth. Longtime Indy 500 fans remember the drivers' dramatic outside passes, but it was Mears who ultimately pulled ahead, winning his fourth Indy 500. With that victory, Mears became the third person—after A.J. Foyt and Al Unser—to win the race four times. 
To honor Mears and the thirtieth anniversary of his epic win, the Indianapolis Motor Speedway Museum created a new exhibit: Rocket Rick Mears presented by Racemaker Press. The exhibit, which opens May 2, takes visitors on a personal journey through Mears' formative years and career accomplishments. It explores his "have fun" approach to racing, and his conscious choice to enjoy it (rather than treat it like a pressure-packed vocation).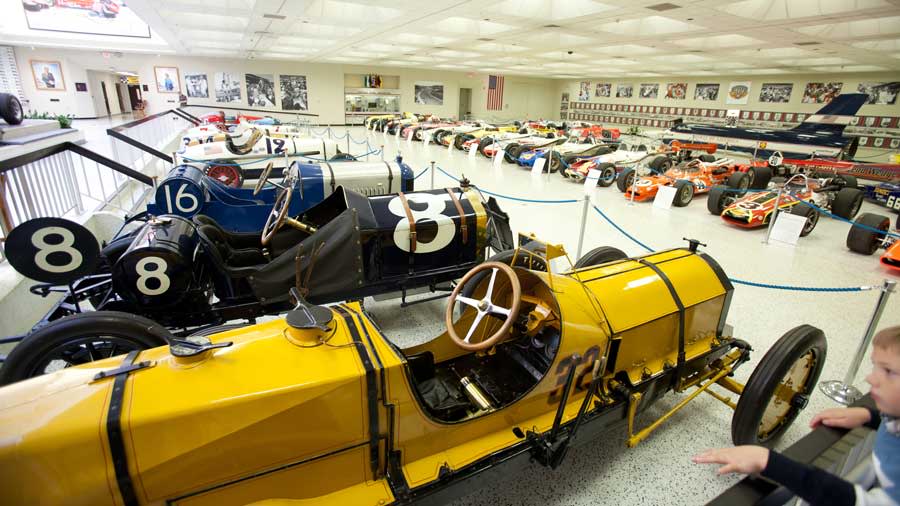 The exhibit starts by exploring Mears' childhood in Kansas and documents his family's move to southern California. That's where Mears and his older brother, Roger, started racing dune buggies before becoming off-road racing champions. Visitors will also learn about Bill Simpson, the motorsports safety legend who helped get Mears the chance to showcase his talent. 
The exhibit includes historic video, photographs and artifacts from the IMS Museum collection, as well as items loaned by Mears, the Penske collection, and other collectors. According to the ISM Museum, the "star attractions" include Mears' four Indy-winning cars. 
Rocket Rick Mears presented by Racemaker Press will be on display through March 2022. If you visit the ISM Museum, though, be sure to check out Grantelli: Larger Than Life exhibit, too. It runs through December 2021 and celebrates the legacy of Andy Granatelli, one of the most colorful and influential personalities in racing history. Granatelli turned an oil additive into a household name and won the Indianapolis 500 as a car owner.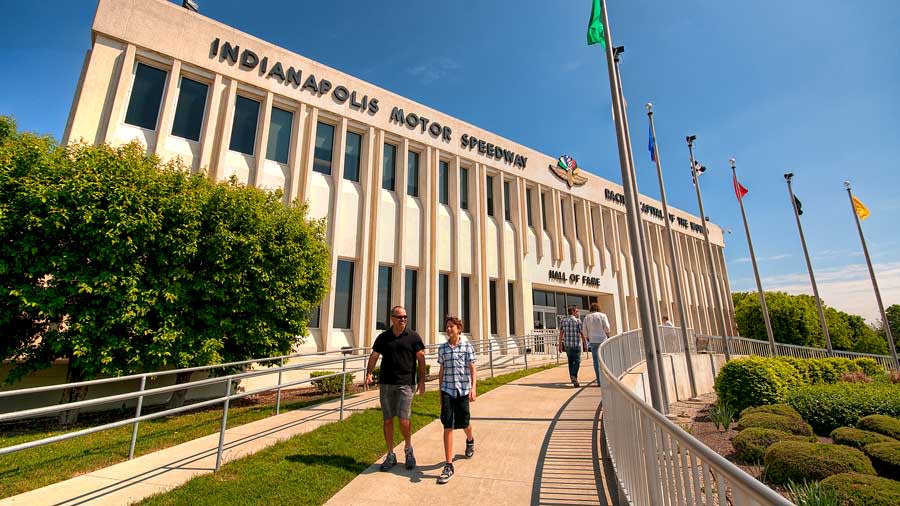 The IMS Museum is located inside the 2.5-mile track, and is open every day of the year, expected for Thanksgiving Day and Christmas Day. Admission is $12 for adults, $8 for youth (age 6-15), and free for children 5 and under.