After a long day exploring the many trails and hikes in Indy, you need a fall beverage to lighten up your mood! Here are some fall cocktails and mocktails to try as you enjoy this new seasonal change.
Big Woods Restaurants including Hard Truth Distillery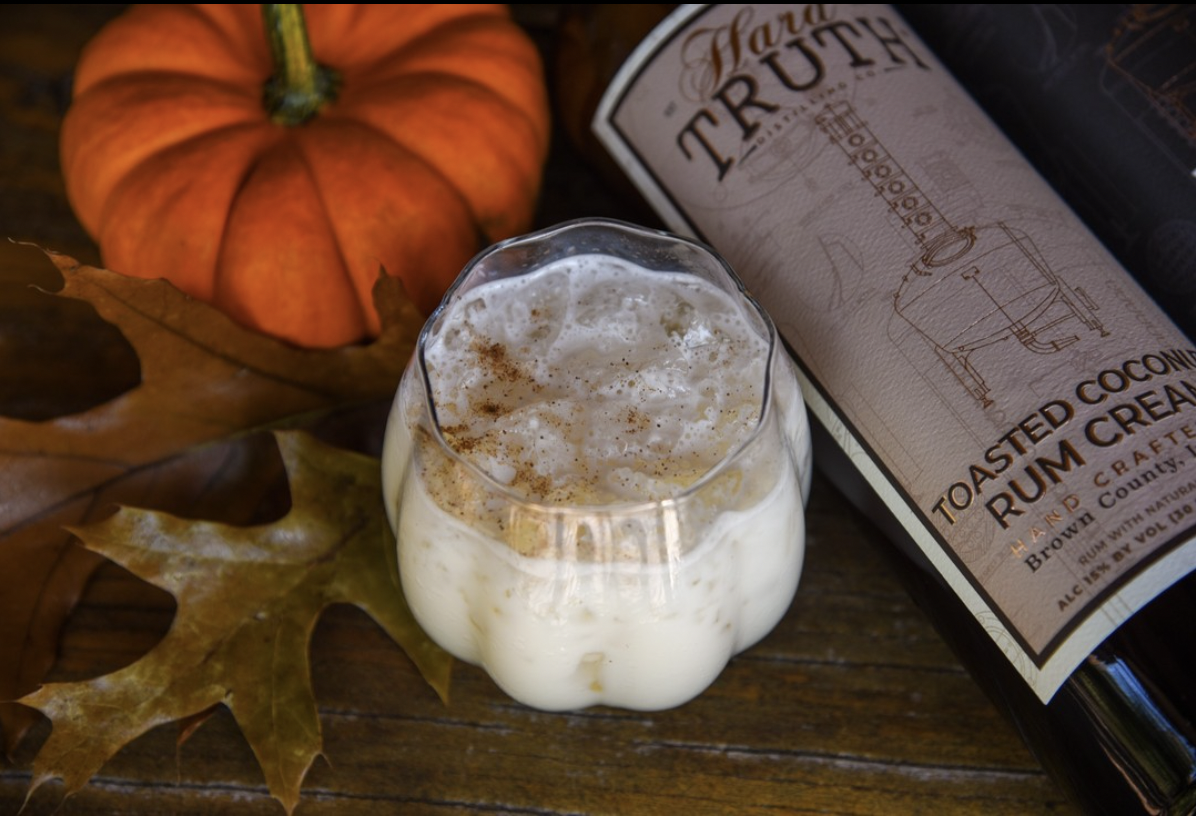 The September Feature menu includes the TCRC Cream Sods and Quafftoberfest! The TCRC Cream Soda is made with Hard Truth Coconut Rum Cream, blood orange syrup, soda water, orange wheel half and mint, to garnish. Then, to keep you in the asking for more there is the Quafftoberfest. This drink is an elegant, malty German amber lager with a clean, rich, toasty, and bready malt flavor, restrained bitterness, and a dry finish.
Hotel Tango Distillery

Hotel Tango has many of options to choose from for individuals or larger groups of 12 people. From their Cinnamon Maple Bourbon Sour, Chocolate Cherry Old Fashioned, Batched Toasted Hot Chocolate and their mouthwatering Batched 'Shmallow Caramel Apple Cider there is something for everyone to reap.
Sun King Brewery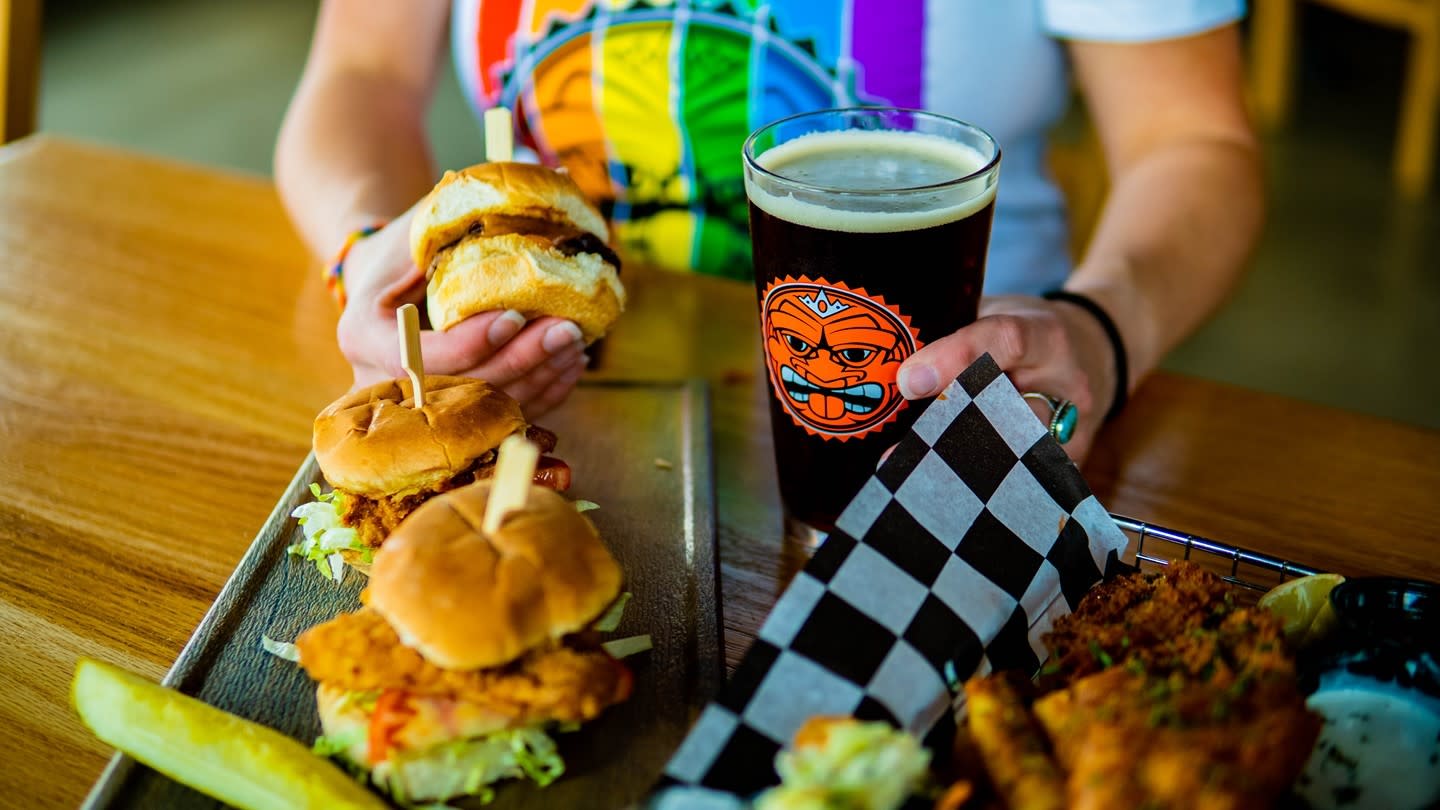 Last but not least, here are some of the new local signature cocktails that Sun King is featuring:
Through the Woods—Cardinal Spirits/Sun King Bird Royale Spirit, Cranberry Pomegranate Juice, Ginger Simple, Lime Juice, Angostura Bitters and fresh sage
 Two-King Sidecar—Copper & Kings/Sun King Cr&ftwerk Barrel-Aged Brandy, Nocino Walnut Liqueur, Valencia Triple Sec, Pecan Maple Syrup and lemon juice
Currant City—Hotel Tango/ Sun King No Mean City Gin, Black Currant, Lemon juice, tonic water and lemon wheel
Wee Taste of the Orchard— an adult slushie with Wee Mac Scottish-Style Ale, Starlight Applejack Brandy, St. George Spiced Pear Liqueur, Apple Cider and Ginger Ale.