Mother's Day is right around the corner (you're welcome for the reminder), and the best way to celebrate is to spend time with her! Luckily, Indy has plenty going on to keep you busy for the whole weekend. Here's your guide to some of the city's best things to do and places to be this weekend.
First up is the GMR Grand Prix on Friday, as the Month of May shifts into racing mode. Or maybe your mom is a dancing queen- then head over to The Vogue on Friday night for the Gimme Gimme Disco where you can boogey down to some of the best disco hits of the 70s and 80s. Hoops fans will be pleased to know that the Fever take on the Connecticut Sun at 1 on Saturday for a nice matinee as well.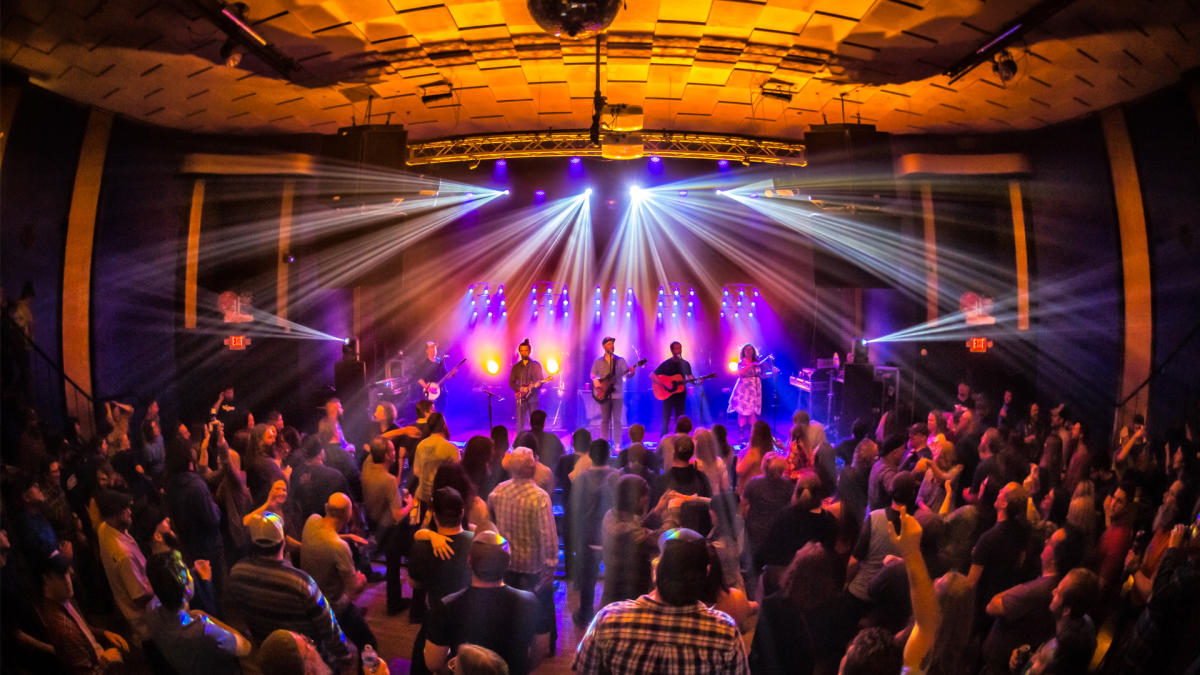 If you just want to hang out with mom, you can always just take a stroll on the Canal or hang out at White River State Park and enjoy the sun too. And of course, you can't miss out on Mother's Day brunch- head over to Café Patachou, chow down on some delicious Milktooth, or drive up to Traders Point Creamery for some of the best food in the area.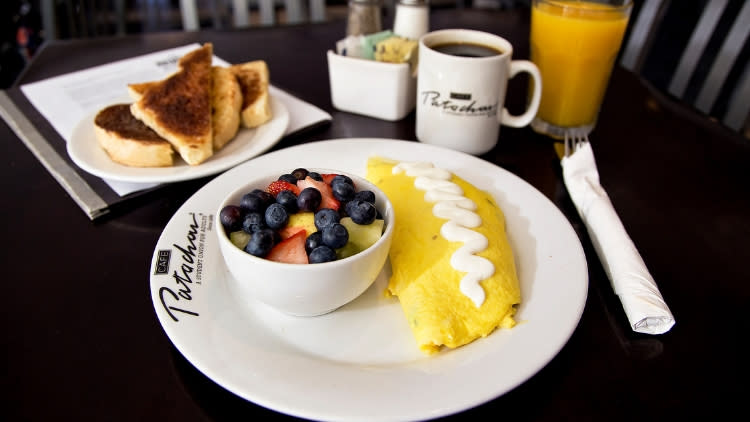 So now you're all set. Book a room in one of Indy's iconic hotels here and remember- call your mother!!