Barbie's Inspiring Women Series is welcoming a new doll to the collection that those from Indianapolis will be proud to see - Madam C.J. Walker, the nation's first self-made female millionaire.
A'Lelia Bundles, the great-great-grandaughter of Walker partnered with Mattel to bring the doll's concept to life. She made the announcement on Facebook stating, "As a collector of Black dolls, I can tell you that this makes my heart sing! Absolutely thrilled that children who love dolls will have another role model to inspire them."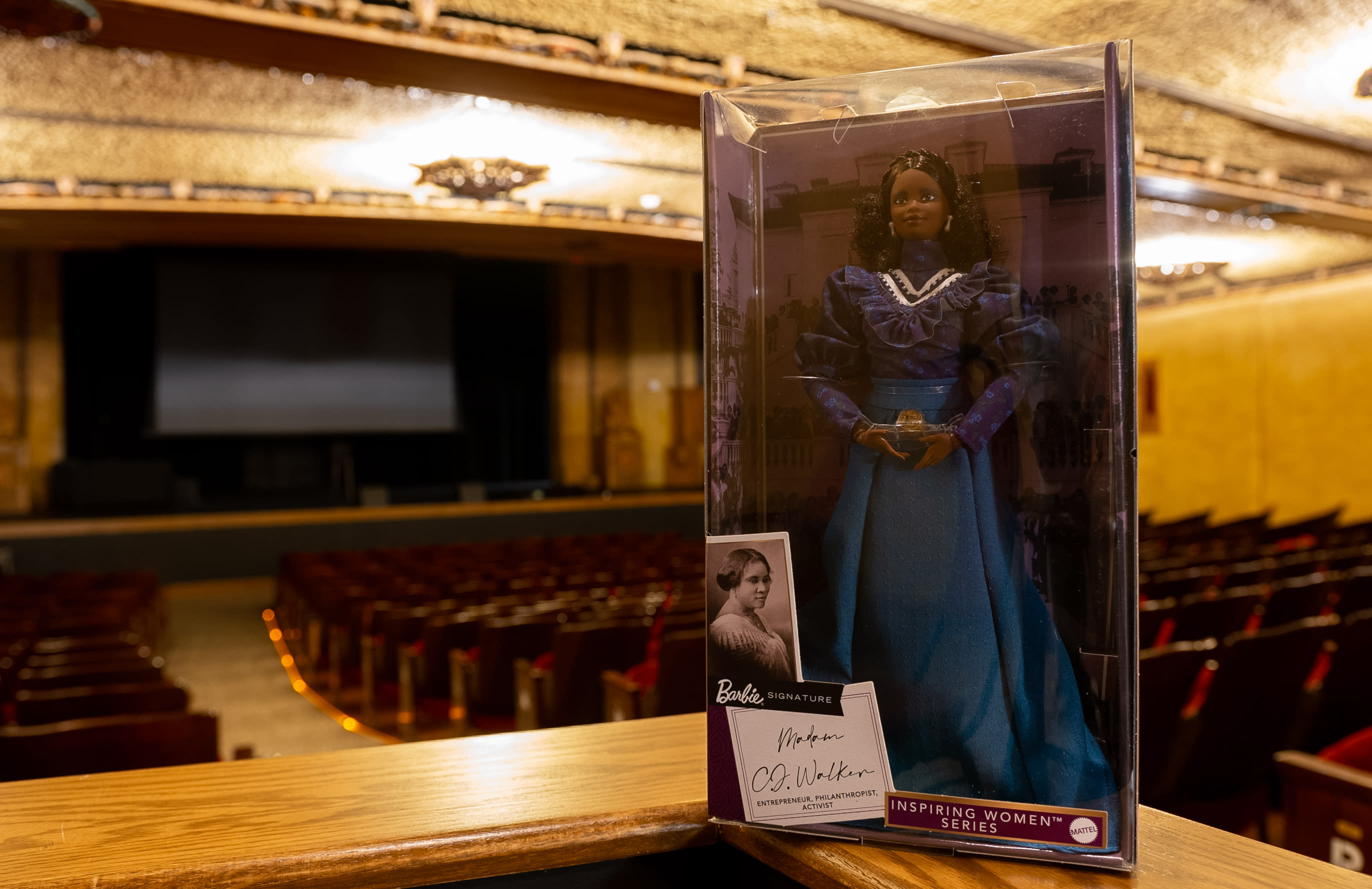 Walker, known as Sarah Breedlove, is well known for founding the Walker Manufacturing Company, which produced hair products and cosmetics designed for black women. 
The Walker Building, now called the Madam Walker Legacy Center, was once the headquarters of Walker's company after it was constructed in 1927. Due to her achievement, she was able to employ thousands of people and leave a lasting impact on the Indianapolis community.
Despite being born to former slaves, Walker became a pioneer not only in the beauty industry but philanthropically as well. She supported numerous charities and civil rights organizations.
The Madam C.J. Walker Collector Doll can be purchased on Amazon or at Target and Walmart stores.