Our Christmas trees laid bare, ornaments packed away with care. With the thrill of a new year's party over, it's easy to feel like the magic of the holiday season is gone. However, there are still plenty of ways to celebrate the fun in Indianapolis during the next week. Make sure you spend some special time with family and friends before these exhibits and opportunities pack their bags for another year.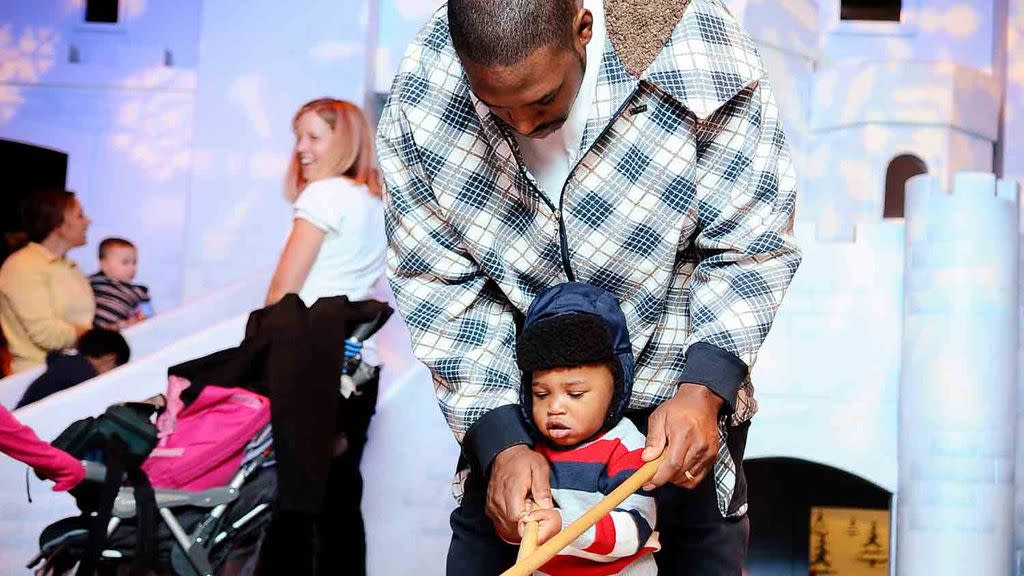 From the Yuletide Slide to the special fun winter cheer, the Jolly Days exhibit at The Children's Museum of Indianapolis shuts down on January 3. Don't miss your chance to check out this year's holiday fun.
---
Choo-Choo! All aboard because you have until January 18 to see the amazing train display Jingle Rails at the Eiteljorg Museum. Don't forget to check and see if you qualify for one of the many great discounts offered by the Eiteljorg, too.
---
The city sidewalks of Indianapolis will still be dressed in holiday cheer until January 9. The over 4,000 lights bedecking the Soldiers and Sailors Monument downtown will keep twinkling until then, giving you plenty of opportunities to ooh and ahh or grab a selfie with a toy soldier.
---
The season will remain merry and bright at the Indianapolis Museum of Art's Christmas at Lilly House until January 3. The Karl Unnasch Playtime in Indy 50 foot tree comprised of toys will come down then, too. Check out these great learning through beauty experiences before they go.
---
Live on the wild side! The animals of the Indianapolis Zoo lay aside their holiday spirit on January 3. Meerkats, lions, penguins and more will pack up their light displays and trees then. Don't miss it!
---
Last but certainly not least, there's still plenty of time to get your post-holiday shop on. Cruise the mall and snag great Christmas bargains. Snap up that clearance and let everyone on Instagram know how much you saved and how little you paid (hashtag #VisitIndy so we can see it too!). From Circle Centre to Castleton Square or the lovely Fashion Mall at Keystone, you can shop until you drop and make the most of the post-holiday deals.
---
Christmas and New Year have come and gone but the fun is always on here in Indianapolis. Don't miss these great exhibits.