Too many times, I let the world fly by. As I rush from appointment to appointment, I'm focused on my calendar. I click off tasks in my head while I talk to my phone, creating grocery lists and texting friends and family members to remind them of what they need to do, too.
Sometimes, when I'm driving, all of this happens at once. While I'm focused on the road, I can arrive at my destination without remembering the trip. It's time to slow down, to see the beauty in the world around me. To soak up the art that all too often I blur by without really observing.
Enter Indy Mural Fest.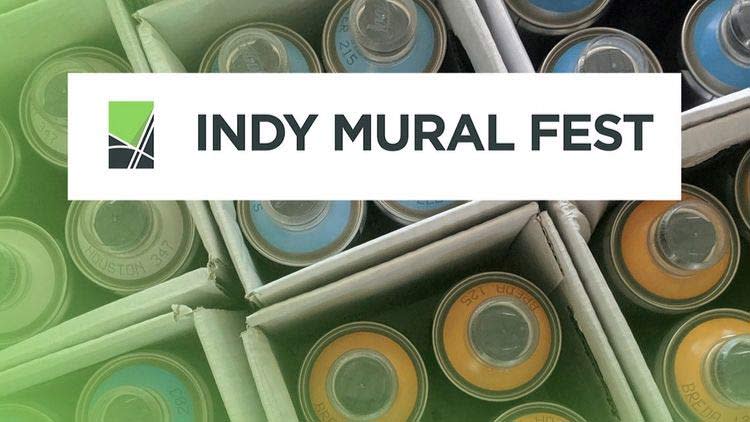 Held this year October 25 - 27, Indy Mural Fest, presented by Indy Go, Do317, Visit Indy, and Keep Indianapolis Beautiful, is a celebration of art and slowing down to really see the walls that flash by when you're in your car, on the bus, or riding a bike or scooter. All over the city, over 50 local artists will spend their time painting over 50 murals. Their canvas? The blank walls of our city just waiting to be filled with color and line, imagination and message will spring to life.
Don't miss the crescendo of this special celebration. On October 26 from 2 - 6 pm, food trucks, music, activities enhance an already amazing experience.
Throughout the entire weekend, you have the opportunity to chat with the artists of what are certain to become Indianapolis' newest favorite treasures.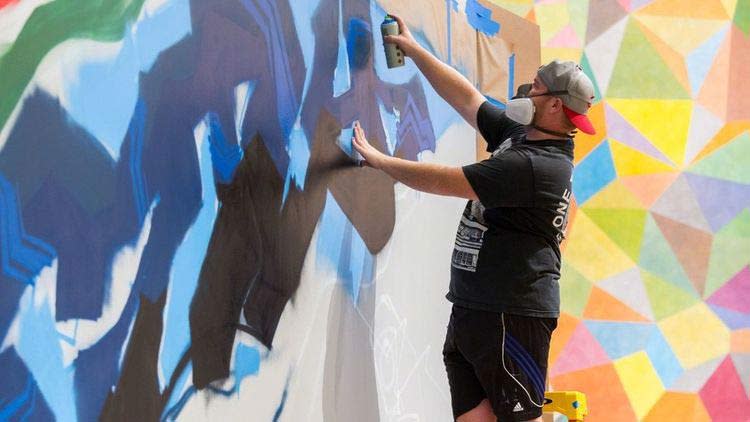 Head to Indy Mural Fest for a maps of when and where artists will be painting. AND if you're able, make a contribution to help support the efforts of bringing more public art to Indy!
Slow down. Take in the beauty. Treasure its presence. Be an active part of the art in the Circle City. You won't regret it.