In 2019, Visit Indy launched the Indy Craft Pass to encourage craft beverage fans to support the breweries, distilleries, and wineries that call the city home. The pass was an instant success with visitors and locals alike using it as a means of exploring these incredible local businesses. The more locations they visited, the more rewards they earned.
Four years later, this program is getting a reboot. Why, you ask? The primary reason is to make it even easier for Indy Craft Pass users to earn rewards through a new point system. Checking in at locations remains the same, but you'll now have the option to cash in those points as you see fit. Want to save your points for a stein? Go for it. Want to get the new insulated koozie or a t-shirt? It's your choice.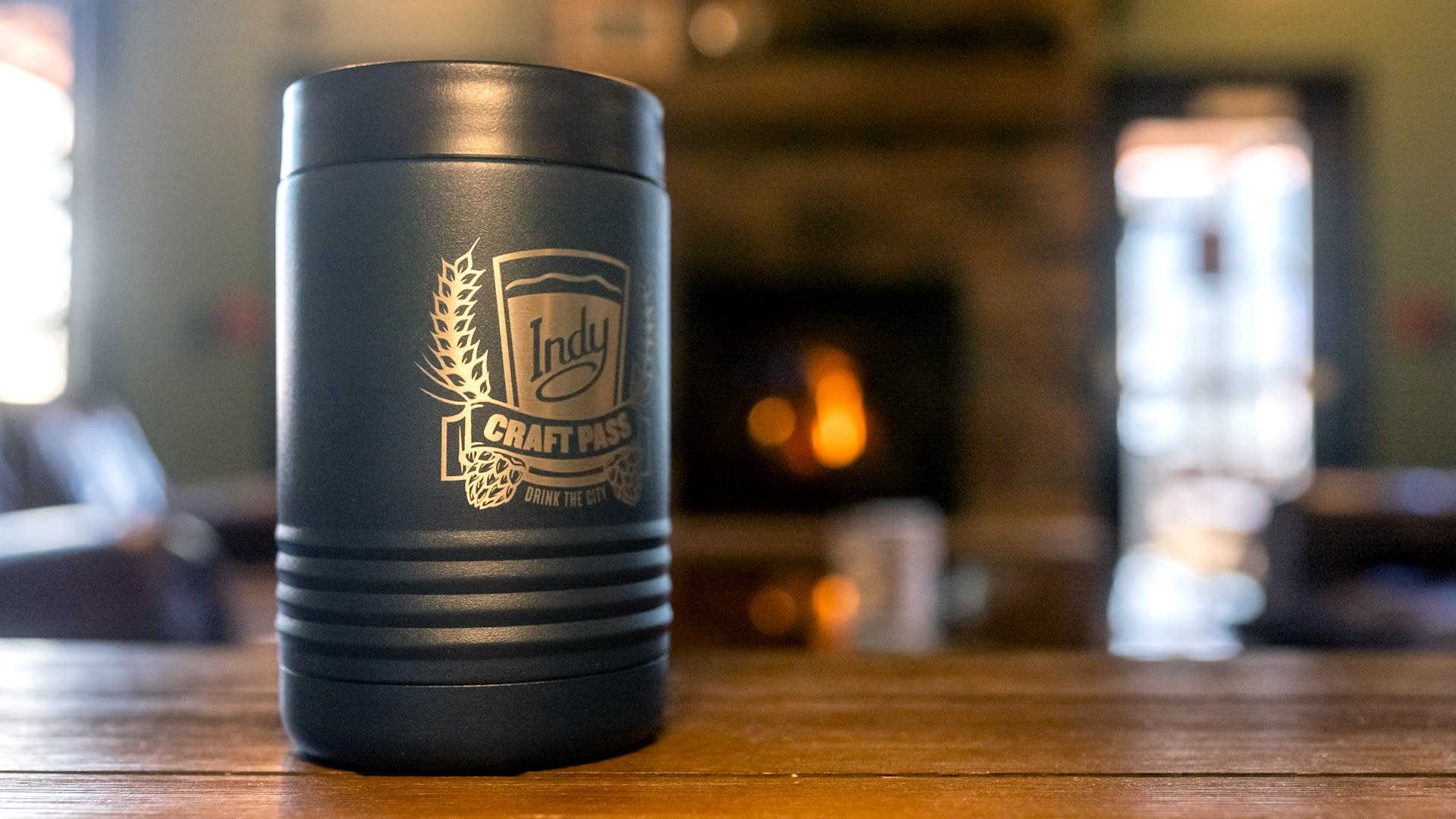 To commemorate the relaunch, Visit Indy is partnering with Sun King on an official Indy beer. In May, Indy Pale Ale will be available on tap at all Sun King's Indianapolis locations including downtown, Fishers, and Carmel.
Visit Indy is also excited to welcome several new partners to the Indy Craft Pass, including:
The official launch date of Indy Craft Pass 2.0 is Thursday, March 9. If you've already been using the current pass, please know that it will expire at that time and all check-in points will go away so you can start fresh. You can join us in the kickoff at Sun King Downtown on Thursday, March 9, starting a 6 pm for an Indy Craft Pass Meetup. At this event, you'll be able to vote on can art for Indy Pale Ale while mixing and mingling with fellow hop heads.
It's a great time to be a craft beverage fan with so many creative and innovative makers pouring unique flavors for us to enjoy. Visit Indy hopes the Indy Craft Pass can fuel your tasting journey. Cheers!