From The Princess Bride to A Few Good Men, Rob Reiner has directed a slew of Hollywood classics over the course of his decades-long career. This Thursday, the acclaimed director will visit Indianapolis for the opening night screening of his latest film LBJ as a part of Heartland Film Festival 2017's opening night celebration.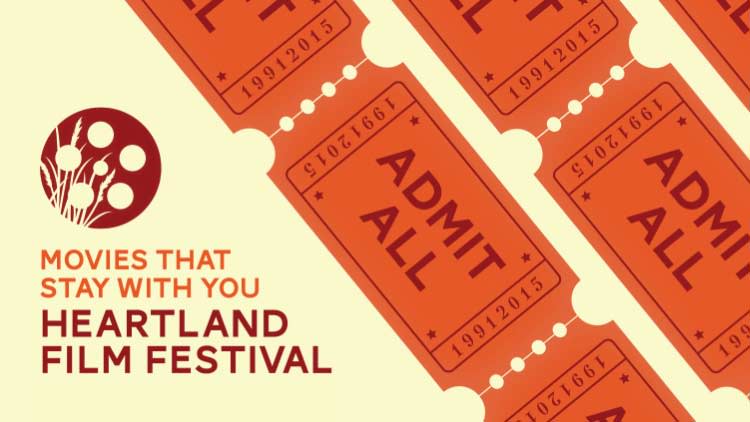 Running from Oct. 12-22, the 26th annual Heartland International Film Festival will feature a record 213 films from 104 countries, with $100,000 in cash prizes being awarded across multiple categories. On Thursday, Oct. 12, the festivities will kick off at the Indianapolis Museum of Art at Newfields, where Rob Reiner will be in attendance for the screening of his new film starring Woody Harrelson. At the event, Reiner will also receive Heartland Film's Pioneering Spirit: Lifetime Achievement Award.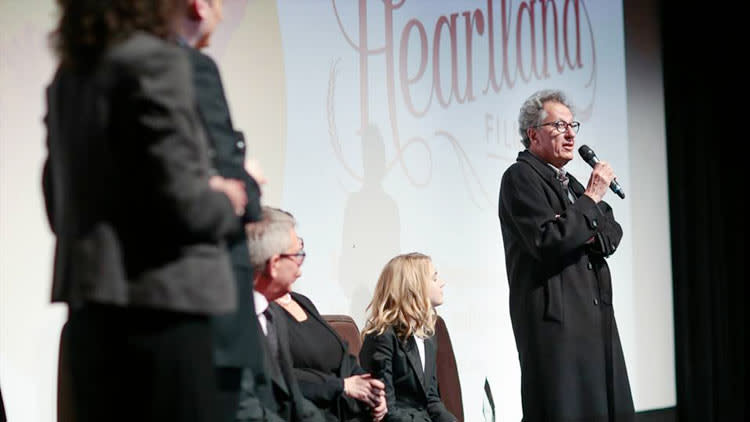 "We are kicking off the next 25 years of Heartland Film with a bang," said Craig Prater, President of Heartland Film. "Our international lineup of films has expanded by 75 movies over last year, including 10 titles just announced as official entries for Best Foreign Language Film for the 2018 Academy Awards®. We will welcome an unprecedented number of film groups, distributors, and filmmakers this year, and our board, staff, and volunteers are ready to elevate the Heartland International Film Festival from the industry's best kept secret to a Midwest destination and marketplace."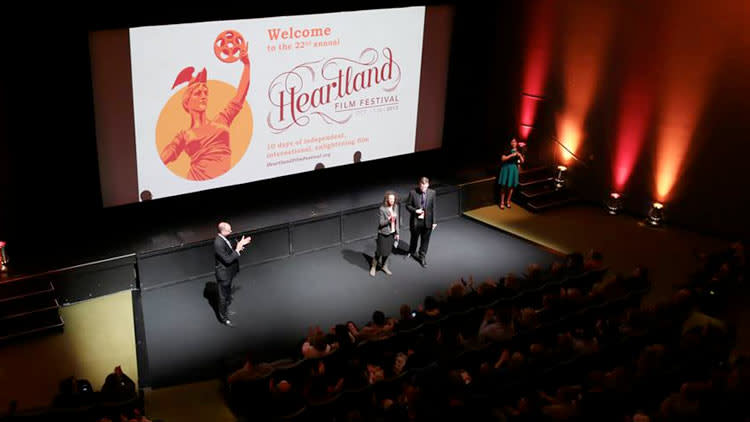 This year, Heartland will host 16 premiere titles and more than 150 filmmakers and members of the international film industry, including Chaz Ebert, who will be in attendance for a special screening of the Roger Ebert documentary, Life Itself, and to moderate a film critics panel to include Klaus Eder, the general secretary of the International Federation of Film Critics (FIPRESCI). Additional panel topics include Indiana filmmaking, women in film, and entertainment law, all to be hosted at the Woodbridge Pavilion outside of AMC Castleton Square 14 at Castleton Square, a Simon Mall.
In keeping with recent years, it's impossible for us to highlight all the Heartland Film Festival goodness in just one short blog post. With that in mind, be sure to check out the Heartland website for a full listing of screenings, parties, panels and more