What are you passionate about? Do you want to put those passions to good use? Maybe you're trying to figure out where your talents and passions align so you can match with the right cause. Or you're still looking for the cause that strikes a cord. Perhaps you're seeking ways to get involved in the city or meet like-minded individuals who share your love for the community. 
Let's get IndyVolved.
---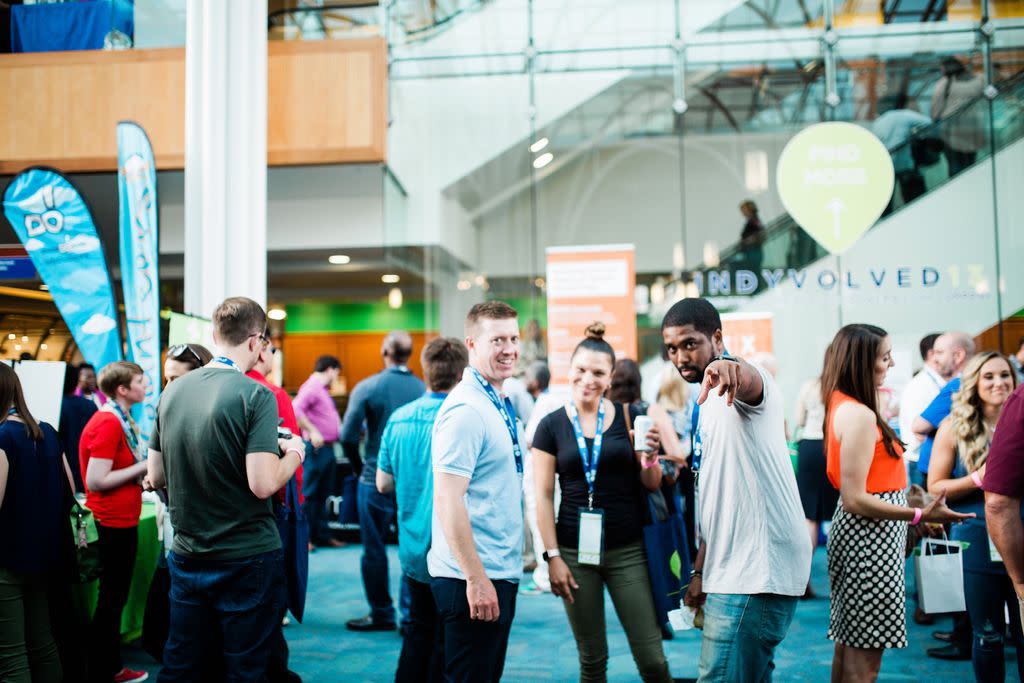 IndyVolved is kind of like a farmers market for making a difference combined with a happy hour. If you're been before, you know what we mean. If not, get ready to find out. 
IndyVolved 14 will provide you with the opportunity to connect and network with 115 non-profit and civic-minded organizations alongside more than 2,000 of your soon-to-be closest friends. IndyVolved allows those with a heart for making a difference to shop the causes that need their help. Each of these organizations rely heavily on volunteers, committees and boards to elevate their missions and achieve their goals - and now's the time to get in the game. 
Event Details:
June 13, 6 - 8:30 pm
Central Library, 40 E St Clair St
Free event
---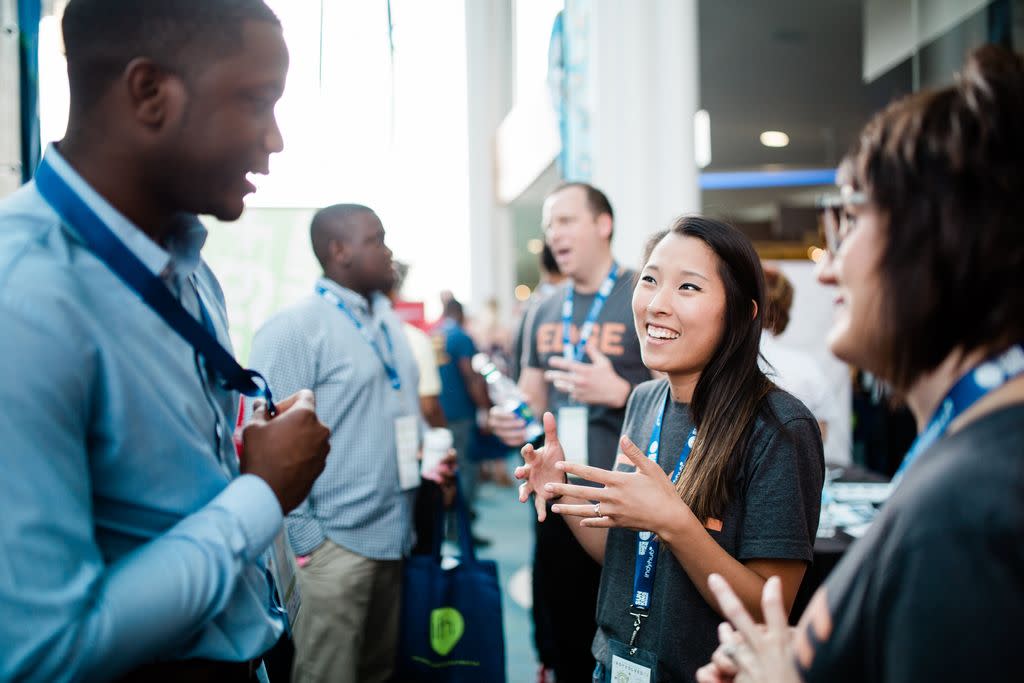 Outside of the thousands of people and 100+ organizations you can get involved with, there are several other reasons to attend IndyVolved 14. For starters, free professional headshots will be available, you can preview one of the new IndyGo Red Line buses, apply for or renew your library card, listen to live music or grab a drink by Ash & Elm or Sun King Brewing Co. (*all Sun King proceeds go back to the IndyHub Foundation).
IndyVolved is only possible thanks to IndyHub, who represents and advocates on behalf of 20- and 30-somethings and the city they call home. If you're new to Indy or just ready to move from civic spectator to participant, you are encouraged to attend one of their many year-round events.
Let's shape this city together.