The Best Four Days in Gaming arrives in Indy in just five short months, and we're counting down the days to until we can open the doors of the Indiana Convention Center to gamers, cosplayers, and Gen Con enthusiasts alike. And with Gen Con's new Participation Grant initiative, we'll be able to welcome even more visitors the Circle City, especially those from underrepresented communities.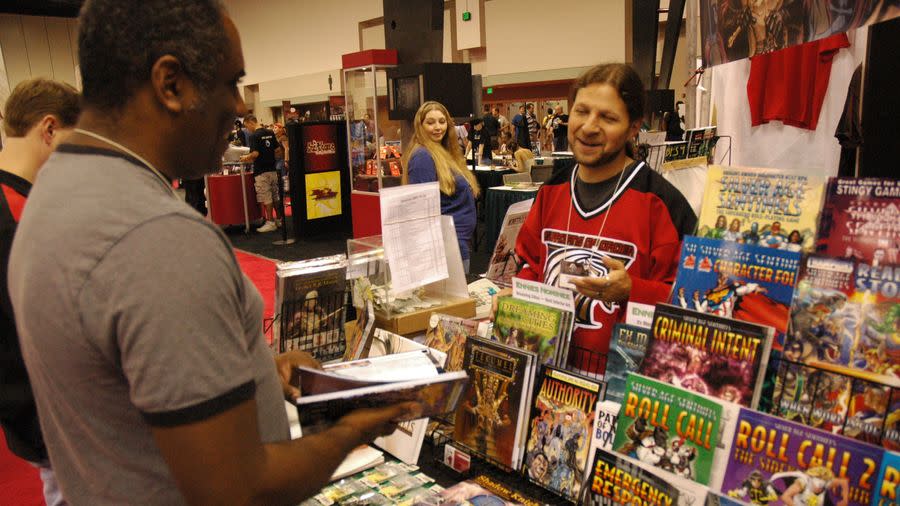 Gen Con is offering select individuals Participation Grants to take in all the glorious tabletop gaming this August. When you apply for a Gen Con Participation Grant, you have the chance to experience Indy with a complimentary 4-Day Badge and a stipend ranging from $450-1000. Applications are open now through May 15, and may include a video or audio interview component.
Gen Con is all about fostering a community around tabletop gaming, which is why Gen Con is actively seeking applications who are all in on gaming in their day-to-day schedules. Are you a regular at your local game store? Or are you a social media aficionado who shares the newest and truest trends in tabletop gaming? If you're into cosplay, game design, or host a local gaming group in your community, you may be the perfect fit for a Gen Con Participation Grant.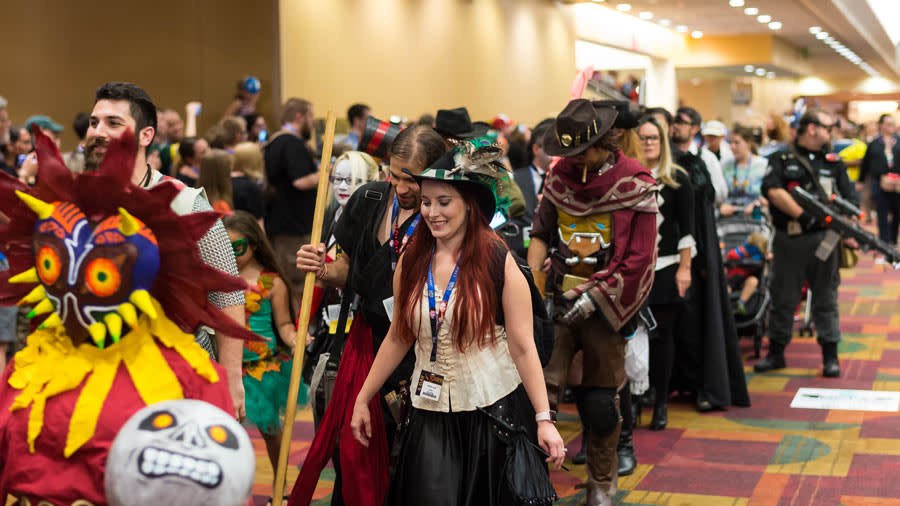 Learn more about the Gen Con Particpation Grants here, and join us in the countdown the Best Four Days in Gaming. Gen Con 2022 is held in the Indiana Convention Center in Indianapolis in August 4-7. Badges are on-sale now at GenCon.com. We'll see you in August, Gen Con family!