You made it to the polling station and filled out your ballot. But have you made plans for the rest of Election Day? From an improvised comedy debate at White Rabbit Cabaret to a watch party at Flat 12 Bierwerks, there are plenty of things to do after you vote. Here are five of our favorite Election Day activities:
---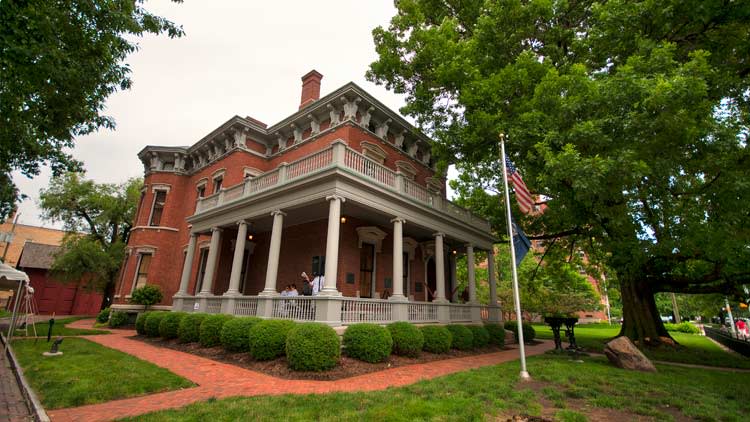 Honor the presidential election by visiting the home of Benjamin Harrison, our country's 23rd president and only president elected from the State of Indiana. Many of Harrison's paintings, furniture, and political memorabilia still furnish the home. So after you vote, take a guided tour of the 1870s Italianate. Tours costs $10 for adults, $9 for seniors, and $5 for students. They start on the hour and half-hour and last approximately 1 hour and 15 minutes. Fun fact: This is the only presidential site that is serving as an official polling site this year.
---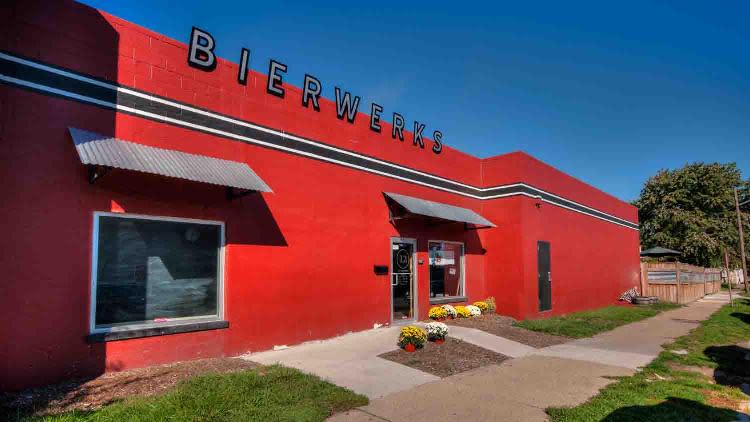 Gather your beer-loving friends and watch the results roll in at the Flat12 Bierwerks Election Day Party. There will be patriotic trivia, prizes, and food specials from Hoagies and Hops. The 21-plus event is from 6 to 11 pm, and is free to attend. So celebrate your candidate at Flat12, and say cheers to the red, white, and brew. 
---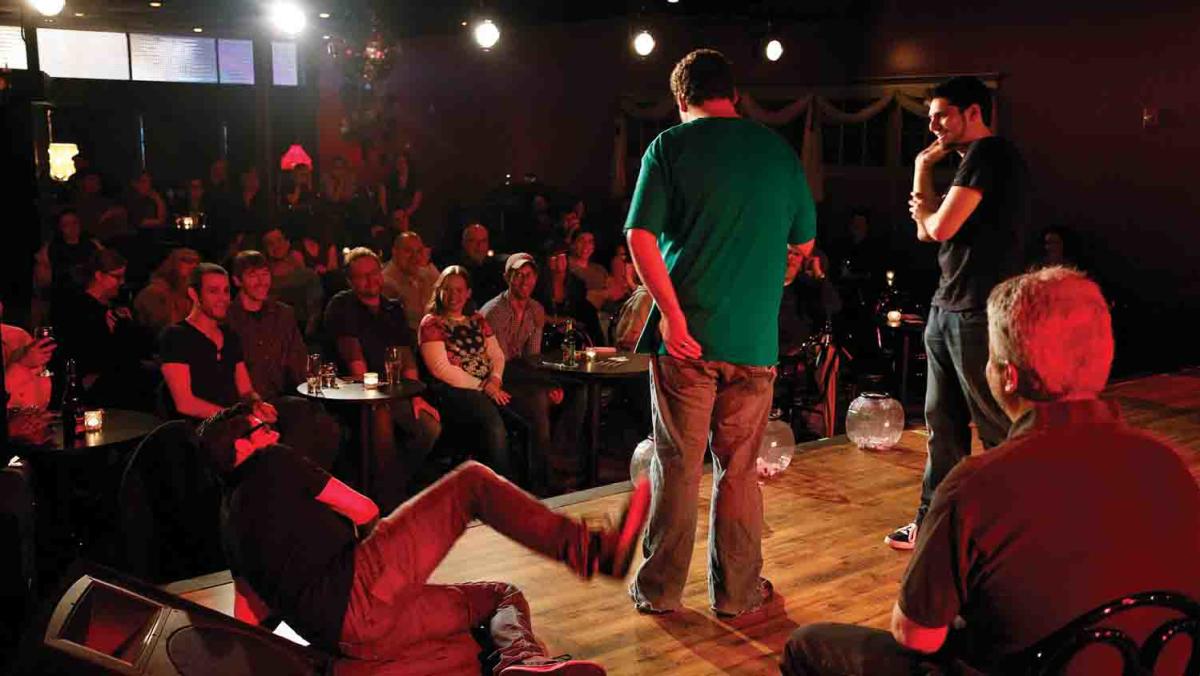 Tired of the same old talking heads? Then drop by White Rabbit Cabaret for an improvised comedy debate. The debate will feature special characters such as Walter & Lucille Rosenkranz, Jasper T. Colbaire, and Dracula. They'll go head-to-head in an often ridiculous discussion on a variety of pressing issues (and total nonsense). The show starts at 9 pm, with doors at 8 p.m. There will be drink specials aplenty, and it's free to attend if you show your "I Voted" sticker.
---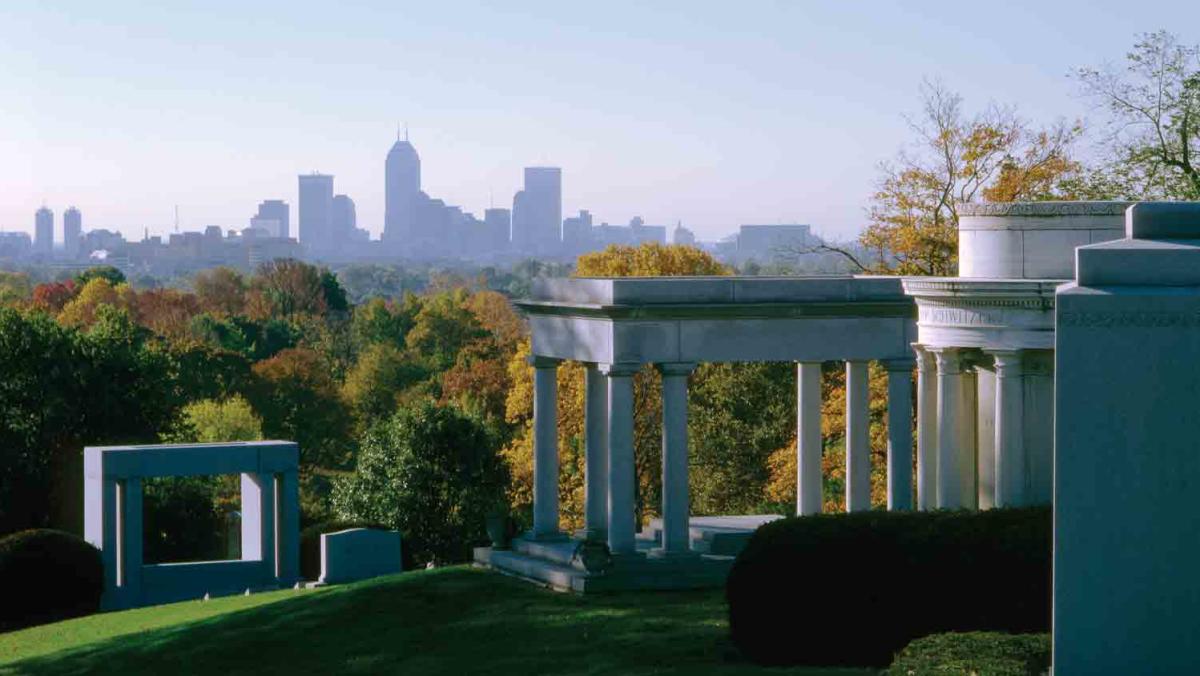 With stunning fall foliage and a spectacular view of downtown, Crown Hill Cemetery is a peaceful place to visit after the chaos of the polling station. Founded in 1863, the 555-acre cemetery is the final resting place of President Benjamin Harrison; Vice Presidents Charles W. Fairbanks, Thomas A. Hendricks, and Thomas R. Marshall; and several Indiana governors. 
---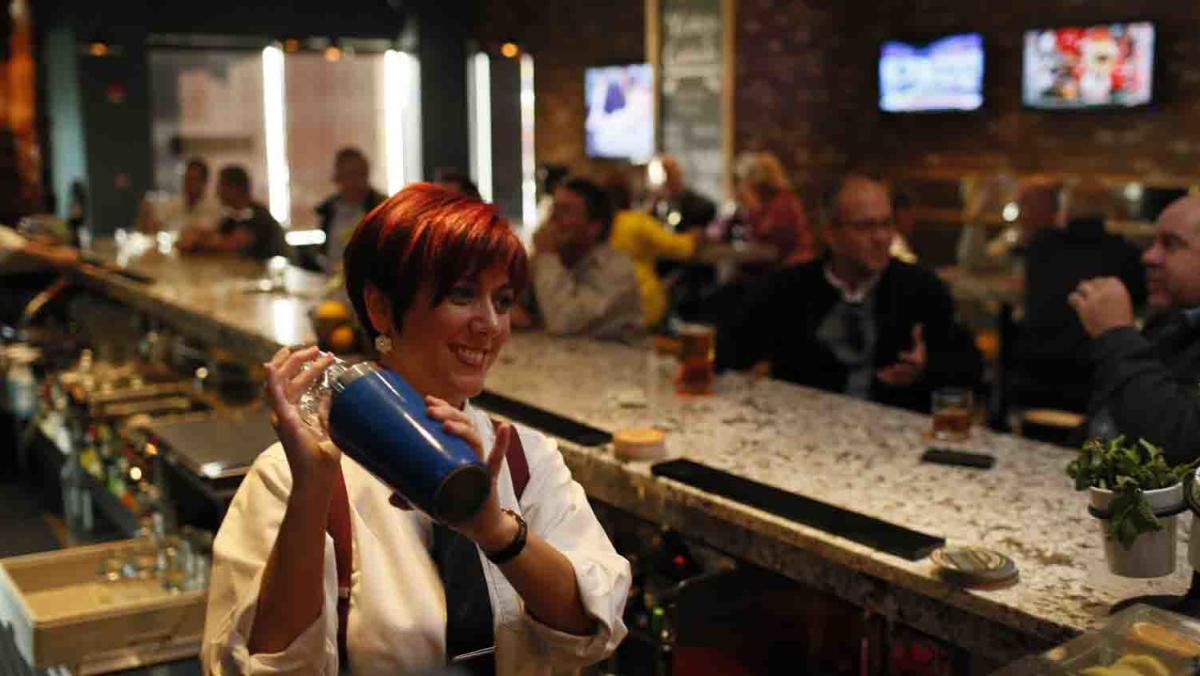 If a groundhog can predict the seasons and an octopus can predict soccer matches, then cocktails can surely predict the next president. The Polling for Cocktails menu features seven handcrafted cocktails, including the "Hilla-Rita," the "Trump-Tini," and "POTUS Punch." Cast your vote by heading to the Omni Severin Hotel and ordering any of the Democratic-, Republican-, or Independent-themed libations. You also can learn how to make the drinks at home.