Five reasons you want to be at the biggest party in racing: The Snake Pit.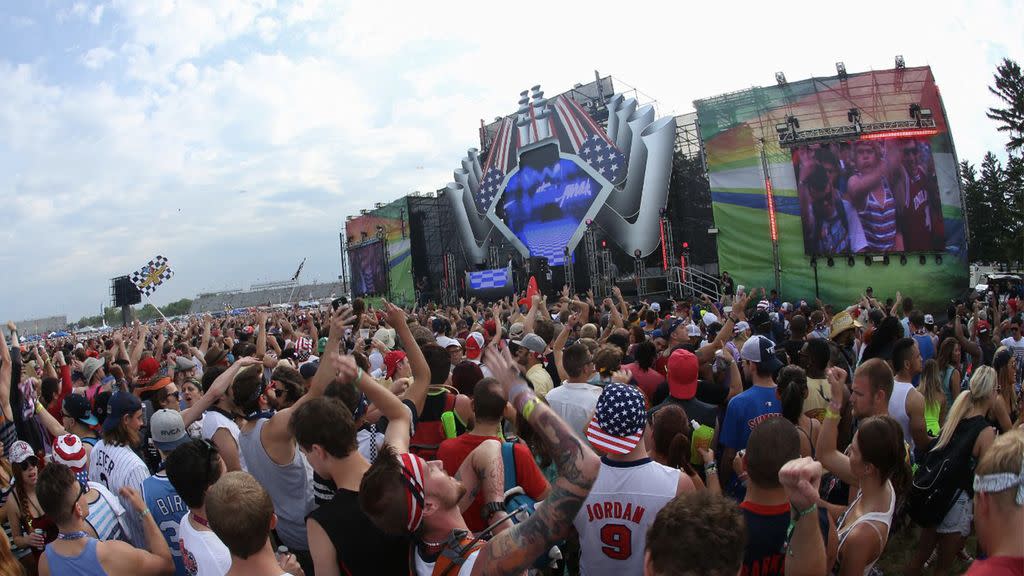 1. The performers
Have you seen who's performing? If not, you're living under a rock. Known for his latest single, "Stay", Zedd has the hottest dance and electronic songs on the charts.
Masked DJ/producer Marshmello remixes some of the most popular songs on the radio, while also having original pieces with their own distinctive sound. Other performers include RL Grime, Action Bronson, Adventure Club and The Trap House. With these top-notch performers, the Snake Pit needs a top-notch emcee and who other than celebrity wrestler, Ric Flair. Woo! Also known as Nature Boy, Ric is a man of endless charisma, a perfect fit for the party.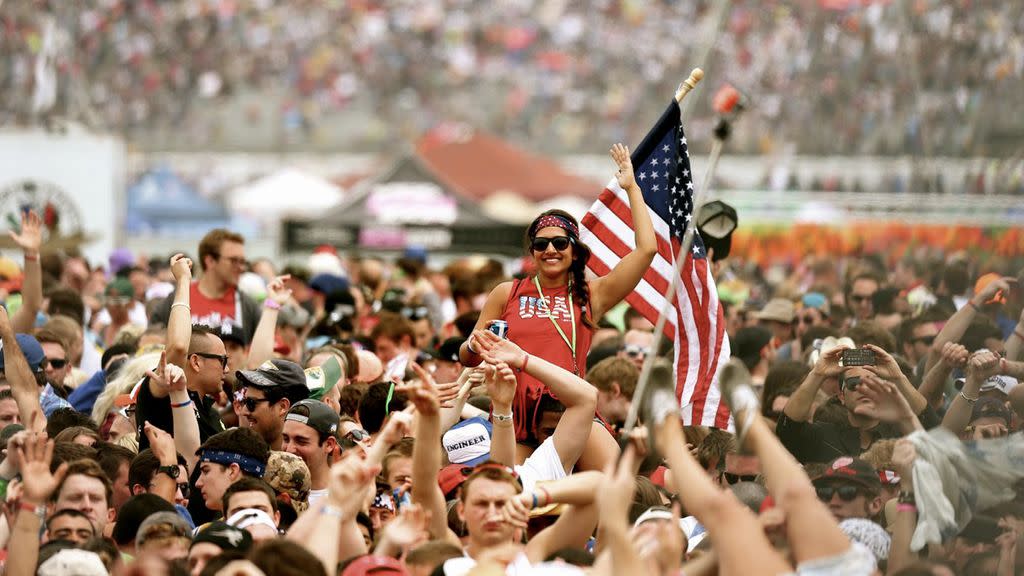 2. You get to be as patriotic as possible
It's Memorial Day weekend, grab all of your American apparel, and we mean ALL, and throw it on. Show as much American pride as possible through your outerwear and underwear (be prepared to see it all). Red, white, and blue are the official Snake Pit atheistic.
3. It's a once-in-a-lifetime experience
Where else in the world do you get to experience live rowdy music, the greatest day in racing, and chugging beers with your grandpa? Nowhere, but the Snake Pit.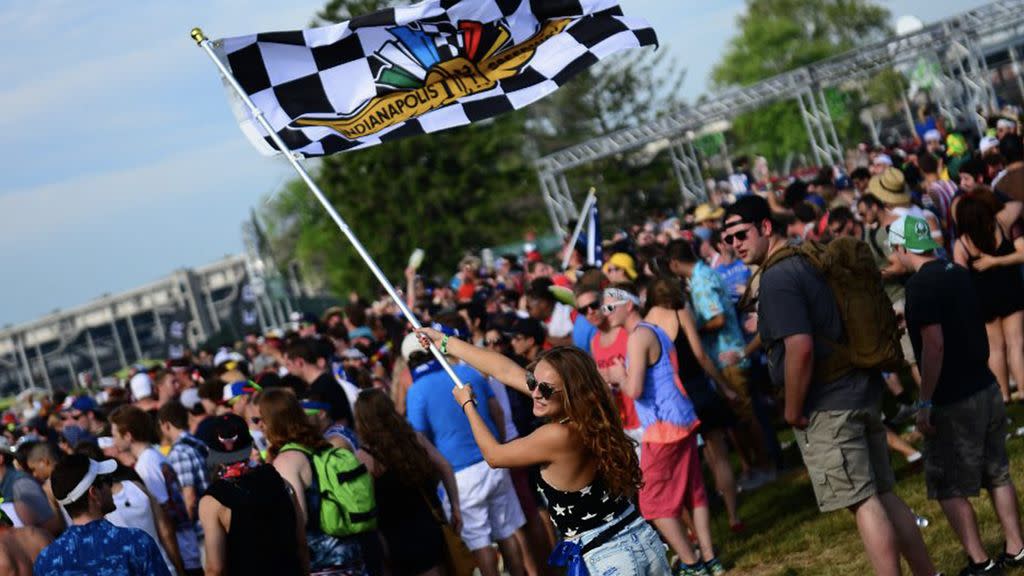 4. It's tradition
Snake Pit has a long history at the IMS. Your parents and grandparents may have been a part of the party. Don't break that tradition. The craziness that your parents were talking about in the 70s is still happening at the IMS.
Let's not forget that there is no party without the Indy 500, the Greatest Spectacle in Racing. With a track that has more than 250,000 seat, about 30,000 of those are infield Snake Pit goers.
---
Now that you are definitely attending the Snake Pit, here are some helpful tips to get you through your wild adventures at the IMS.
The IMS does not allow any coolers larger than 18x14x14, but no worries you can still bring all the booze you want as long as they fit in that size cooler. No glass.
It's 2017; It's time to leave the selfie sticks at home. You'll probably forget that you have it anyway. Also, no professional cameras are allowed. Leave that, to well, the professionals. You're there to have fun and be in the moment, not capture EVERYTHING on camera.
Be sure to bring lots and lots of sun block and water. We mean it. You'll never have enough. You don't want to end up looking like a dried up raspberry because of the lack of water and sunblock. 
Now you're ready for the party of a lifetime!