I am a very proud father of two (14/boy & 17/girl). I have made a point, from day one, to be more engaged in my kids' lives than my own father was in mine. I don't say that to demean his efforts. His generation simply did things differently. So, I try to intentionally carve out one-on-one time. I coach every team. I prioritize family trips over getaways with my buddies. Isn't it about time I got some recognition for all this hard work and sacrifice?
In all sincerity, it isn't work or sacrifice. I have one chance at fatherhood, and I want to get it right. That said, a little Father's Day love from my family would not go unappreciated. As I dream of the ways my own kids might honor me, I thought I'd share five ideas for consideration in treating your dad on his special day.
---
He Has the Meats
There are few things men love more than a grill piled with meat. Save him some work and order mouth-watering carry out from Ruth's Chris, The Capital Grille, or Weber Grill Restaurant.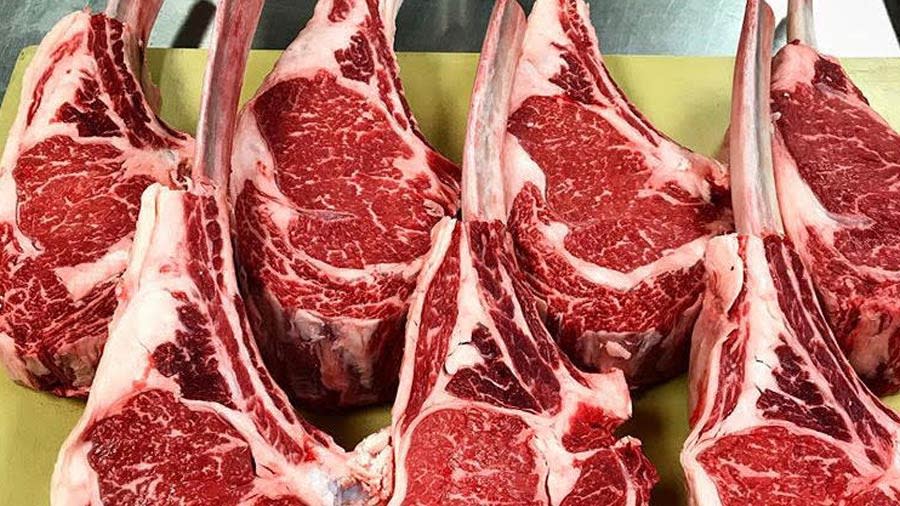 ---
Can I Have a Beer With That?
What goes better with meat than cold, craft beer? Spend your Father's Day weekend treating him to a tour of Indy via the Indy Craft Pass. Check into each participating brewery, distillery, and winery that piques your interest, and work towards your goal of visiting eight for a free Indy Craft Pass t-shirt. The best part, you'll make some great memories while exploring some new spots on your list.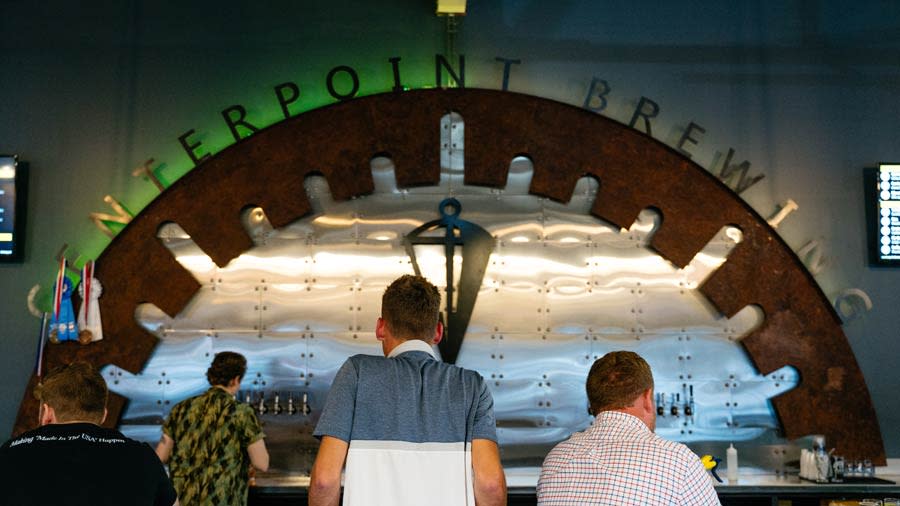 ---
Go For the Green
He may not take golf trips these days, but a few hours on the course are still appreciated. Give your guy a pass to honor an Indiana legend on the Pete Dye Golf Trail. Indianapolis has three courses for consideration: Brickyard Crossing, Maple Creek, and The Fort Golf Course (pictured).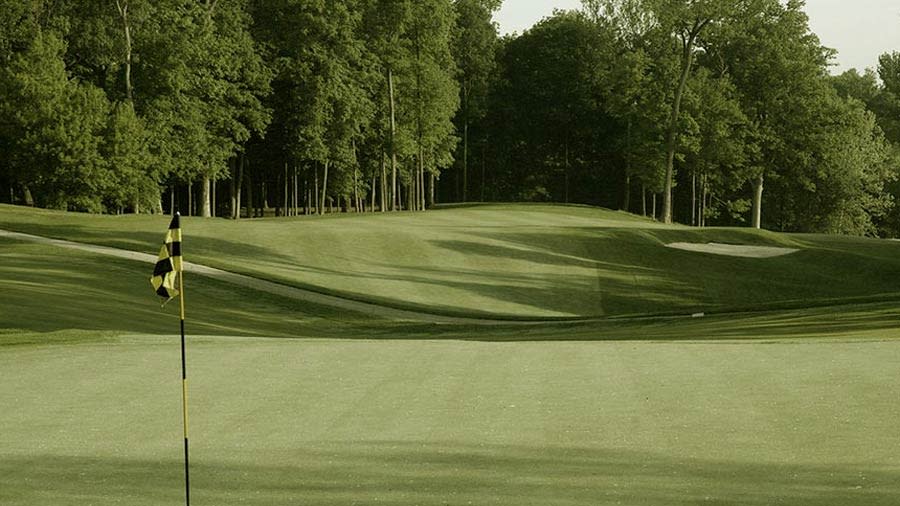 ---
Take a Hike
Life is stressful right now, and there are few things more therapeutic than a walk in the woods. Like most dads, I crave attention from my kids above all else. Leave your devices behind and stroll the trails at one of Indy's parks. From Southwestway to Holliday to Fort Harrison to Eagle Creek (pictured), there are plenty of options to consider.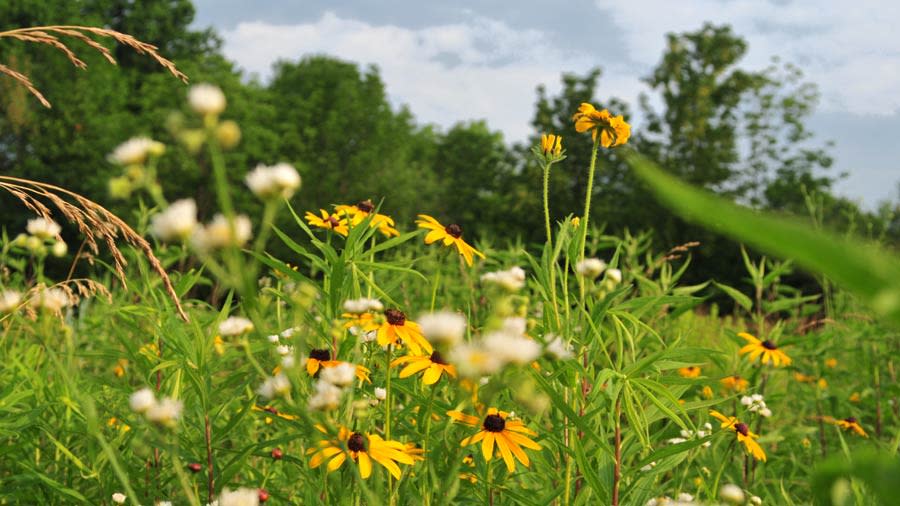 ---
Dress to the Nines
The ultimate gift for Dad - a classic T-shirt. With all the different styles, colors, and vintage designs from The Shop Indy, you'll find the perfect unique gift that he can wear all year long.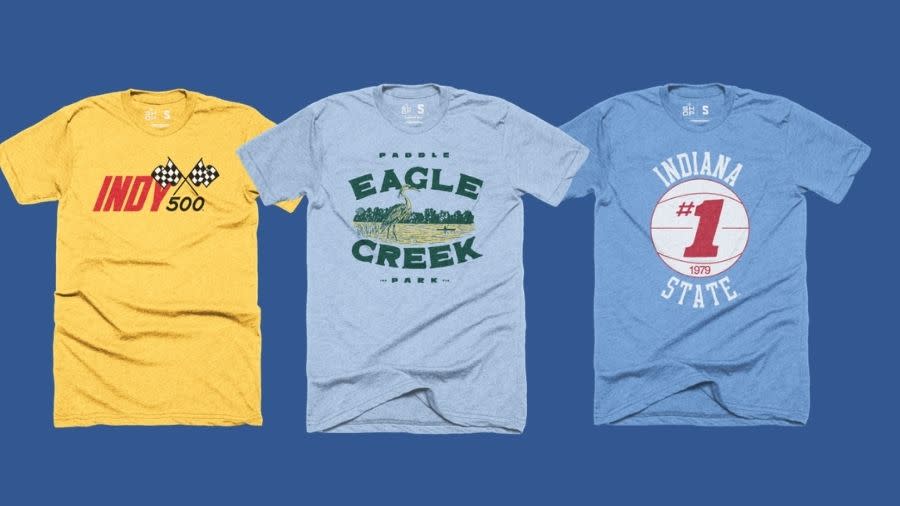 ---
Being a dad is hard, and I can personally attest to failing as much as I succeed. But, I try real hard. I am sure the dad in your life does too. Let him know you care by treating him this Father's Day.