Written by Visit Indy author Annie Browning
---
The combination of cold weather and COVID-19 might make this Indiana winter feel longer than others as we continue to stay home, social distance and mask up. In order to help beat cabin fever, I've created a list of some of my favorite outdoor Indy activities so we can bundle up and opt-outside this season.
Hiking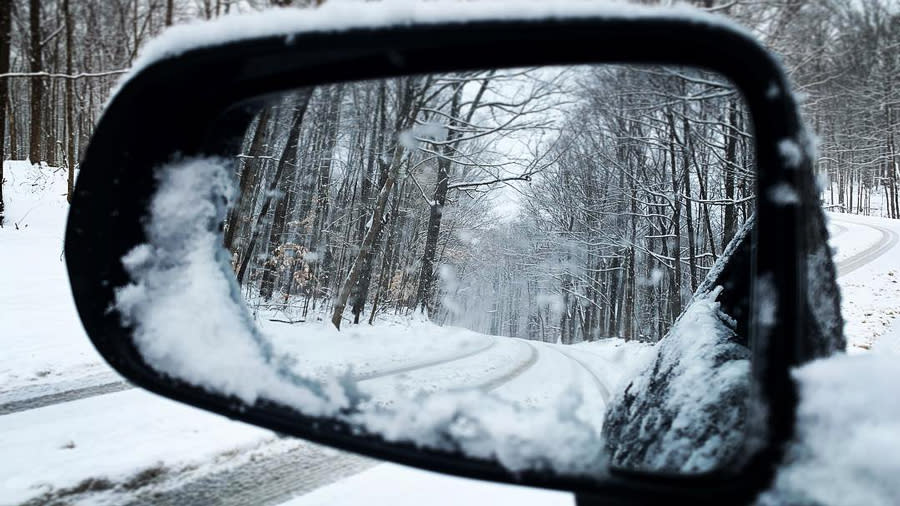 Image: @theartist317
While hitting the trails may not first come to mind when thinking of Indy, the options are endless if you know where to look. Head out to Eagle Creek Park for over 3,900 acres of woods and trails along the reservoir. My other favorites are Holliday Park and Marott Park which are both perfect for easier hikes and outdoorsmen of all ages.
Walk It Out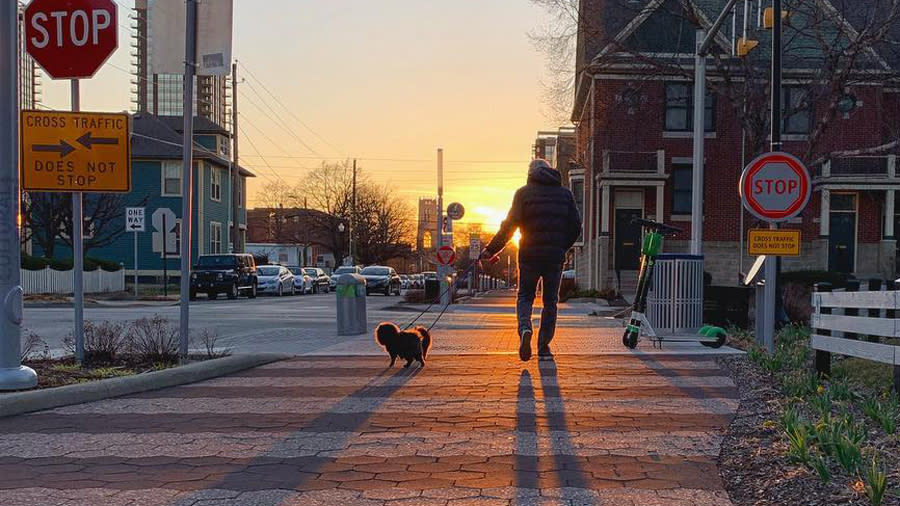 Image: @herstoryindy
If paved trails are more your thing, the Monon Rail Trail and The Cultural Trail are both easily accessible options for those who don't want to venture into the woods. With miles of pathway, you can stay active this winter while getting outside.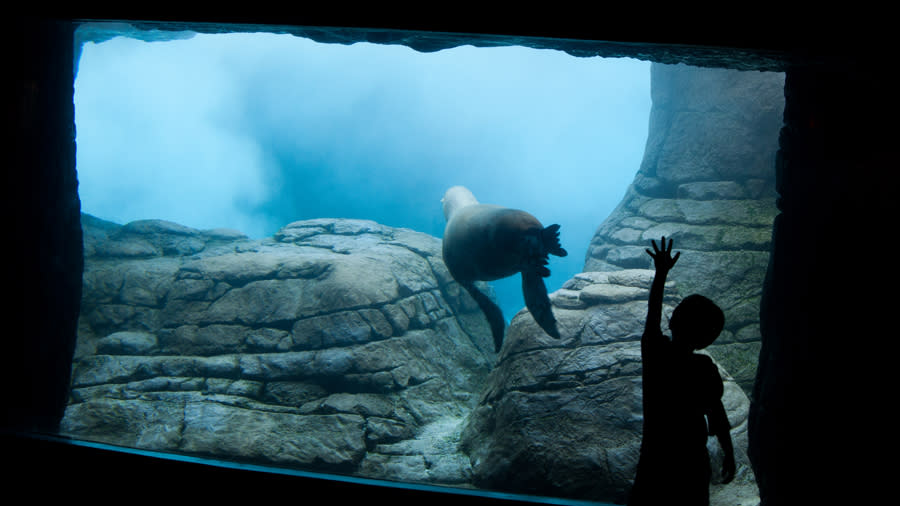 The Indianapolis Zoo is open for business this winter with safe COVID-19 procedures. Every Wednesday through Sunday you can reserve your time to visit with arctic fox, tigers, walrus, sea lions and other animals that love cold weather.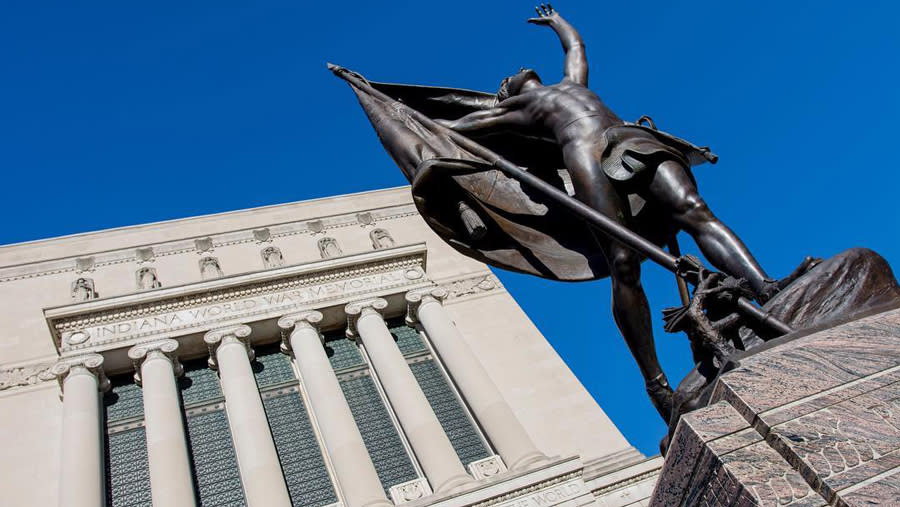 Image: @christopherjdaly
Did you know that Indy is second only to Washington D.C. in the number of war memorials and dedicates more acreage to our nation's fallen than any other city in the nation? Visitors can opt outside downtown by taking a self-guided tour of more than 20 monuments and memorials spread across the city.
Outdoor Art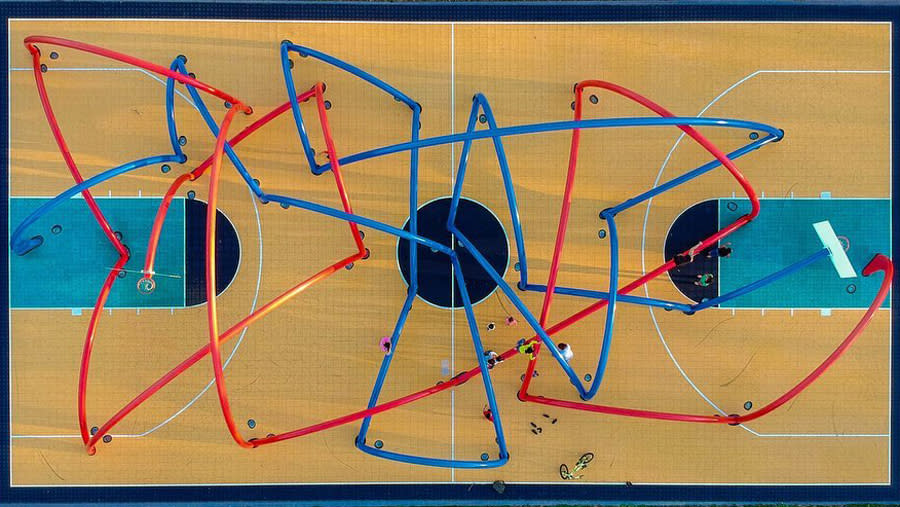 Image: @flyoversociety
Art lovers and outdoor enthusiasts alike will love The Virginia B. Fairbanks Art & Nature Park at Newfields. As one of the largest museum parks in the country, you can explore one hundred acres of nature and art or even pack a picnic (with hot chocolate, of course) and camp out at the artistic basketball courty sculpture, Free Basket, on a sunny afternoon.